Idina Menzel picked a Disney girlfriend for Elsa, and her choice is amazing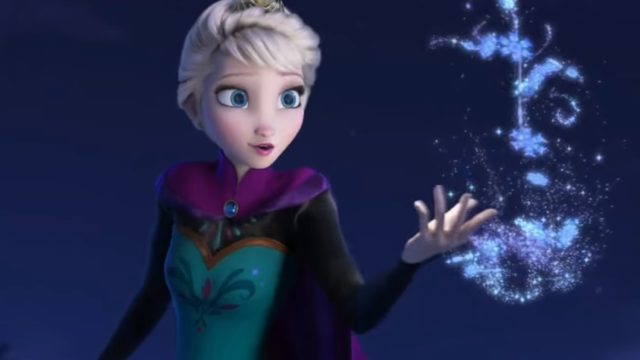 It's been a few years, but the Frozen frenzy is nowhere near over. Idina Menzel and Kristen Bell even went on Tyler Oakley's show to chat about the monumental movie some more. Of course, they got the opportunity to discuss Elsa's sexuality a bit.
As you know, there's been some chatter that Elsa is a lesbian, which would be really, really amazing for a Disney film. In fact, fans tried to petition to #GiveElsaAGirlfriend for the sequel.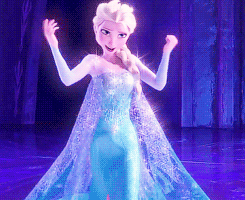 Bell and Menzel were both pretty secretive when Oakley asked them about it, but they were definitely supportive.
"Whatever Elsa wants to do is up to her and it's up to us to support her," Bell said.
Menzel followed up, noting that she could neither confirm or deny the rumors.
"If I tell you, I would have to kill you," she said with a laugh.
Of course, that doesn't mean that the two of them couldn't speculate on who Elsa's girlfriend would be, if Elsa decided to — y'know — date someone from her company. (And hey, Elsa — keep in mind that if things don't work out, you'll have to see this girl at every meeting and work event. So be careful here.)
"Tinkerbell?" Menzel guessed.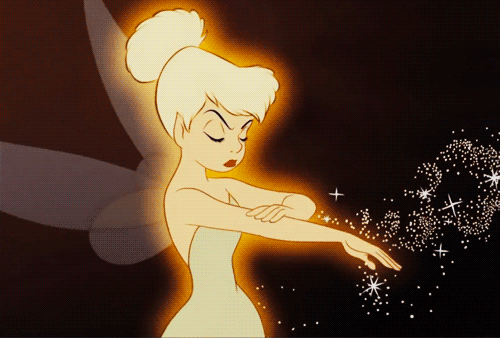 Hmm. We could possibly see that. I mean, Tinkerbell's a pretty intriguing character who has become a huge part of the Disney brand, much like Elsa.
It'll still be a bit longer before we know about Elsa's love life for sure — Frozen 2 is scheduled to come out in 2018.