It looks like the icy bob is the official hairstyle of summer 2016
Hair styles frequently come and go at a rapid rate, but one that seems to be sticking around (at least for the summer) is the short, icy blonde cut. We've crowned it the official coolest look of the summer, because it has everything. The punky layers give it a neat rockstar vibe and the light color adds a beautiful calmness. And it just looks downright comfortable. Oh, and theres the fact that all our favorite girls in Hollywood are sporting it.
You know, like trendsetter Kristen Stewart, who is usually a brunette but we LOVE this color on her.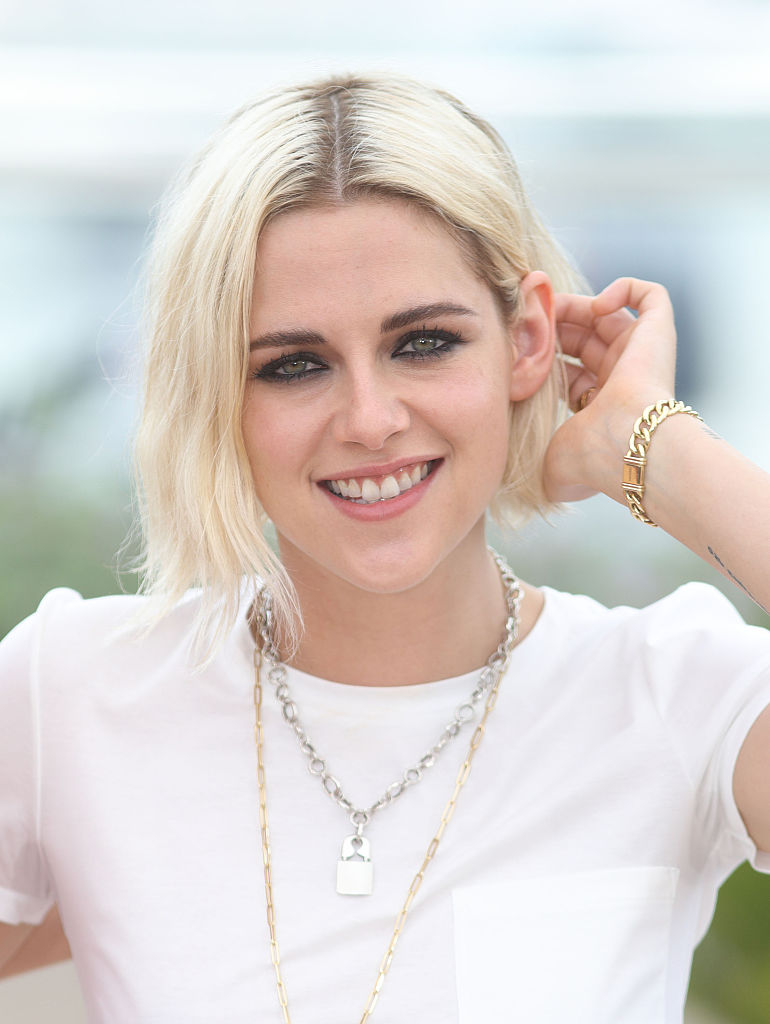 And Jennifer Lawrence, who rocks her icy bob with serious class.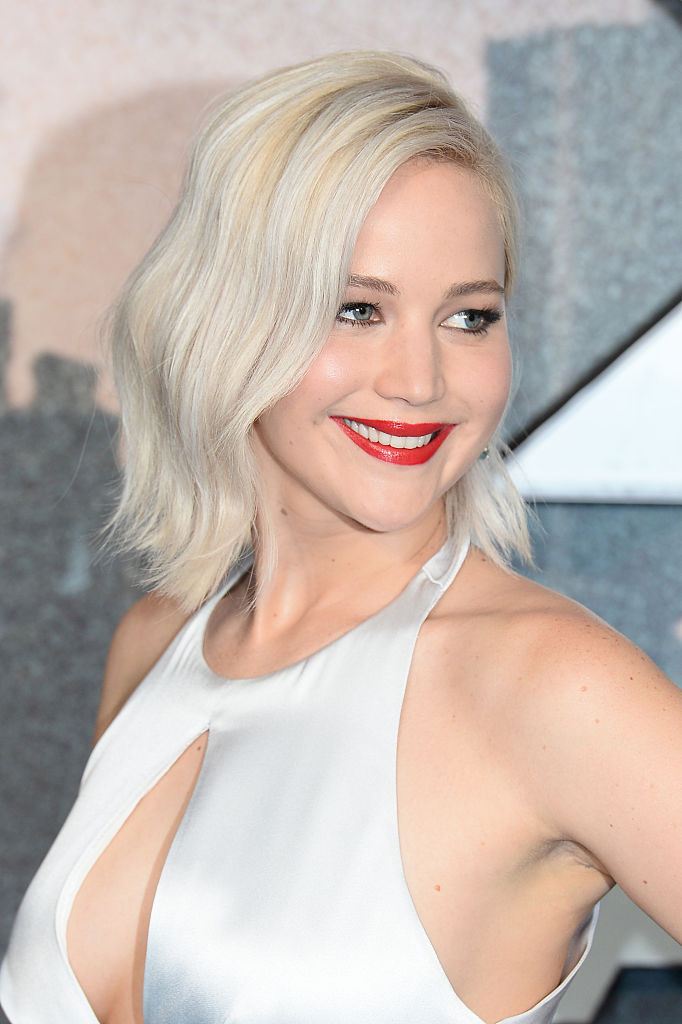 And finally, who could forget Taylor Swift? The combination of her cropped layers with that utterly perfect pale pink lipstick is killer.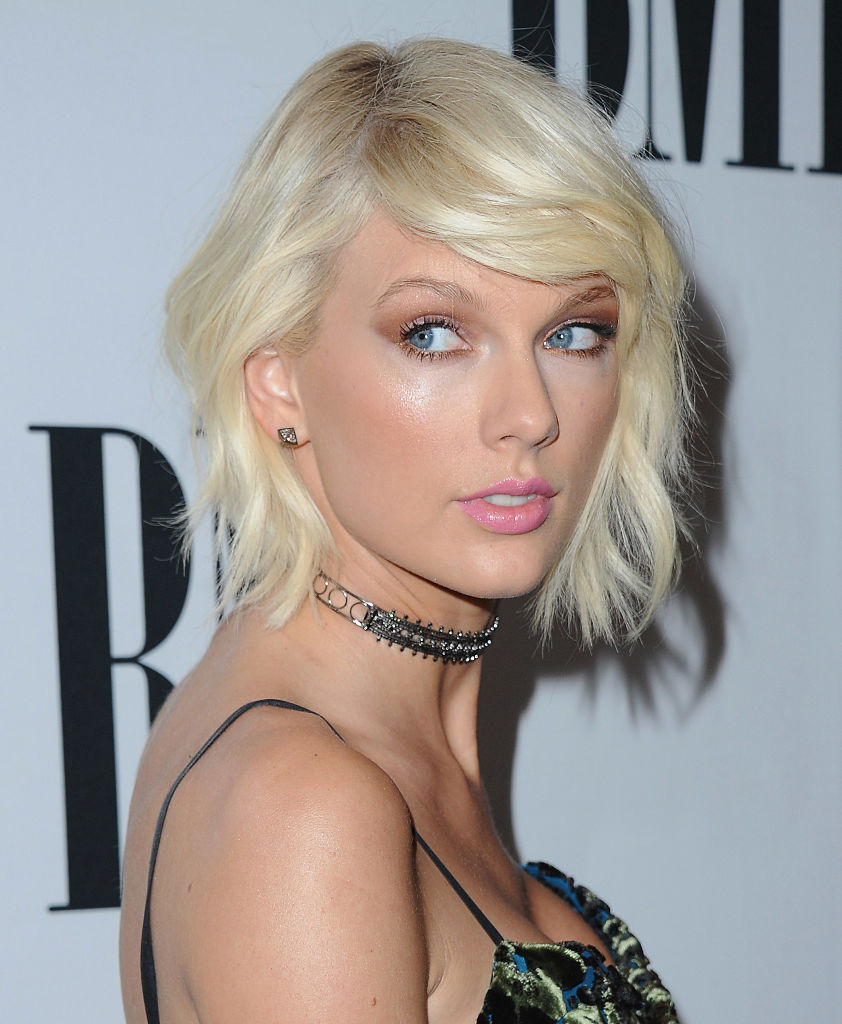 It looks as if the icy queen style is spreading like wildfire (as it should), because regular civilians are also showing it off!
And they look mighty fine.
Achieving platinum blonde icy hair like this can be done at home (if you have experience coloring your hair — or are very brave and ready to carefully pour over YouTube tutorials first) or at the salon. But if you're interested in rocking this look, it's best to do some research first because this particular style requires a fair bit of maintenance. For instance, the ammonia that's usually added to peroxide can drain your hair of its natural moisture, which means it will start to fade. It's important to do your research before undertaking any major color change with your hair.
On the bright side, aside from the color upkeep, this style is pretty low-maintenance and perfect for your summer vibes.