This iconic nail artist teamed up with ASOS for a Princess Diana-inspired collection
Nail art fans know the name WAH London. It's one of London's most popular nail salons and if you're into a poppin' mani, you should probably be following them on IG.
As if we couldn't love her anymore, WAH Nails owner and founder Sharmadean Reid is collaborating with ASOS on a collection inspired by Princess Diana. Think iconic Lady Di that you could still wear with a pair of sneakers.
The collection ranges from $13 for a pair of pearl hoop earrings to $121 for a double breasted pinstripe blazer.
"I am actually from a fashion background, not a classic nail background," Reid told WWD.
https://www.instagram.com/p/BLMQTrHh63C
"I used to assist Nicola Formichetti and worked as a stylist and consultant. I love the ASOS team and they've been trying to get me to do a collection for years, but I only wanted to collaborate when I had a good idea. I was never going to make a collection just for the sake of it. I wanted to do something cool. Now was the perfect timing.
We couldn't agree more. Here are some of our favorite looks from the collection.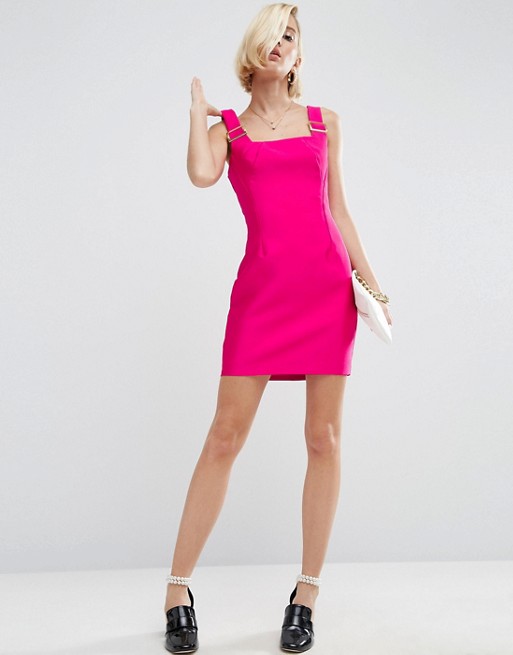 No one did pink like the Princess of Wales.
It might say "princess" but it's definitely fit for a queen.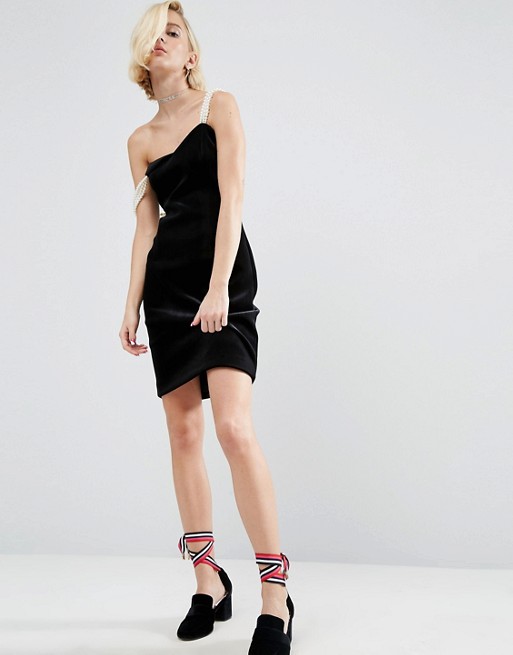 Extra points if you break out the pantyhose and keep it all the way vintage.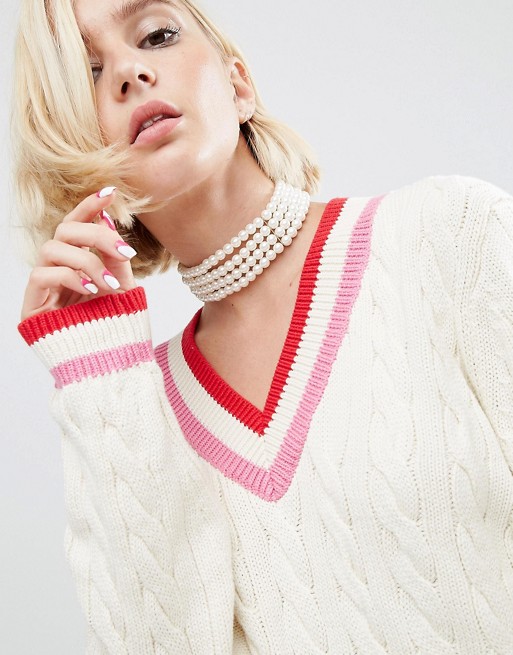 Is there a better way to accessorize a cable knit sweater? I'll wait…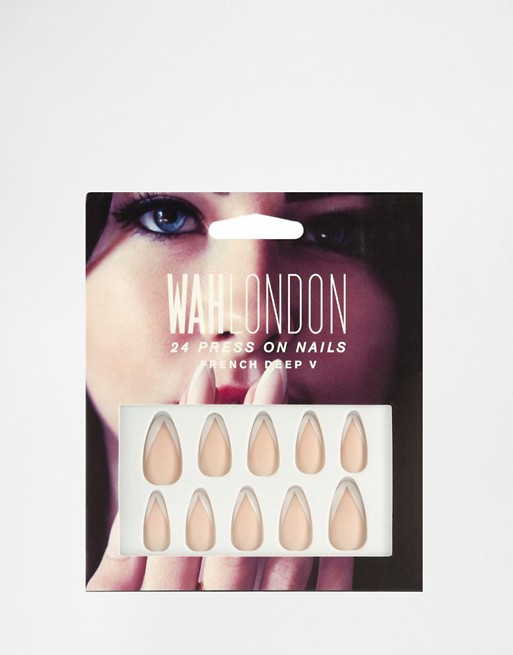 Did EVERYBODY'S Mom rock this look back in the day or nah?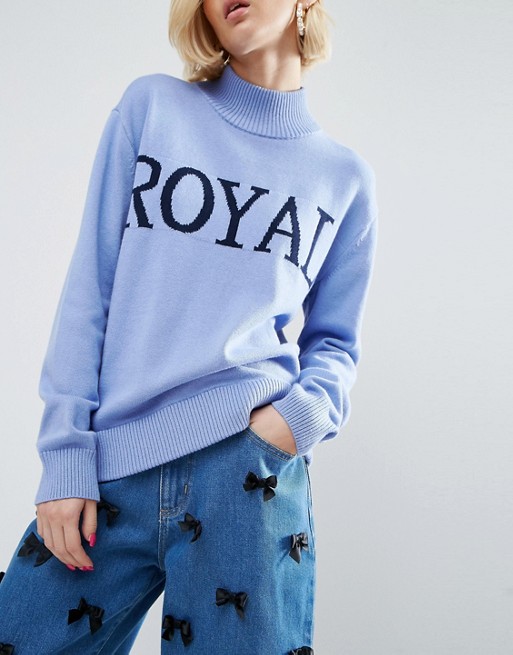 Cozy and regal, all in one.
Shop the full collection over at ASOS.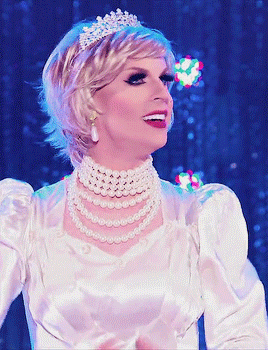 Oh, and if you haven't seen Katya Zamolodchikova's homage to Princess Diana on RuPaul's Drag Race All Stars, I suggest you treat yourself to the musical majesty that is the "Baddest Bitches of Herstory." Lady Di makes an appearance at around the 5:02 mark. Check it out below. https://www.youtube.com/watch?v=JovtiCFwrTw