These are *THE* iconic moments in the VMAs history
The annual MTV Video Music Awards is a night everyone remembers due to the fact that it's the one award show where celebrities let loose. Before we tune in to tonight's show, here are the most iconic moments in VMAs history.
"The first–ever VMAs in 1984 looked a hell of a lot different than they do today," as MTV puts it.
The 2016 VMAs airs tonight at 9/8c.
The VMAs has aired some of the biggest pop culture moments in history from daring red carpet fashion– Lady Gaga's meat dress ring a bell? – to epic shows from your favorite artists, like Madonna's iconic "Like A Virgin" performance.
This performance was seriously shocking for viewers and celebrity guests in attendance that night.
false
Madonna is seriously the queen of the VMAs and she has won the most awards ever. She recreated her "Like A Virgin" hit with Britney Spears and Christina Aguilera in one of the most controversial moments in television history.
Britney Spears has her fair share of OMG moments at the VMAs. This marks a special year for the pop princess because she's set to perform this year for the first time in over a decade.
People couldn't get enough of her barely there outfit as she belted out "Oops I Did it Again."
false
And then she wowed us with her "I'm a Slave 4 U" performance holding a massive yellow snake.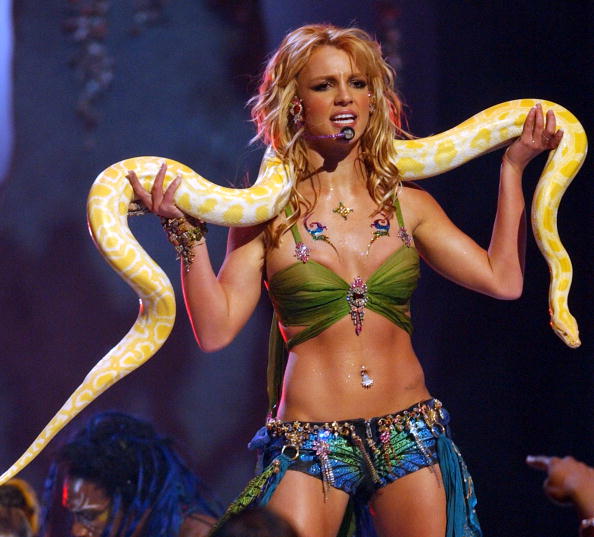 Don't think we forgot about Queen Bey. She's showed us some of her greatest performances on the MTV stage. There's even been chatter that Beyoncé will perform tonight, according to Time.
From Beyoncé's iconic "Single Ladies" performance to revealing her baby bump on stage in the cutest way possible, she's definitely a veteran at the VMAs.
And Queen Bey knows how to make an entrance.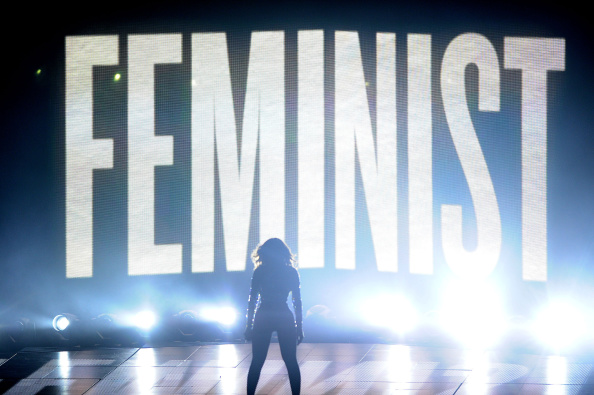 Relive one of Kanye's more finer moments at the VMAs, and we're not talking his Taylor Swift "I'mma let you finish," scandal. Although, that has become an iconic line.
No Doubt was in fact, no doubt, the coolest crowd in 1996.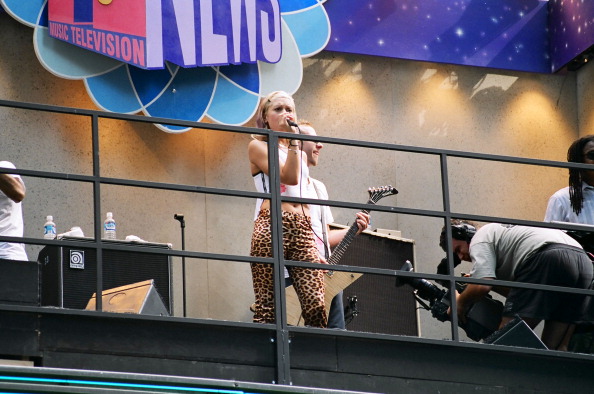 And long live Lady Gaga's meat dress.
The 2016 MTV Video Music Awards airs tonight and we are hours away from seeing the star–studded event. This could easily be one of the most memorable VMAs with talent like Britney Spears, Rihanna and Nicki Minaj set to perform.