This iconic '00s cell phone might be making a comeback, so dust off those "Snake" skills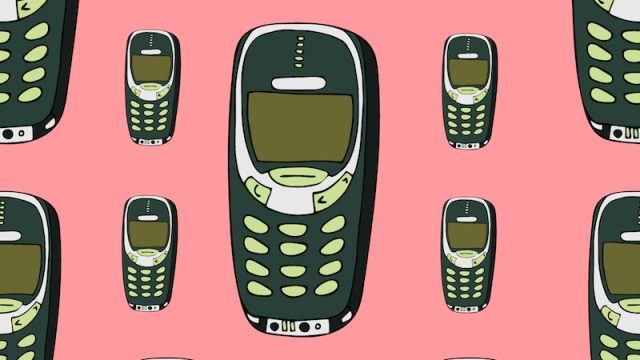 For many of us, it was our first phone: The Nokia 3310, affectionately known by many as the Nokia "Brick."
The phone earned its nickname, no doubt, by being small and sturdy, not to mention virtually indestructible (I accidentally dropped mine off of high school bleachers onto asphalt, and it suffered no more than a dinged corner).
Finnish manufacturer HMD Global Oy purchased the rights to market products with the Nokia brand. The company plans to launch a "modern" version of the Nokia 3310 on February 26th at the Mobile World Congress.
We don't know much about the phone's return to the global market, other than that it will cost $63.
https://www.youtube.com/watch?v=PBtyeVjZ3jM?feature=oembed
HMD plans to launch smartphones at the Barcelona convention as well, but to be honest, we're only here for the Brick.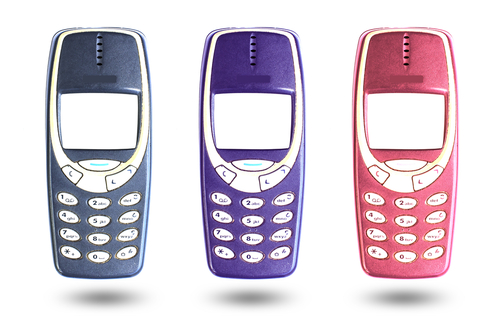 We hope the new versions of the phone will still have "Snake," arguably one of the most legendary phone games of all time, included. We could use another healthy dose of nostalgia right now.