This awesome app from iBooks brings children's stories to your TV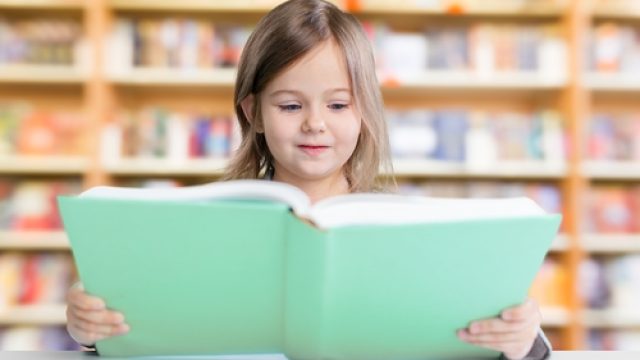 Apple wants to make reading books with your kids more fun.
iBooks StoryTime app, available on tvOS, features a "Read-Aloud" tool that narrates children's books for your kids on your TV, flipping pages automatically. If you feel like doing the reading yourself, you simply turn the feature off and swipe through pages manually with the Apple TV remote. 
Apple promises the StoryTime app will give families a "different way to experience classic kids' books and discover new favorites."
The app is pretty dang convenient: You can purchase a book from iBooks on any device (i.e. your phone) and the book will sync automatically to your Apple TV.
iBooks StoryTime is free (heck yes, am I right?) and includes one free book (Dora's Big Buddy Race Read-Along Storybook) so you can try it out before you invest in more sstories. Other books available for purchase include Lava, based on the Pixar short, Green Eggs and Ham, and Goodnight Moon.
Yay to literature in all its forms!