I went braless with big boobs to save money — and I'm never looking back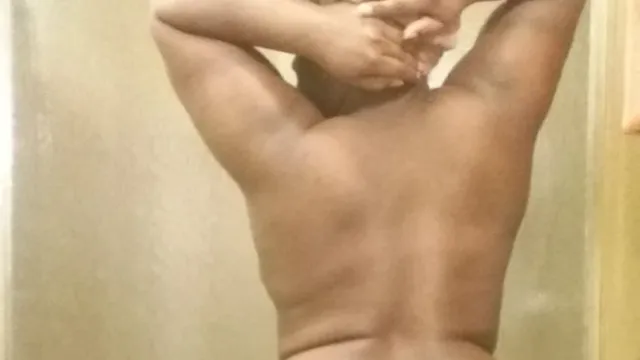 I recently went braless. My budget encouraged me to take the plunge. 
Don't get me wrong. Going braless takes some getting used to — especially for thick women. As much as I despised strapping in like a boxer lacing up for a match, I did it for a long time.
One of my faithful silk support systems had finally given out a few months ago, so I was in Lane Bryant wondering why I had to be born with boobs. An unexpectedly petite woman asked if she could help me find anything. I thought, "yeah let's switch bodies." I gave her a tight-lipped smile and told her "no, thank you." After a few minutes, I gave up and settled on two eyelash balconette bras — one in pink with shoulder details and one in black. It felt like the beginning of a relationship I never should have been in.
I thought about how many pumpkin spice frappes and butter croissants I could have bought with the $125.78 I spent. The braless movement was calling my name.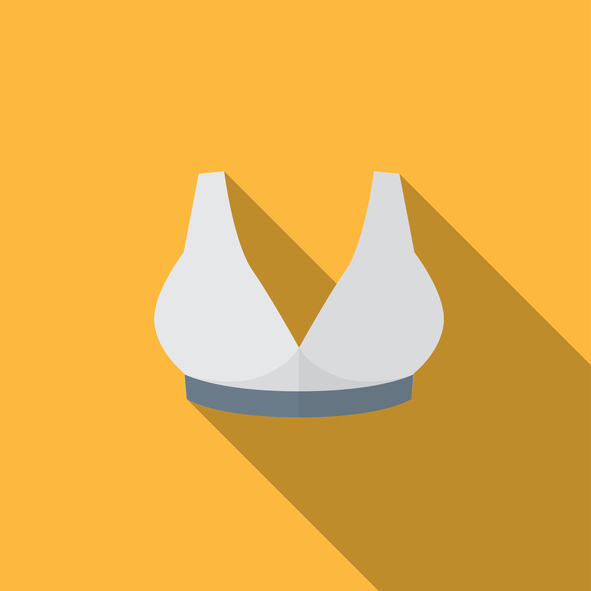 As a thick woman who wears size 38D, going braless is not a decision that is made lightly.
My girls (affectionately known as Laverne and Shirley) have been through varsity sports, the awkward tomboy phase, breastfeeding, and tons of other adventures. Despite scientific proof that bras make your breasts sag and the political reasons many women choose not to strap the ladies in, I am no hero.
I went braless for the same reason I went natural; I am cheap!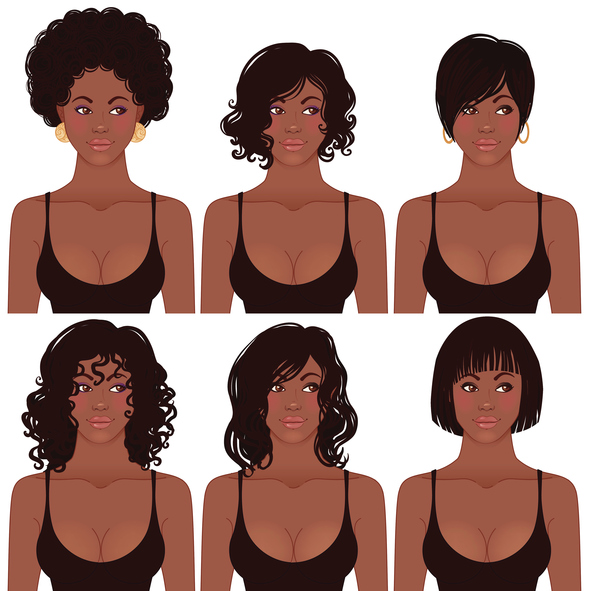 We are socialized from a young age to tame the wild chest creatures.
Bras have never been friendly. It's surprising that I didn't go braless sooner. My breasts became noticeable in sixth grade. I often found myself in class uncomfortably attempting to untwist my bra straps. Admittedly, my clasping success was 50% at best.
With a body that refused to align with traditional proportions, every size fit wrong.
By high school, most girls had bras and my clasping proficiency had significantly improved, so I didn't feel as weird about it. The issue now was that I was a C cup in 9th grade. My back hurt fairly often, and I would sometimes go braless to get a break. I bought my first bra myself when I got a job at 14 years old. It was a sexy little red lace bra for the boyfriend I pretended to have.
I remember looking at the price tag in disbelief. The cheapest bra was $25.
My mother bought all my clothes in the past, so I was clueless. The high-end ones were no less than $60. I wished that my fake boyfriend could buy my bras.
Once college was over, I just accepted that bras were a part of my life. After long days of presentations, I would unhook my mini straight jacket, feeling like Rose Dewitt Bukater with her face towards the sea, arms outstretched on the Titanic.
You would think that recognizing the physical pain would be enough to stop me from wearing them, but it didn't. I kept wearing bras. More importantly, I kept buying them. I estimate that I bought 10-15 new bras each year for about 20 years. Factor in the chubby upcharge (bigger "specialty" sizes cost more), and that amounts to over $7,000 — enough for a down payment on a home in some states.
Going natural was a simple decision because I enjoyed saving money. I applied that same logic to going braless.
Lilian Min's essay for HelloGiggles about living braless was great. A lot of women saw those overpriced boob slings differently after reading her piece. She admitted that her breasts did not need as much support as us thicker ladies. Her braless journey wasn't the same as mine, but her story is important. She provided the virtual support we all need. We all have different boobs and they're all beautiful. Life is not simple f or a person with "inconvenient boobs" when we live in a world full of men who prefer convenient women.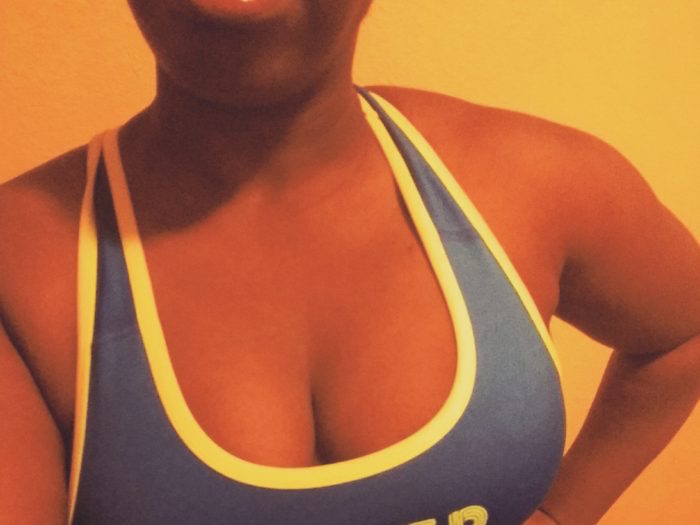 I almost gave in and gave up being braless.
Everything was going pretty well for a while. I was promoted shortly after I took my braless oath (coincidence, not correlation). Instead of working remotely, the new title required me to lead in-person training sessions in front of dozens of colleagues.
It is difficult to feel comfortable in a room full of men when no one can figure out the air conditioner situation and you feel your nipples hardening under your blazer. For the most part, I played it off.
I usually offer consultations after training sessions. My first braless consultation appointment was a disaster. Five minutes in, I caught one of the men winning a staring contest with my breasts.
Apparently, he mentioned the achievement to HR because they sent a group email about the Dos and Don'ts of professional attire. Another time, my female supervisor spent 45 minutes of our one hour monthly check-in discussing how important it was to present a "perkier physical appearance" that better reflected the quality of my work.
After that meeting, I found myself in Lane Bryant again with a $35 (sale price) racerback in hand, ready to compromise and conform.
Since I came to the mall straight from work, I hadn't grabbed a snack. Someone behind me had an intoxicating cinnamon bun. My debit card was at home. $37 was all I had in my pocket — so it was buy the bra or get the treat. The bra never stood a chance.
Me and the girls were soon in line ordering a sweet pretzel. To reward myself, I logged in to my bank's app and transferred some money into my savings account. I slowly remembered that my comfort was more important than other people's preferences. The occasional finger wag or prolonged eye-to-boob contact still persists, but I feel better — consequently, the girls do, too.
You know that feeling at the end of the day when we finally get to take our bra off? Now, I have that feeling all day — and it is glorious!