I used coconut water as a hair rinse, and it actually helped my bleached blonde hair
Taking on beauty dares is something I live for, especially since I've tried a lot of weird makeup and skin care hacks in the past. So, naturally, my curiosity was piqued when I learned that people were using coconut water as a hair rinse. And while I'm familiar with coconut water-infused beauty products (I love Pacifica's Coconut Water Cleansing Tonic, $12), I haven't used actual coconut water in my beauty routine, let alone as a hair rinse.
Since I drink coconut water daily, I definitely wanted to put this ingredient to the ultimate beauty test. But before I started experimenting with my hair, I spoke to celebrity hairstylist Felix Fischer to learn more about what coconut water does for your hair. According to Fischer, coconut water is rich in natural oils, which moisturizes your hair without making it heavy. And when used as a rinse, Fischer explains that your hair will become shinier and fuller.
Even from a dermatological standpoint, board-certified dermatologist Dr. Debra Jaliman says that coconut water is beneficial for your scalp. Dr. Jaliman tells HelloGiggles:
"Coconut water is antiviral and antibacterial and anti-inflammatory, so it is helpful for the scalp. Kinetin is a plant growth hormone found in coconut water (as well as lauric acid), which helps balance pH levels, which helps hydrate hair."
After being informed on the benefits of coconut water, here's what went down when I used it as a hair rinse.
1Picking the coconut water: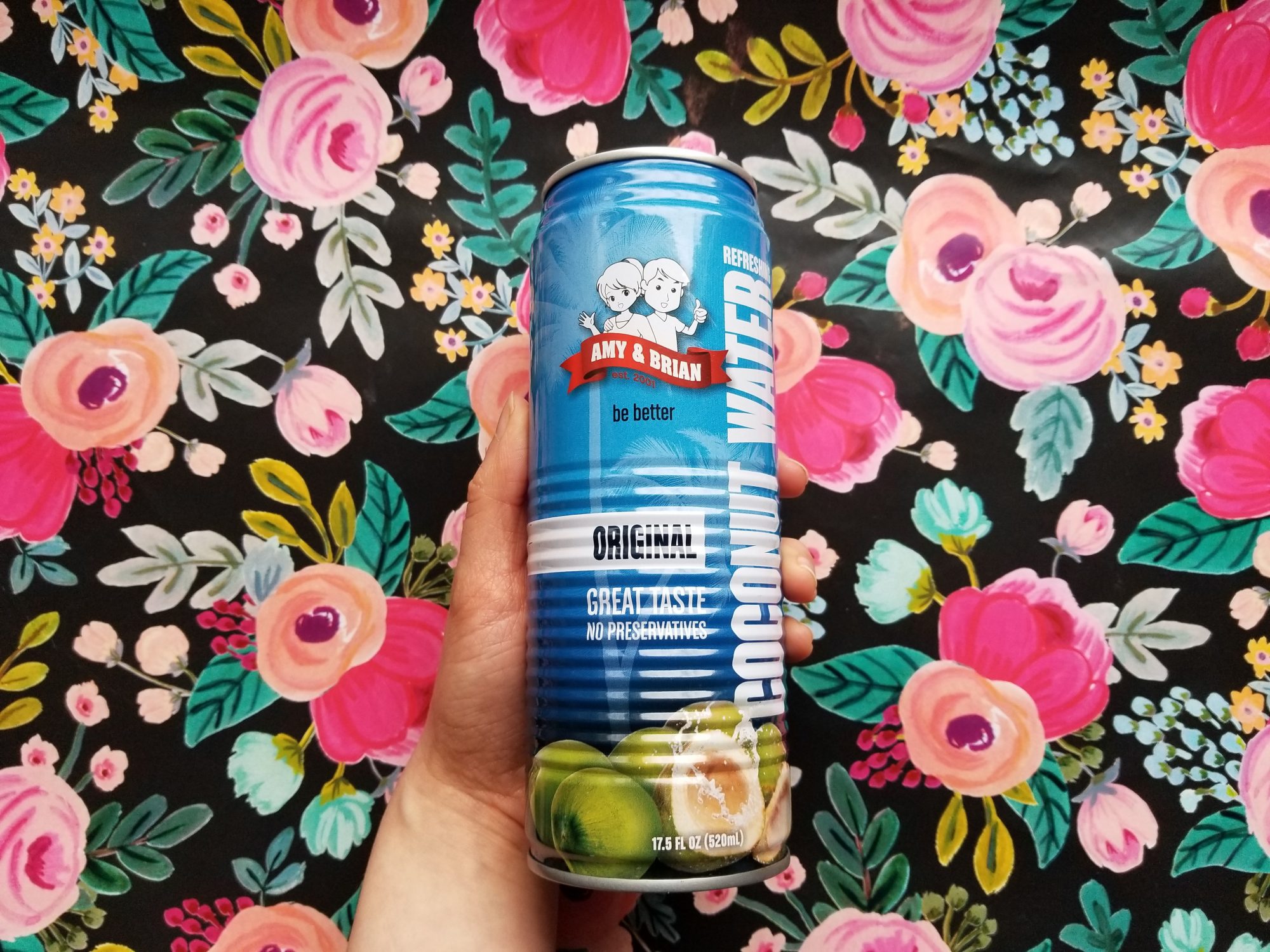 I spent a lot of time in health food stores in order to find the right coconut water for me and my hair. I really liked the Amy and Brian Coconut Water. There's a generous amount of water inside the 17. 5 oz can, which is great if you have long hair. Just make sure you get pure coconut water without any flavoring.
2Using it as a rinse wasn't complicated: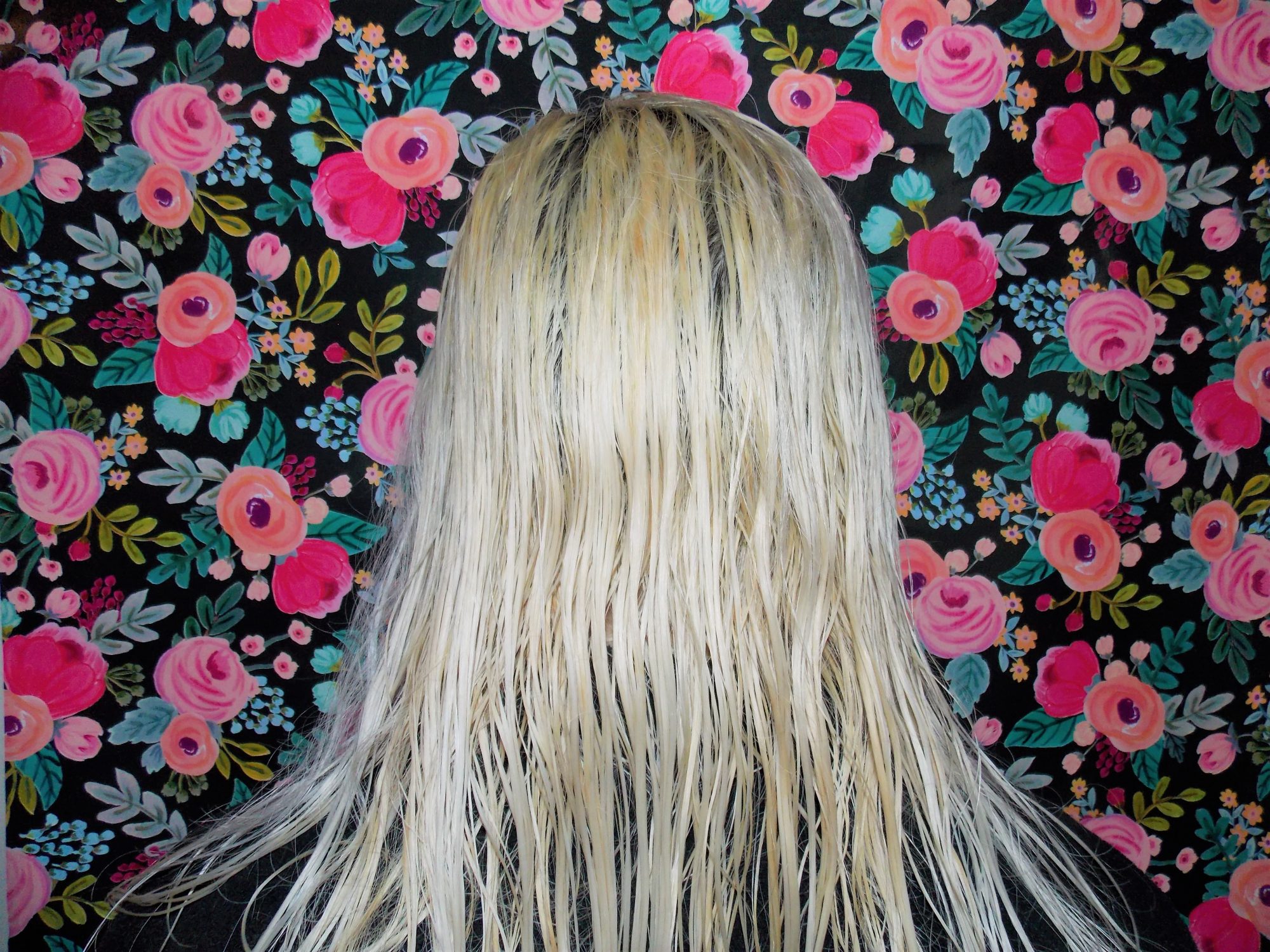 As a bottled blonde, I'll admit that I don't wash my hair like most people. While dry shampoo is a lifesaver, infrequent washes help prevent my color from fading, and it also keeps my hair from becoming a dry, brittle mess. So when I do wash my hair, I usually use a good clarifying (and color-safe) shampoo, followed by a hydrating conditioner.
To use coconut water as a hair rinse, dump the coconut water can over clean hair. This will allow your hair to soak up all the good benefits of the water. Don't worry, coconut water is pretty odorless, so it won't leave your hair plagued with any unusual smells.
Even when wet, the coconut water surprisingly didn't make my hair feel weighed down or filled with unwanted buildup. Instead, it felt pretty smooth and easy to brush, kind of like it does when I use a good leave-in-conditioner. With results this good, I was more than eager to see what my hair would feel like when dry.
3Once my hair dried, it was full of natural volume: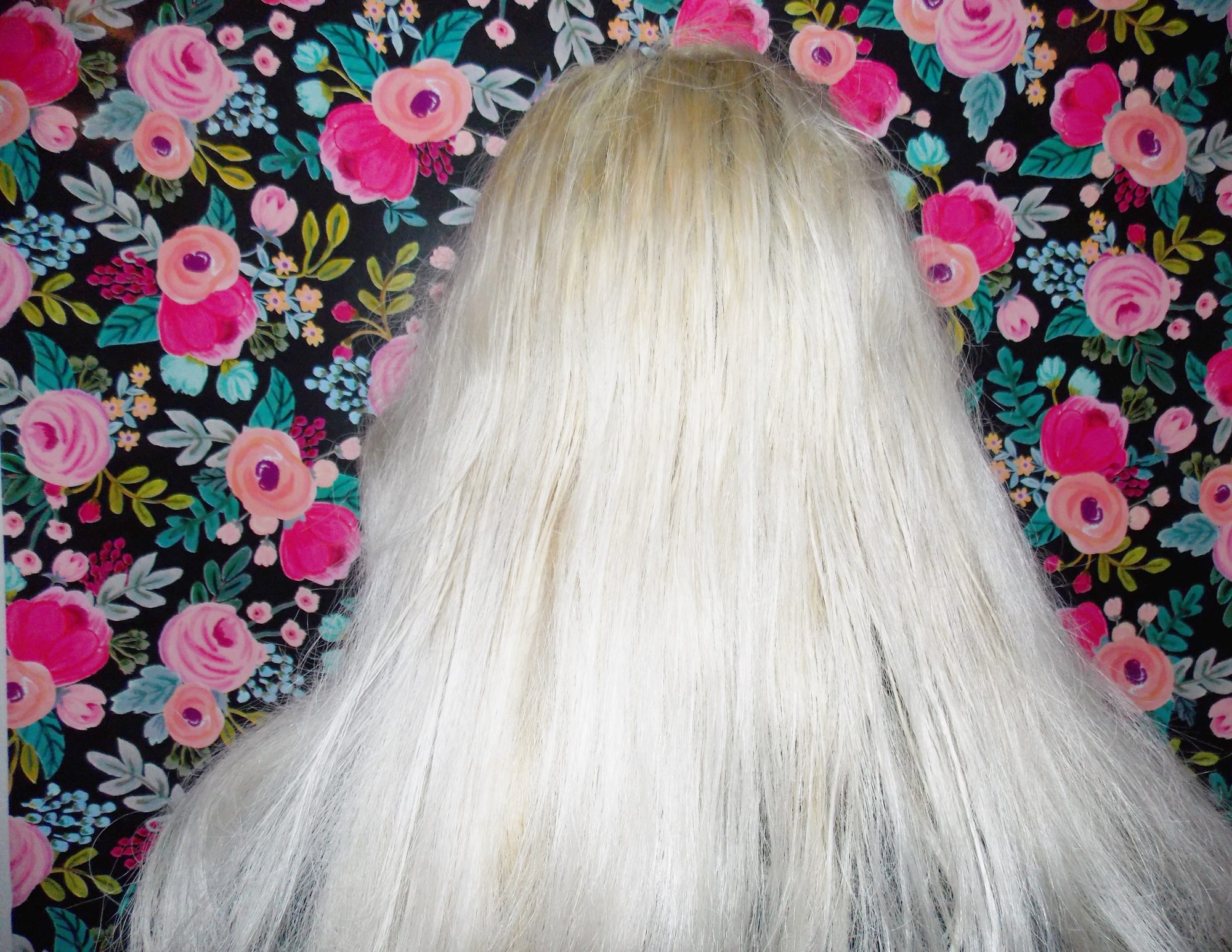 Being that I put my hair through intense bleachings each month, I don't heat style it often. Instead, I usually apply a leave-in-conditioner to help it retain hydration while it dries naturally.
However, being that my coconut water stepped in for my leave-in products, I was shocked to see how full and thick my hair looked and felt. My coconut water didn't even disrupt my hair styling process, as I curled my hair slightly with foam roller curlers.
4Final thoughts: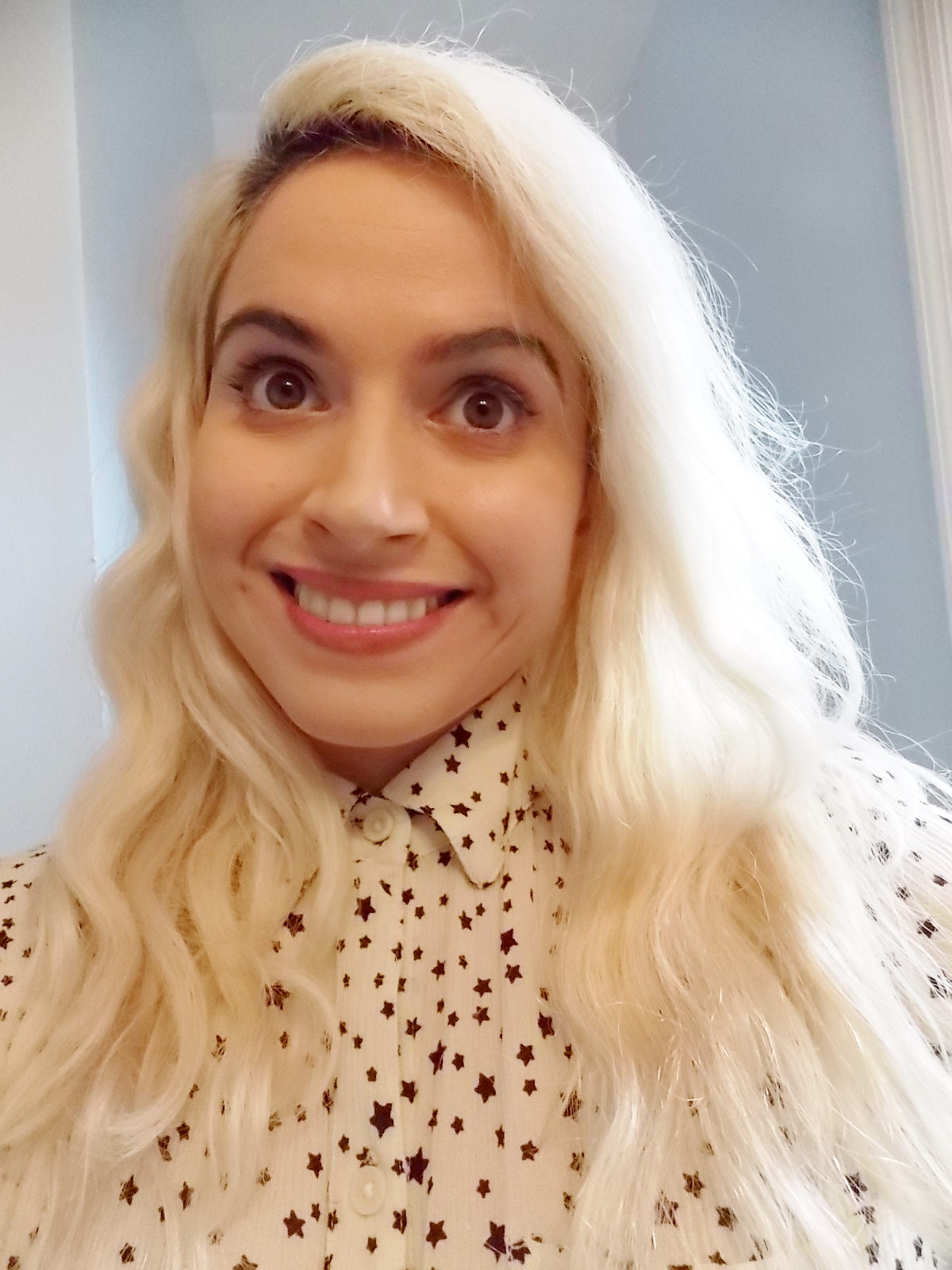 Although I've tried and loved DIY apple cider vinegar rinses in the past, I really loved using coconut water as a hair rinse, particularly because it treated my bleached hair. It gave my hair volume and hydration without weighing it down in the process.
While I won't be able to part ways with my favorite leave-in hair products, I'll definitely use this rinse again, especially if I have coconut water laying around.