Here's how "I, Tonya" recreated Tonya Harding's broken skate lace mishap, according to Margot Robbie
From the trailer (and teaser!) alone, it's clear that I, Tonya is going to take creative liberties.
Like, in the trailer that was just released, we see the now disgraced figure skater Tonya Harding (Margot Robbie) firing a gun at her now ex-husband Jeff Gillooly (Sebastian Stan). Then, she breaks the fourth wall, looks directly at the camera, and says that incident never happened. So yeah, this dark comedy is definitely not a straight biopic.
So Robbie — and the film at large — put a huge emphasis on recreating those iconic moments, and making them as close to reality as possible. One example? At the 1994 Olympics, Harding begged the judges to let her start her routine over when her skate lace broke.
Take a look at that particular I, Tonya scene via Entertainment Weekly, and it's CLEAR AS DAY that the film pays so much attention to detail.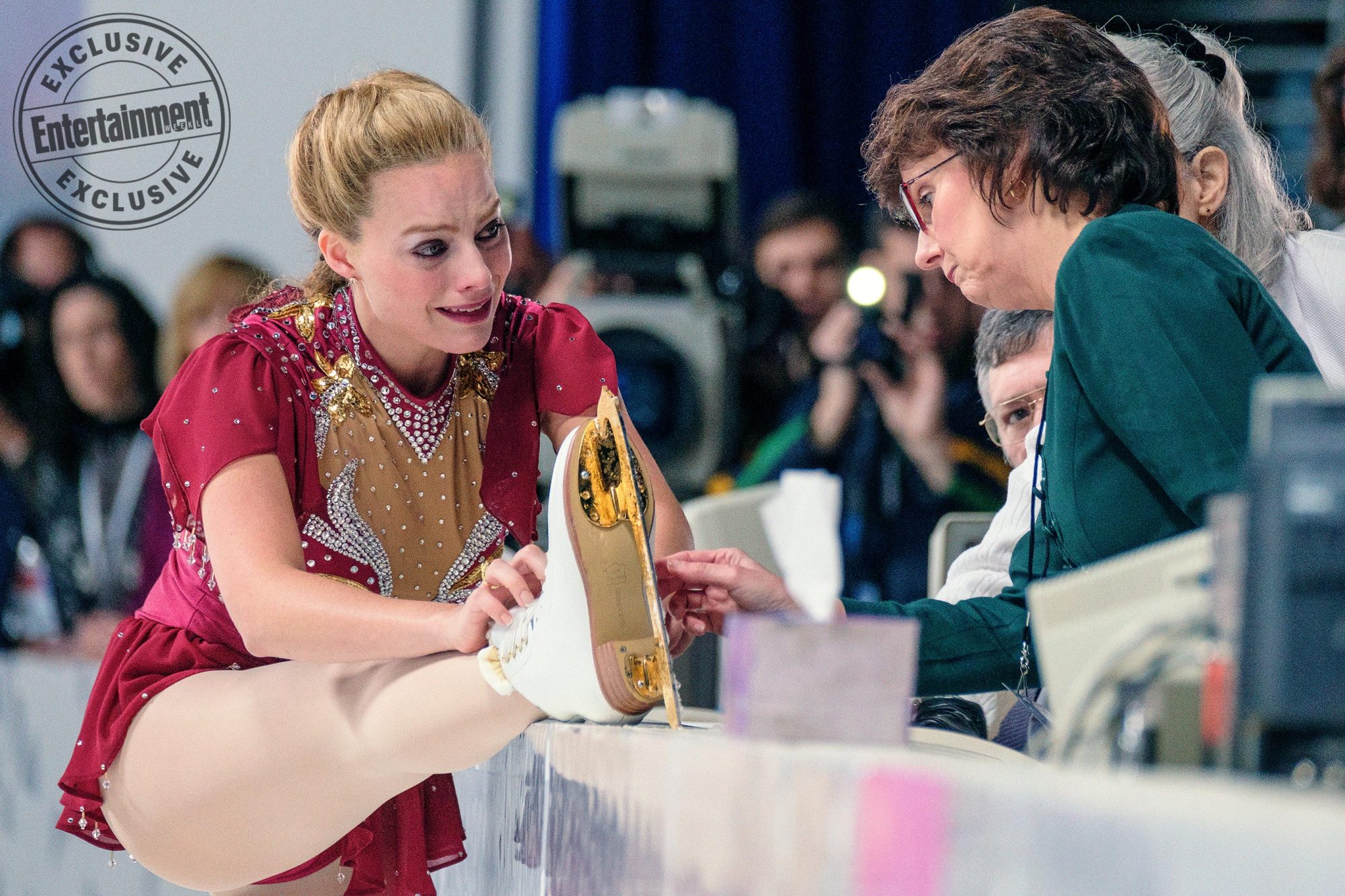 Here's the IRL Harding for comparison: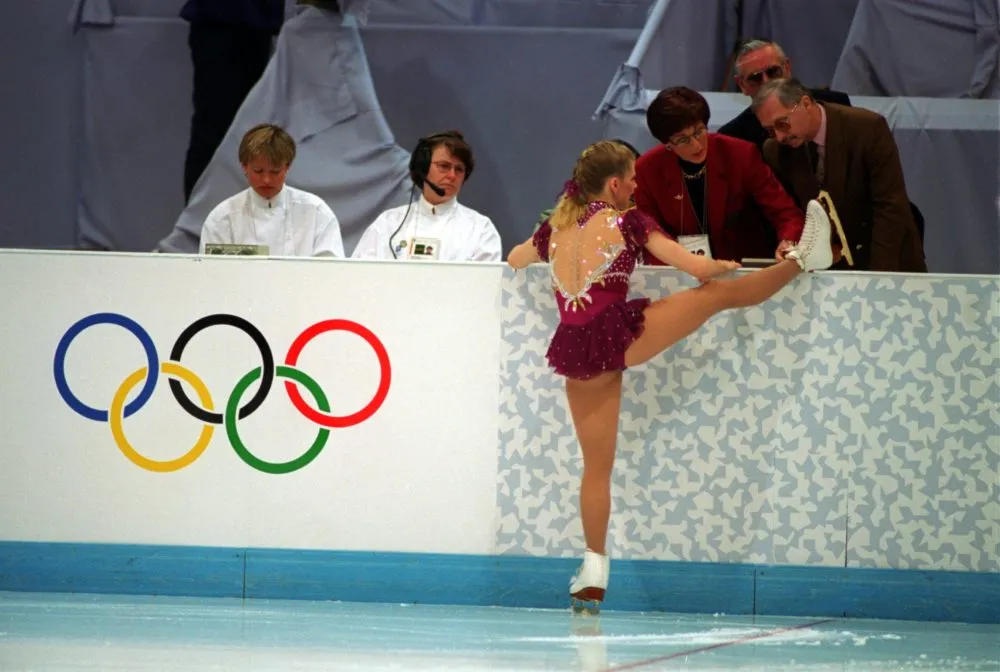 Robbie, who also produced the film, was apparently very thorough in her research — so we trust that we're in great hands.
"When we were shooting it, Julianne Nicholson, the actress who plays Diane [Harding's coach], was like 'What should I say beforehand?' And I was like 'Oh I've seen it somewhere!' We were like searching and searching and I was like, 'A Japanese outlet has the audio of it — I've seen it. "So I found this Japanese news outlet recording of it," Robbie told Entertainment Weekly. "So stuff like that we replicated word for word."
Not only that but, "I tried to replicate when she's about to walk out, you can hear in the audio she's like, 'It's not going to hold me!' And then she gets on the ice and the hand movements and all that kind of stuff we replicated. Any of those iconic moments that people may have a sense of nostalgia for we tried to replicate as close as possible."
I, Tonya skates into theaters on December 8th, which is exactly 36 days from now. Not that we're counting or anything…can you tell we're excited?!