I recreated the signature makeup look my mom wore when she was about my age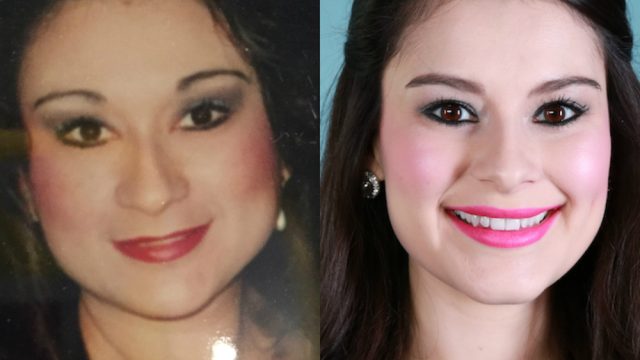 When it comes to makeup and fashion, my mom is always ahead of the game. I'm not sure if she has some psychic power or if she's secretly working for Vogue's editor-in-chief, but she always knows the color that's going to be in season before it's announced. I wish I were kidding — it's actually quite annoying to hear her say, "I told you so."
With Mother's Day around the corner, I thought it would be fun to recreate my mom's makeup look she wore when she was around my age. But before we dive in, I want you to get to know my momma a bit and how she found her signature beauty look.
My mom is the definition of beauty and brains. I'm not exaggerating either. She's smart, independent, and fabulous. She taught me that knowledge is just as powerful as fashion and makeup. If I'm dressed like a sloth, then chances are I'm going to *feel* and act like one. She always told me that when I walked out the door, I should be put together (or at least have my makeup done) because "you never know who you're going to run into." It could be the Latina in her (and the Latina in me) but when I'm not dolled up, I don't feel confident, and it's not because clothes or beauty define me, but because they truly affect my mood.
We like to match (mostly by accident, but sometimes on purpose)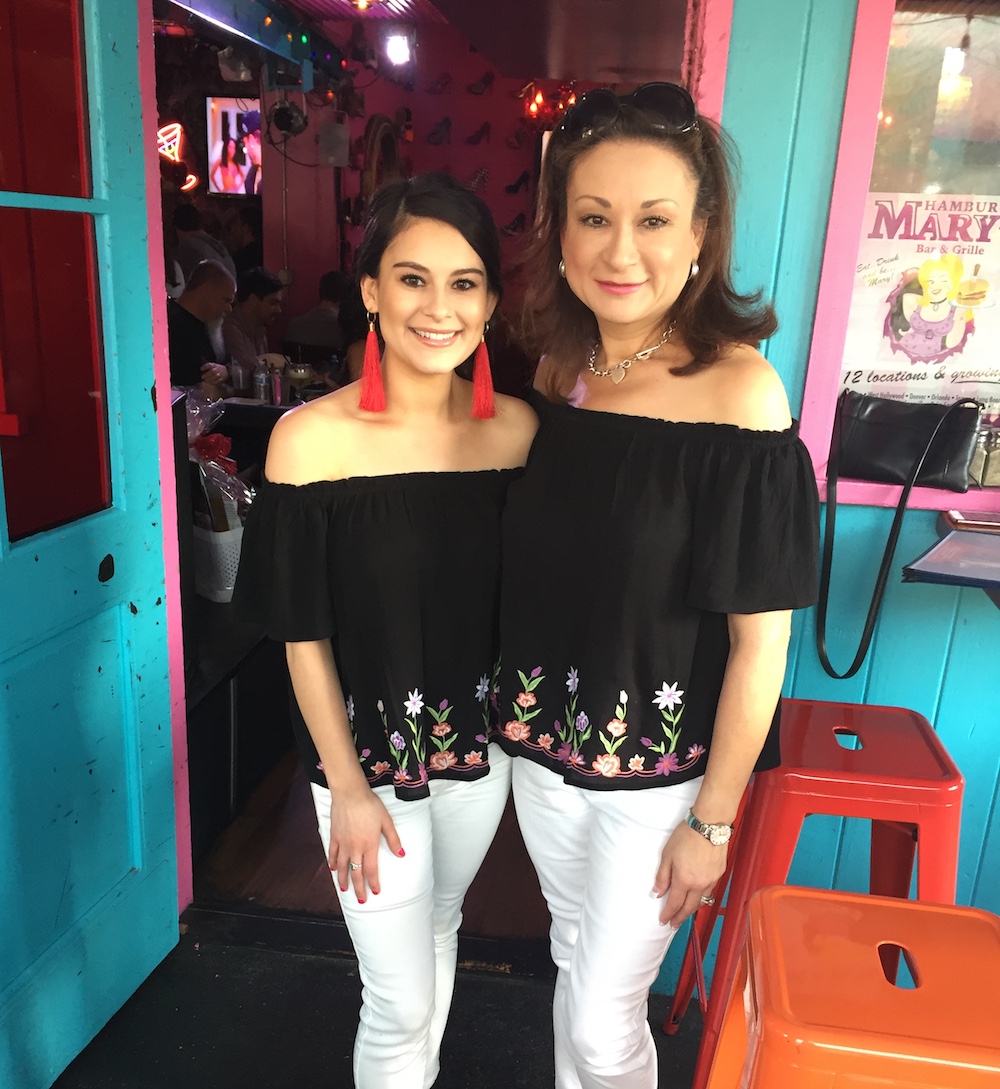 Ironically, my mom wasn't always into beauty or fashion when she was younger. She was actually a tomboy. She didn't start wearing makeup until she had to in high school when she was on the dance team.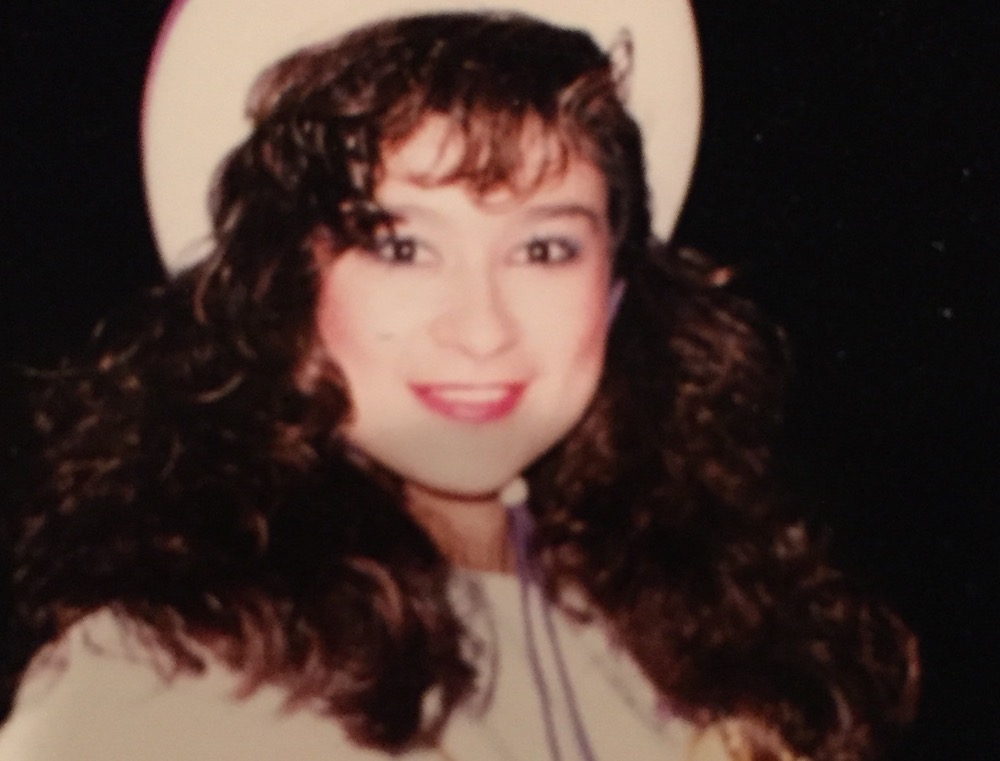 However, once she had to cake her face with makeup, she loved it. She grew up poor, so dressing up and looking pretty became an obsession (especially since she subscribed to Seventeen and saw all of the models and celebs rocking certain makeup and fashion looks).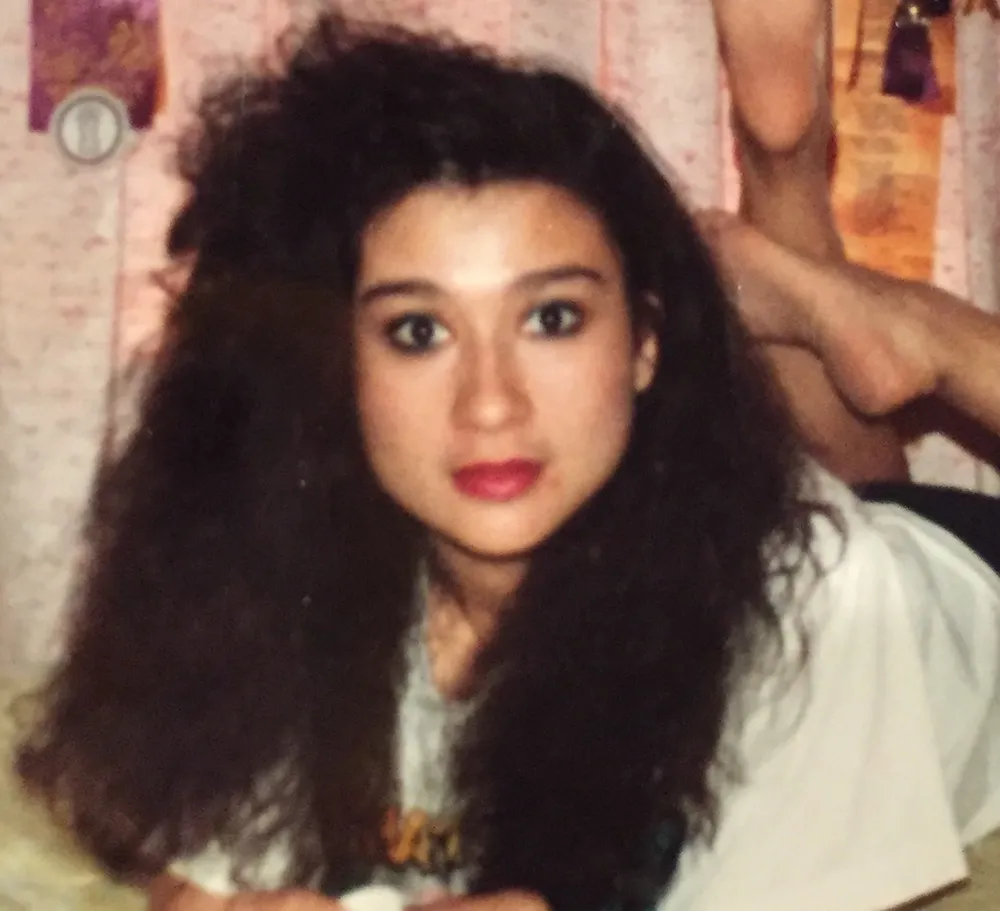 One of my tias (aunts) wore red lipstick all the time while my other tia had flawless skin, and because my mom would hang out with them a lot, she started applying makeup and found her signature look: fuchsia lipstick, bright pink blush, and bold eyeliner.
To this day, my mom still wears fuchsia lipstick, but she doesn't apply a crazy amount of blush or eye makeup. Her motto is to make one feature dramatic, not both or all. So if she wants to wear bold lipstick, then her face and eye makeup are more neutral.
This is how our signature makeup looks compare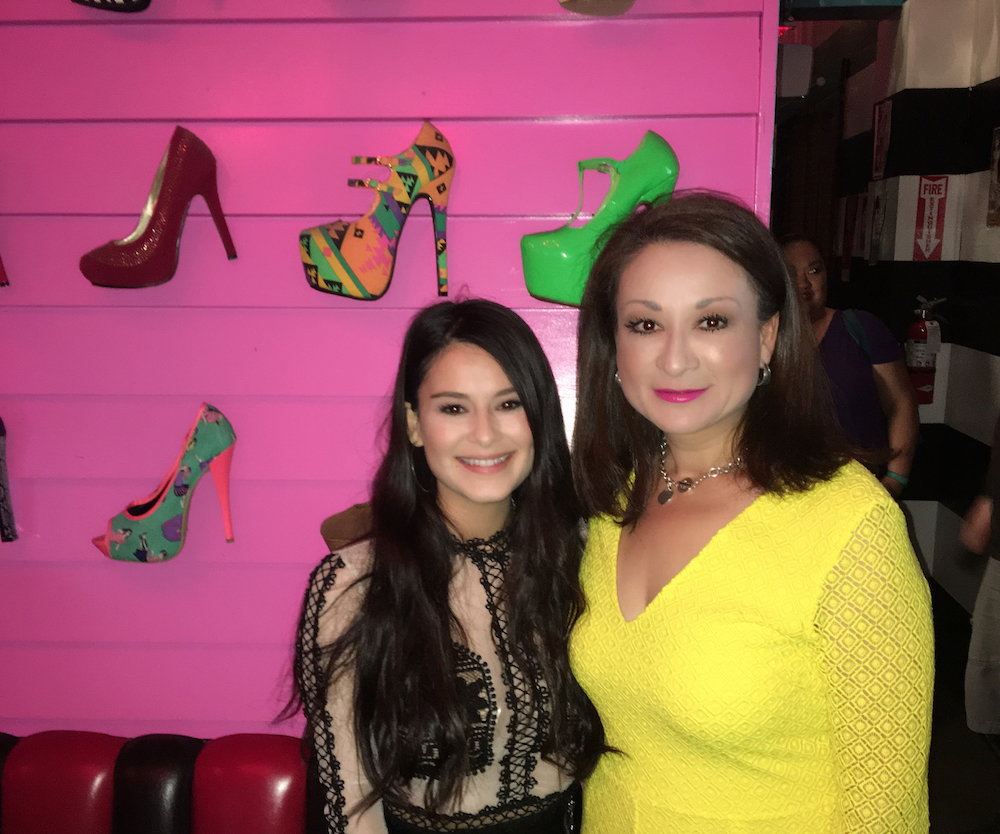 I always go for a bronzy glow with neutral lips and dramatic eyes. My mom, on the other hand, likes bold lipstick and neutral cheeks. Because our makeup is so different, especially when my mom was around my age, I wanted to recreate her signature look. I even used similar drugstore products and colors to the ones my mom used back in the day.
Let's get started, shall we?
Lipstick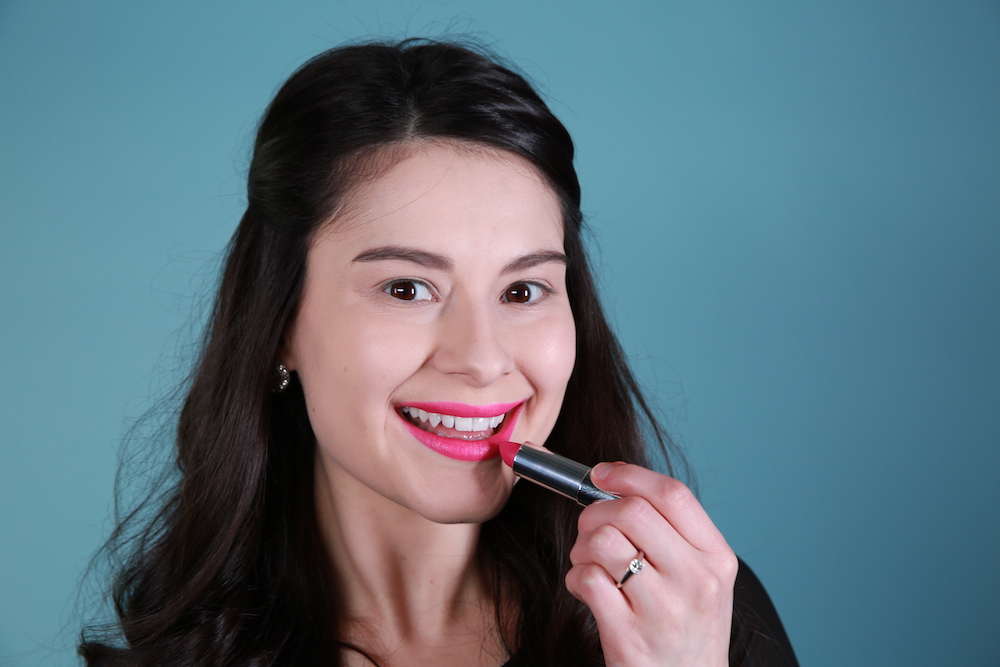 I feel so naked without any eye makeup on! However, I wanted to start off with my lips, because I knew this was the one step that I wouldn't mess up. To get my mom's signature lipstick look, I used Maybelline's Color Sensational Matte Lipstick ($7.49) in the shade Faint for Fuschia.
Blush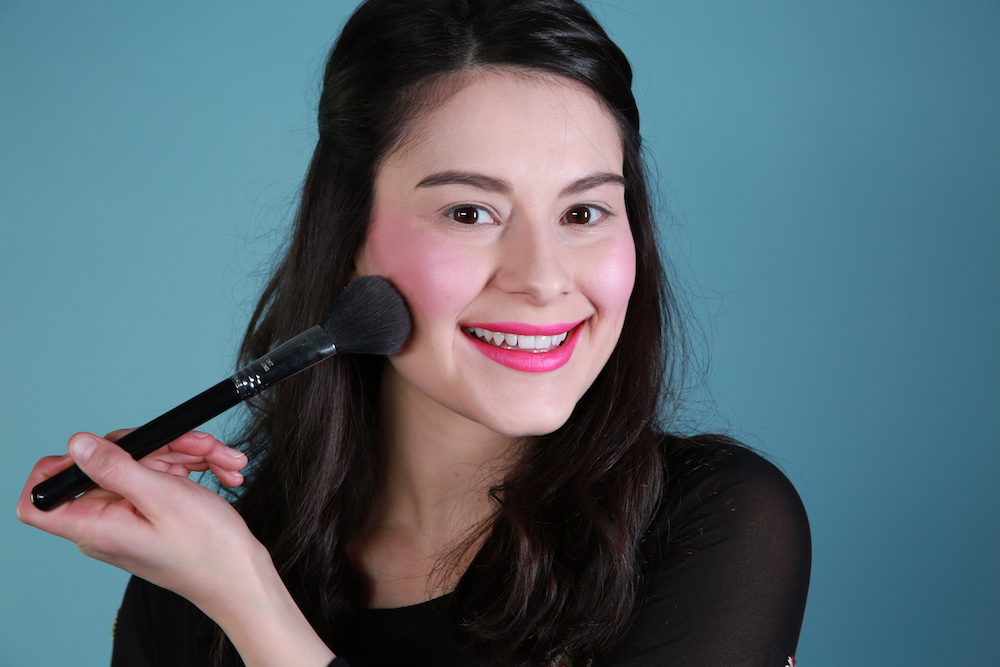 My mom did not apply blush lightly. To replicate my mother's look, I used CoverGirl's Blush by Cheekers ($4.49) in the shade Classic Pink. As you can see, I applied a lot.
In my mom's photos, her cheeks are popping. It's crazy to see how bright and bold her cheeks are in her old photos. Exhibit A: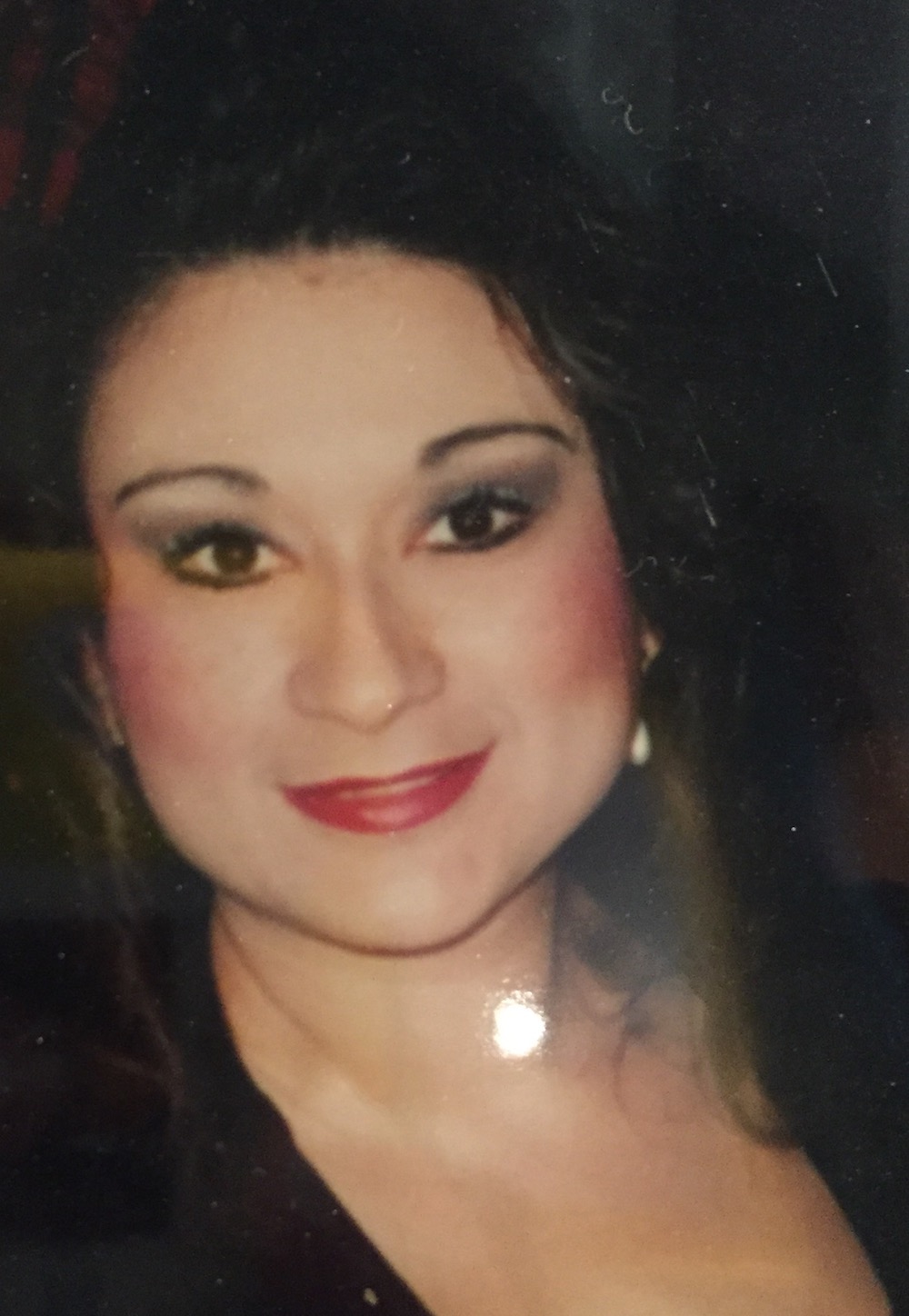 Eyeliner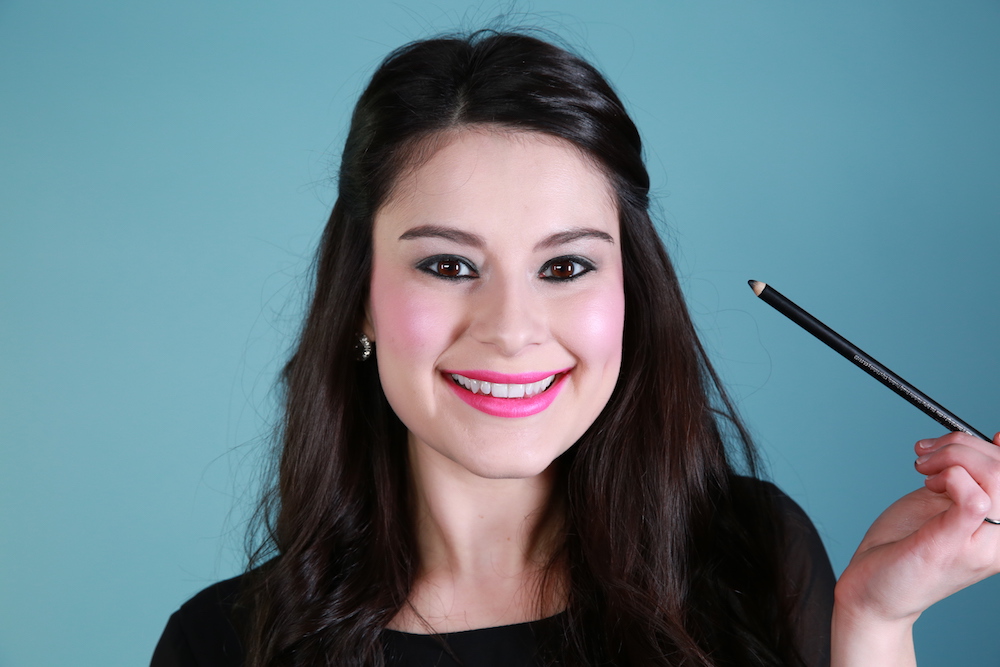 I am not a black eyeliner kind of girl. I love my brown and purple eyeliners, so I felt way out of my comfort zone — especially with my bright pink blush and lips. To get my mom's eye look, I used Wet n Wild's Color Icon Kohl Liner ($1.09) in Baby's Got Black. For shadow, I used Wet n Wild's Color Icon Shadow Trio ($4.48) in Don't Steal My Thunder. My mom didn't really have a lot of eyeshadow, from what I could see in the photos. In a few images, it did look a bit grayish, black though.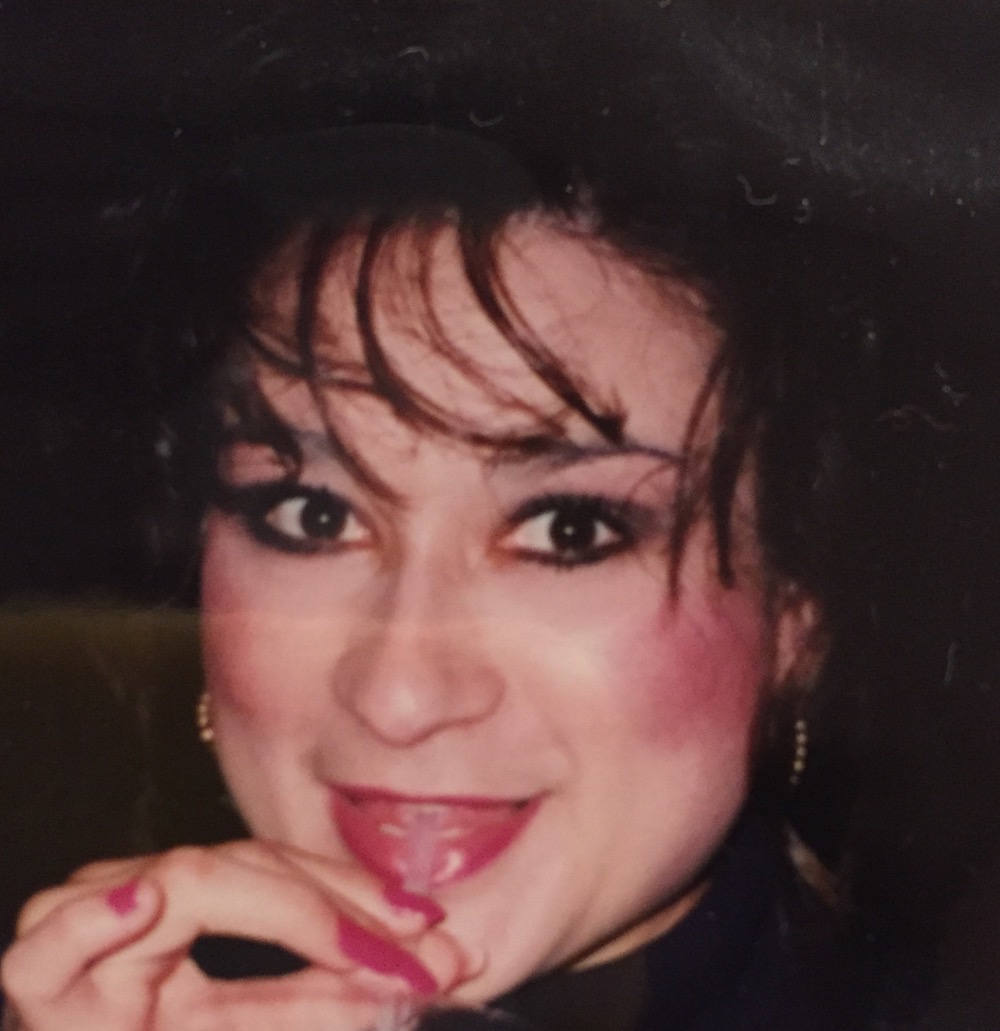 Mascara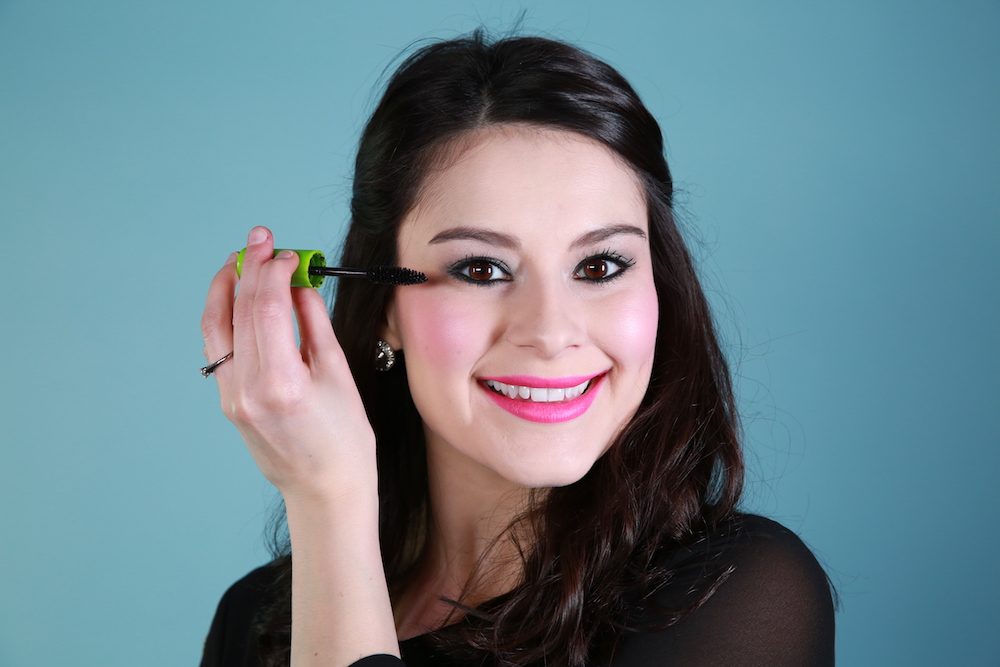 For mascara, I used one of my mom's tried-and-true products: Maybelline's Great Lash Mascara ($6.40). This is the one product I truly remember my mom using — who could forget that green and pink packaging?!
Here's the finished look
I feel like my mom already!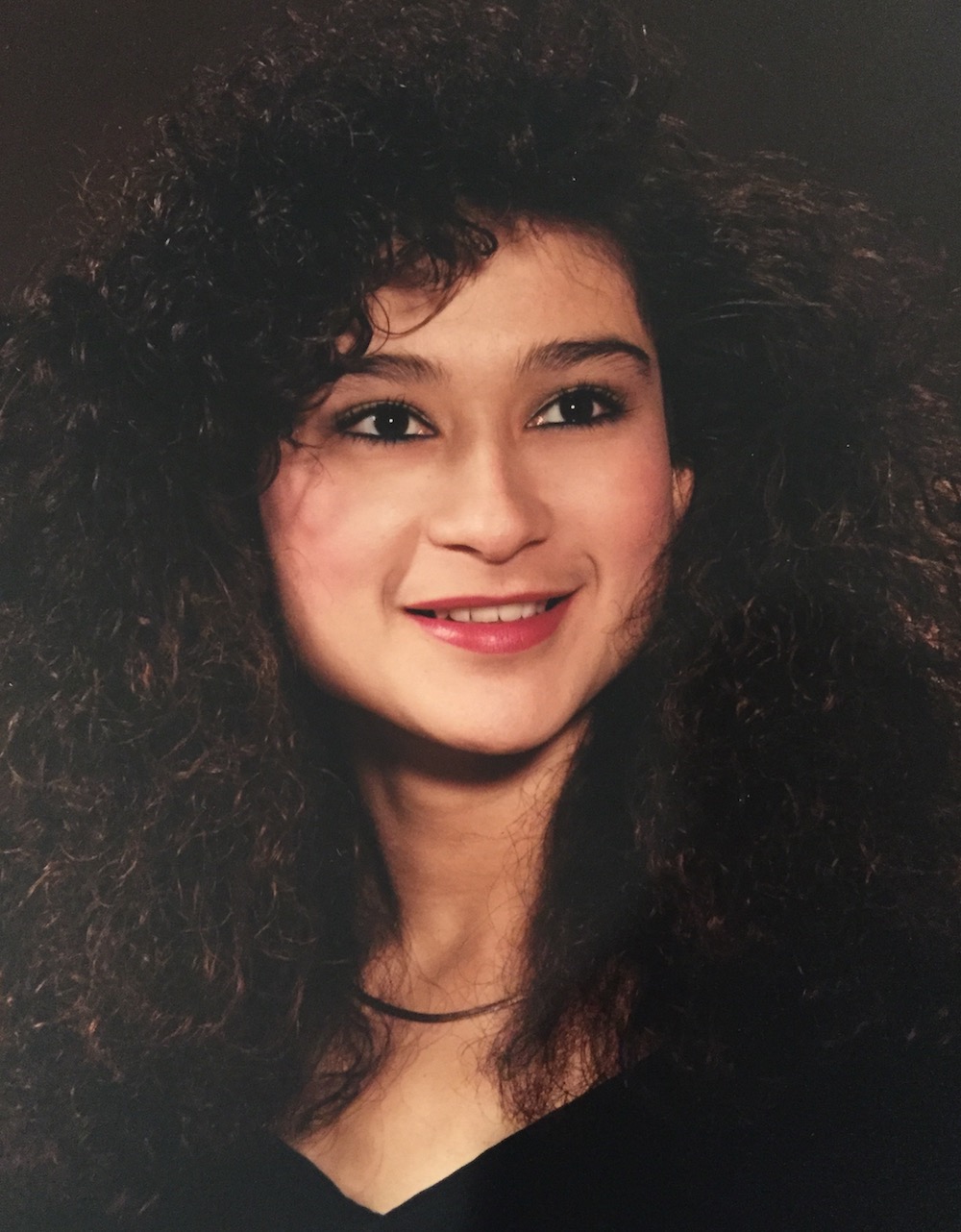 The funny thing is that once I was done applying makeup, I didn't feel out of place at all. It seemed like a pretty normal makeup look, one that I could see myself wearing (kinda). After a few minutes of walking around wearing loads of blush with matching pink lips and stark black eyeliner, it wasn't so bad. Who knows, maybe I'll start wearing fuchsia lipstick more often.