I put four different drugstore lipsticks through a Valentine's Day "smooch-test"
Finding the perfect red or pink lipstick can be a challenge, and finding one that actually stays on throughout your makeout session is completely rare. Sure, liquid lipsticks are smudge-proof and ideal for long wear, but after about three hours, my lips are so crusty and dry that I don't wanna go anywhere near my fiancé's lips. However, lipsticks pose a problem, too — most rub off easily, and people will definitely know if you've been swapping kisses with your boo. Lip glosses are straight up out of the equation. We all know that as soon as a strand of hair gets caught on your gloss, it's plastered everywhere on your face.
Because I plan on kissing my man more than usual on Valentine's Day, I wanted to test out four affordable drugstore lipsticks (gotta save that paper for dinner because I like to have my cake and eat it, too). More specifically, I tried matte and creamy liquid lipsticks. The best part about this fun little test? I still get to wear these shades all year round, and my boo will just have to live with a few lipstick marks on his cheeks and lips!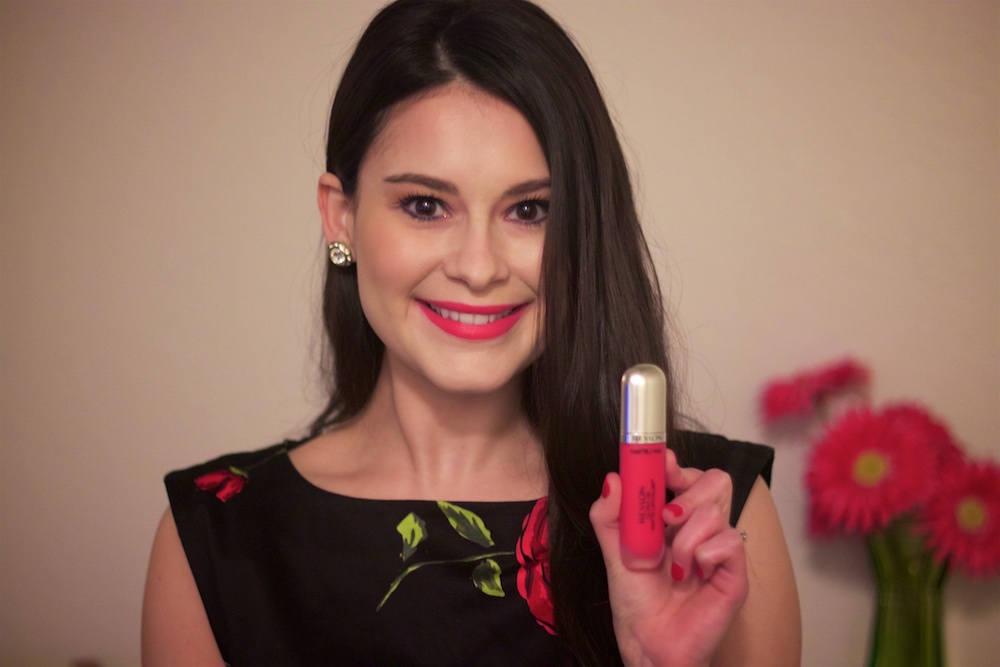 I love that this hue can easily transition from winter to spring.
Time to pack on the PDA!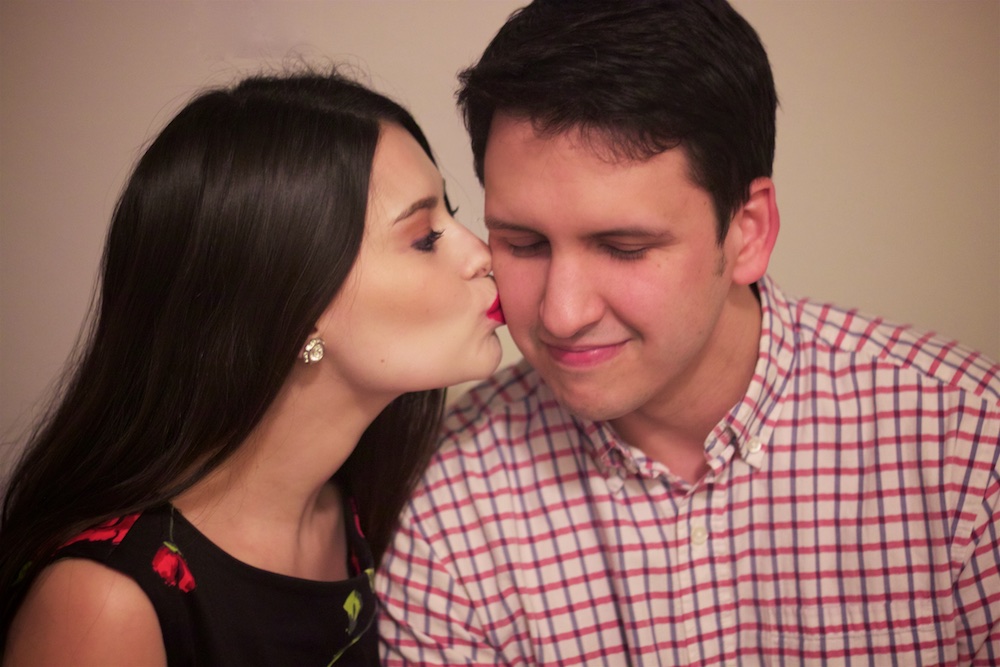 Is it smooch-proof?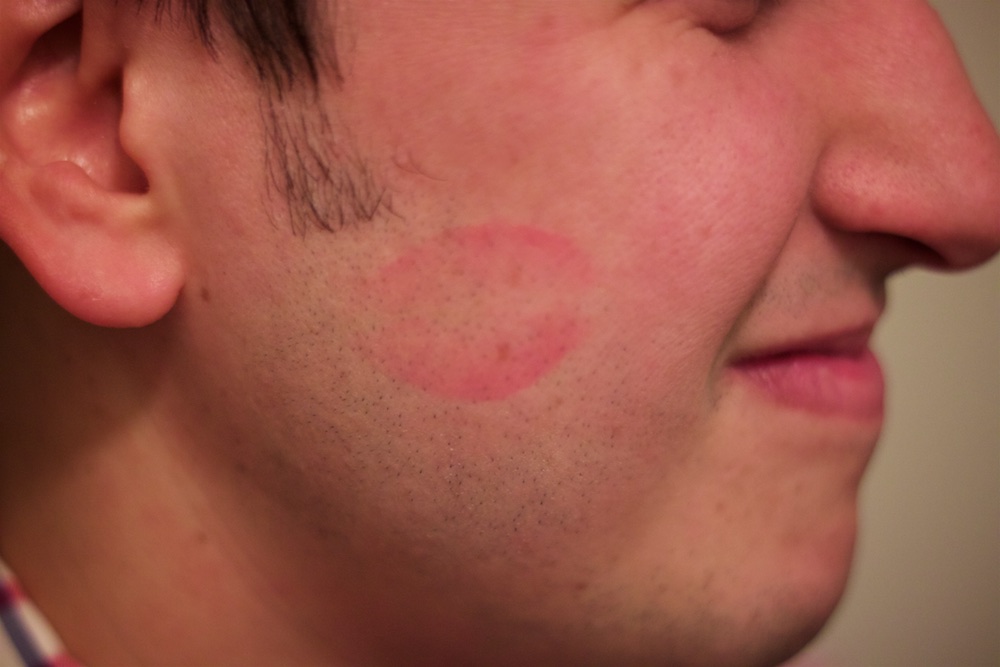 Sadly, this did not pass the smudge-proof, kiss-proof test! However, will I keep rocking this lipstick shade? Heck yes! I'll just have to keep a few makeup wipes in my purse for mid-day makeout sessions!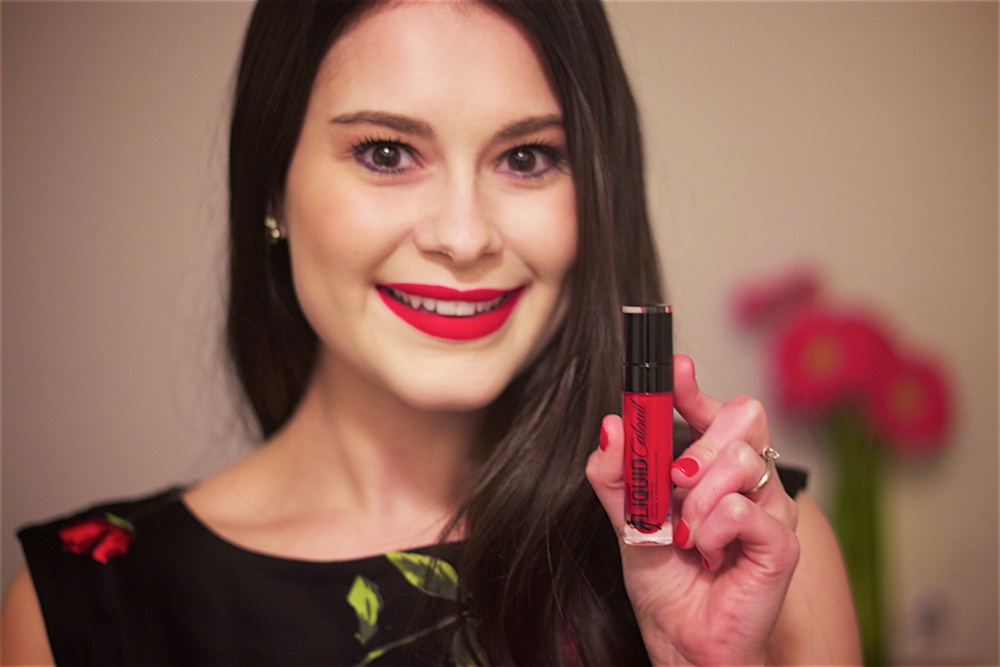 This shade is such a gorgeous red that you can wear it all year round!
Is it smooch-proof?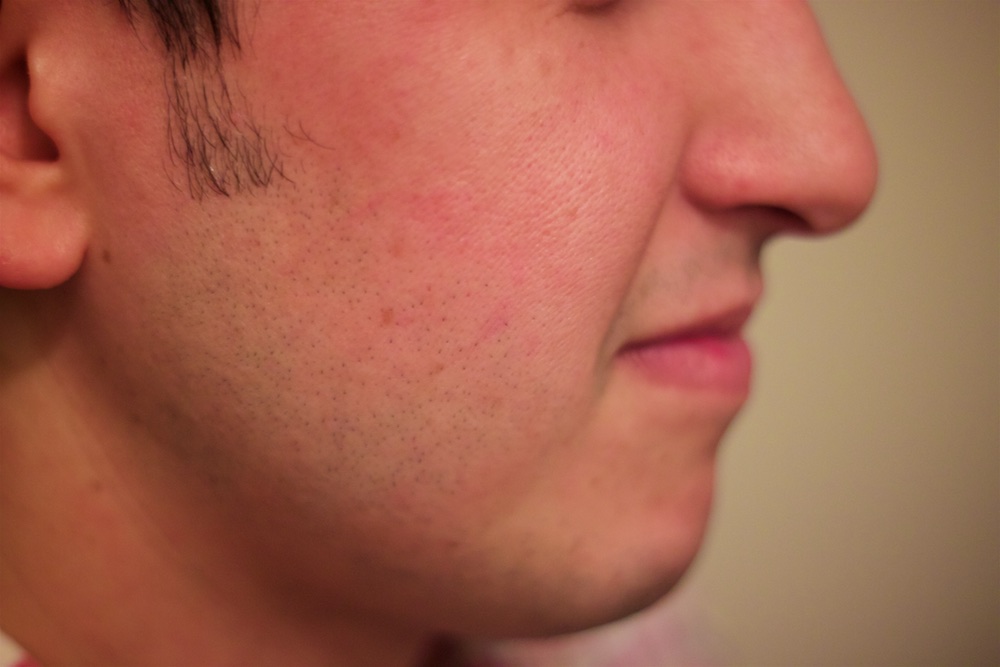 It's like 90 percent there. There is a slight outline of my lips on my fiancé's cheek. You might have to really focus in on it, but it's definitely there!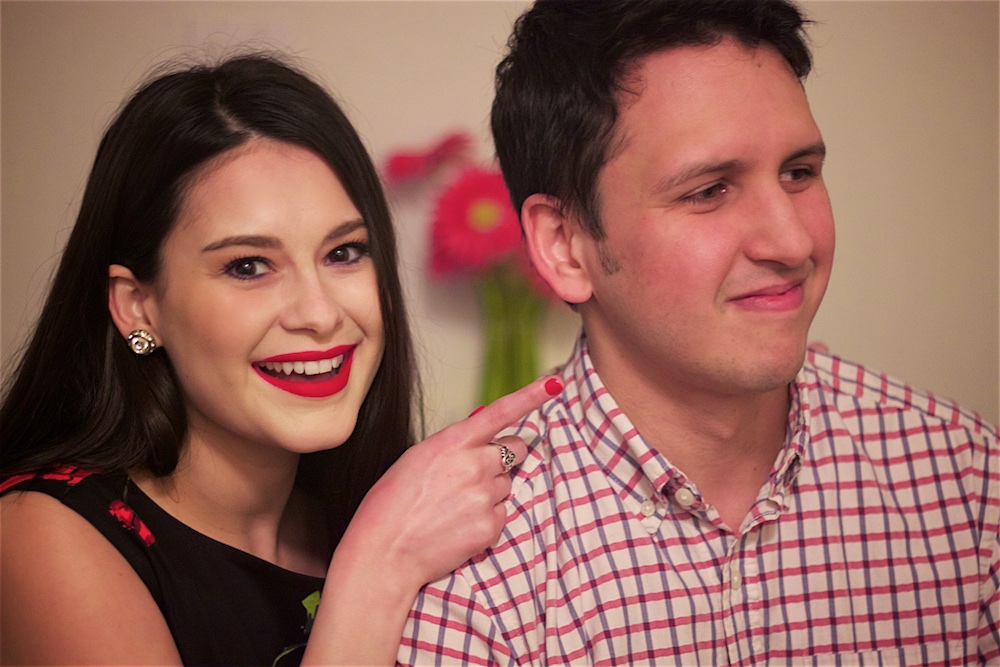 Overall, I think you can get away with a few smooches, and no one will ever notice!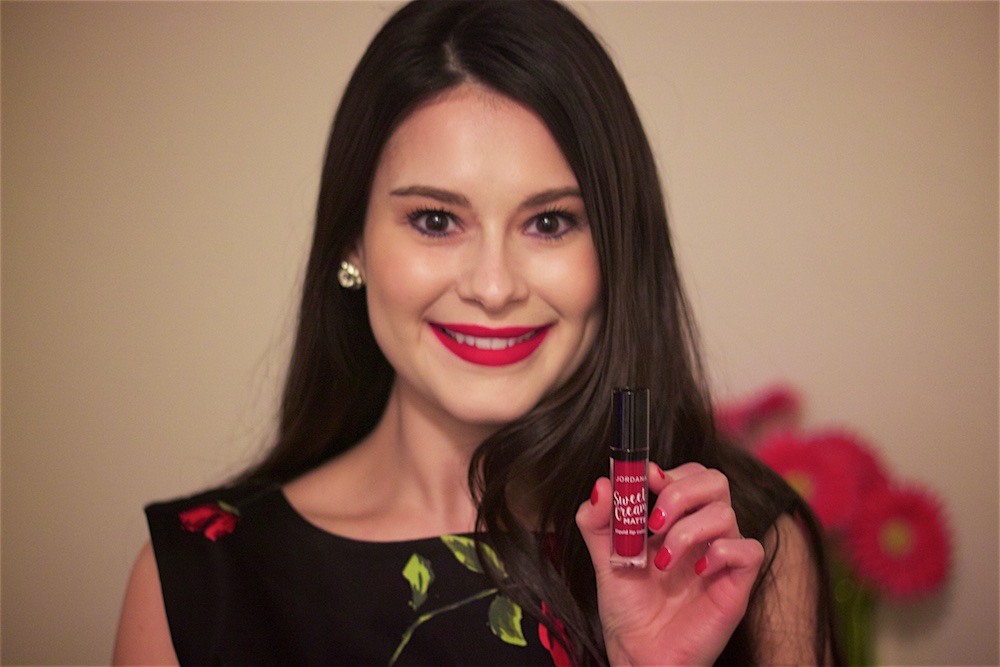 I love that this shade is a deep pink. It still has that romantic, feminine feel of Valentine's, but it's definitely bold!
Is it smooch-proof?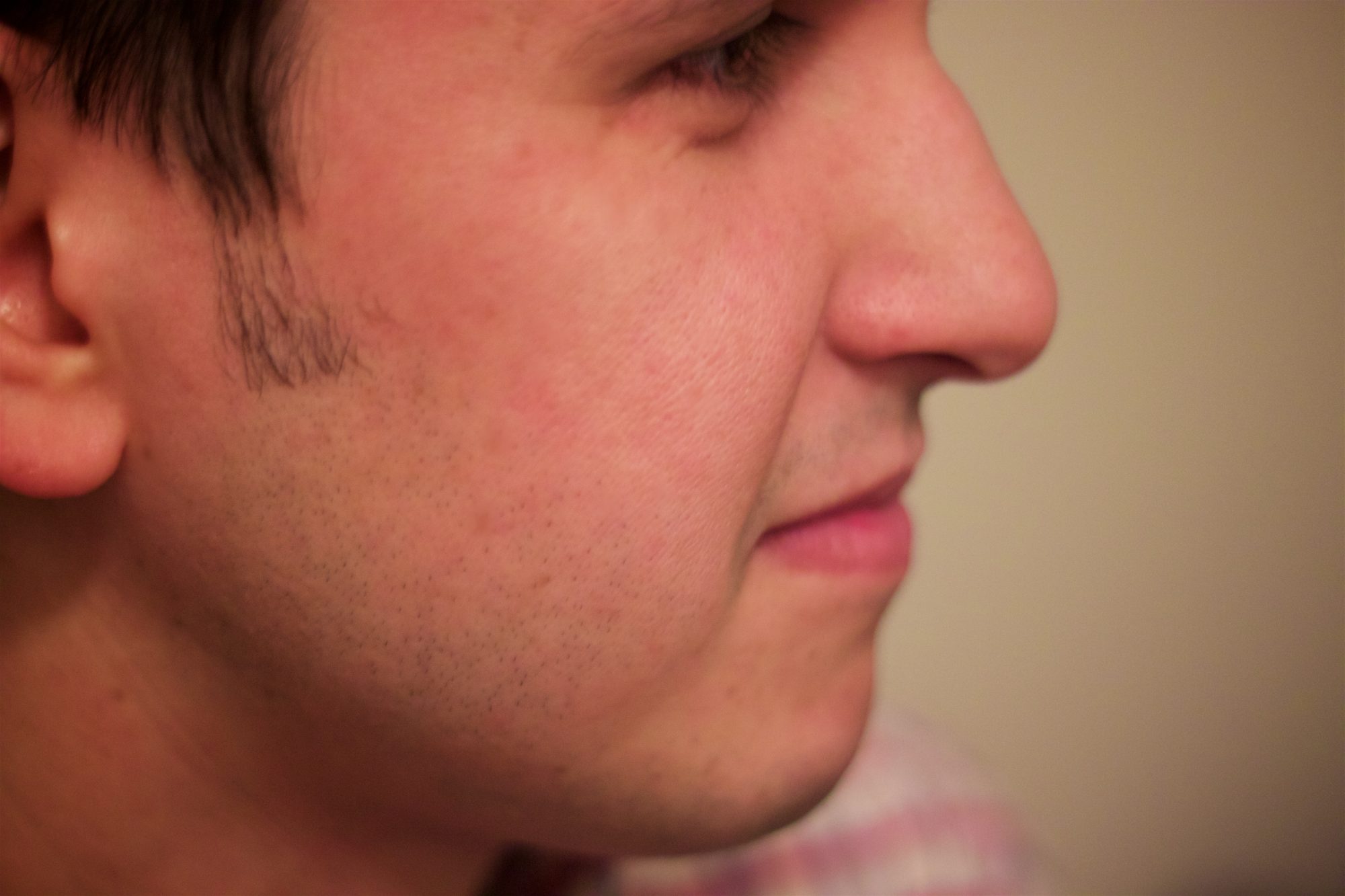 Go ahead and give your boo thang as many kisses as you want in this creamy liquid lipstick because it is not coming off! For about $5, I'm heading back to Walgreens to buy more shades!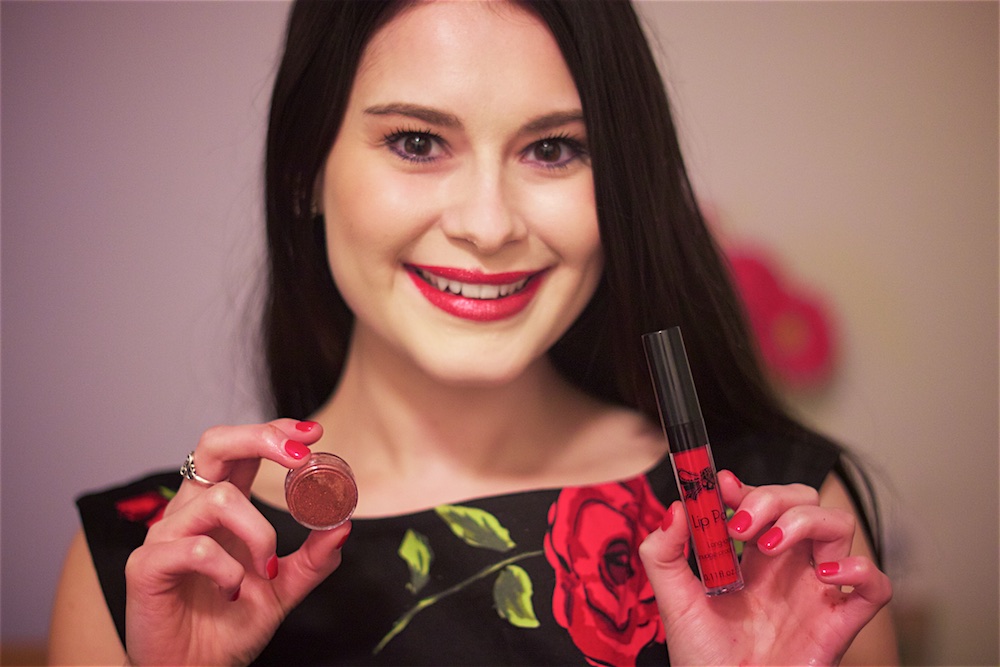 I went a little crazy when I added the glitter to my lips. It looks like I already had a makeout session with my boo!
Is it smooch-proof?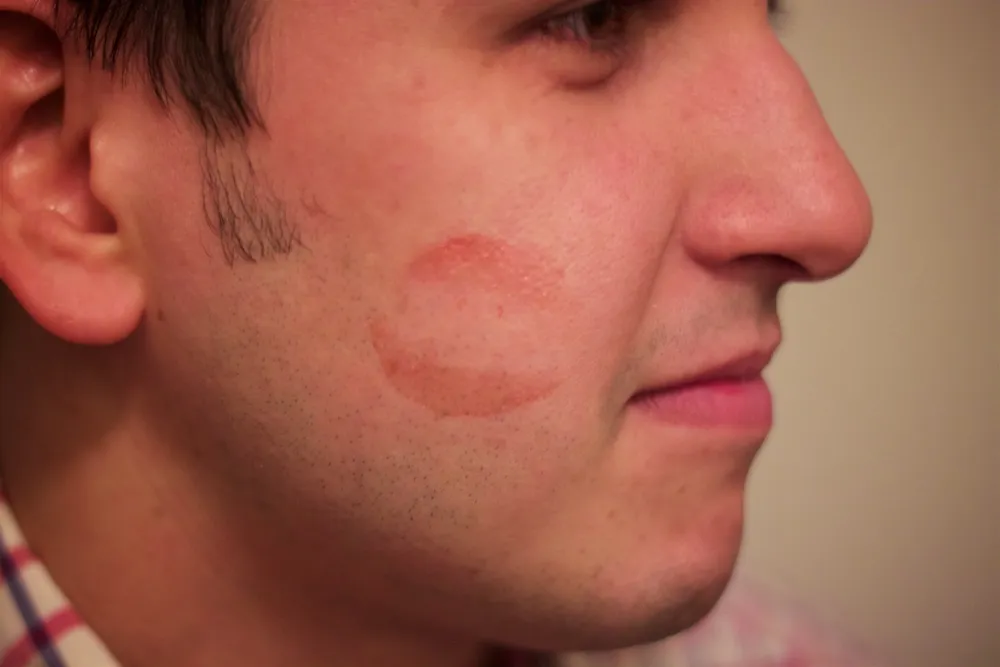 Unfortunately, this gorgeous glitter topper just didn't stay put! However, I wanna note that the liquid lipstick dries down, only when you add the glitter does it rub off. If you want to sneak in a few kisses throughout the day, definitely wear the lipstick alone, but if you wanna vamp things up for a special evening, add that sparkle!
While some of the lipsticks rubbed off, I think that you should rock whatever shade, brand, and type of lipstick that your heart desires! Plus, these affordable lipsticks are gorgeous for all year wear!