Meet I-Hua Wu, the first Asian model to be the global face of Maybelline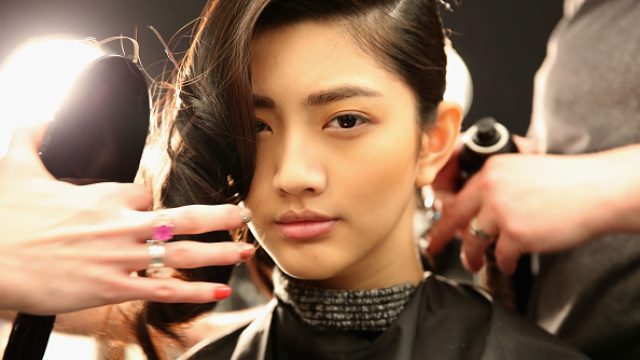 The last decade or so has seen many beauty brands face an obvious truth: It doesn't work to cater only to Caucasian women when it comes to makeup. After all, if you want to have a truly global brand, it must represent women of color as well.
Maybelline has been coming around to that realization for a while now, recruiting the likes of Jourdan Dunn and Herieth Paul to appear in advertisements. But this week, the American beauty brand made (personal) history when it signed I-Hua Wu, a Taiwanese model and the brand's first Asian global ambassador.  
Talking with The Cut, Wu says she didn't expect to become a model. As a child she was always bullied and ostracized for being taller than her peers. That all changed, though, when her mother took her to a modeling competition in China. She was there to meet other tall people, but ended up getting discovered. Wu has been on the road to success ever since.
"[Modeling] helped me to build up a lot of confidence," she says. "Before, I used to be more shy and afraid of people," she told The Cut. "If there were a lot of people, I wouldn't go up and talk to anyone. I wouldn't even leave the house by myself. I would have to go with someone."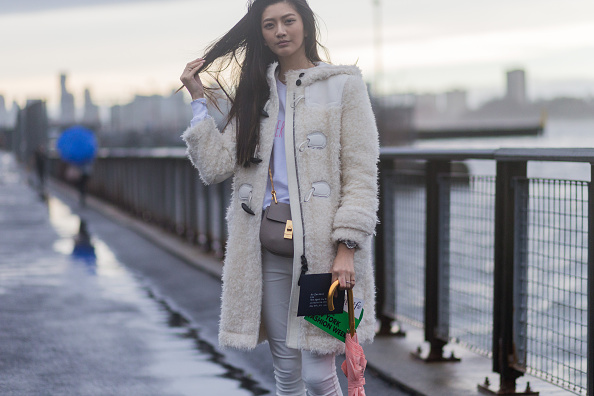 She also discusses how she's only recently learned to look past Asian beauty ideals, which favor fair skin and large eyes. In fact, up until recently, Wu would wear circle lenses to make her eyes appear bigger.
"I saw that other people were beautiful, and it wasn't because their skin was white or they were wearing special contact lenses," she says. "It's helped to see lots of different type of beautiful. It doesn't matter if your eyes are big or your complexion is white — people don't care. As long as you think you're beautiful, you will be beautiful."
Read the entire interview here and congrats to I-Hua Wu!