Here's what happened when I decided to start dating myself
Like the beginning of any new relationship, it all started with a date.
I ordered my turkey and cheddar on wheat and sat at a table made for two, but quaint for one. I filled my large soft drink cup to the rim with Diet Coke.
This was Myself and I's first date.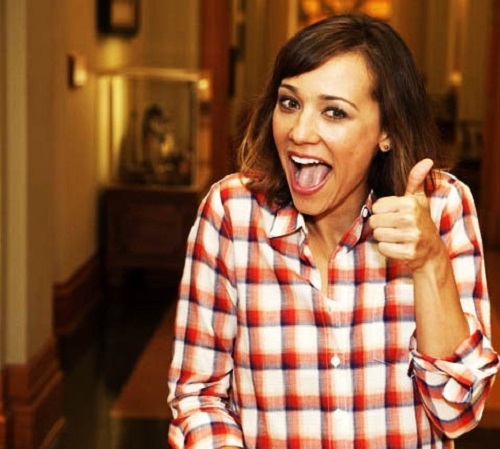 For those of you not in the know of my personal inside joke, Ann Perkins is an unstoppable, glamorous freight-train, a rule-breaking moth, and the fictional best friend of Leslie Knope on NBC's greatest creation, Parks and Recreation.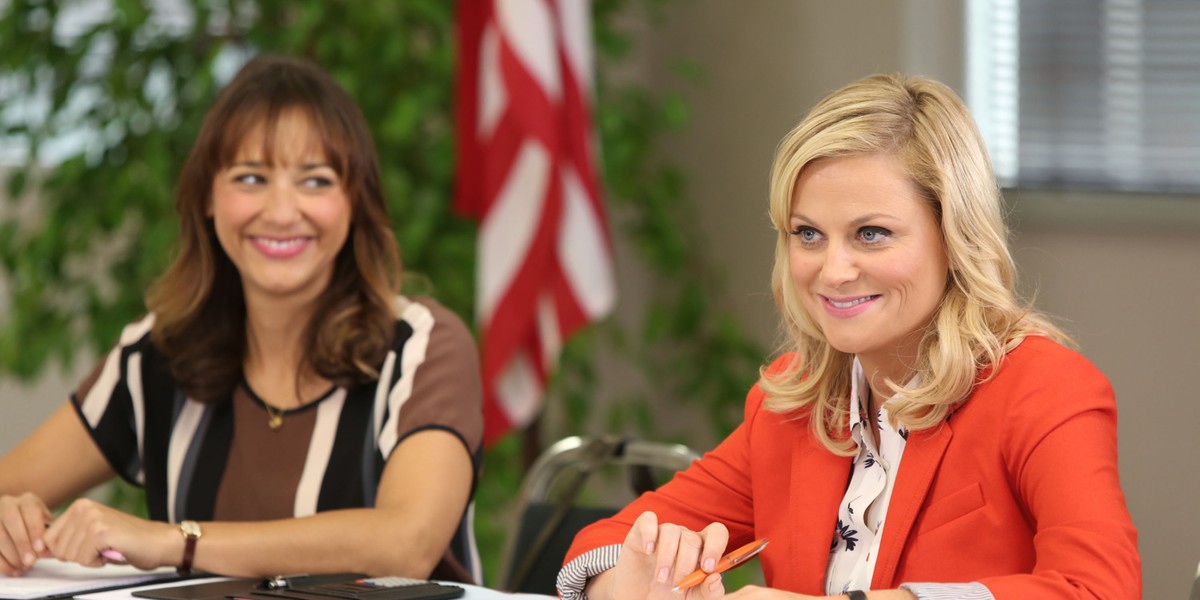 In the show's fifth season, Ann finds herself at a crossroads; after being confronted by Leslie for dressing in country-western attire while dating an enthusiastic Southerner, Ann realizes she has a tendency to become like the person she is dating — rather than be herself. Ann then makes the decision to date herself and to learn more about who she is, what she stands for, and what she wants.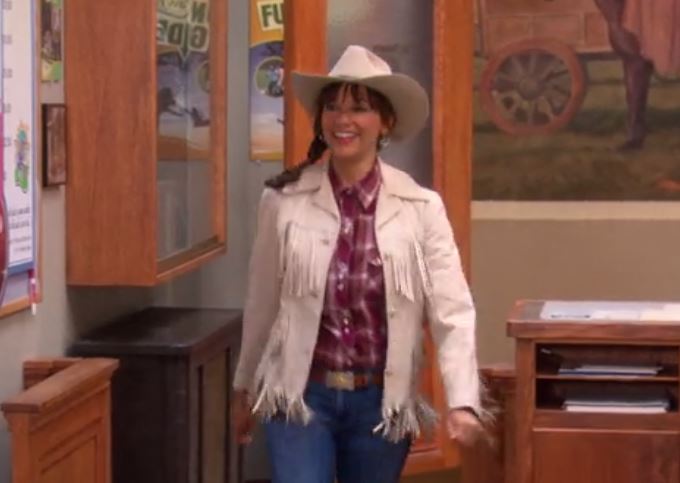 She ends up deciding she wants to be a mom — spoiler alert: I did not come to that same realization.
Just like Ann Perkins, I wanted to get to know myself, not the person I mirror when I am in a relationship. I wanted to build a strong foundation for the fantastic person I am.
Date Two: I bought myself flowers.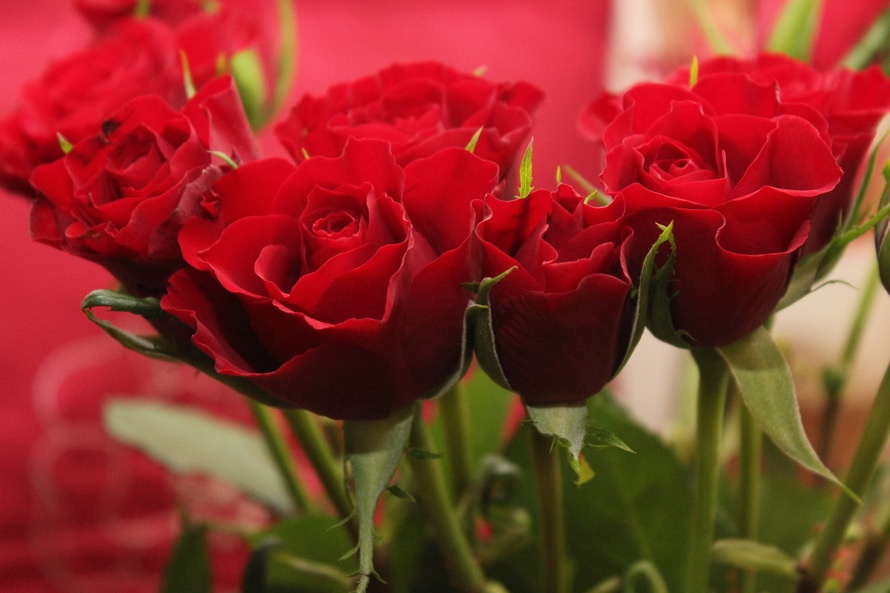 When February 14th, 2016 arrived, I had a burning in my belly — I was excited for my flowers from Myself. At 11:30am, I heard it: Alivia Hatten to the front desk. There, waiting for me, was a watering can arrangement of purple, orange, and pink flowers I had ordered online from the local grocery store. The arrangement was beautiful and smelled like sunshine. As I carried it back to my desk, I read the card containing a message from Myself: "Be your own Valentine. Treat. Yo. Self. You go gurl."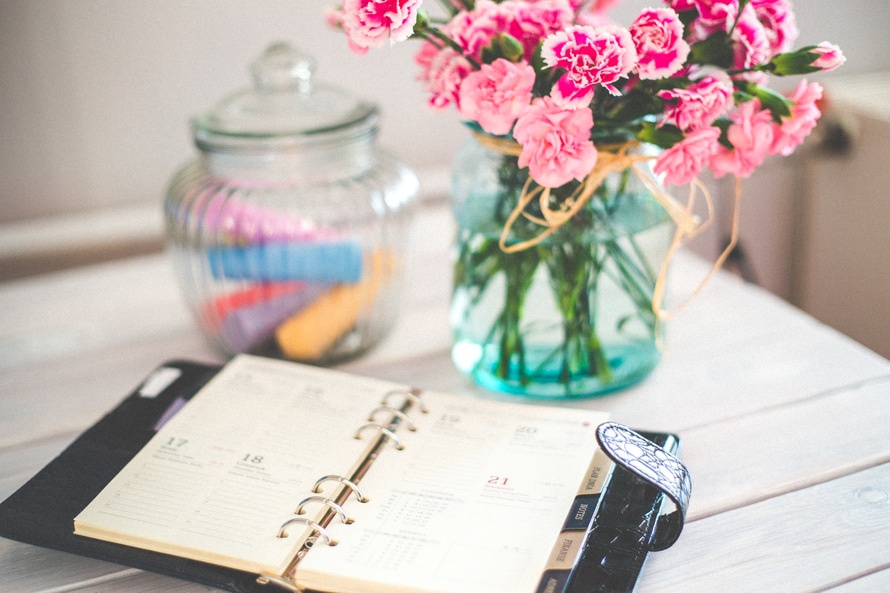 "You got flowers!" "Who got you flowers?" "I didn't know you were dating anyone." Those were the statements, exclamations, and questions I heard all day, and to each, I answered—"yes, I did," "I got them," and "I'm not just dating anyone — I'm dating Myself." These untraditional answers were off-putting and met with retorts such as "It's fine you got yourself flowers. You don't have to tell anyone." It was true: I could hide the fact that I bought Myself flowers, but I wasn't embarrassed. I was proud and excited to tell people that I liked Myself and respected myself; these flowers symbolized that respect.
Date Three: I went line dancing.
When you dance by yourself, there are no judgments, no self-inhibitions. The ability to give a MTV Video Music Awards-worthy performance is never not achieved. But when you dance in front of others, you are naked and vulnerable, a sack of flesh just waiting to be judged and criticized.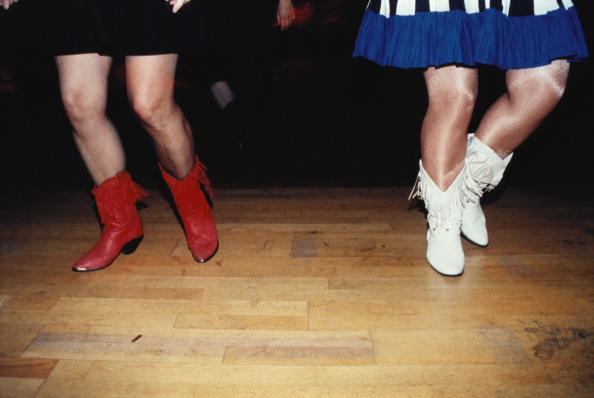 Maybe it is the catchy country music, or maybe it is the closely confined space: whatever the case is, line dancers are the least judgmental, most fun group of people there could ever be. Missed an 8-count? Watch the person in front of you; you'll jump back in eventually. Just started doing the dance we already learned last week? So did 10 other people. Moral of the story: don't sweat it; just sweat while you're doing it. There is power in failing to stay on beat with 40 other dancers, or turning in the wrong direction, only to face those 40 other dancers head on. There is also power in being able to laugh with yourself and others at your own failure.
Date Four: I embraced being a stereotypical tourist.
So, when my family and I (and Myself) traveled to Philadelphia, my goal was to be that tourist, to make those memories, and to possess those pictures of my happiness. Rather than throw a snarky glance towards my mother as she asked me to stick my head in one of the tourist cut outs by the Corn Palace, I planned on throwing my body in the air in front of Independence Hall — and I did, that and so much more.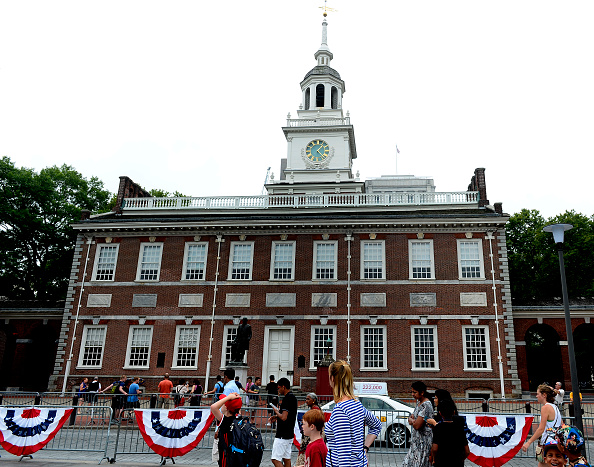 I held Independence Hall in the palm of my hand.
I sat in the fake Oval Office.
I selfied where the original Congress sat.
I did it all.
Nearly a month after the trip, I looked back at those pictures—I look like an idiot, but a happy idiot. The smiles spread across my face were all genuine. In the millisecond it took to capture those moments, I never felt stupid or childish or "uncool." Actually, I felt pretty cool. It's not childish or stupid to be happy, and it is definitely not "uncool" to be yourself.
Date Five: I assembled Ikea furniture. ALL. BY. MYSELF.
When I had a man in my life, any time I purchased some new sort of modern furniture from Ikea, I would excitedly dump each and every item out on the floor, angrily curse at the picture instructions, and then ask my suitor to finish putting it all together
https://www.instagram.com/p/BJ4DdzoA9Gt
My most recent purchase was the Raskog, an ivory, three tier utilitarian cart that I planned on using for various pending craft projects in my life. The box sat in the basement for nearly 10 months, taunting me each time I passed by it. The thought of putting it together made me anxious, but finally, my craft projects began to tumble off my desk and onto the floor. The day had come — I needed the Raskog, and Myself and I were going to put it together.
I pulled the box from the storage shelf, dumped its contents on the ground, and opened the instructions. You're a talented, educated woman, I praised Myself. You can do this. 15 steps and a full episode of Game of Thrones later, my Raskog was complete. I had done it with Myself. There was a lot of cursing and maneuvering, but I had done it.
I assembled a Raskog. Ann Perkins realized she wanted to be a mom. These are two very different achievements, but I also realized several different, new things about Myself:
I am worthy of flowers. I am powerful and capable of achieving (or maybe just completing) anything. Failures do not have to be failures if you label them differently. Being vulnerable with others can lead to massive amounts of enjoyment. Furniture shouldn't be feared.
And there are many more adventures, realizations, and so-called "dates" to be had with Myself.
And I might even be ready to say it: I love Myself.
Alivia J. Hatten is a 1L Law Student at Northern Illinois University College of Law, and finds it quite strange to be writing in the third person — but it's whatevs. Alivia is from a small town in Illinois, and when she is not attending classes or contemplating life and feminist ideas, she can be found in her study reading casebooks.