I ate Soylent for lunch every day for a month, and here's what it did for my skin and mental health
If only there was a magic formula that gave us all the nutrients we need in a day — only then, could we achieve perfect health. At least, that's the idea behind the new flavored Soylent 2.0 bottled drinks that contain 20 percent of your daily nutrition (at 400 calories) including minerals and nutrients. While it should be noted that the founders of Soylent didn't develop it with the intention of replacing all chewable foods, the option is technically there.
As a woman who is both curious and vain, I wondered if replacing my lunch with Soylent for a month would improve my skin. Worst case scenario, replacing my chicken taco meal with well-balanced vitamins couldn't hurt.
There was already a man who lived off soylent for 30 days and documented it thoroughly, so I felt inspired to do my own, less scientific experiment. For a month, I replaced my lunch and afternoon snacks (I'm an avid snacker) with two bottles of soylent.
Curious about my results? Continue reading!
Beginning Of Week One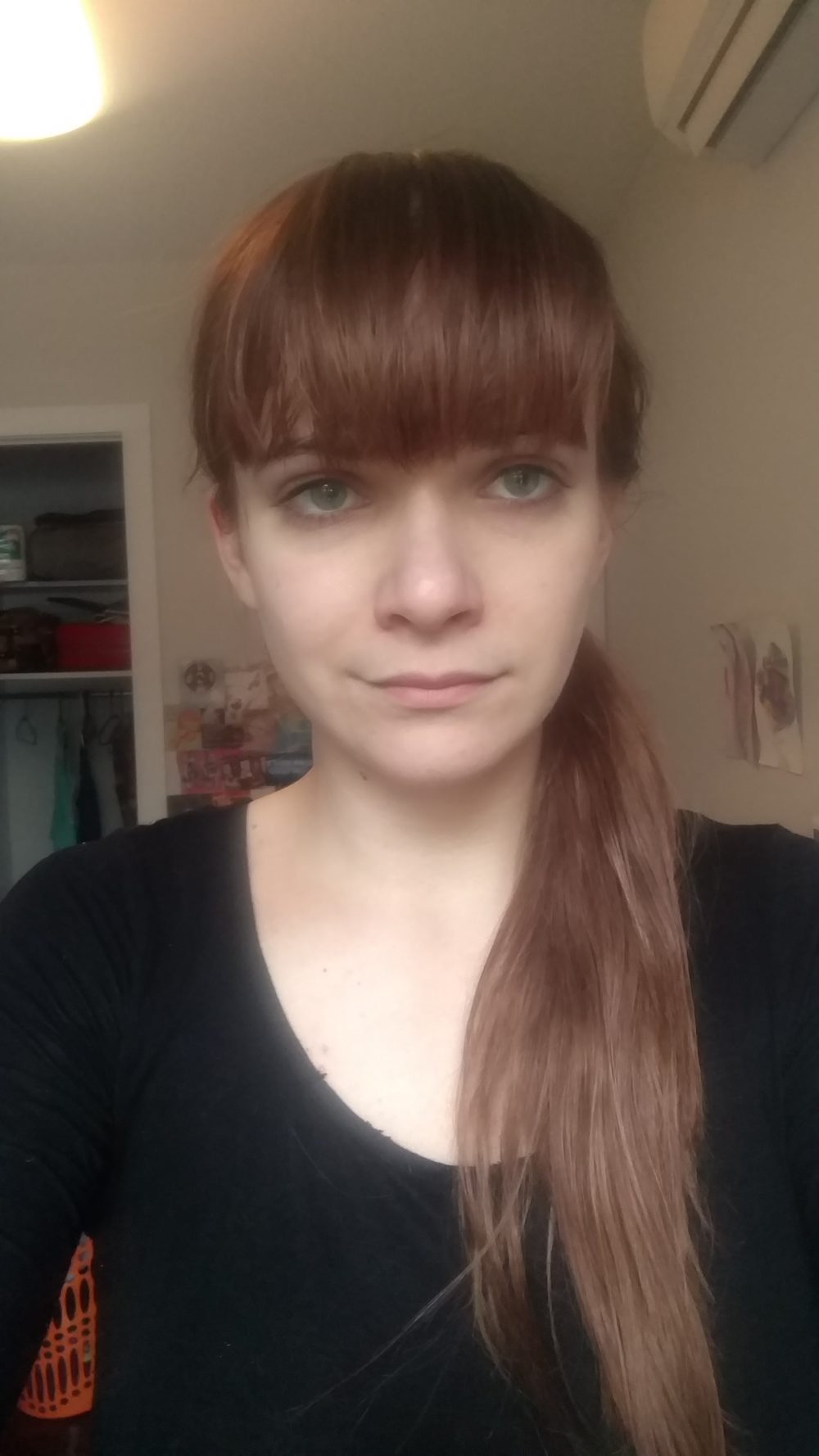 For the sake of consistency, I took all my photos in front of the same window without makeup. So you get to see my face in all it's translucent glory. My skin is relatively clear, but it constantly looks tired and I get pretty bad circles and inflammation. So, my hope for this experiment was that by replacing my sodium-filled lunch and snacks with 2 Soylent's (40 percent of my daily nutrition) would bring me back to life.
Beginning Of Week Two
Honestly, something about the quality of my camera on this day and the bright glare of the sun made me look like a glowing Gollum. But all in all, I didn't notice any differences in my skin after the first week. I DID, however, feel more mental clarity.
Beginning Of Week Three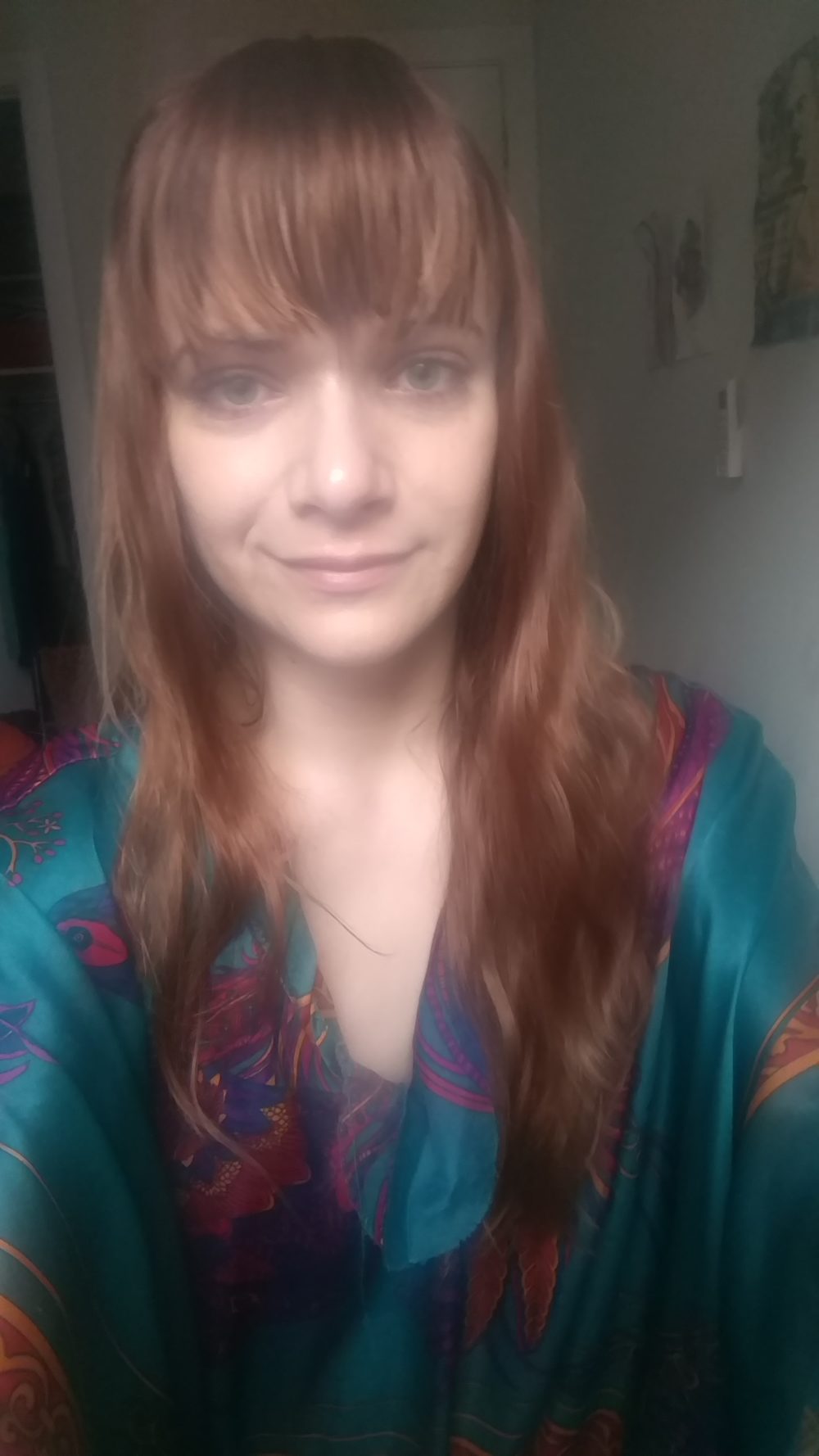 I am wearing a muumuu in this photo because I think it's important to live your truth. Honestly, if anything, my skin looked more puffy and tired this week. But my mental clarity was still coasting.
Beginning Of Week Four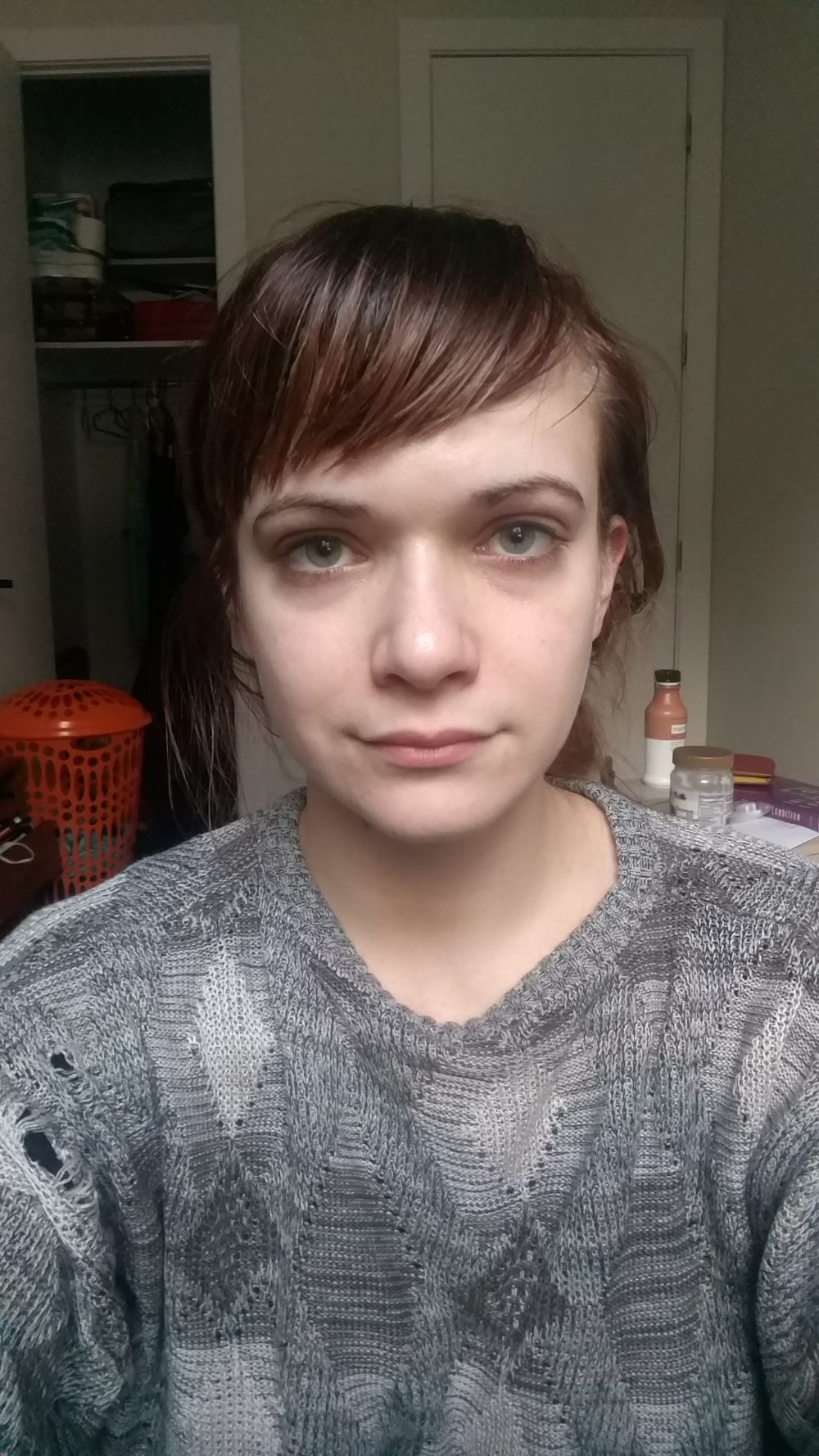 This photo truly exemplifies everything I was hoping to improve. My dark circles were pronounced, my skin was inflamed, and I looked even more pale and tired than before. However, it should be noted that this was the week of my cycle and my anemia tends to flare up during that time. Still, at this point, I was feeling discouraged, but figured I only had one week left.
End Of Week Four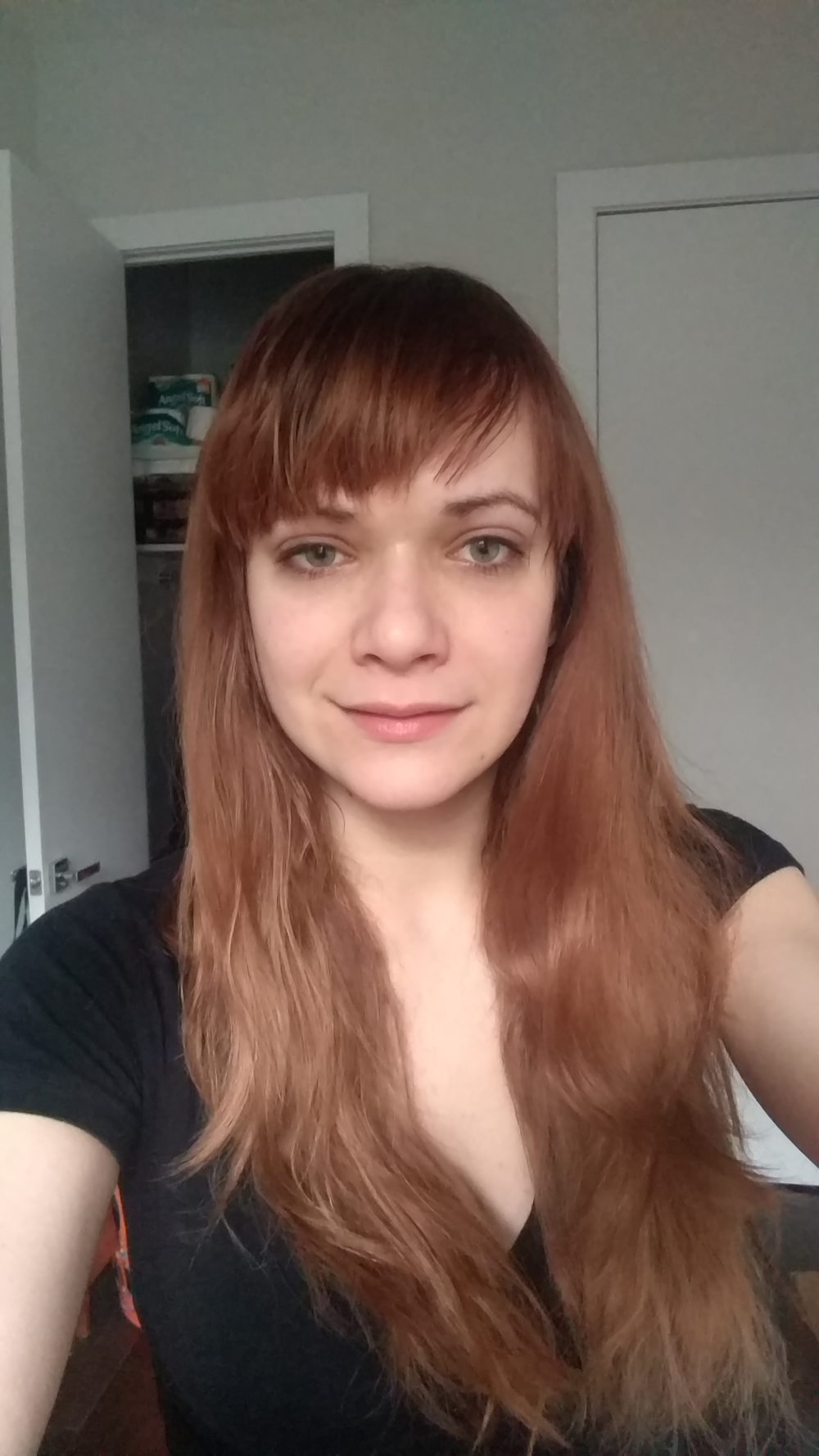 I'm sure having my hair down and freshly washed helped this photo look more alive than the others. But I will say that after the fourth week I did feel like my skin looked a bit brighter and even. It's hard to parse whether the Soylent itself was the cause. It could be that my body needed a few weeks to adjust, or it could be my hormonal cycle calming down.
Either way, if you're tempted to try Soylent for a lunch replacement it can't hurt. It helped with mental clarity and moods, which is even more important in the long run!
Whether or not it was the Soylent that helped my skin, it's helped my brain and that's a win.