Hyundai just made a real life Iron Man suit that you need to see to believe
Hyundai unveiled a new robotic exoskeleton, and now the future has officially become the present.
In a blog post, the South Korean car company shared images of the "wearable robot" prototype, and compares it to an Iron Man suit. The company says the robot gives the the wearer extra strength, allowing humans to lift objects "hundreds of kilograms" in weight.
So yeah, the person wearing it is basically Iron Man. Or at least a cousin of Iron Man. And without the ability to fly. OK so maybe just Iron Man-adjacent.
The blog is written in Korean, but thanks to Google translate, we know that the exoskeleton might eventually be used in factories to help workers carry heave objects, by the military to help soldiers move quickly in their full gear, or to help with physical rehabilitation — which would all be an incredible feat.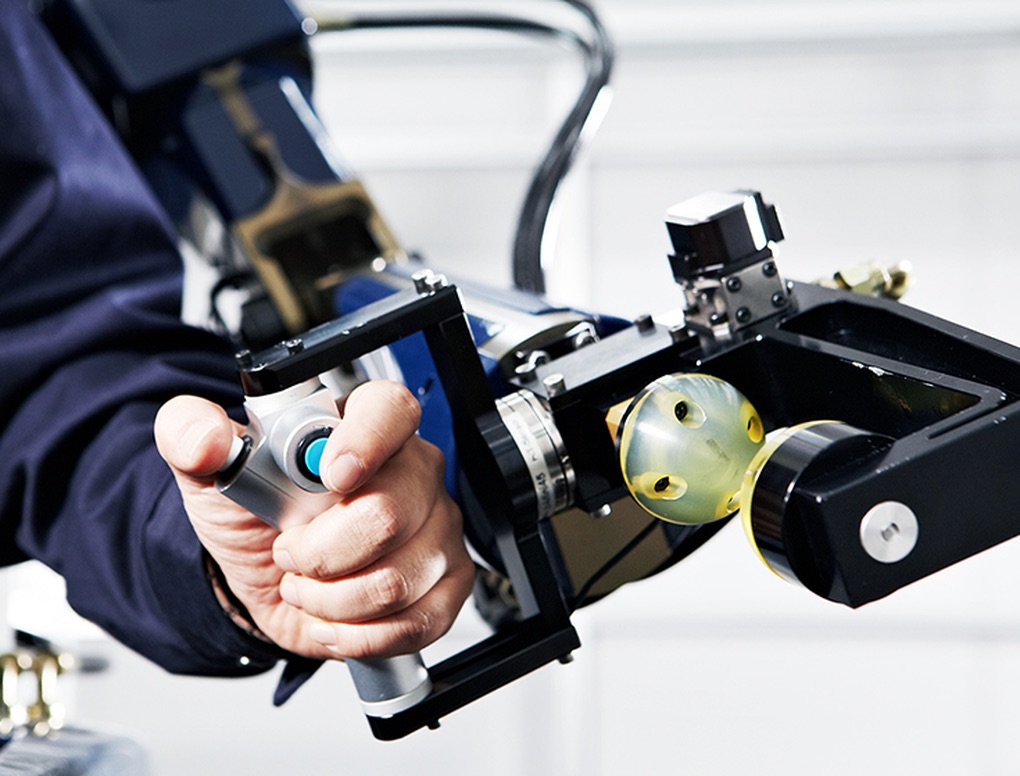 According to The Verge, the suit appears to use Hyundai's H-LEX platform, which is a similar exoskeleton the company unveiled last year that was designed to help people who have physical disabilities.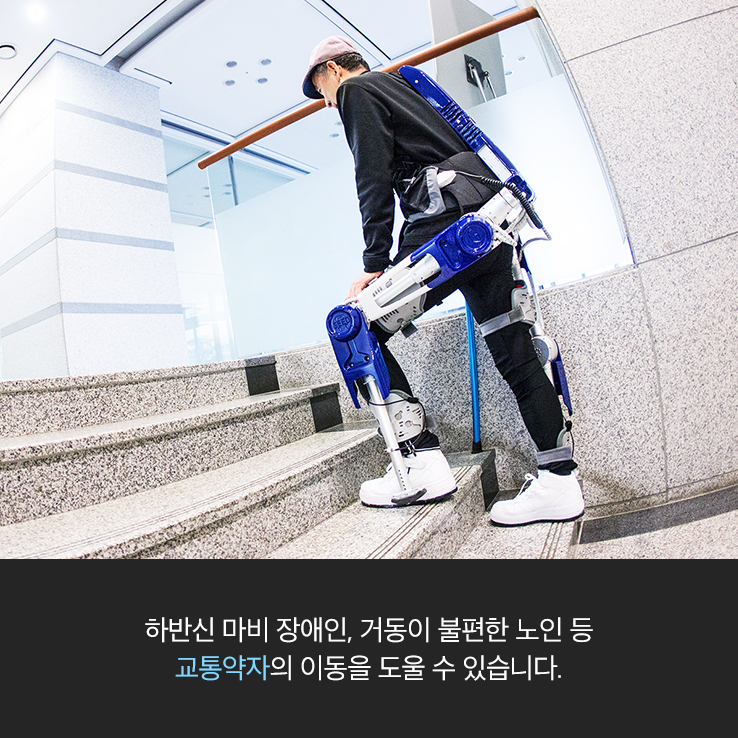 No release date has been given, as the suit is just a prototype. In fact, there really isn't any other info given. But we do know that the robot won't come with Tony Stark's mega cool factor, because that's impossible to duplicate.