These husbands have no regrets about taking their wives' last names
Women traditionally change their last name to their husband's name when they get married.  Of course, culture is rapidly changing. Some people hyphenate their names. Others simply have a different name than their husband by keeping their original last name. And still other husbands and wives will adopt an entirely new name together for their family.
But these husbands chose to take their wife's last name, rather than the other way around.
Though it's still uncommon, these men had no issues with the untraditional name change. They all have different reasonings. And each one is happy with the decision.
Here are a few of their stories, courtesy of Whisper.
1.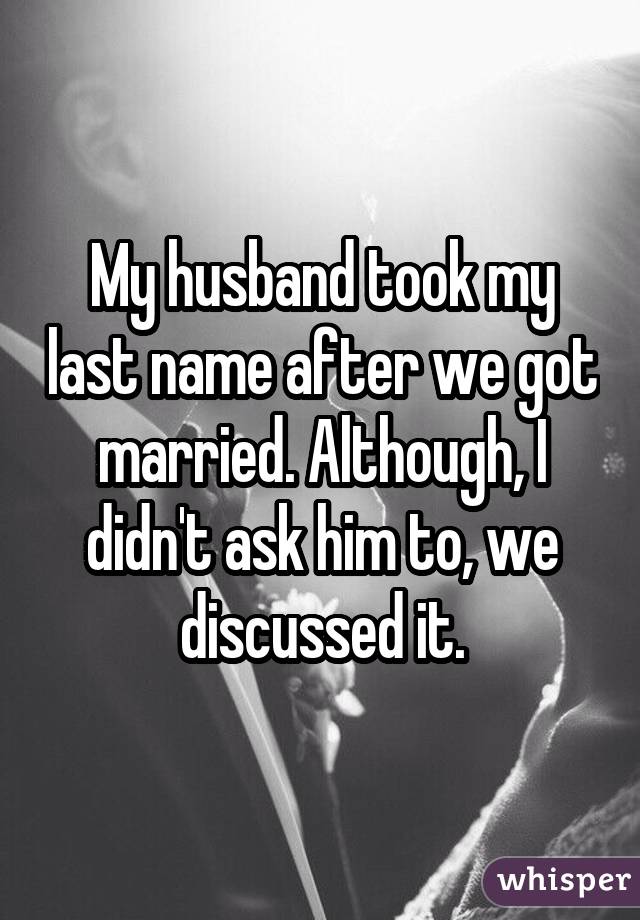 2.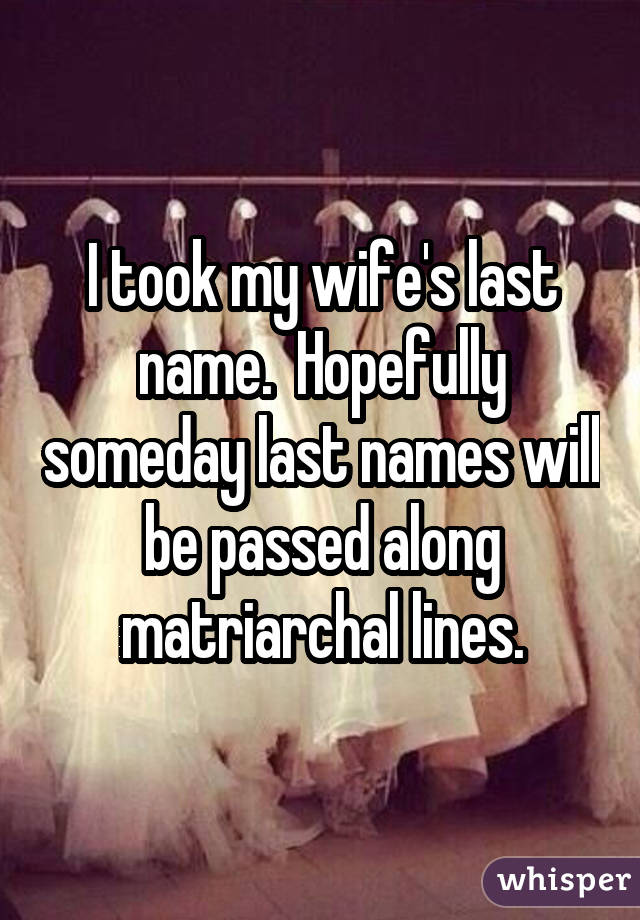 3.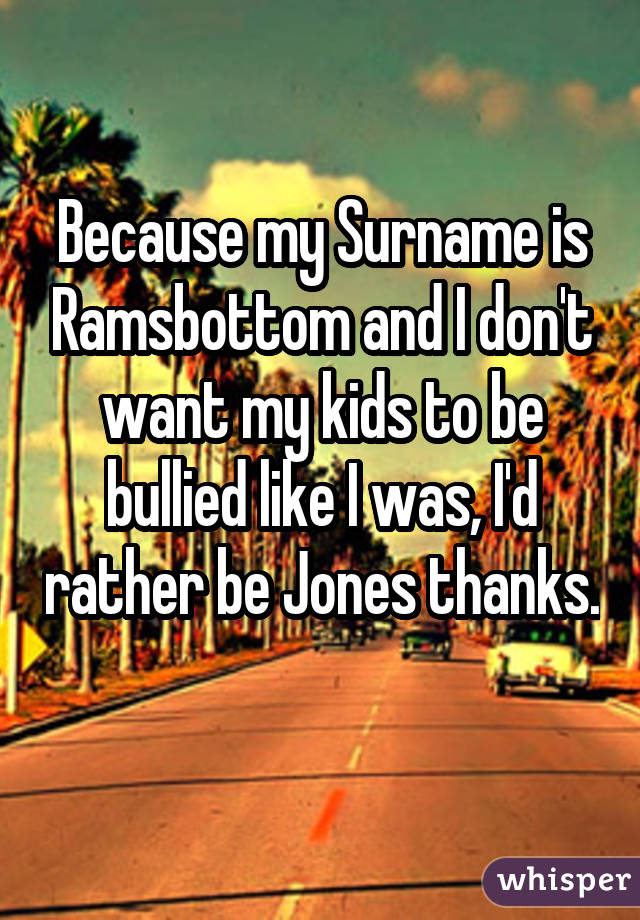 4.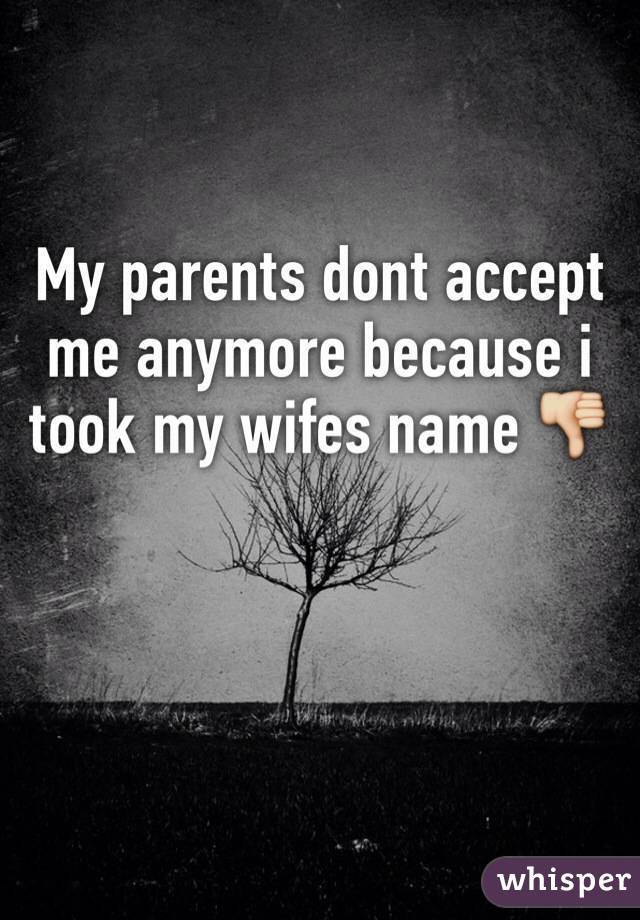 5.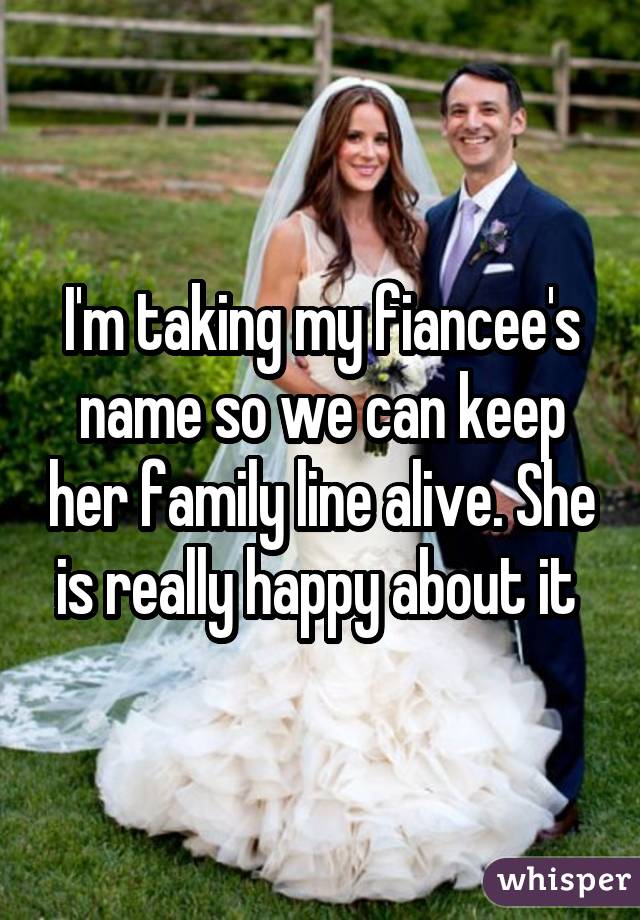 6.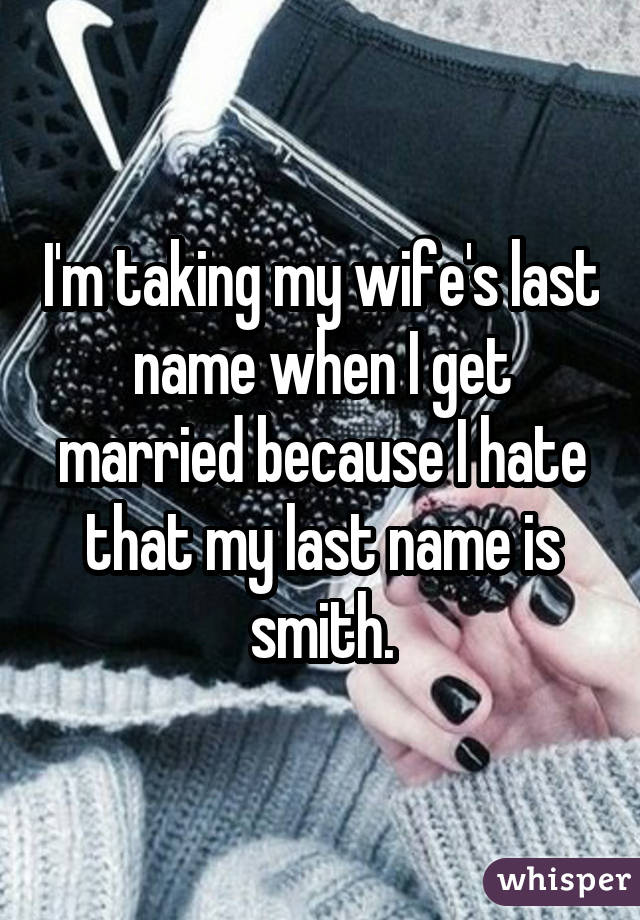 7.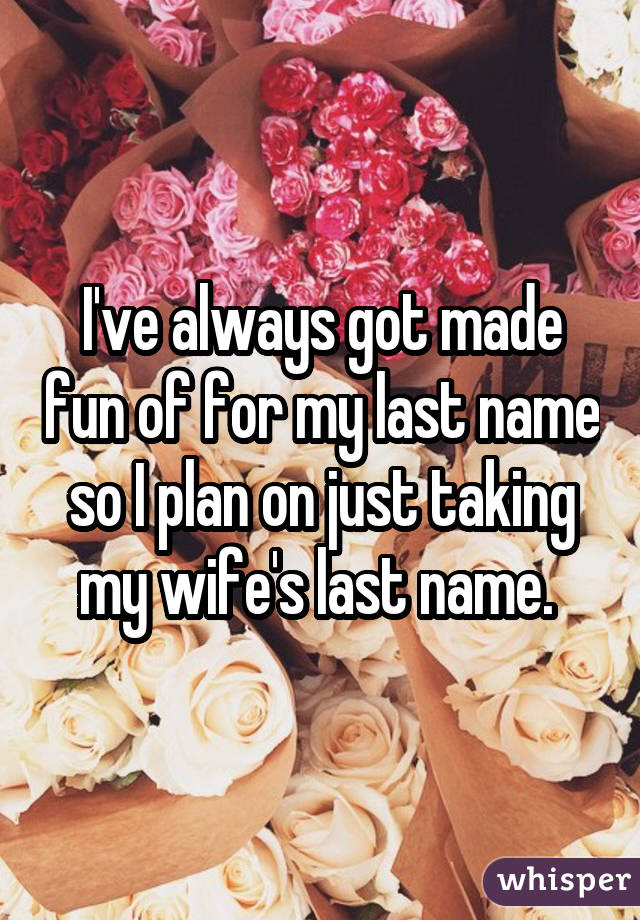 8.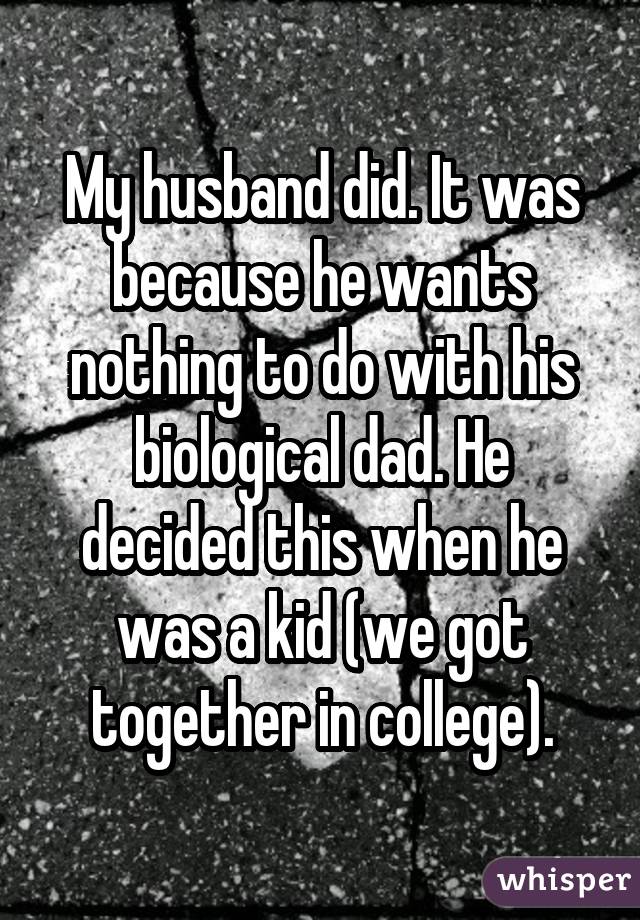 9.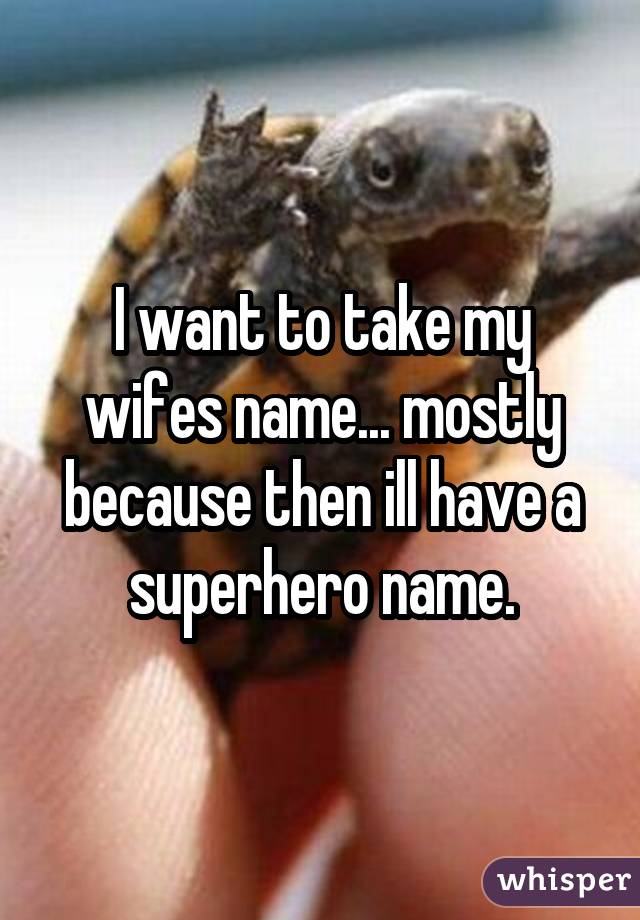 10.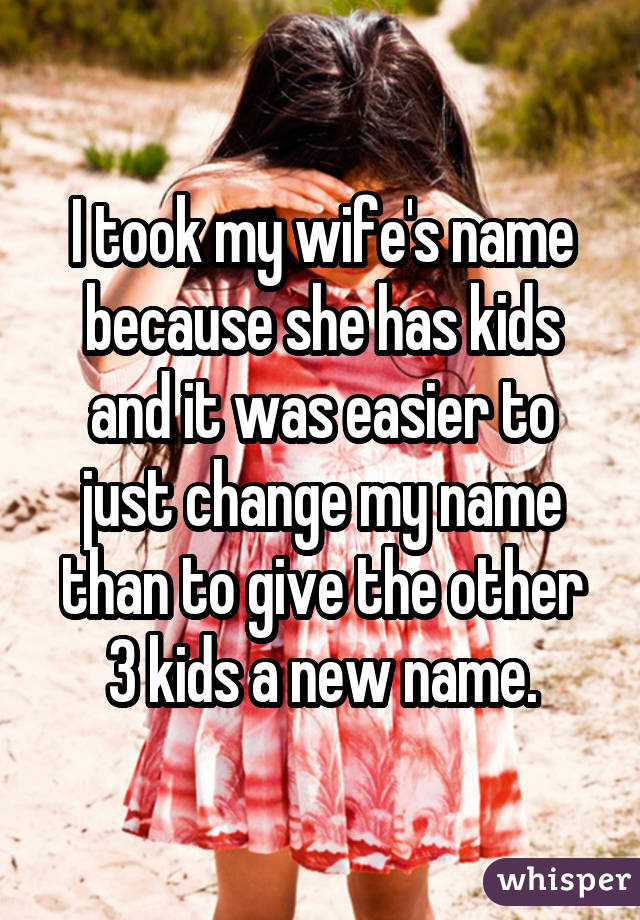 11.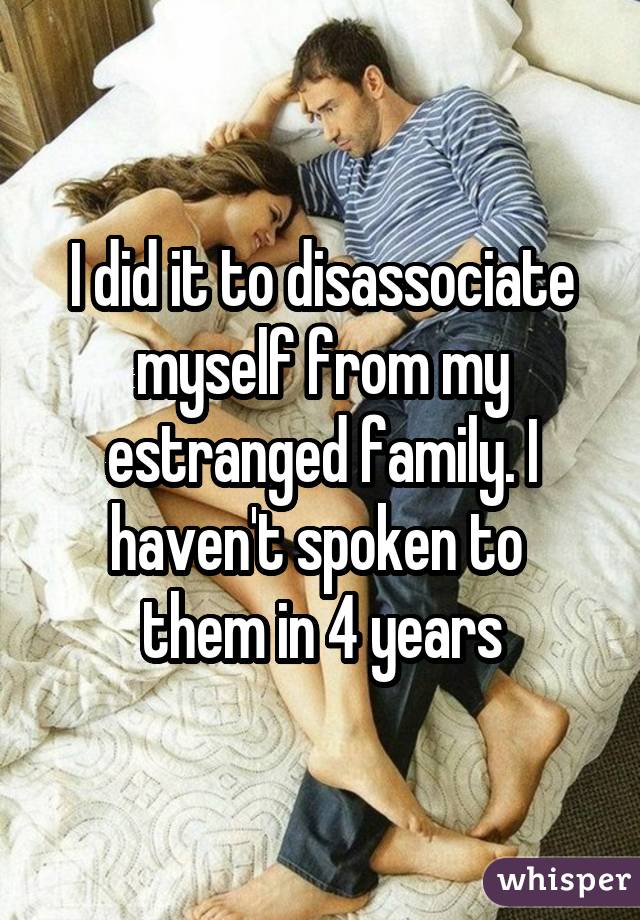 12.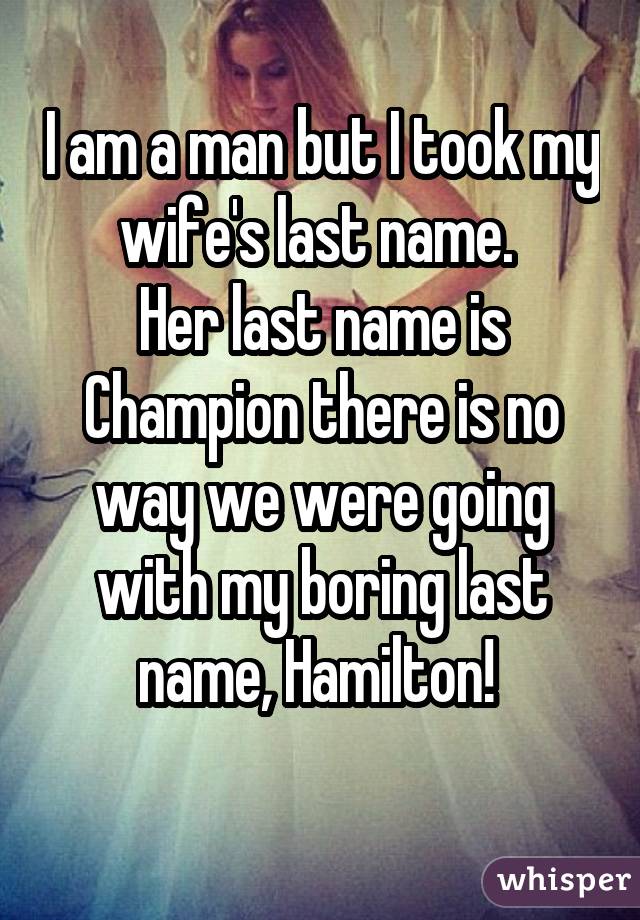 13.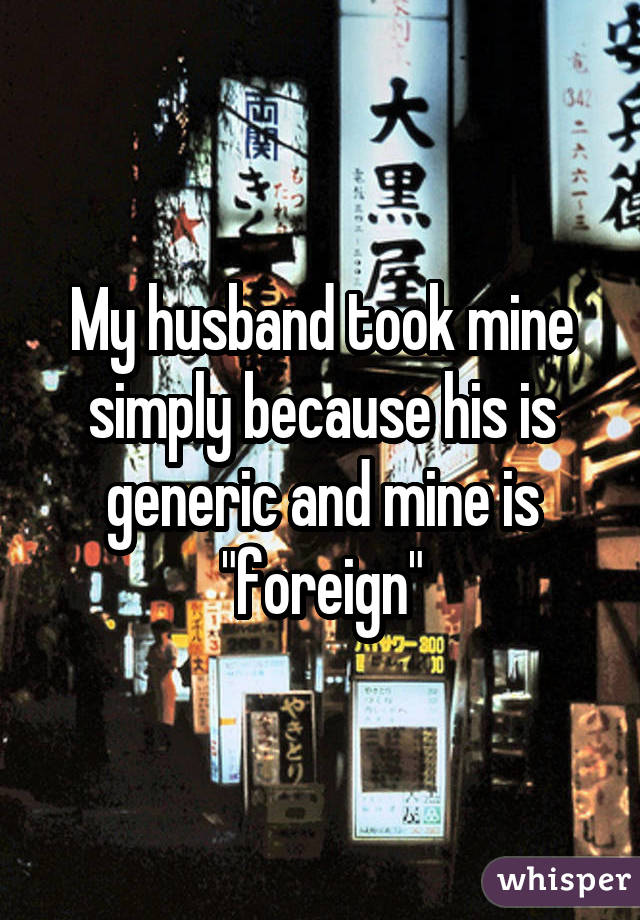 14.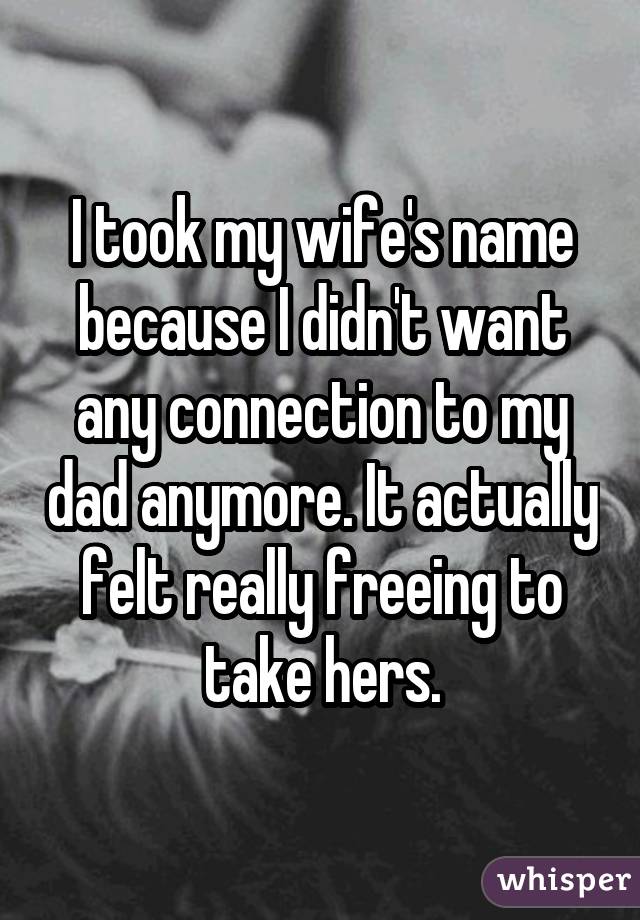 15.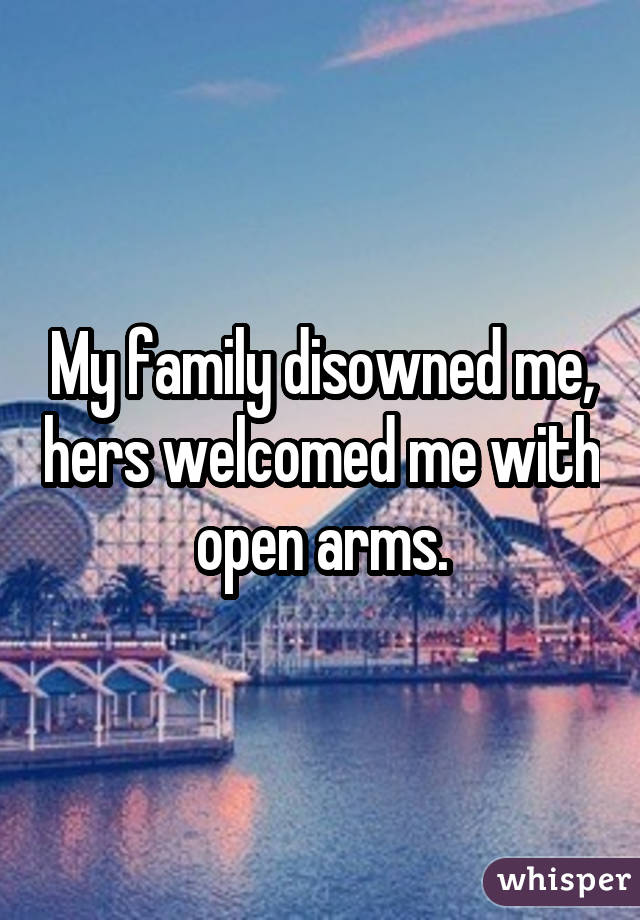 16.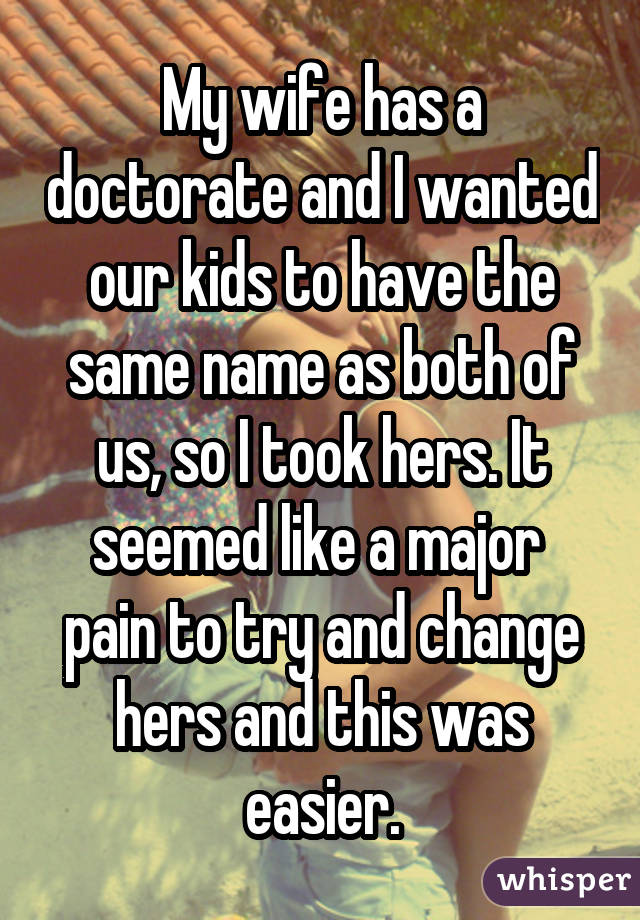 17.