This husband bought his wife the Disneyland bench where he proposed, because fairy tales are real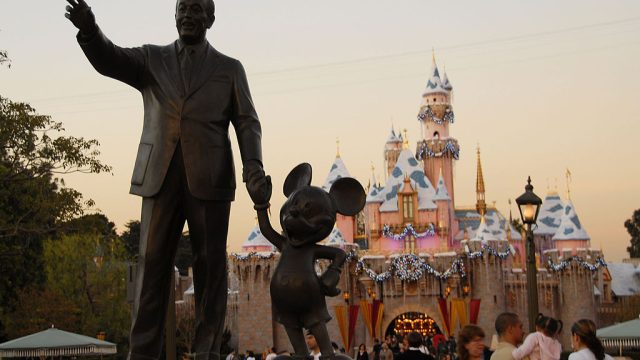 If you live in Southern California, cementing your love with a trip to Disneyland is kind-of a ~thing~. If you don't live near the Happiest Place on Earth, then just look to the dozens of new celebrity relationships that flock to Anaheim for day dates. There's just something about romance and Disney that go so perfectly hand in hand.
Case in point: This couple got engaged at Disneyland and once they were married, the husband surprised his wife by BUYING the bench where he proposed.
This is both baller and romantic. Who knew you could be both?
Ryan and Carla Macedo told E! News how Ryan proposed in front of a bench at Disneyland only two months after they had met.
"I grew up in a Disney family; every family vacation was Disneyland, so I thought that would be the perfect place to propose." he told E!
Flash forward to now and the couple is married. It's Carla's birthday and Ryan doesn't know what to get her. Oh wait, DISNEY.
Ryan contacted the park and asked if it would be possible to buy the bench where he proposed. Shockingly, Disney agreed.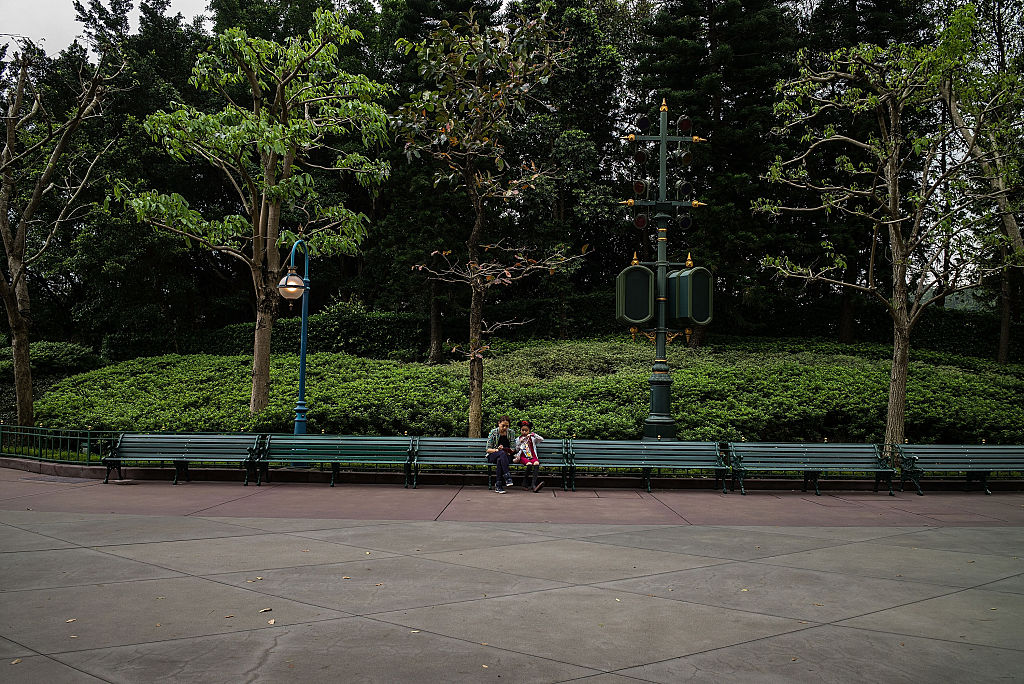 "I literally called Disneyland, and I said, 'I have a crazy question.' And the first several people had no idea what I was trying to do…But, I finally got a hold of the right person that said, 'Well, the same bench is put in that same spot every night.' And I said, 'I want it disassembled, and I want it mailed to me. I'll pay whatever it costs.'"
He even added a personalized placard to the couple's new bench. The placard reads:
"Once upon a time in a magical kingdom in front of an enchanted castle on this very bench on July 18, 2016, Ryan asked Carla to be his bride. Fireworks shot through the sky with tears in her eyes. Carla said yes, Ryan was overcome with joy and they lived happily ever after."
And who says fairy tales aren't real?