Huh: This fast fashion retailer is phasing out their plus-size clothing line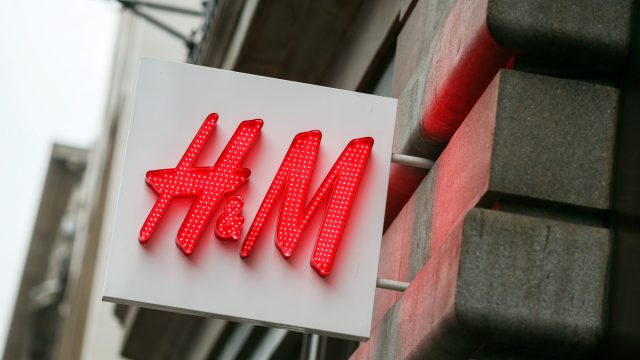 As if finding trendy and affordable plus-size clothing wasn't already a major pain in the butt, it seems like fast-fashion fave H&M is cutting their plus-size clothing line from some of their stores, and it has everyone freaking all the way out. Revelist did extensive research into the issue and found that H&M no longer carries plus-size clothes in their NYC stores (of which there are nearly a dozen), and if this is a permanent thing, we're seriously bummed out about the move.
The reason for the cutback on plus-size options? New products.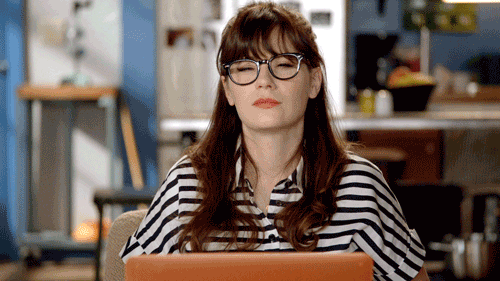 H&M told Revelist,
"H&M's product range has grown in the past few years, with e.g. an extended sports offering, a new beauty assortment and our interior concept H&M Home. This means not all stores have room for all our fashion concepts. The assortment in the stores is evolving as we continuously assess the product mix, which is decided by each store's specific pre-requisites when it comes to e.g. its size and the customers' requests. We refer customers to our online store hm.com, which includes all our fashion concepts, and a broader assortment.
It sucks because we were so pumped to see H&M becoming more inclusive. Just this spring we fell madly in love with H&M model Ashley Graham, who has such, such rad stuff to say about body positivity (yes, lady!), but it seems like they've switched gears since claiming they want to represent all bodies, with H&M's creative adviser, Ann-Sophie Johansson, telling Elle,
"It felt natural for us to have a diverse casting since it reflects our values, our colleagues, and our customers.
Welp, so much for that. It's such a shame to force people who benefit from stores with a variety of sizes to shop elsewhere, and does nothing but Other those not catered to by the average store. Ugh, how uncool.