Huesbox is a new beauty subscription service curated exclusively for women of color
If your skin tone doesn't fall somewhere on the beige spectrum, you probably know that buying makeup can be a real challenge. Huesbox is a new subscription service that caters to people of color in two ways. You guessed it — for us, by us. Ashy foundations are only the beginning, sometimes brown-skinned babes are just plain ol' left out of major beauty releases. That's why we're super stoked about this monthly box.
Co-founder Robin Harris told MPR News:
"This is by people of color, for people of color — not just African-Americans, Africans, we're talking about Asians, Hispanics and American Indians because it's this missing component of other boxes that are out there."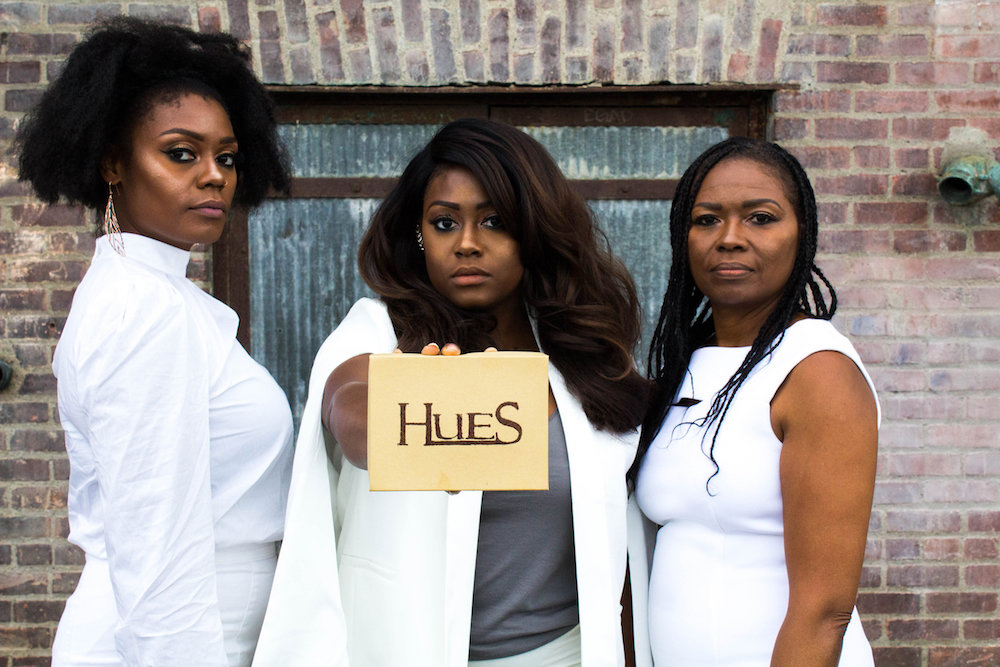 While there are beauty boxes specifically made for women of color, Huesbox does something a little more unique by including items from small black-owned businesses. How cool is that? Look good and feel good? Yes, please! The best part? You get to test out new products that you won't find at your local Target or CVS store.
There's also HuesTalk!, a section on their website, where co-founders and sisters Jasmine and Jenae discuss beauty tips and tricks, their skincare routines, and their #blackgirlmagic glory.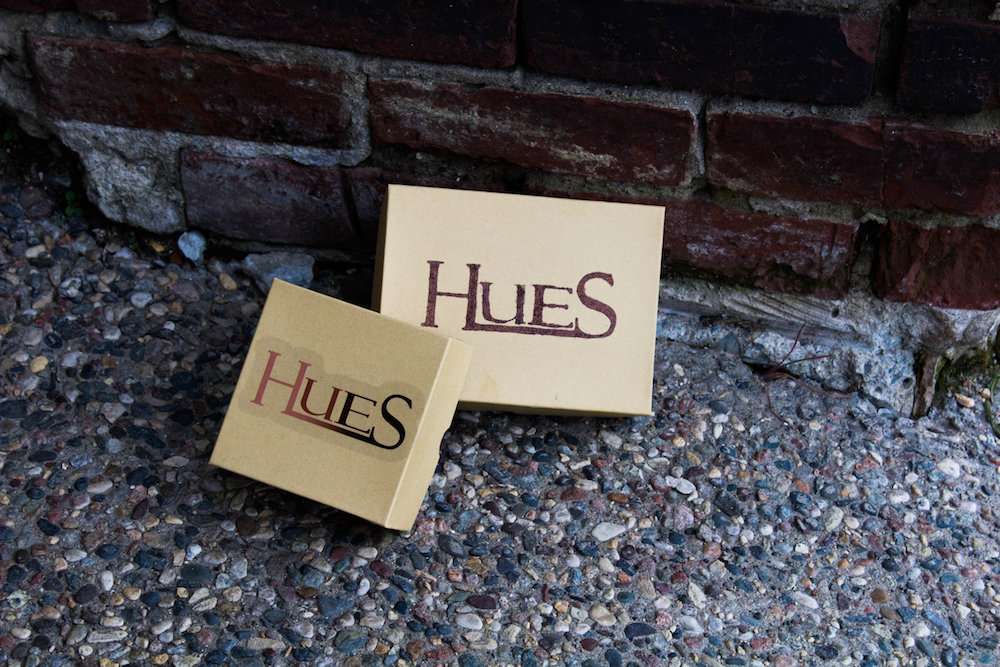 For $12 a month, subscribers get four to six sample-sized products grouped by theme. Last month's box was all about detoxing and included a feminine hygiene tea used by Asian, Native American, African, and Latino women.
https://www.instagram.com/p/BM2mD8djmsR
The boxes include a variety of products curated for women of color and have included lip balm by Sailor Girl, made by Native Americans on a reservation in Idaho, and whipped Shea butter by Brooklyn-based brand Butters by Jay.
We can't wait to see more from HuesBeautyBox. Bonus: if you totally fall in love with one of your samples (which is very, very likely), you'll be able to buy full-sized items on their site.
::brown holy hands emojis x3::