Pucker up, lovelies: Huda Beauty's new Liquid Matte lipsticks are available at Sephora
If you're looking to add some new colors to your round up of lipsticks, you'll be happy to know that Huda Beauty released three new liquid matte lipsticks that you can pucker up to. The three newest shades of Huda Beauty's liquid matte lipstick are as dramatic (and dramatically different) as you would hope, and will surely make you the belle of the ball, or foggy drunken nightclub of your choice. This is your world, and Huda Beauty's liquid matte lipsticks are just living in it.
The three new shades include: Silver Fox (a lovely gray matte named after Huda's husband), Show Girl (a red metallic perfect for a night out), and Socialite (a rose gold metallic that can go from day-to-night looks).
Which one suits you the best? We're having a difficult time picking out one.
https://www.instagram.com/p/BQ4u5yogKHw
The three new colors are available for purchase through Sephora for $20 a pucker.
Let's take a closer look, shall we?!
The Silver Fox looks great for a soft goth look.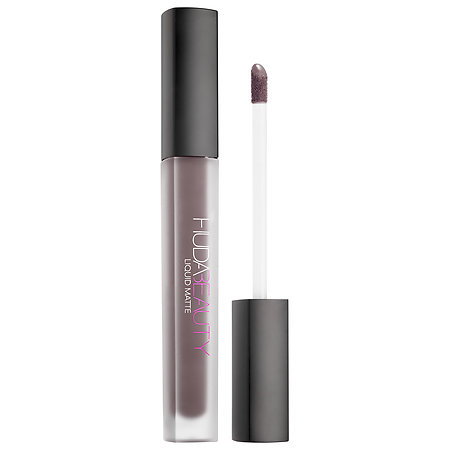 While the playful mood of Socialite fits its name.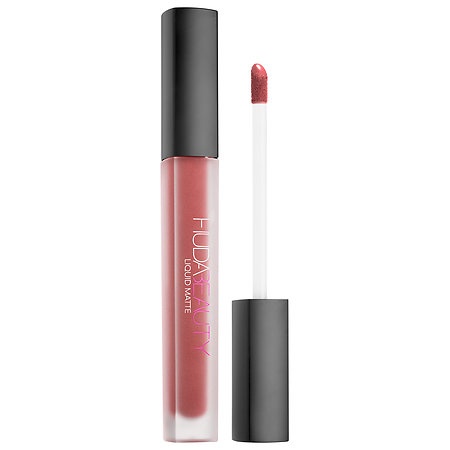 Naturally, Showgirl looks ready to down some wine and have a night.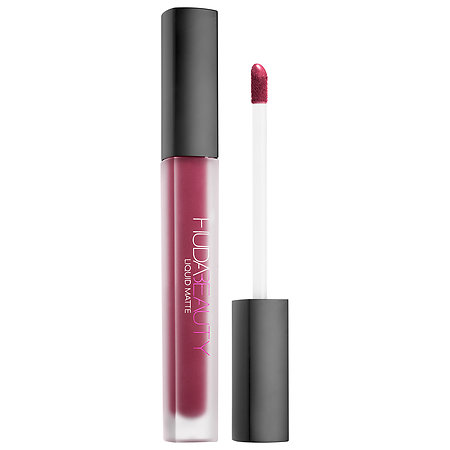 You can check out all the other Huda Beauty shades through the Sephora website as well.