Huda Beauty shared the ultimate TBT video of an eyelash extension hack, and it still holds up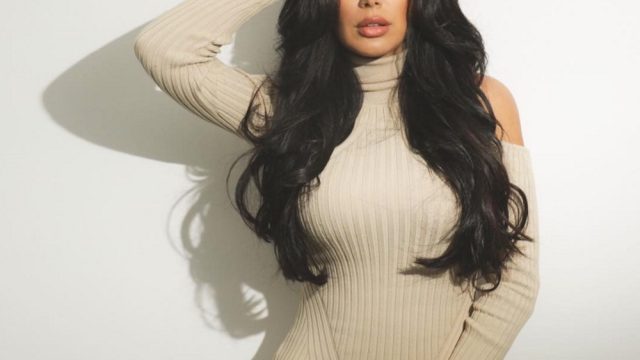 While many of the hacking techniques and tricks in the beauty world tend to fall on the pricier side, there are many beauty bloggers on the front lines of the DIY beauty tip, who share more affordable options. So it makes sense that Huda Beauty's DIY eyelash extensions hack uses materials that are affordable, and likely already in your house.
In a recent Instagram post, Huda shared the tool she uses for her eyebrows (chemistry students will love that it's a caliper), and just a couple months back she invited her followers to peek at her liquid lipstick vault to much public joy.
https://www.instagram.com/p/BPk68kBA_4b
But now, Huda is here to share a #TBT post sharing her surprisingly easy DIY eyelash extension hack.
Surprisingly, this hack only requires three supplies. All of which you likely have.
The first and arguably most crucial supply is mascara.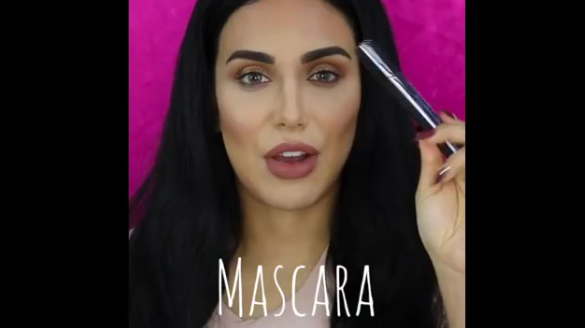 If you're seeking out eyelash extension hacks, it's safe to assume you'll already have a stash of mascara.
Then, you'll need spoolie (which is normally used to shape eyebrows).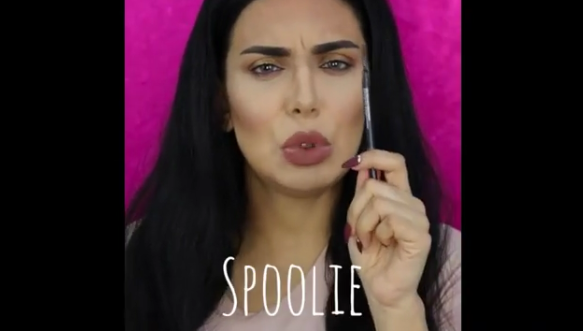 She said if you don't have a spoolie, you can use the end of any type of eyebrow brush.
The third supply, which is surprisingly cheap, is a cotton ball.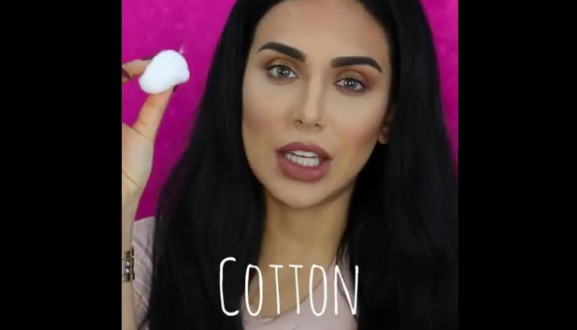 Any type of cotton swipe will do, you just need enough to apply to both lashes.
Before elongating her lashes, Huda applied a preliminary layer of mascara to each lash.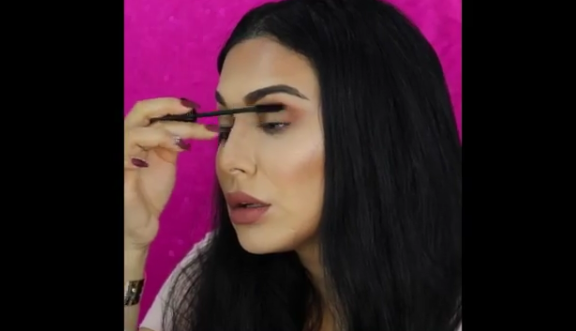 Next she covered the spoolie bristles with cotton.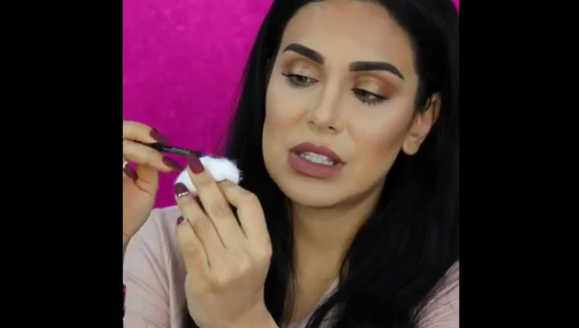 Then she applied the cotton to her lashes, and finished off with another layer of mascara.
Voila, spider lashes.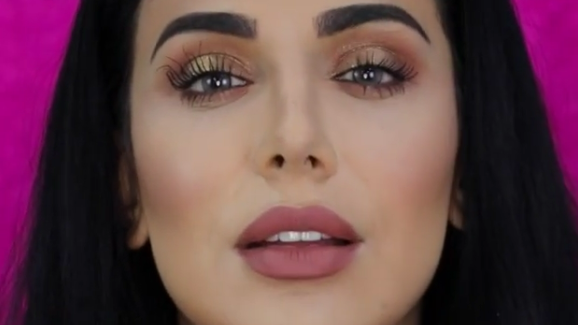 You can watch the full and surprisingly simple transformation below.
https://www.instagram.com/p/BPuzNBKAaUV
The next time you find yourself with too many cotton balls, you can apply some to your lashes.