We finally know what Huda Beauty's highlighter palettes look like, and of course they're drop dead gorgeous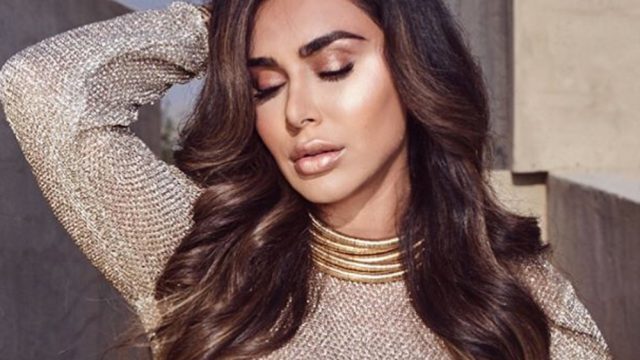 When Huda Kattan gave us a look at her upcoming highlighter, we knew we were going to be in for something really special. She has finally revealed her gorgeous palettes on her Instagram stories and holy cow they are absolutely stunning. We couldn't have imagined how gorgeous they'd be! The amount of detail that has gone into these highlighter palettes goes beyond the pale, and we can't wait to try them for ourselves!
Huda Beauty's products are all famous for being the best of the best — their attention to detail and quality is unparalleled and it really makes the products worth every penny.
https://www.instagram.com/p/BRFx100Afh8
Look at that highlight pop!
Huda reveals that they've been hard at work on this highlighter palette for over a year and that she didn't just want to create a product that would shine brightly. She wanted her highlighter to blend seamlessly, create dimension, and minimize pores all while being healthy for your skin.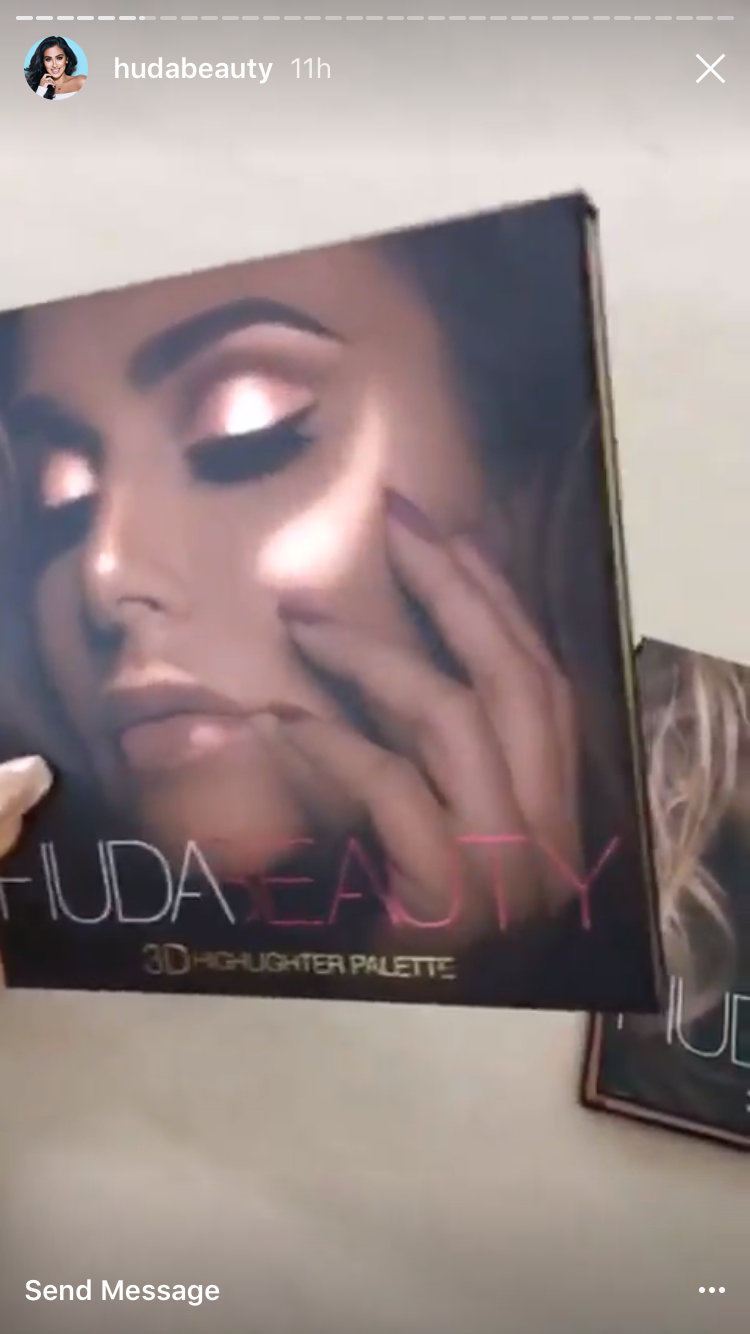 There are two highlighter palettes to choose from, Gold Sands and Pink Sands. They're formulated with a what they call a "Melted Strobe" formula. It's made with shea butter to ensure that it's hydrating and that it blends beautifully.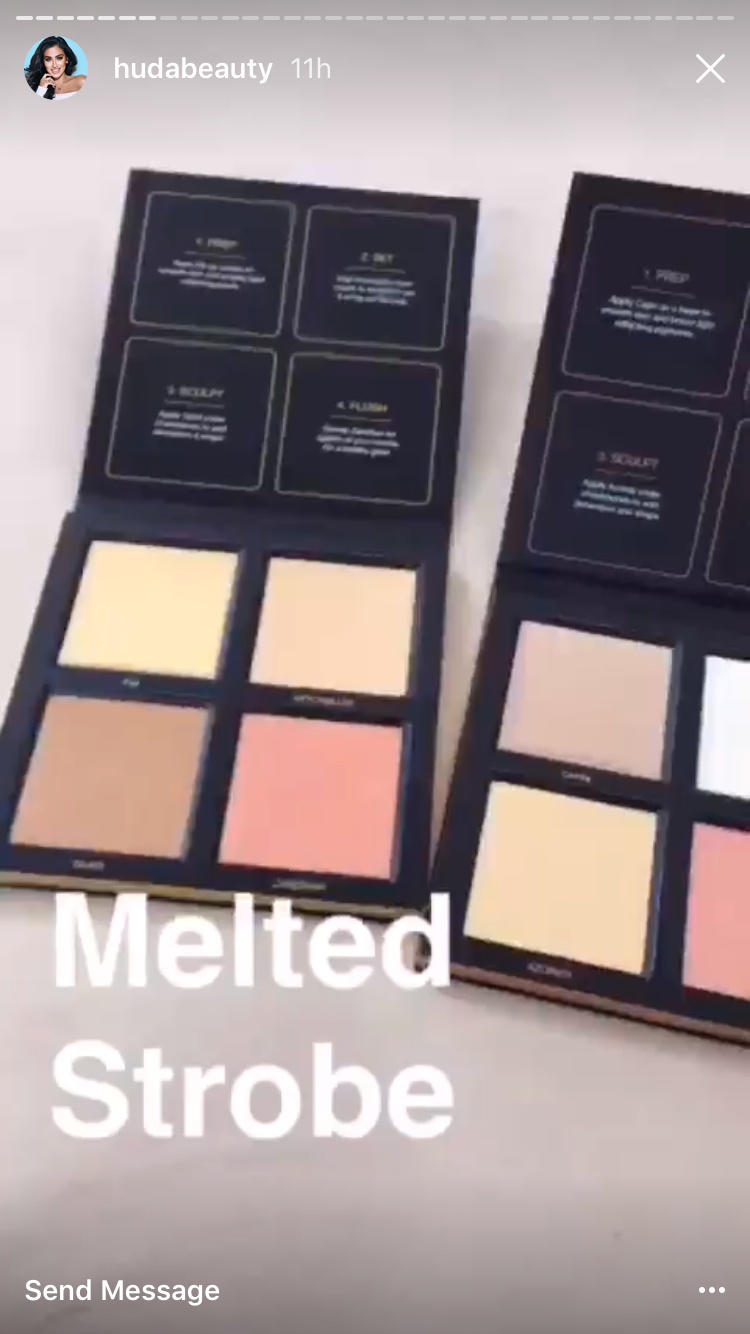 So glowy!
So not only is the formula perfectly made, it wasn't enough to for Huda. There are instructions on the palette as all the colors are important and need to be used in a specific order. That way you get a real gradient that looks seamless and blended. The pearls pop without looking cheesy.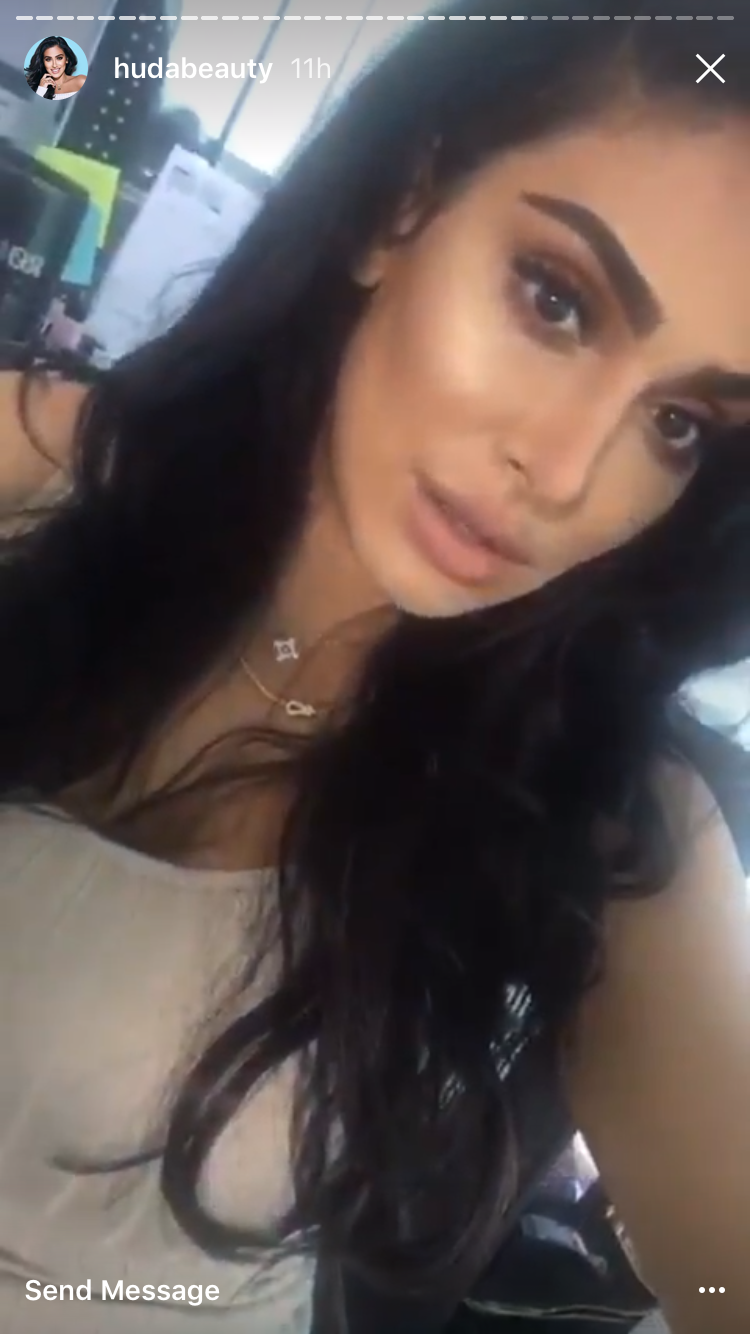 There's no denying that Huda's hard work has paid off! This is going to be a very highly coveted highlighter palette if you ask us!
https://www.instagram.com/p/BQ0e4kRgQU9
The Huda Beauty 3D Highlighter palette will be available in April, so keep your eyes peeled for an exact date so that you can get your hands on it as soon as it comes out!