21 people share how the election results are affecting their mental health
This past week has been rough for a lot of us. And after Donald Trump won the presidential election, anti-Trump protests have been staged across the country. Trump's twenty-nine state win shocked the world, and while some manage to remain hopeful, others aren't coping with the news well.
We took a look at Whisper posts to get a sense on how the Trump election is affecting people's mental health. High anxiety, depression and just plain fear were a few of the common themes we found. Trump's highly provocative campaign and harmful language did more damage than good, and leads many of us wondering what this means for our futures.
Twenty-one brave souls share how Trump's win is affecting their every day lives.
1.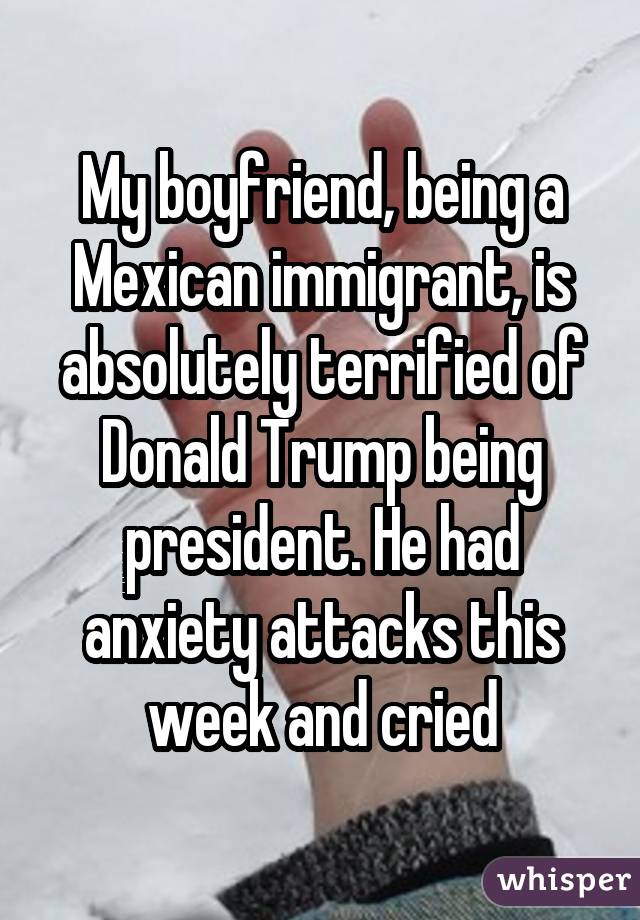 2.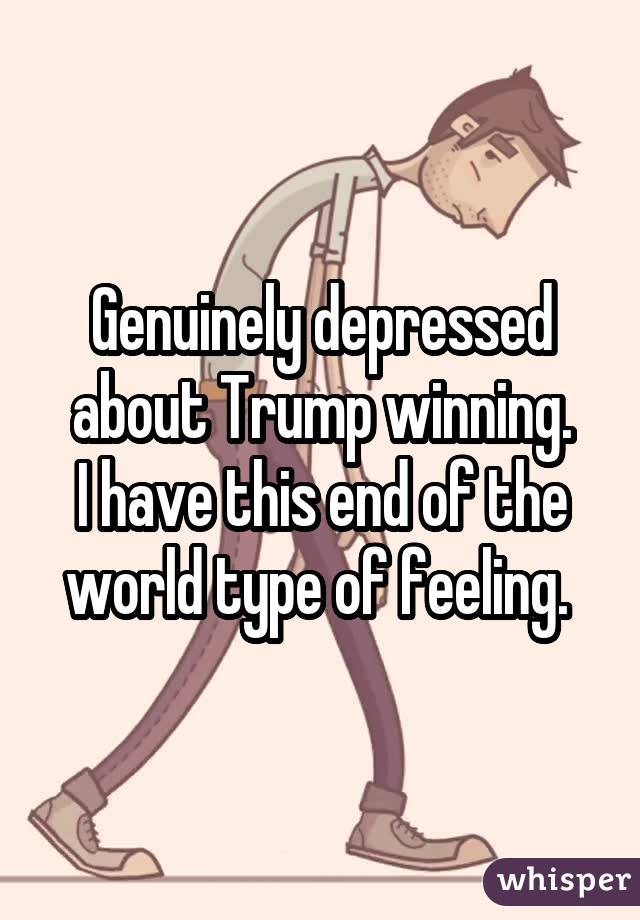 3.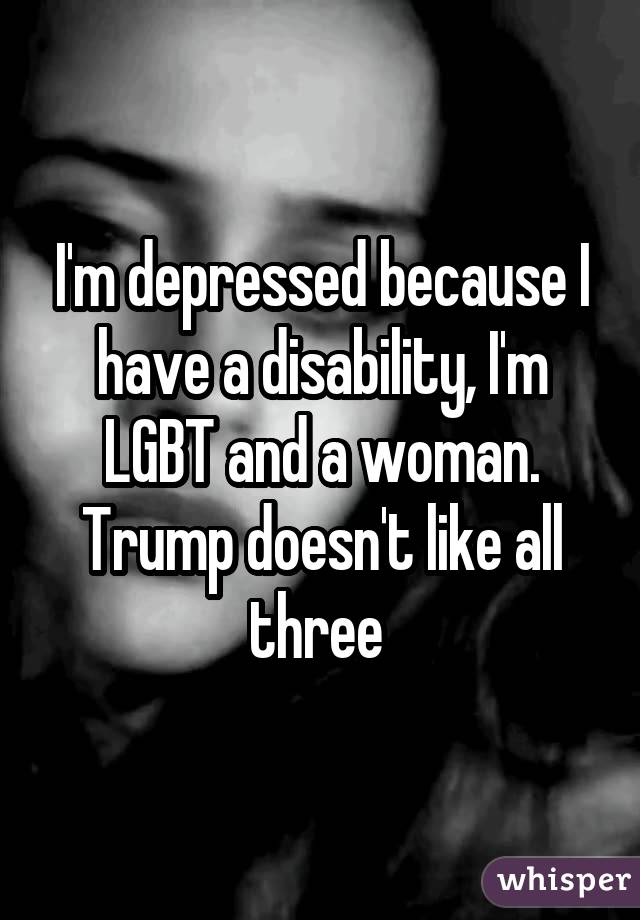 4.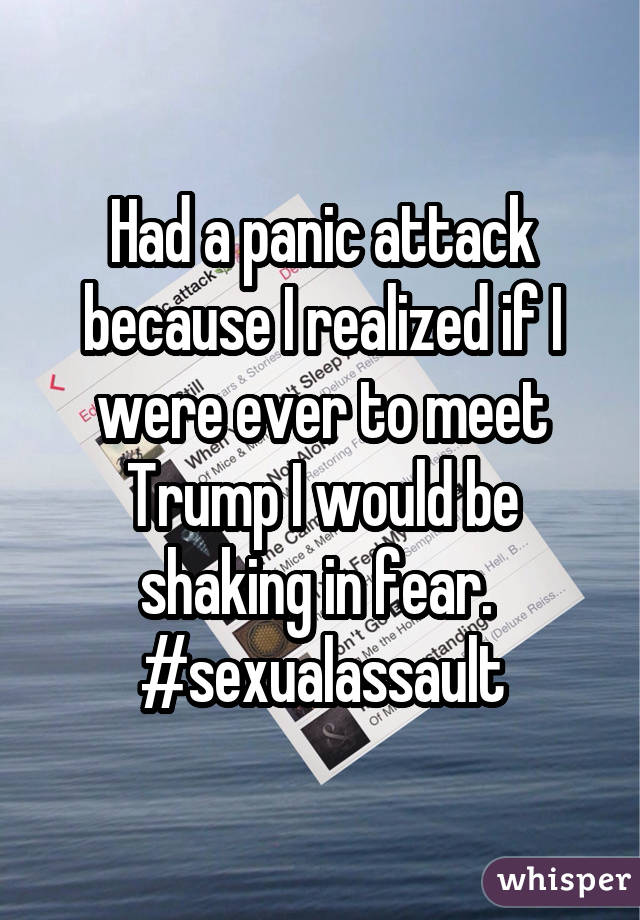 5.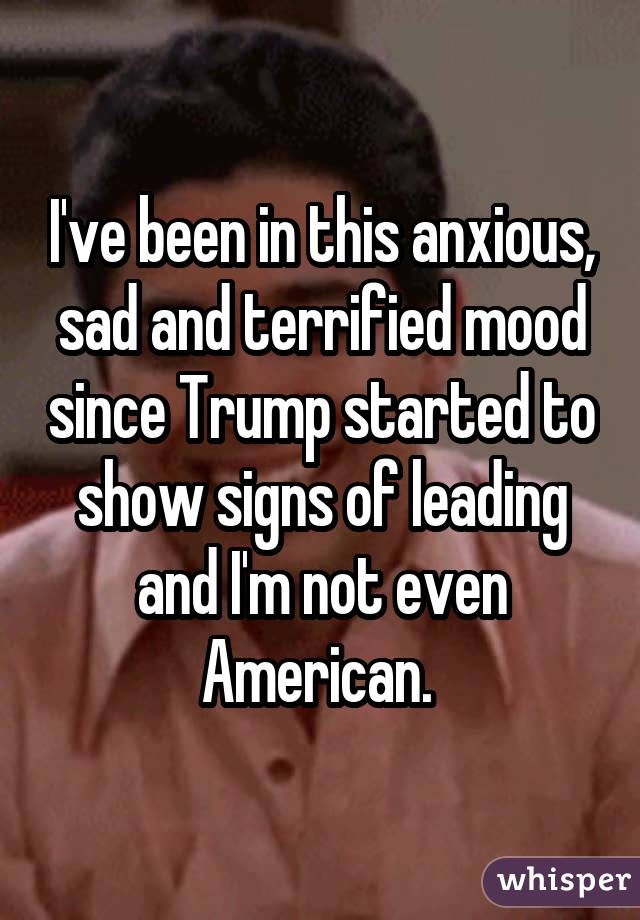 6.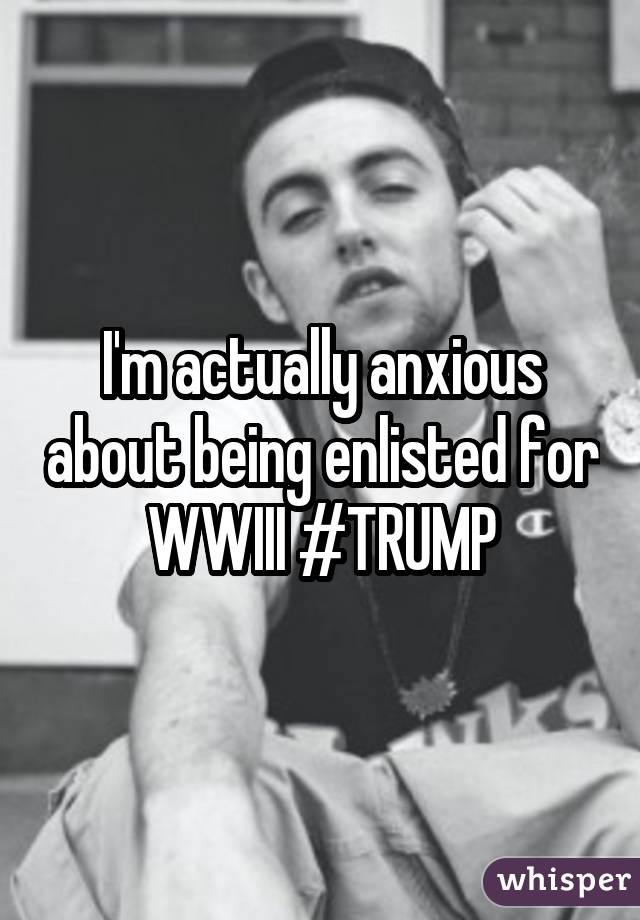 7.
8.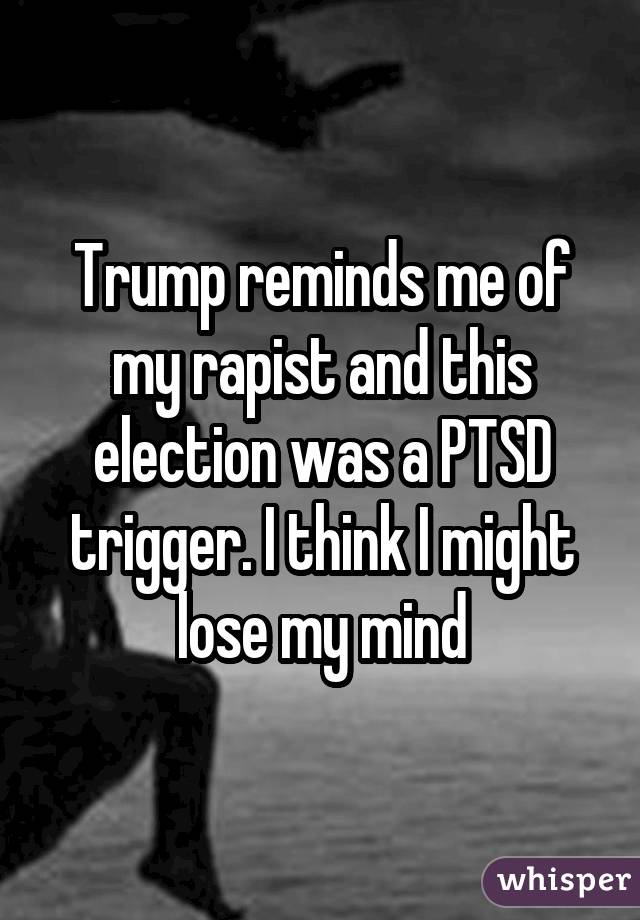 9.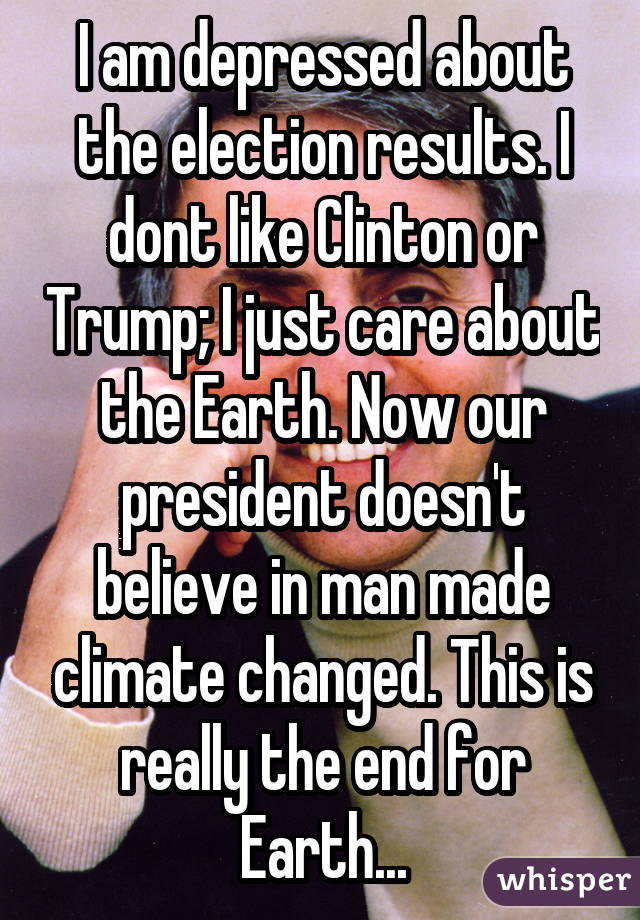 10.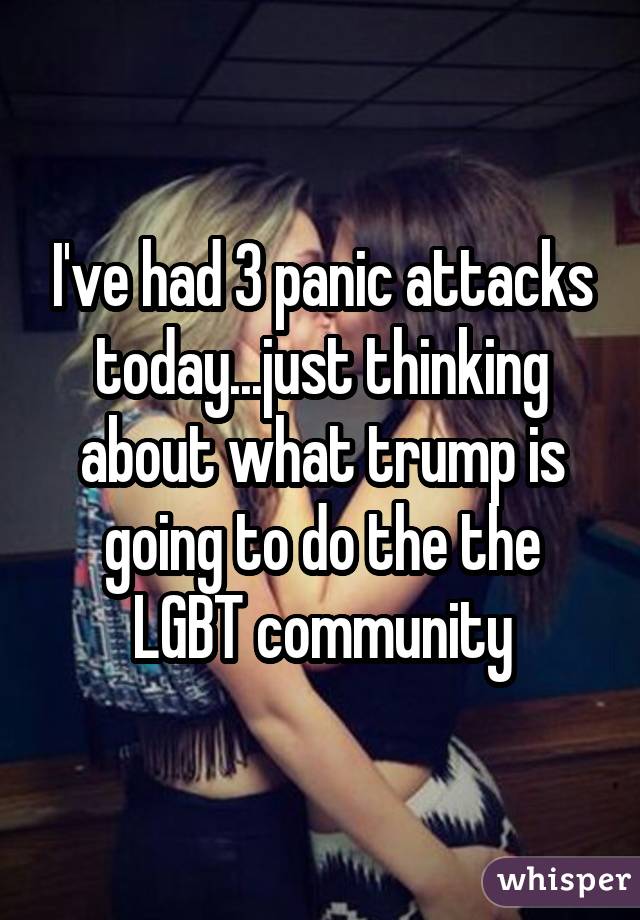 11.
12.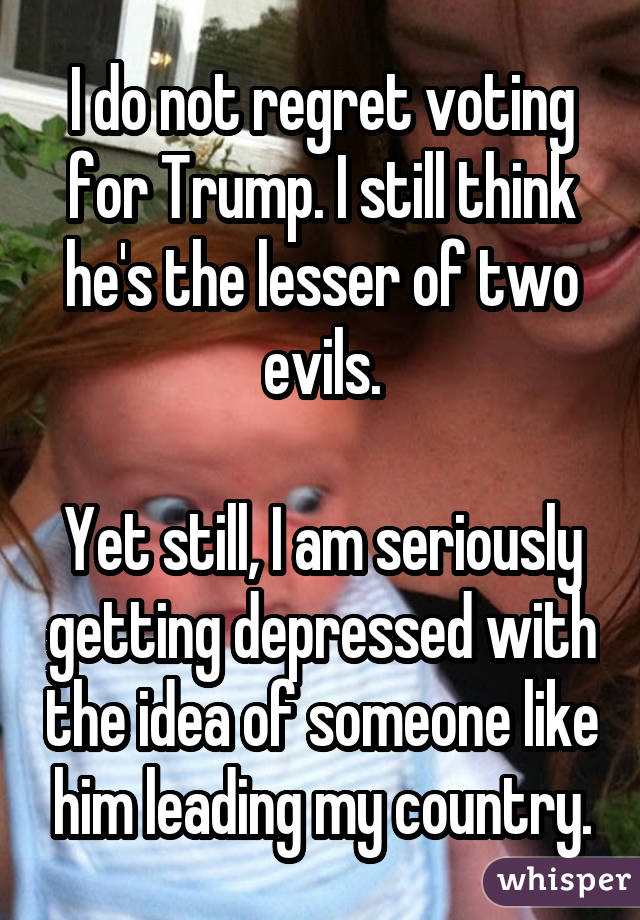 13.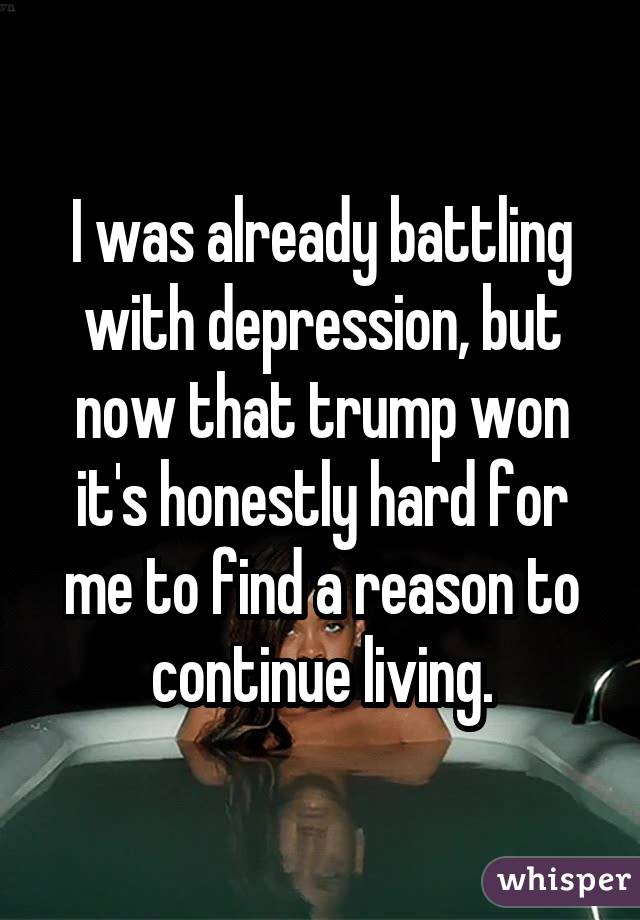 14.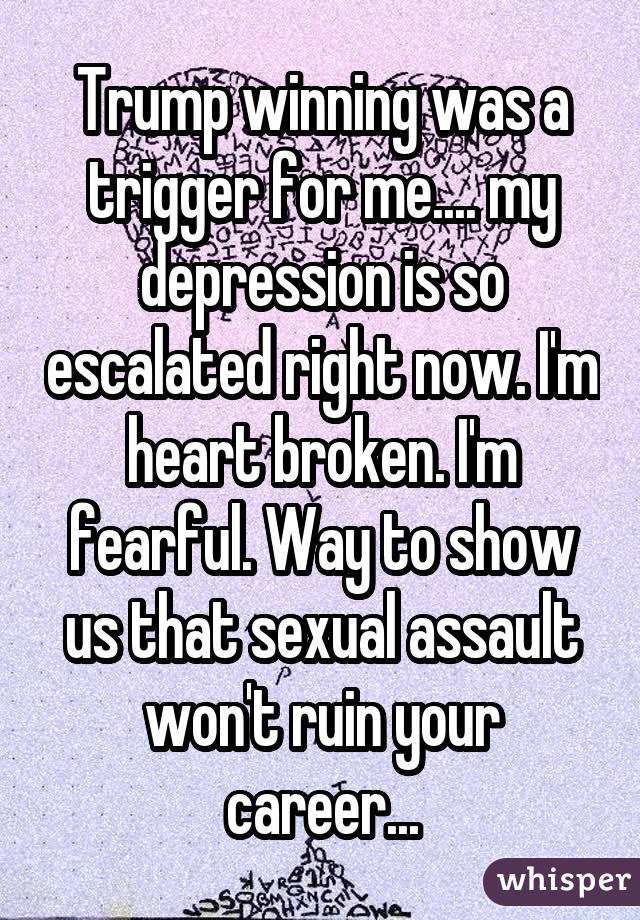 15.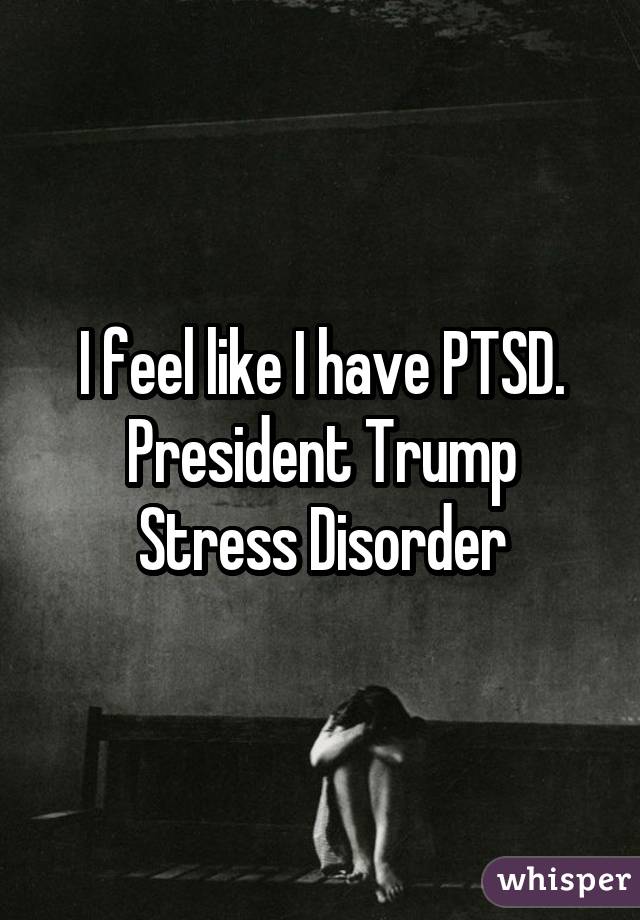 16.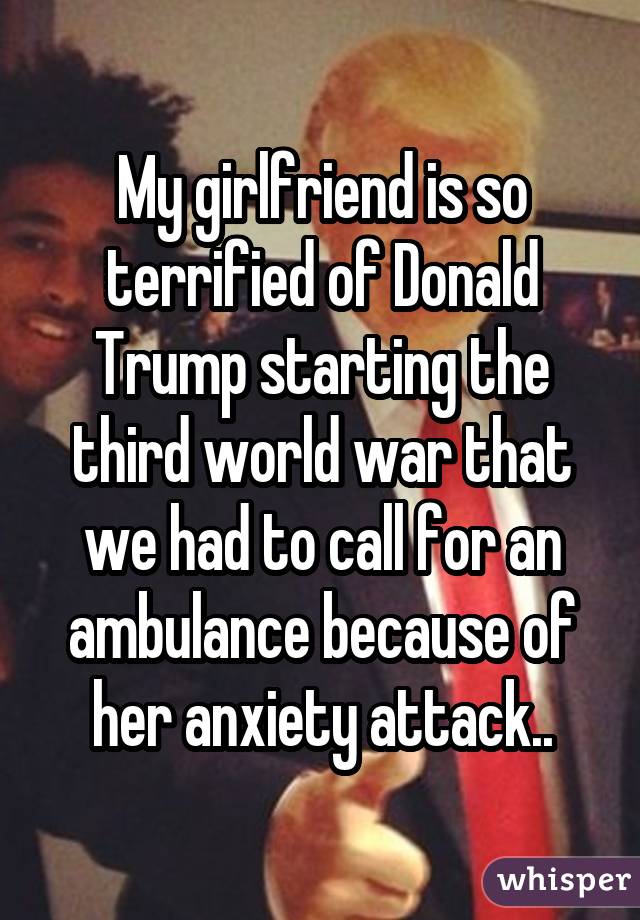 17.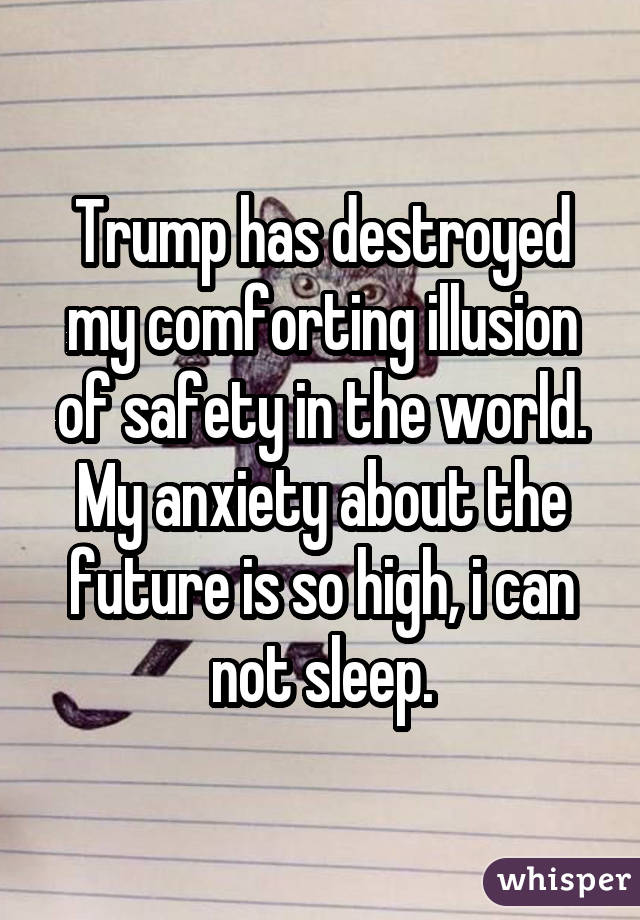 18.
19.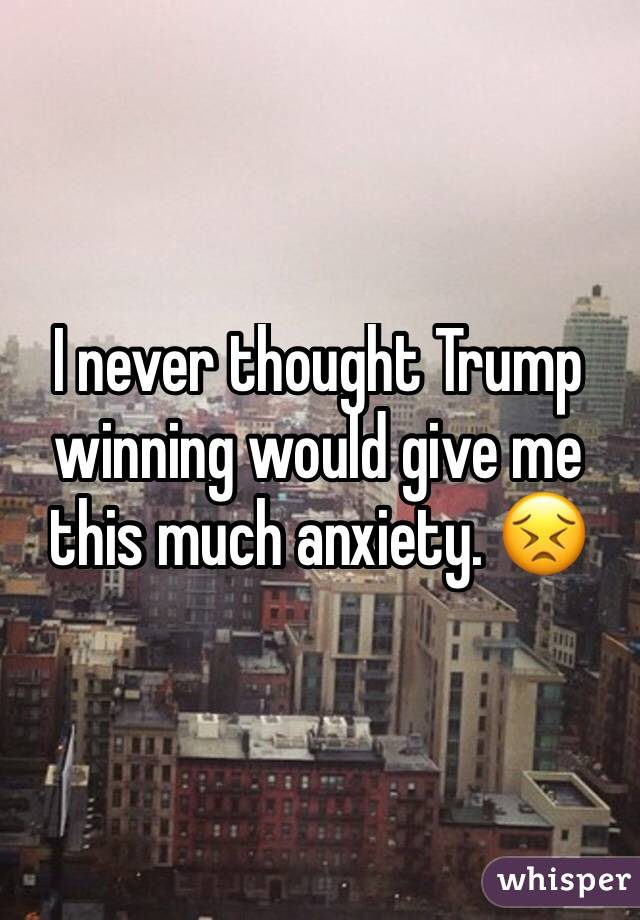 20.
21.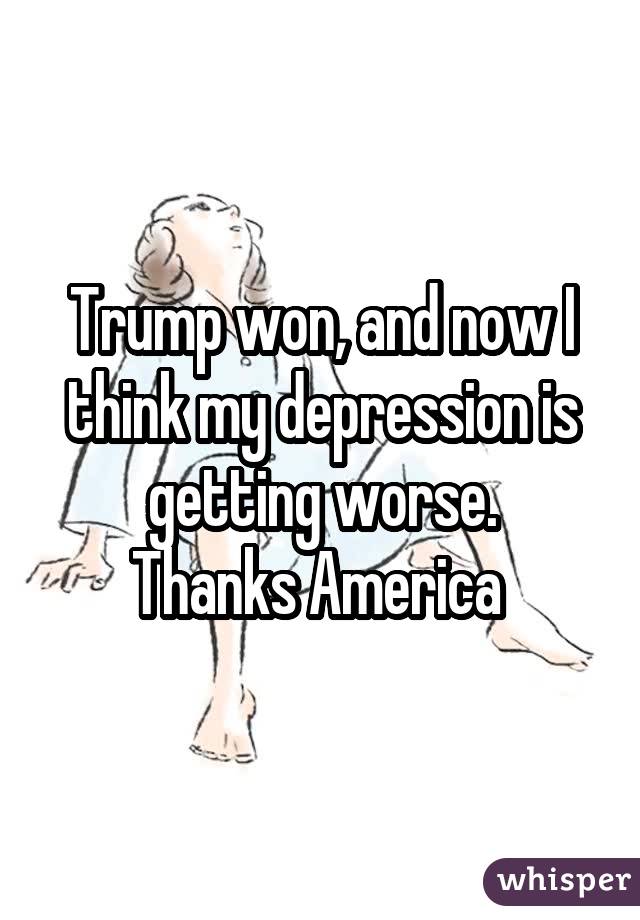 "Thanks America," is right. A lot of us are concerned about what's to come next, especially since we didn't bank on having Trump represent the free world. To have so many of citizens terrified about their livelihood post-Trump says a lot about where we are as a country.
And while we wait for the president-elect's next move, we should use this time to lend support to those taking the news hard. Offering a shoulder to lean on or a listening ear can go a long way.