4 Makeup Products People with Freckles Should Use, According to an Expert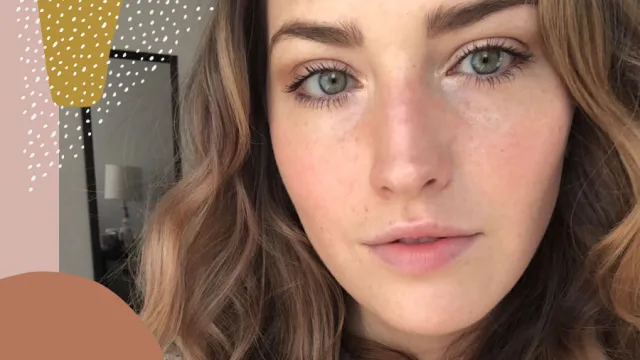 I've always had freckles and, admittedly, I've fluctuated between periods of loving and hating them. I went through a time in my life where I wanted nothing more than to make them disappear. I wished I had the kind of seamless, blotch-free complexion that I used to see in advertisements and magazines, and later, on Instagram.
I learned the hard way that it's difficult to cover freckles without using too many layers of foundation and making my face look like it's made of plastic. Applying makeup the way most of my friends did results in an odd blurring effect, so once I began loving my freckles, I quickly learned that normal makeup rules don't apply—and that's a good thing.
"A wonderful thing now is that we're in a time where we can unapologetically, fully embrace our freckles," says celebrity makeup artist Rachel Goodwin, who's done makeup on famous freckled faces, like Emma Stone. "I think they are looked at as [a sign] of freshness and youth, and they have an innocence to them."
There are plenty of ways that you can use makeup to make your freckles pop versus make them disappear, and Goodwin shares her favorite makeup tricks for just that. From how to use face makeup to cover blemishes or discoloration without blurring your freckles to how to experiment with bolder looks, these are her tips.
1. When it comes to wearing makeup with freckles, less is more.
"I think the best products for freckles are the sort of sheer ones," says Goodwin. She explains that, often, people go the route of tinted moisturizers, but many of them don't have any staying power. "What I'll do is I'll use a full-coverage foundation as a concealer and apply it just underneath my eyes, on my eyelids, and around my nose, nostrils, and lips," says Goodwin.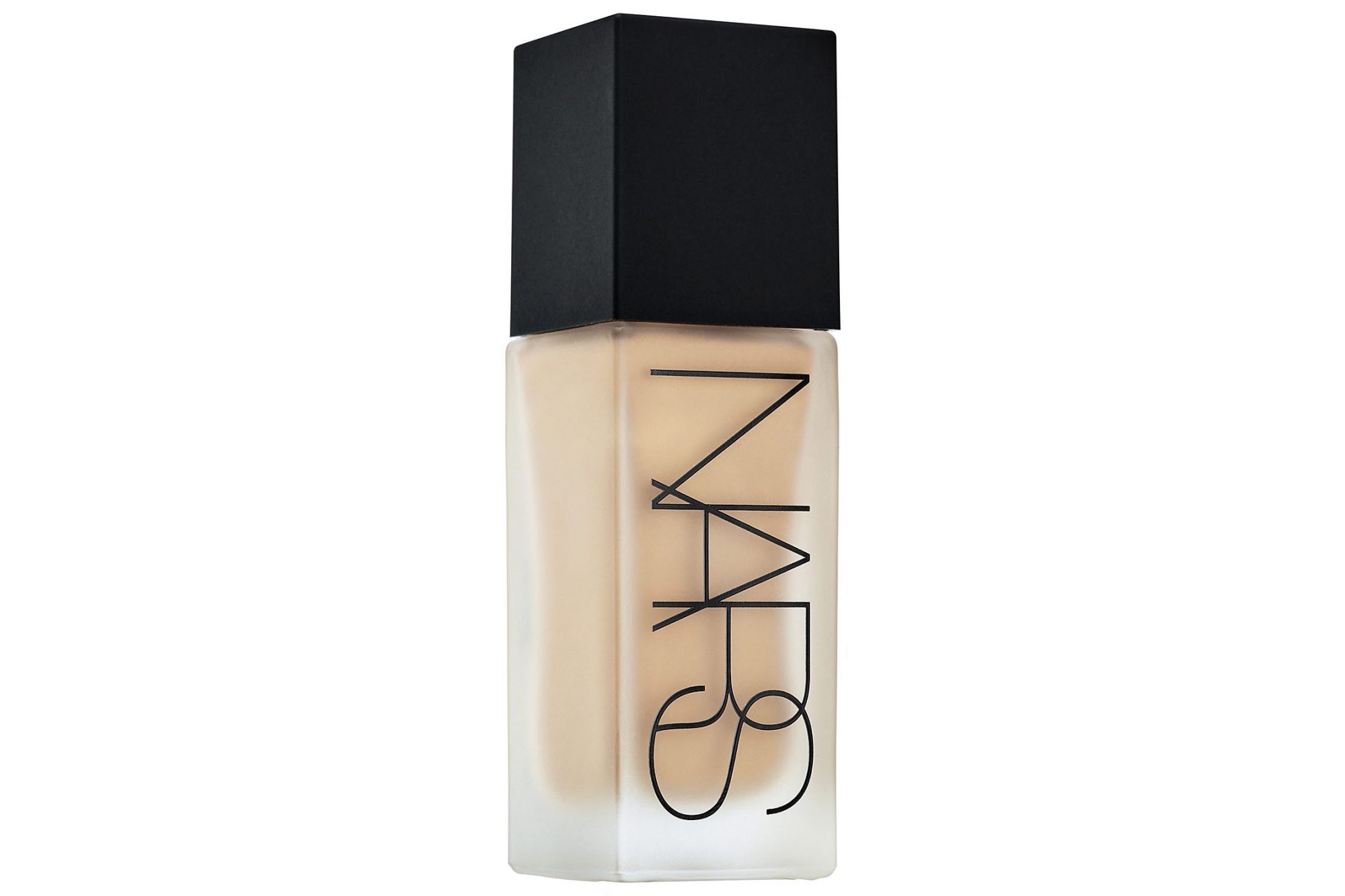 NARS All Day Luminous Weightless Foundation
$$49
Shop it
Sephora
It can be tricky to find the right foundation, but she says to steer clear of formulas that are too shimmery, as well as formulas that are too mattifying. Instead, you should try to strike the perfect balance and land somewhere in the middle with a satin formula. These types of foundations let your freckles shine through and look the most natural.
2. Blend your makeup correctly.
After applying the full-coverage foundation, Goodwin uses a sponge to blend it all out. "You just sort of move it into the skin on top of your moisturizer. It blends into your skin and leaves just a trace of foundation behind, covering up anything uneven but still allowing your freckles to come through and look like your skin."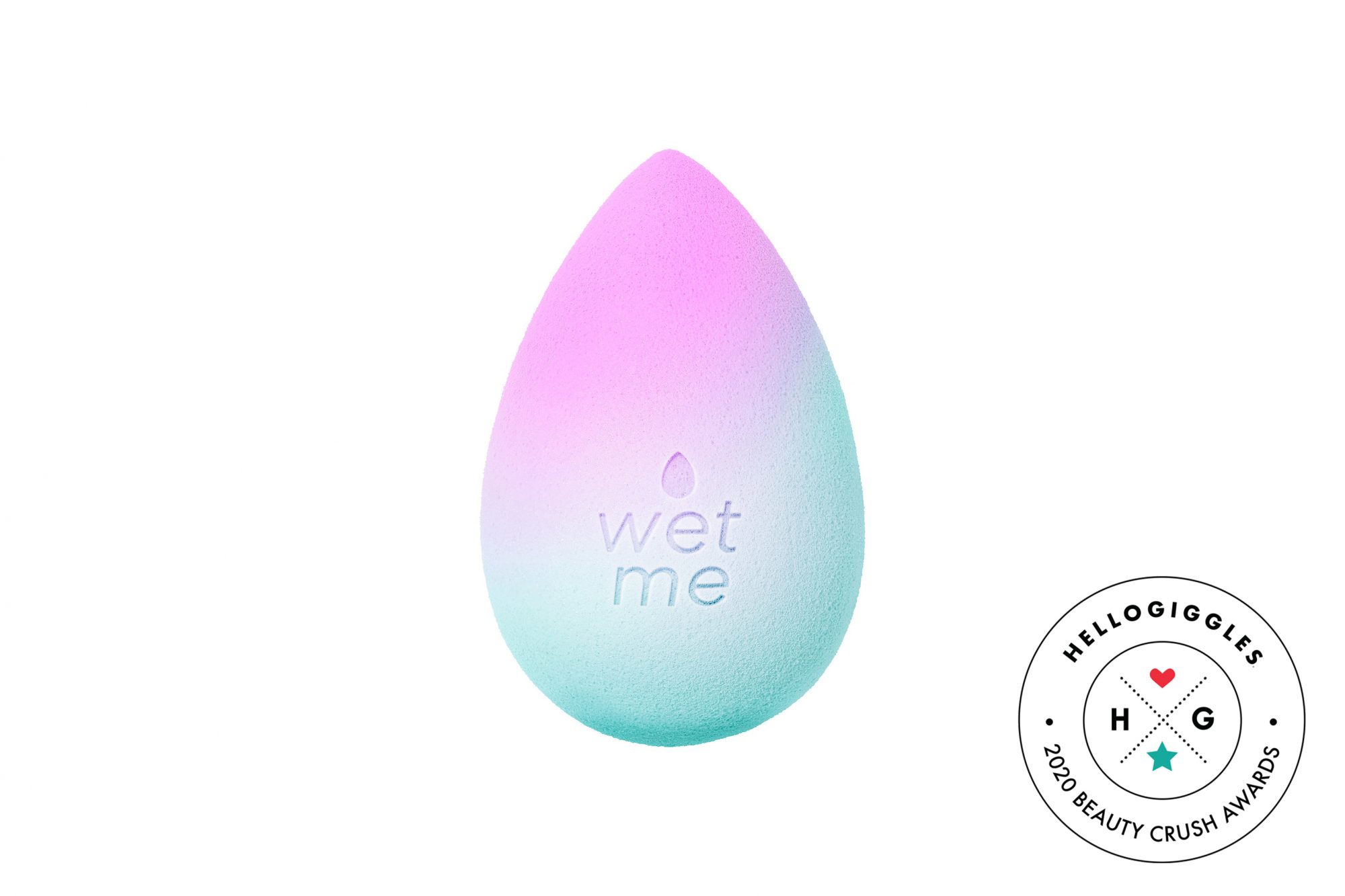 Beautyblender Wave Shadeshifter Makeup Sponge
$$20
Shop it
Sephora
3. Contour with caution to prevent hiding your freckles.
Contouring can be a fickle beast, especially if you're looking for a natural look. For this, Goodwin typically avoids powders that may give the appearance of sitting on top of freckles. Instead, she looks for liquid options "that move into the skin really easily."
Goodwin recommends patting highlighter onto your cheekbones and browbones. "It gives the skin a full glow without looking overdone," she says. She also emphasizes looking for products that will give your skin a luminous, natural glow instead of using shimmery products that might distract from your freckles.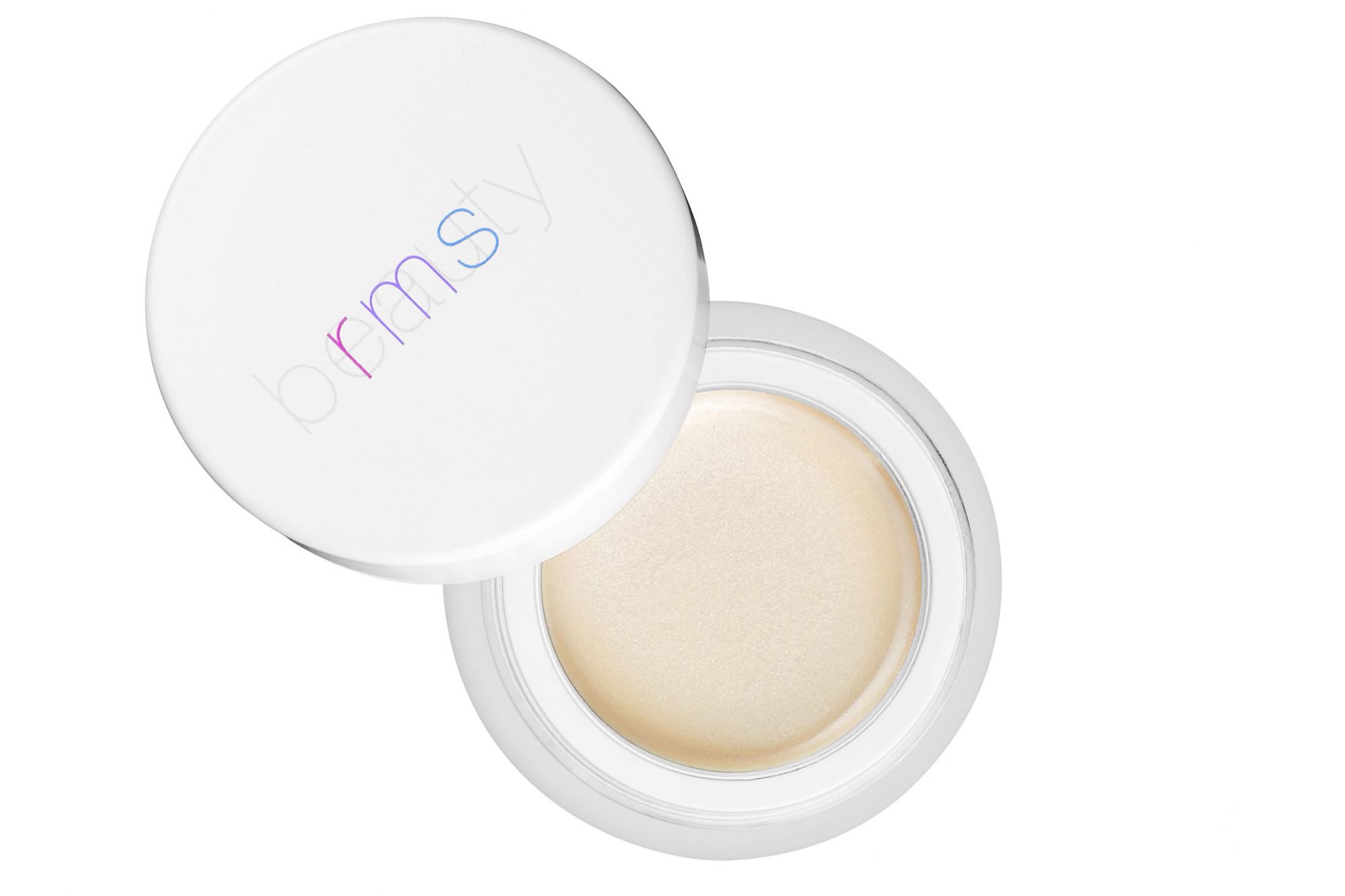 RMS Beauty Living Luminizer
$$38
Shop it
Sephora
For bronzers, Goodwin typically uses sticks or creams instead of powders. If you have freckles, you don't want to go overboard on contouring. Going for a subtle look will be your best bet.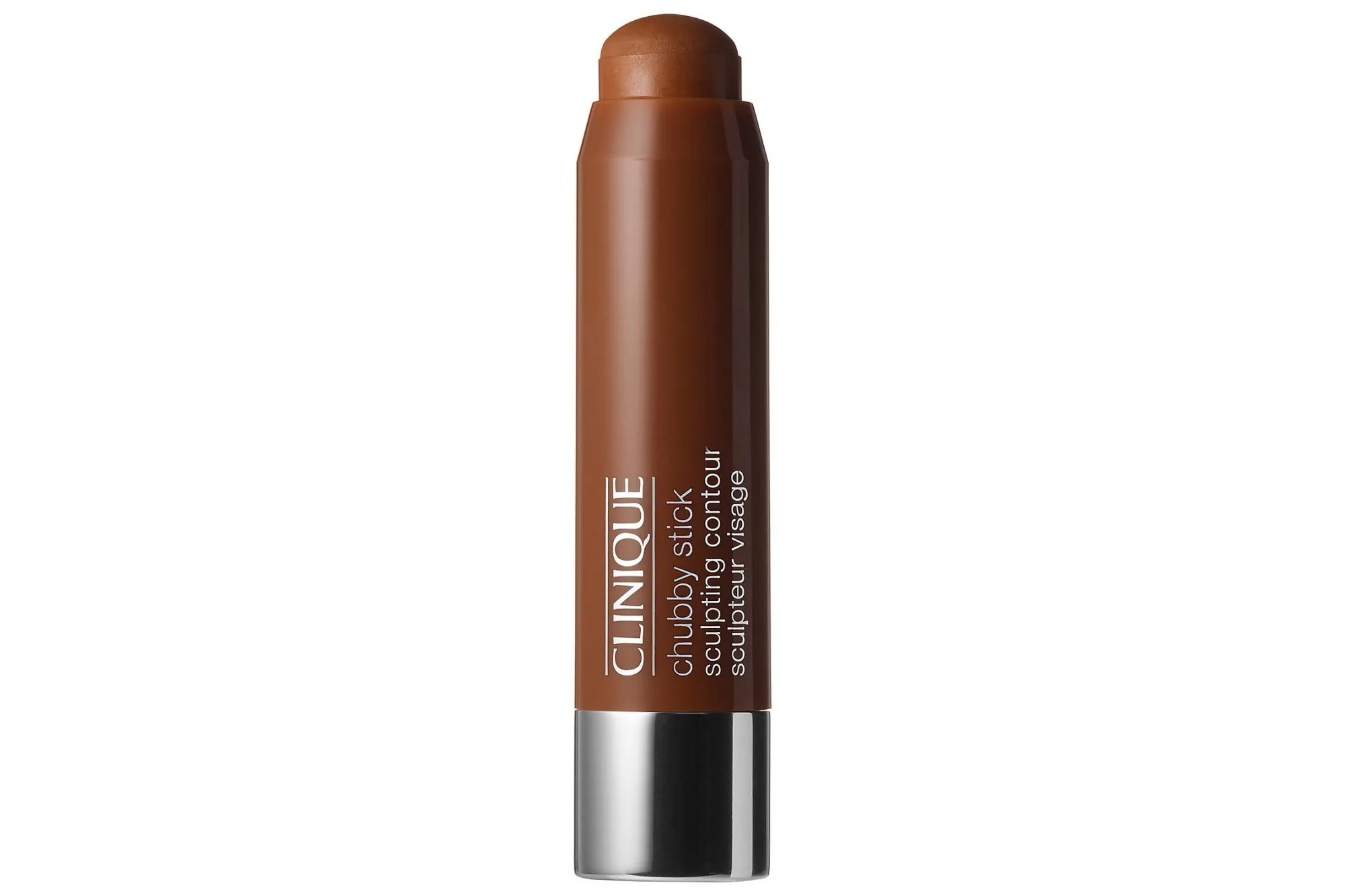 Clinique Chubby Stick Sculpting Contour
$$25
Shop it
Sephora
4. Don't be afraid of wearing bold makeup.
People with freckles shouldn't be afraid to mix up their beauty routines and try something different. In fact, freckled faces are the perfect canvas for trying daring looks. They will make your freckles stand out and your features pop. Stand loud and proud.
Glossier Skywash
$$18
Shop it
Available at Glossier
"I think girls with freckles are so beautiful," says Goodwin. "I love the juxtaposition of bare skin with like a bold look, whether it be a red lip or even a pop of color on the eye and nothing else. I think it's so cool and modern-looking when I see a woman in ownership of that."