Here's how to watch Princess Eugenie's royal wedding to Jack Brooksbank
Prince Harry and Meghan Markle have only been married for a few months, but another royal wedding is just around the corner. Princess Eugenie of York and her fiancé, Jack Brooksbank, are tying the knot on October 12th. And get your fascinators ready, because the celebration will be televised.
In September, The Daily Mail reported that the BBC declined to broadcast the next royal wedding, making it seem likely that Princess Eugenie's vows would not be aired on television. But according to The Daily Express, ITV This Morning has opted to broadcast the ceremony. Eugenie's father, the Duke of York, tweeted that the wedding will take place at St George's Chapel in Windsor Palace—the same place where Harry and Meghan exchanged vows on May 19th.
Princess Eugenie's matrimony is sure to have all the trappings of a royal wedding, including possible celebrity guests like Cara Delevingne and Ellie Goulding, The Telegraph reported. So, how can Americans tune in to watch Princess Eugenie and Jack Brooksbank tie the knot?
Harper's Bazaar points out that there hasn't been any official announcement about where Americans can stream the royal wedding. But it's possible that ITV America will air the ceremony for viewers on the other side of the pond. Watching Princess Eugenie's wedding will mean waking up early, though. The Daily Express notes that guests will begin arriving at 10 a.m. local time—which is 5 a.m. ET.
But the chance to watch the second royal wedding of 2018 could be worth the early morning.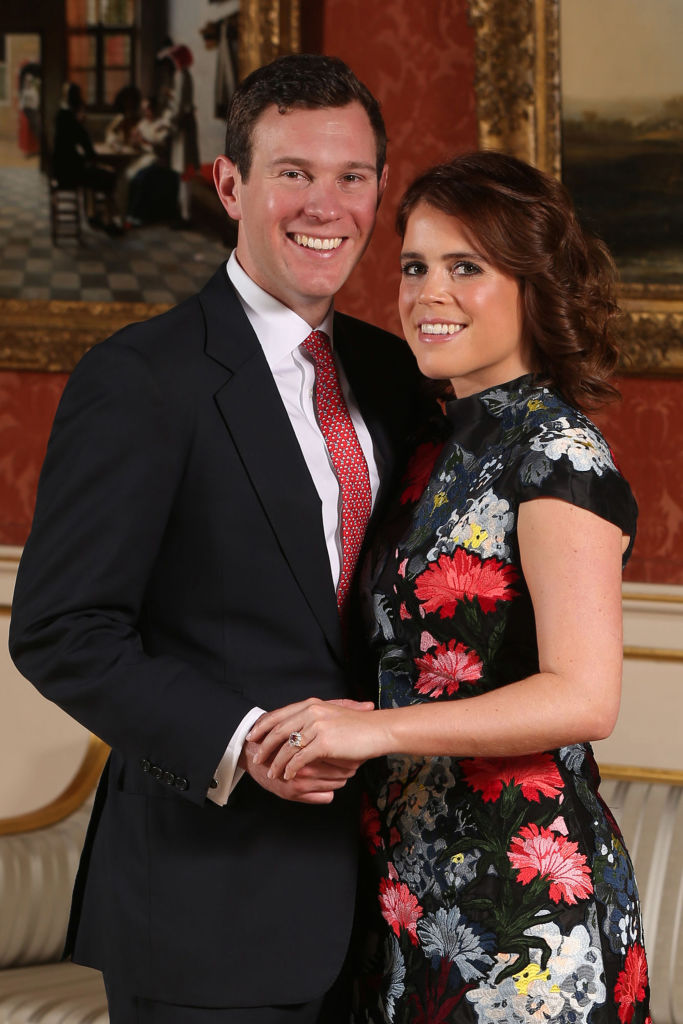 A royal wedding is always cause for celebration, and Princess Eugenie and Jack Brooksbank's nuptials are no exception. Congrats to the happy couple!