Here's how to turn off the new Facebook face recognition feature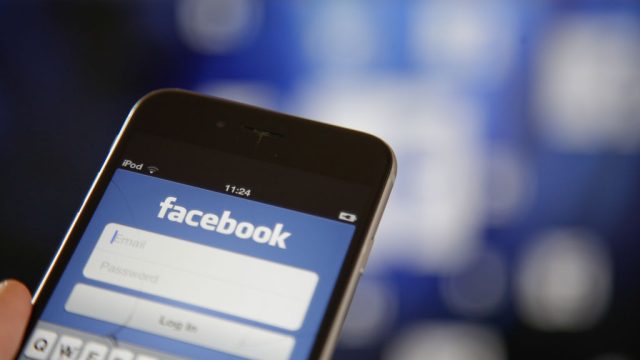 We like to keep close tabs on our social media presence. What we share with the world is an important choice to make. So when Facebook rolled out its new face recognition features, it was important to understand exactly what they were — and what to do if we weren't on board. We've got the rundown on the new features, including how to turn off Facebook face recognition if you decide it's not for you.
For those of you who haven't been keeping up with the latest Facebook change, the social network is rolling out new face recognition features. They allow you to find pictures of yourself that have been uploaded by other individuals — whether you're tagged in them or not. This means that if your new friend from a party hasn't added you on Facebook yet, you can still find that cute picture the two of you took together. This could also potentially prove a huge boon to the visually impaired as well, who can use this feature to easily determine exactly who is in certain photos.
On the other hand, sometimes Facebook pictures remain untagged for a reason. You may not like the idea of every single image of you on Facebook being easily discovered.
You should know that the default setting for these new face recognition features is "on."
You have to turn face recognition off yourself. So, what do you do if you ultimately decide that it's not for you? Luckily, it's not that hard to disable the feature.
Here's how to turn off Facebook face recognition.
First, go to your Facebook Settings. Under Settings, there's a handy new tab labeled Face Recognition. The tab has one question: Do you want Facebook to be able to recognize you in photos and videos? Click Edit to switch the option from Yes to No. Save changes, and voilà! The Facebook face recognition feature is turned off.
We like you a lot, Facebook, but this whole face recognition thing might be taking things a bit too far.