Here's How Your Skincare Routine Should Change in Cooler Weather, According to Dermatologists
Tip #1: Start using a hydrating cleanser.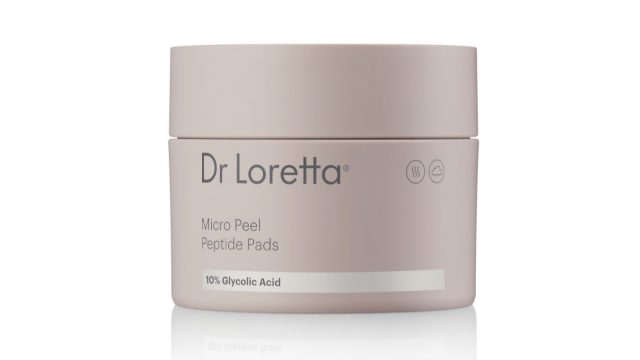 If there's any time of year that can make us think about our skin more than others, it's the fall and winter. Temperatures get cooler, the humidity is suddenly gone, and as refreshing as the change of seasons often is, it can also mean dry, cracked, or less-than-glowing skin. No matter what skin type you have (oily, dry, or combination), dry and cold weather can affect everything, from skin texture to acne. 
"Even if you have oily skin, your skin will be drier (less hydrated) in the colder, drier weather," says Loretta Ciraldo, M.D., a Miami-based dermatologist and founder of Dr. Loretta skincare. 
That's right—even if you have the oiliest of oily skin, odds are that winter may still throw your skin for a loop. This is why it's important to consider ways that we can all adjust our skincare routine as the seasons change. According to Dr. Ciraldo, the first thing to consider is the product that's often the backbone of many people's skincare routine: cleanser.
Tip #1: Start using a hydrating cleanser.
While Dr. Ciraldo says you should still be cleansing twice a day no matter what season it is, she says that switching to a more hydrating cleanser may prevent drying out the skin. 
"Cleanser sets the stage for skin hydration, so it may be as simple as just changing this one step for the colder weather," Dr. Ciraldo says. She suggests switching to a moisture-boosting cleanser in the colder months. "If the hydrating cleanser doesn't do the trick, add a moisture-trapping serum and/or moisturizer [to your routine] no matter how oily you may be."
CeraVe Hydrating Facial Cleanser
Shop it
Amazon
And don't forget about your body wash, too. Heather Woolery-Lloyd, M.D., suggests switching to something more luxurious for shower use. "In the winter, consider switching to a body cleanser that can also hydrate the skin, like Dove's Sensitive Skin Beauty Bar," she says.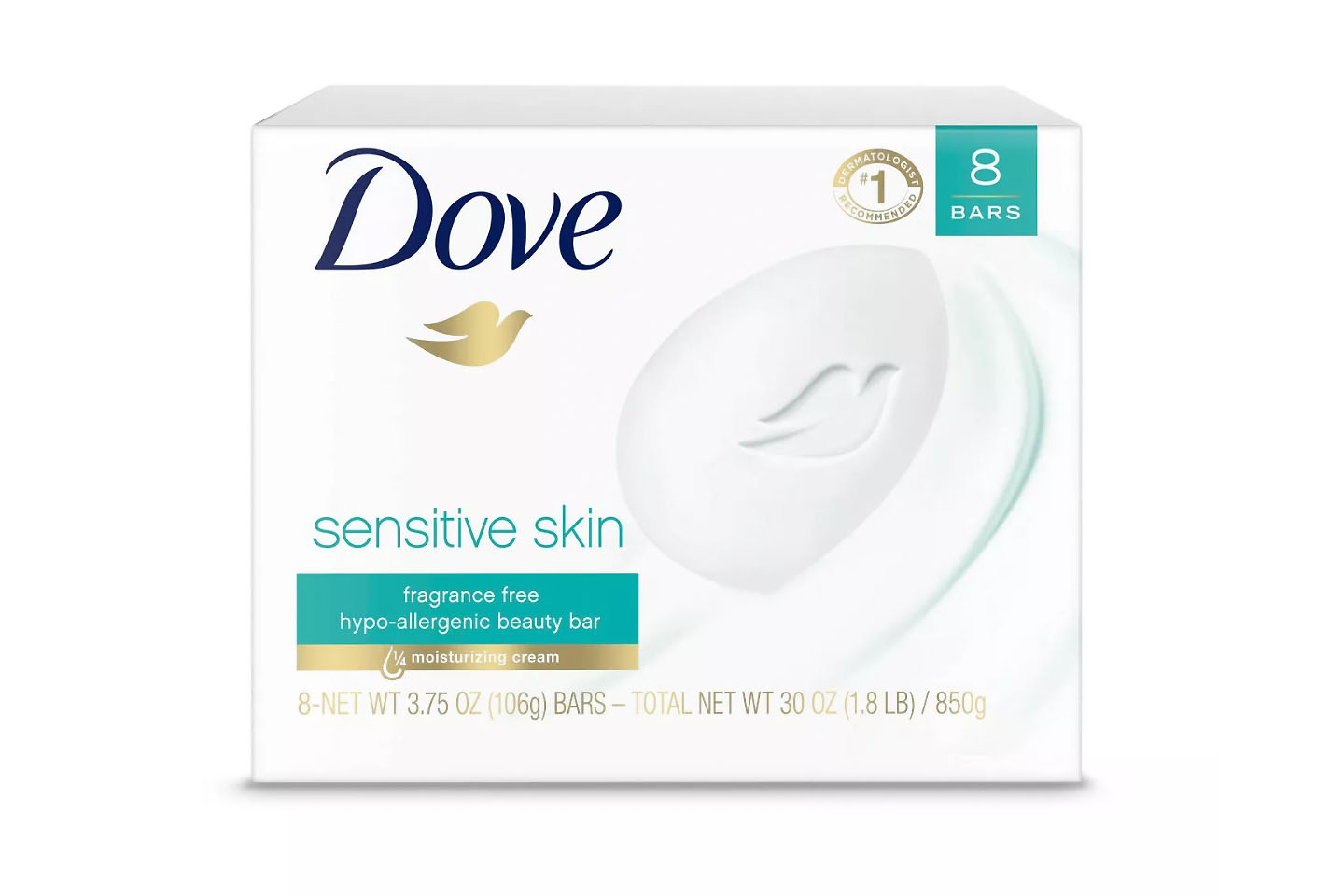 Dove Sensitive Skin Unscented Beauty Bar
$$10.99
Shop it
Target
Tip #2: Remember to exfoliate.
"With colder weather here, it is a good idea to exfoliate dead skin cell buildup that can be more obvious with colder weather," Dr. Ciraldo says, noting that it's important to focus on hydration at the same time to avoid dryness. "Two important rules: Consider going slow as you start to exfoliate, doing it just a couple of times a week for the first week. And be sure to compensate for any possibly drying effect of exfoliation, either by moisturizing more afterward or by using an exfoliant that has hydrating ingredients in the formula."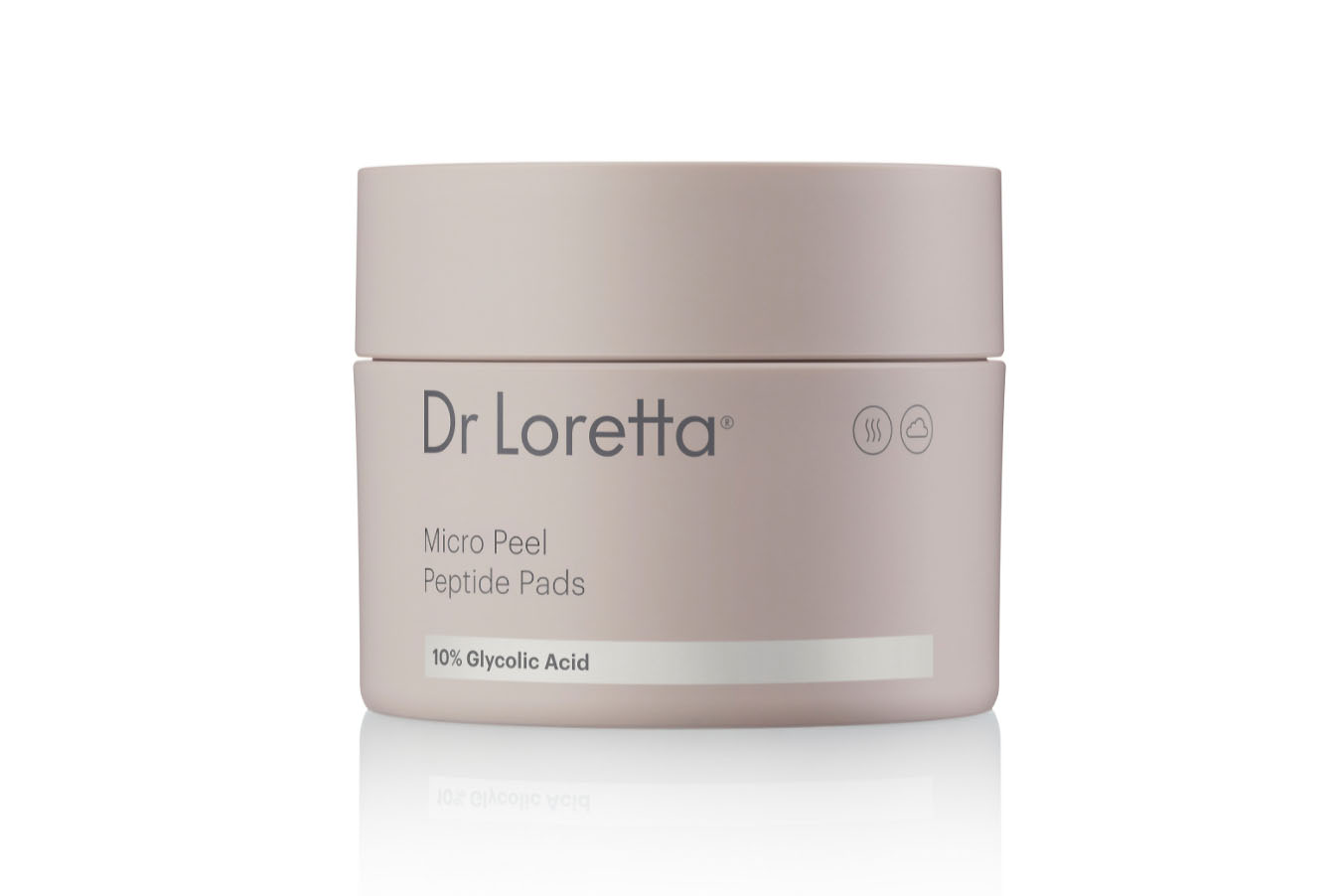 Dr. Loretta Micro Peel Peptide Pads
$$60
Shop it
Nordstrom
Dr. Ciraldo suggests the Dr. Loretta Micro Peel Peptide Pads, which have a hydrating peptide for a "moisture surge" and 10% glycolic acid to remove dead skin cells.
Tip #3: Don't forget to moisturize. 
Dr. Woolery-Lloyd says that adding a moisturizer with ceramides, like CeraVe's Moisturizing Cream, is key to hydrated winter skin. "For extra dry skin, especially on the lower legs, applying an ointment like Aquaphor immediately after a shower will lock in moisture and prevent dry, itchy skin," she says.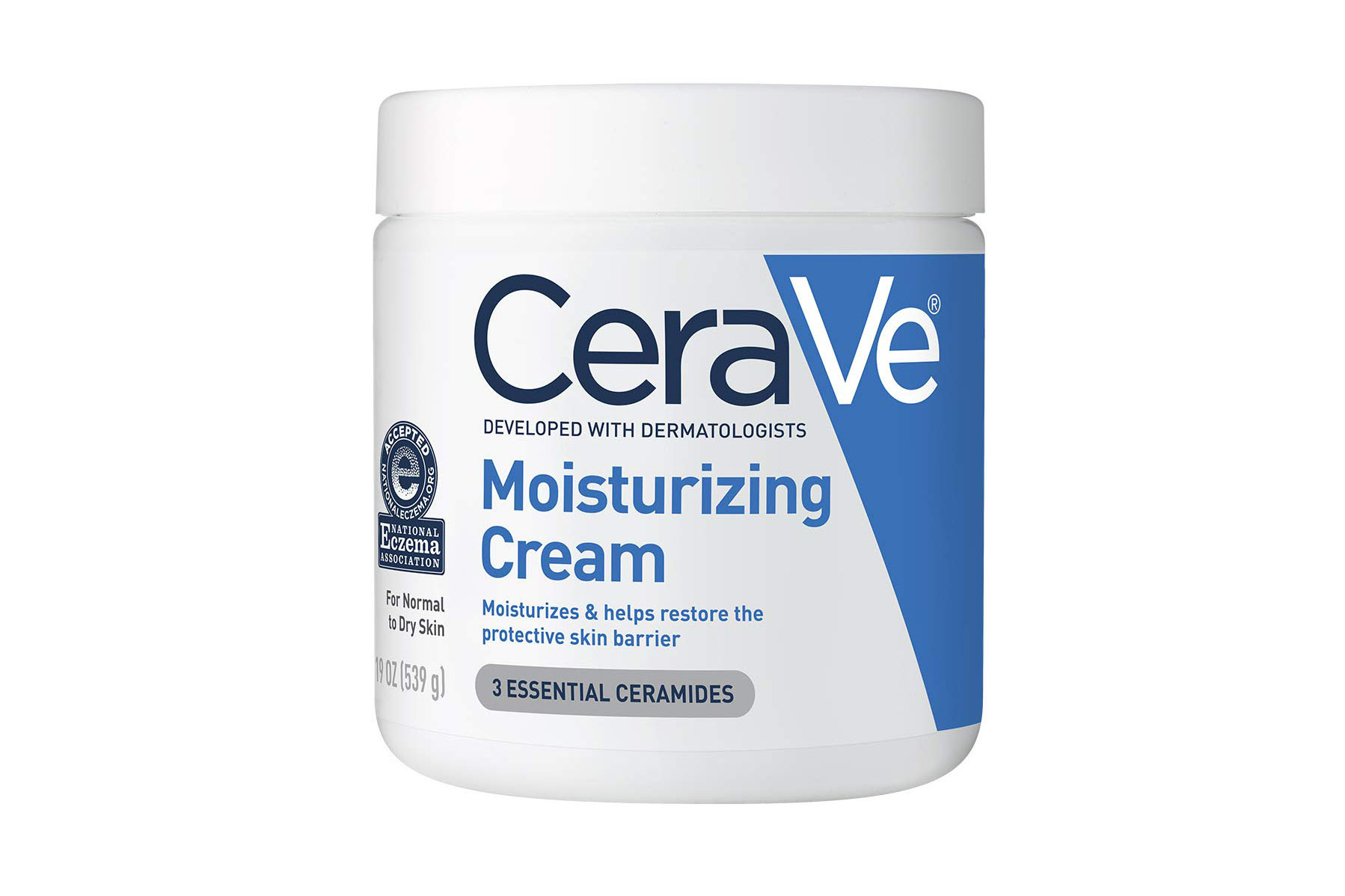 CeraVe Moisturizing Cream
Shop it
Amazon
Tip #4: Dial back on drying skincare products.
If you're using a product that's known for drying out skin (looking at you, retinol), Dr. Ciraldo says colder months might be the time to cut back. 
"For example, if you are using a retinol that's drying you out, either cut back to using it half as much (every night can change to every other night, etc.), or stop it for a while to be sure that you do need it for the visible improvement you want," Dr. Ciraldo says. 
Tip #5: Keep drinking lots of water.
While not technically a skincare routine step, it's incredibly important to stay hydrated from the inside out to avoid dry or peeling skin. "Don't stop drinking eight glasses of water a day since this is very important for hydration," Dr. Ciraldo says. "Sometimes when we're not outdoors with summertime activities and sweating we stop drinking as much water in winter, but this is very important year round for healthy, well-hydrated skin."