How to throw your makeup loving friends a beauty-themed Friendsgiving
Oh, Thanksgiving, how we love it! Give us mountains of mashed potatoes, gravy, turkey, and stuffing and we are happy as can be. And for so many of us, an early Friendsgiving dinner celebration is the perfect way to enjoy the holiday with friends we wouldn't ordinarily get to spend it with. It makes us all warm and toasty inside just to think about it. Can't you feel the love floating through the air?! There's nothing more meaningful than getting to spend the holidays with those that we love, and that includes our chosen families! So this got us to thinking: what if we take the magic of Friendsgiving and combine it with another one of our passions — BEAUTY!
It makes perfect sense when you think about it! You'll be all dolled up anyways, so why not share your beauty secrets and favorite products with your friends? And it couldn't be easier: just turn your party into a half potluck, half makeup swap!
You'll want to keep the food to the essentials and delegate wisely. No one need bring more than one dish per person, and no one needs to break the bank! The host can be in charge of the turkey, so maybe throw some extra cash their way, and everyone else can split up the sides and desserts.
Follow the links for our favorite easy Thanksgiving recipes:
Parsing out the dishes amongst yourselves will be the easiest part, as everyone has a favorite they'll want to show off! And the food will be complemented beautifully by all your favorite beauty products that everyone will be scrambling to get their hands on for the holidays anyways! Nothing wrong with starting the gift giving and receiving early!
After dessert, go to town with a makeup version of a White Elephant Gift Exchange! It helps to set a price limit, and $30 is pretty reasonable! You can get great products for that price without going overboard. Here are just a few of our favorite beauty items that we'd bring:
The holy grail of lip pencils. Whoever gets this guy will treasure it for as long as it lasts! And we happen to think Train Bleu is the perfect holiday shade, don't you?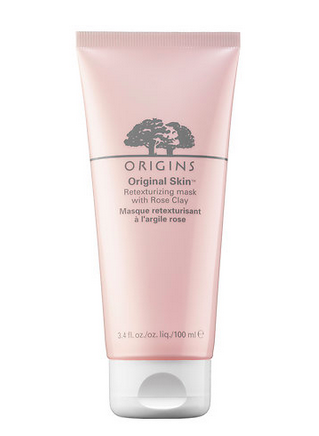 Everyone's skin needs extra pampering during the holidays, and this mask is just the ticket!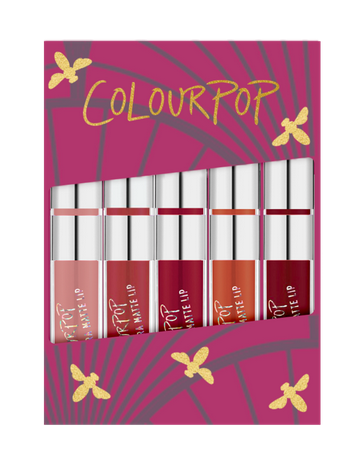 Your friends will freak out when they see they received 5 of Colourpop's beautiful lip colors.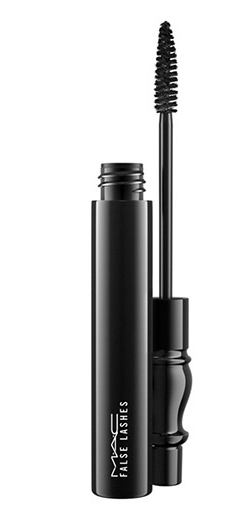 That false lash look is perfect for the holidays, and you're friends will be eternally grateful because it can feel hard to splurge on a nice mascara on your own!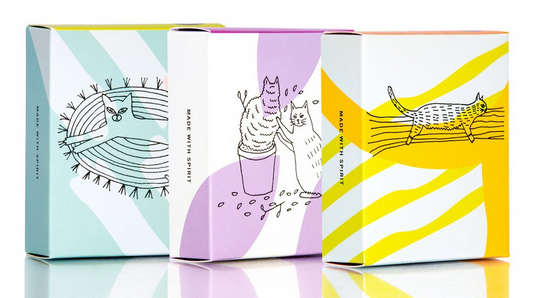 Fancy soaps are always a good gift! We love to smell good, especially when they're from a rad brand!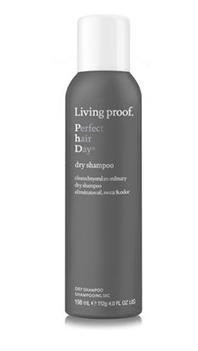 The best dry shampoo that exists is the perfect present!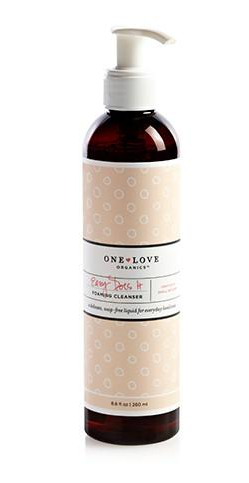 Your natural beauty fiend friend will lose it when she sees this guy.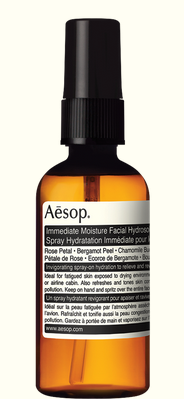 Aesop is one of those luxury brands that everyone is thrilled to see!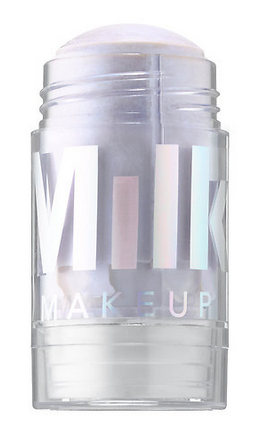 The coolest new makeup brand has the most iridescent and alien-esque highlighter we've ever seen. Hello, New Year's Eve!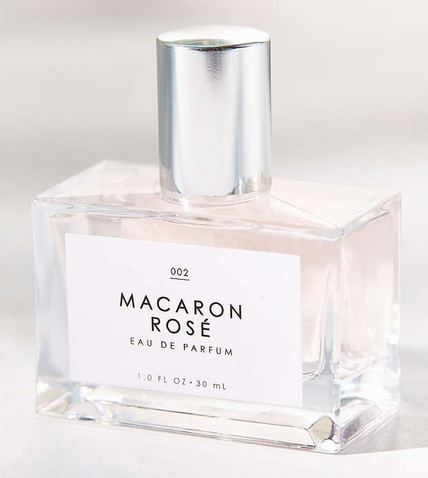 The smell goods are a delight!
A beauty-themed Friendsgiving might just be the answer we're all looking for to help usher in a bit more joy this holiday season. Would you give it a whirl? Think of it as an opportunity to eat delicious food, enjoy the company of your beautiful friends, delight in the comfort that you bring each other, and get some new makeup while you're at it!