There Are 3 Major Ways to Stimulate the Clitoris for Maximum Pleasure
Plus, the best sex positions you can do with a partner.
Did you know that only 25% of women orgasm from penetrative intercourse alone? No, really, we're not just blowing smoke up your bum; research proves it. But that's not all it proves. Additionally, 33% of women never get off from intercourse, and the remaining 42% only climax about half the time. Of course, these stats are from the early 2000s and haven't been heavily updated since then. What has been studied, however, is how clitoral stimulation comes into play to take things to the next orgasmic level.
According to a 2018 study published in the Journal of Sex Research, researchers found that simultaneous clitoral stimulation—triggered by body movement and specific positions—significantly raised the odds of climax during intercourse.
All this is to say: If the goal is maximum pleasure, it's time to get hands-on. To help you uncover all the best techniques, below are the best ways to stimulate the clitoris, whether you prefer manual stimulation, adding toys to the agenda, or relying solely on partnered sex—oral or otherwise.
Where is the clit?
As illustrated by Planned Parenthood, "The clitoris is right under the point where the inner labia meet and form a little hood (known as the clitoral hood, in fact). It's on top of (or in front of, depending on which angle you're at) the vagina and the urethra (the hole you pee out of)."
How to stimulate the clitoris:
Hands-on play
Many women find that they know their body better than any partner does, and using their hand will work best in the heat of the moment. Others, of course, shy away from masturbation. Either way, it's important to know how to be hands-on if you ever choose to.
According to psychotherapist and sexologist Taylor Nolan, there's no one-size-fits-all approach to clit stimulation. "The best manual, hands-on way to stimulate the clitoris is going to be different for everyone, so get curious and start exploring," she says. "Try tapping on the clitoris, rubbing in circles or side to side, and don't forget the lube. Sometimes you don't even need your hands; you can stimulate the internal clitoris with squeezing or doing kegels."
Something to keep in mind? As sexologist, relationship expert, and We-Vibe sex expert Dr. Jess O'Reilly points out, some people find that the head of their clitoris is super sensitive—to the point that direct touch is pretty unbearable. If you notice this, she recommends playing around and rubbing the head of the clit through the clitoral hood to nix some of the sensitivity.
And one more thing: Dr. Britney Blair—clinical psychologist, sex therapist, and founder of The Clinic (the largest sex therapy clinic in Northern California)—reminds us that the clitoris is anatomically deeper into the body for some people, while it's right at the surface for others. "If you happen to have a clitoris more deeply embedded into the body, you may require more intensive clitoral stimulation," she shares, adding to keep in mind that the clitoris extends into the vaginal canal and down behind the labia. "So don't get too narrowly focused on the glans that you may see peeking out from under the clitoral hood," she adds.
At the end of the day, while getting hands-on can sometimes feel awkward, learning what your body likes is nothing short of empowering, so get to it.
Toy play
Sometimes hands just don't cut it. And even if they do, adding toys into the picture can make clitoral stimulation that much more enjoyable. The best part? They can be used solo or with a partner—and some (like WeVibe's The Chorus, $199) can even be used internally during intercourse.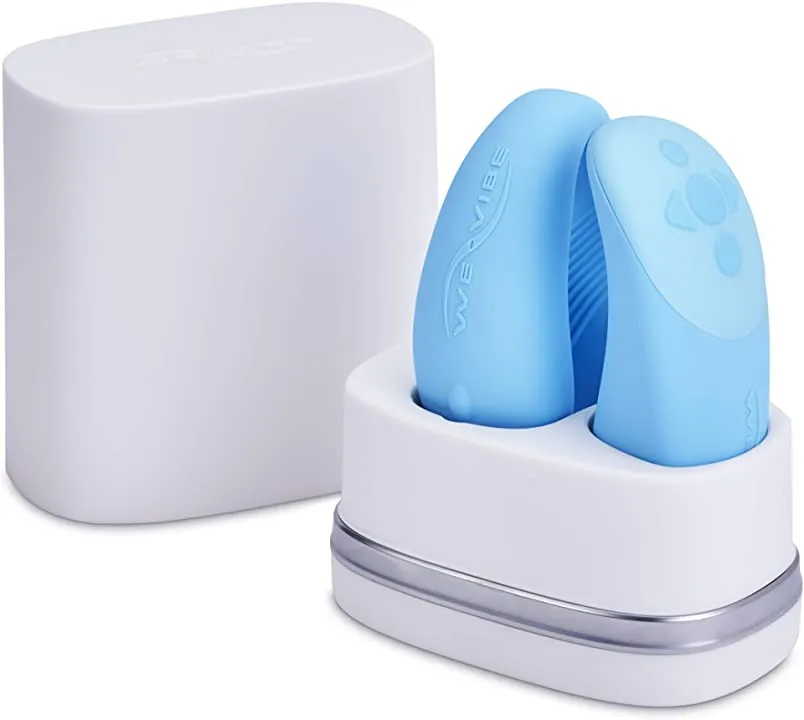 WeVibe The Chorus
$$189.00
Shop it
Amazon
The most obvious toys for clit stim are suction toys. While many sex toy brands offer suction devices, Womanizer's entire collection is designed with clitoral stimulation in mind. "The head of the Womanizer toys looks like a short tube that fits around the head of the clit, and many people find that this offers a very direct route to pleasure and orgasm," Dr. O'Reilly explains. "I like the Womanizer Premium ($199), as it offers the Smart Silence and autopilot functions, goes into standby mode when you pull away from the skin, and restarts automatically when you place it against your skin. And you can allow the toy to alternate between a range of patterns, so you won't know what's coming next."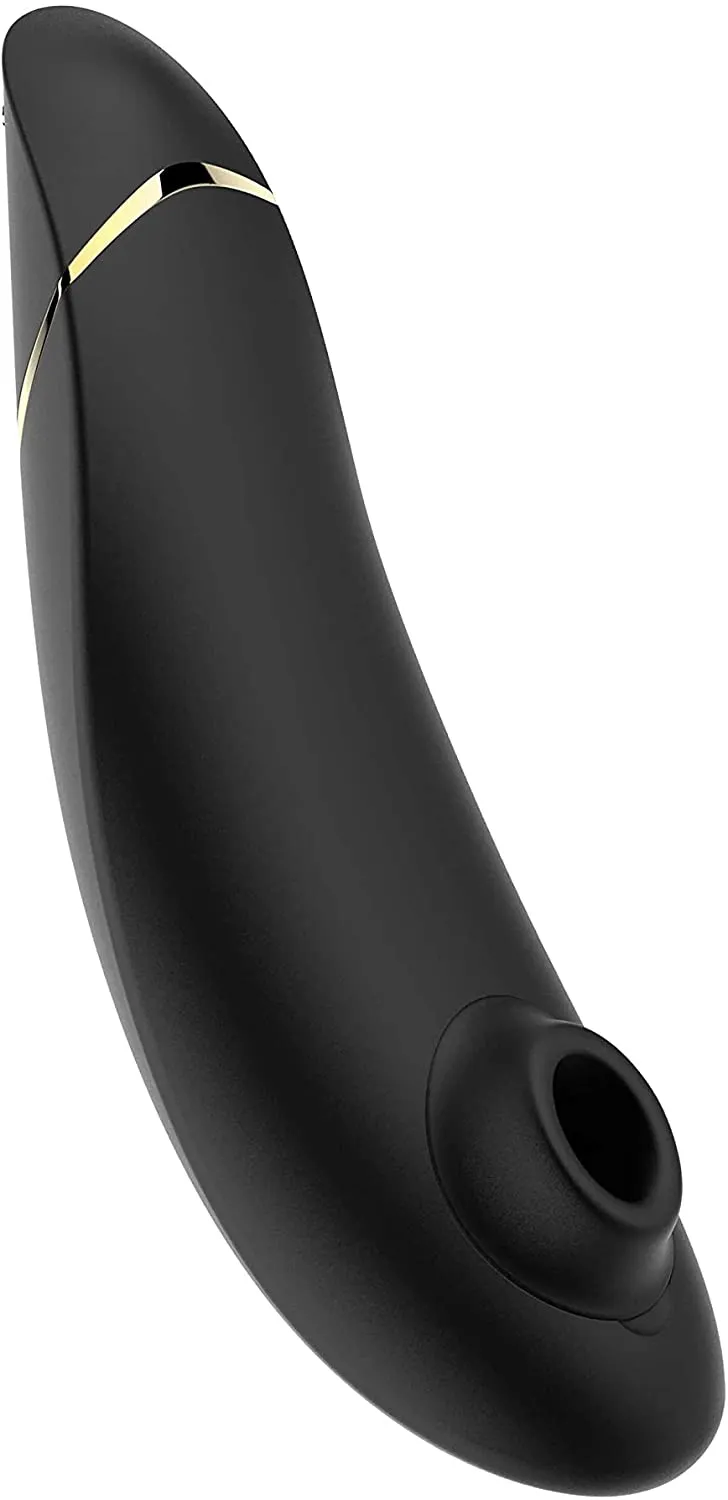 As wonderful as suction toys are, they can be too intense for folks with a sensitive clitoris. In that case, using a wand (like Le Wand's Petite Rechargeable Massager, $135) is a great option, as the long handle makes it easy to use solo or during sex.

Le Wand Petite Rechargeable Massager
$$135.00
Shop it
Amazon
Then there are pronged vibes (like the Le Wand Deux, $125) that mimic the feel of fingers but with a firmer rumble effect, as well as palm vibes (like the Dame Pom, $95) to mimic the feel of cupping your clit and vulva with varying vibrating sensations.
The Dame Pom
$$95.00
Shop it
Dame Products
Oral play
If you're exploring pleasure with a partner, oral is always an option. Of course, just like with all sexual acts, the amount of pleasure you receive is totally subjective. That said, some techniques make oral clitoral stimulation more enjoyable than others. "One solid way is to lick upwards with a broad, wide tongue," says Alicia Sinclair, the founder and CEO of COTR, Inc., the company responsible for Le Wand, b-Vibe, and The Cowgirl. "Pointy tongues directly on the clitoris can often be too much."
Licking aside, if you get off from suction toys, you can bet suction during oral will do the trick, too.
The best sex positions for clitoral stimulation:
You have options. If you want to be the one in control of the clitoral stimulation, Sinclair says to hop on top and rub your clit against your partner's body in the process. Of course, you can always reach your hand down and self-stimulate in any position you choose. If, however, you'd like your partner to do the work, Sinclair says doggy style, where they can reach around to rub, is one of your best bets. Nolan takes it a step further, noting that if you want something a bit more intimate, the spooning position also offers great access for your partner to reach around.
Additionally, there's the coital alignment technique. "It allows stimulation of the internal clitoris during penetration. It's essentially an elevated version of missionary [position], where the person penetrating will lift their body to be more upright in the missionary position and focus on rubbing their penis up against the vulva rather than thrusting in and out," Nolan explains. "Try using a pillow [like the Dame Pillo, $95] to help elevate the vagina during this technique to help increase stimulation on the internal clitoris."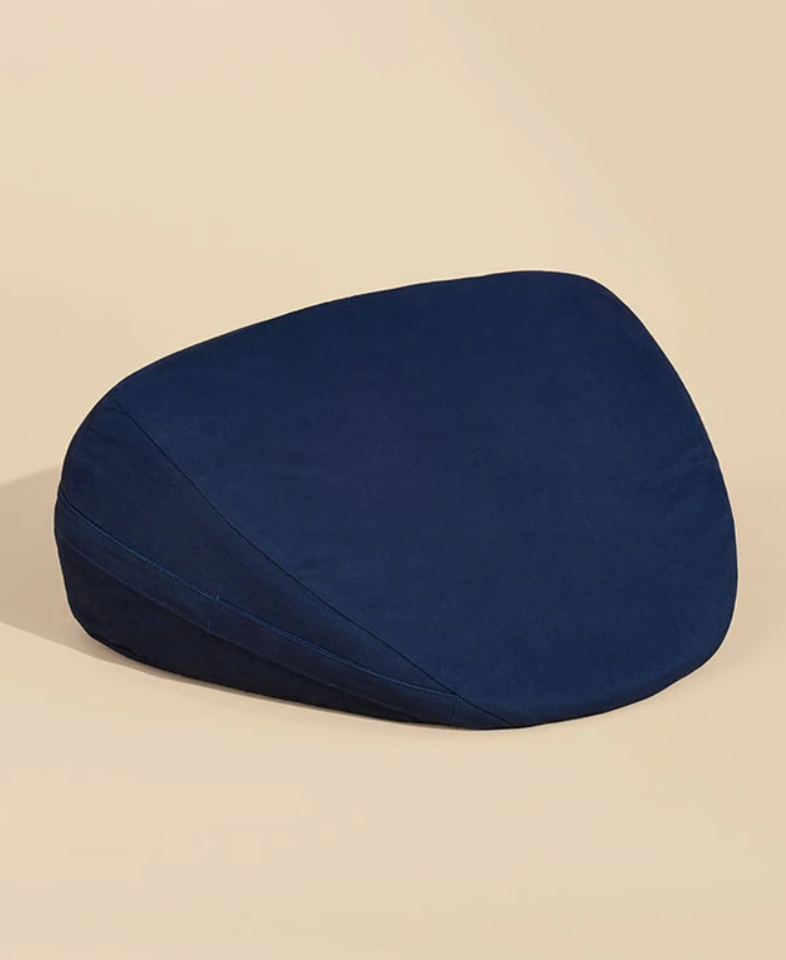 A final word
The clit is a mystical piece of anatomy that is often misunderstood. While self-pleasure is often quite direct and foolproof, trying to achieve the same pleasure with a partner can be anything but enjoyable. As a result—knowing that getting off is significantly more difficult for women than men—all of the experts we spoke with emphasize how important it is to be clear on what you want.
"Either directly [tell your partner] ('I really love it when you suck on my clitoris') or indirectly [comment] in the moment ('That feels so good, more of that, yes,')" says Dr. Blair, who is also the cofounder of Lover, an app designed for addressing sexual concerns and increasing pleasure. "If your lover is good, giving, and game, they'll be excited about the instruction," she explains. "Just make sure to keep a positive tone unless something is feeling painful or unsafe. Bringing criticism into the bed is NOT sexy."