This is how to stay fresh at Coachella, because you're going to sweat a LOT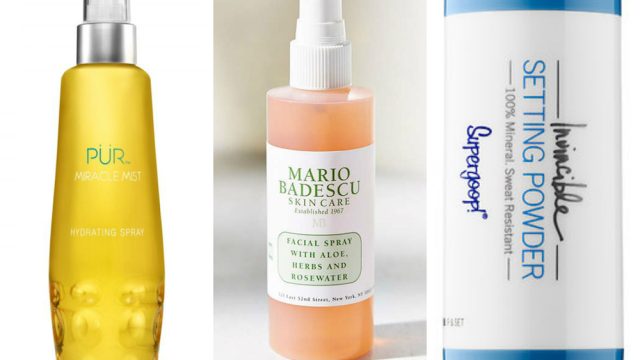 One of the most difficult things about going to Coachella, besides coming down from your inevitable mushroom trip, is finding creative ways to mask or wipe up all the layers of sweat you'll accumulate from listening to musicians croon in the sun. However, there are ways to stay fresh at Coachella, and as purveyors of summer luxury and must-have beauty products galore, we've got your back (sweat).
In order to fully bask in the breath of Bon Iver's sadness, or Rihanna's raw energy or whichever flock of celebrities are in fashion at Coachella this year, you have to feel somewhat comfortable in your glistening skin.
So, we have graciously rounded up some products that will help you stay fresh in the scorching sun.
You'll be dancing as freely as these rave cats.
Let's take a look, shall we?
1A Mini Mobile Personal Fan from HD Accessory, $5.95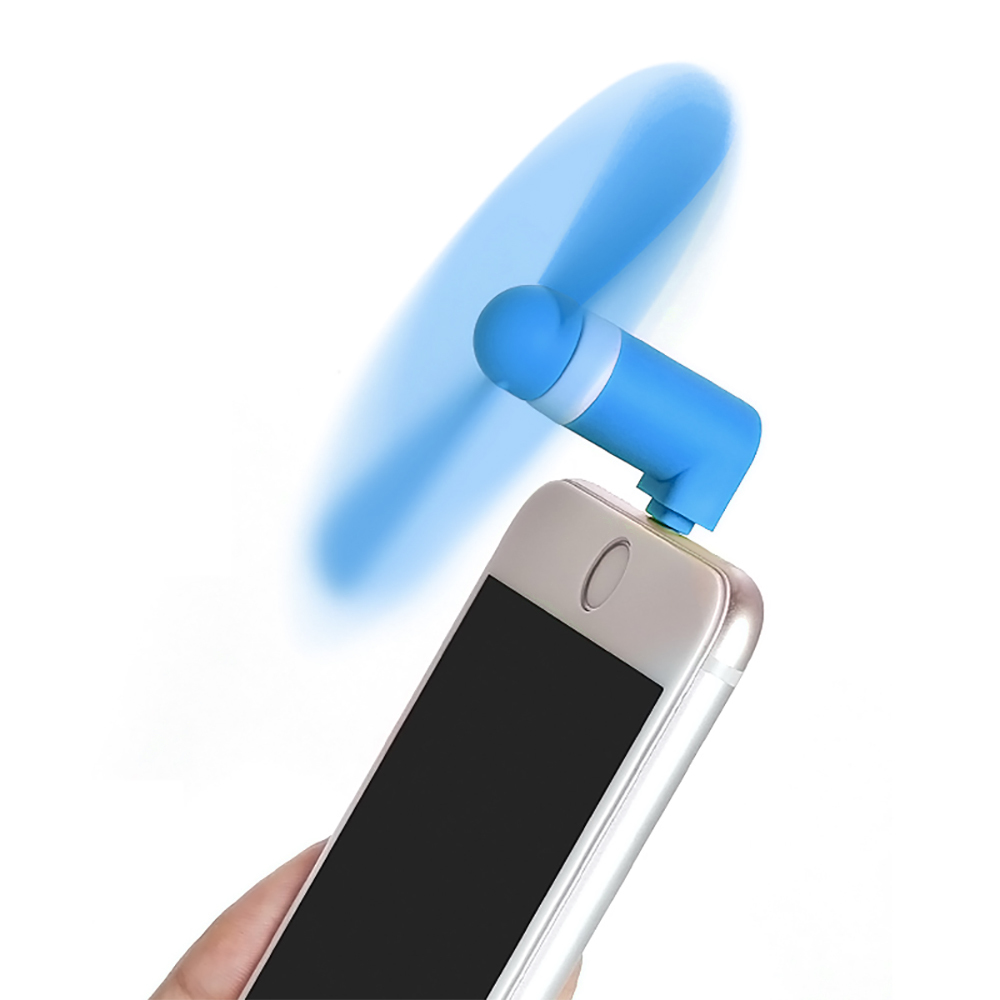 You can clip it to your phone and dry off ALL the sweat.
2Blot Party On-the-Go Mattifier from Tarte Cosmetics, $34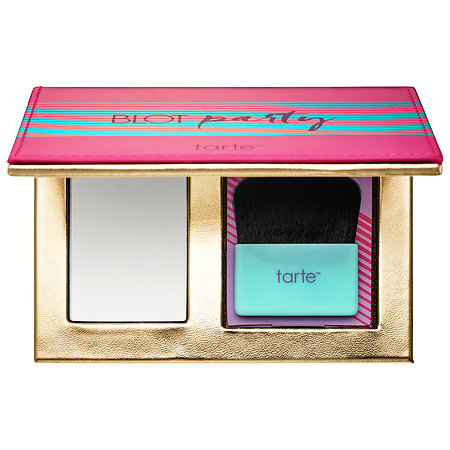 Blot away all your midday weed-sweat.
3The Freshly Picked Mini Deodorant Trio from Lavanila, $20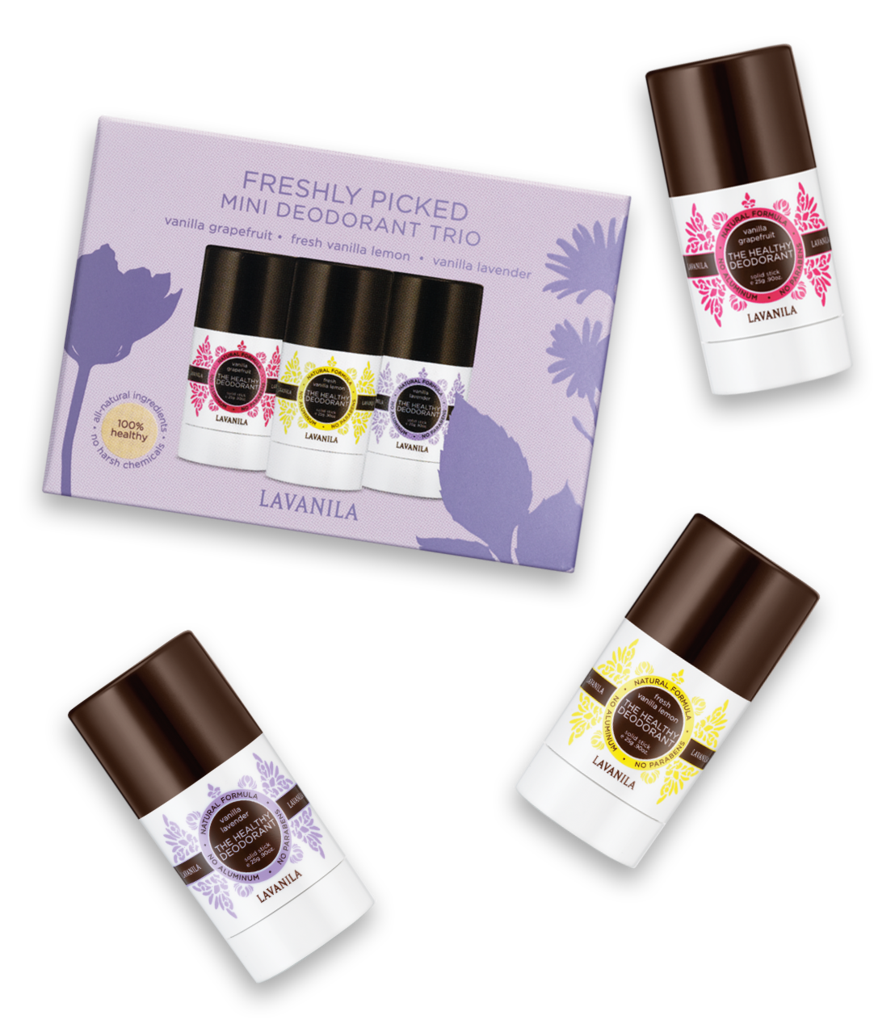 This is VERY self-explanatory.
4Facial Cleansing Towelettes from Burt's Bees, $2.37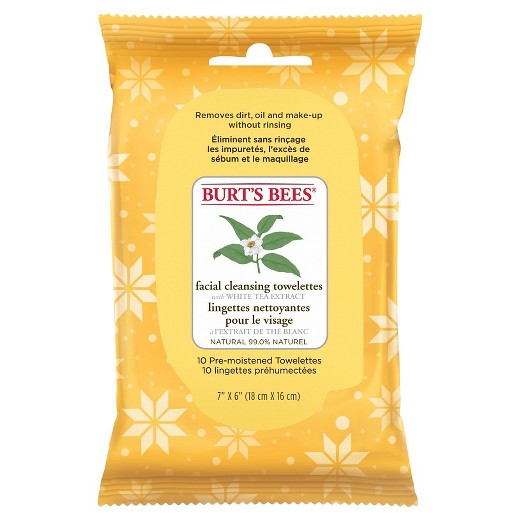 Because these babies will give you a refreshing feeling when your make needs to come off during the day.
5Miracle Mist Hydrate and Set spray from PUR, $18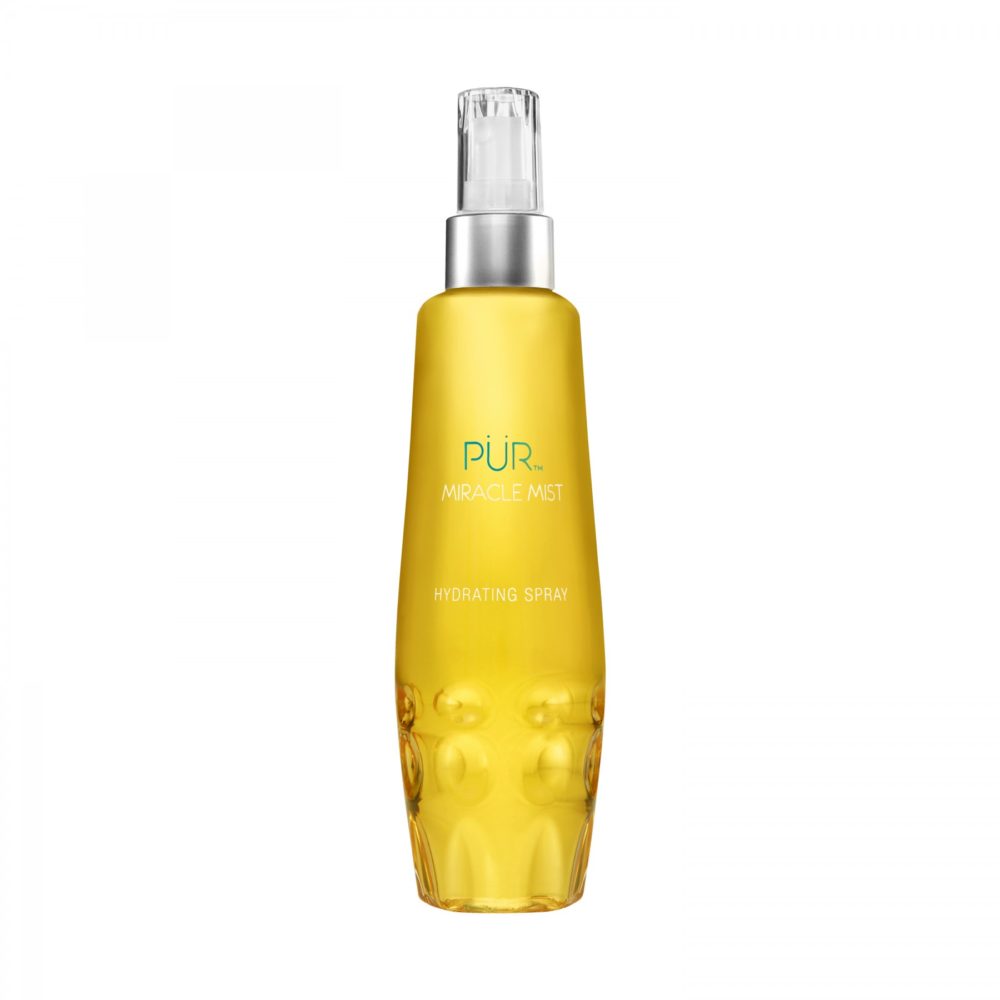 The citrus scent will make you forget you're surrounded by sweaty people.
6Mineral Water Spray Duo To Go from Evian, $15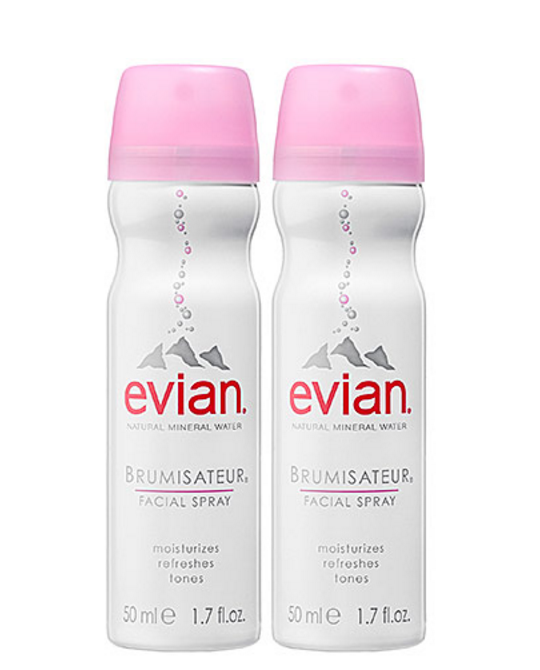 When your skin needs a little hydration!
7Invincible Setting Powder SPF 45 from Supergoop, $30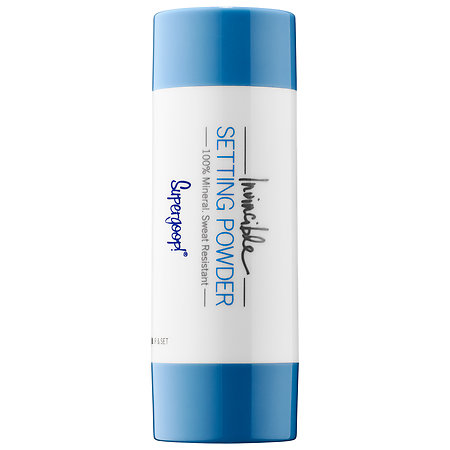 Setting powder with SPF? Yes, please!
8Sun Protection Eye Cream from Shiseido, $32.50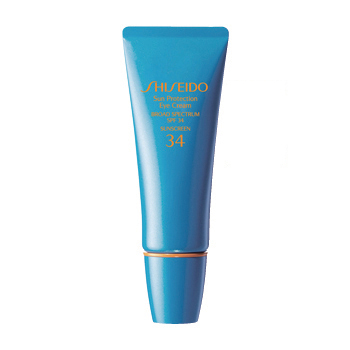 Our eyes need the most protection during Coachella.
9Facial Spray with Aloe, Herbs, and Rosewater from Mario Badescu, $7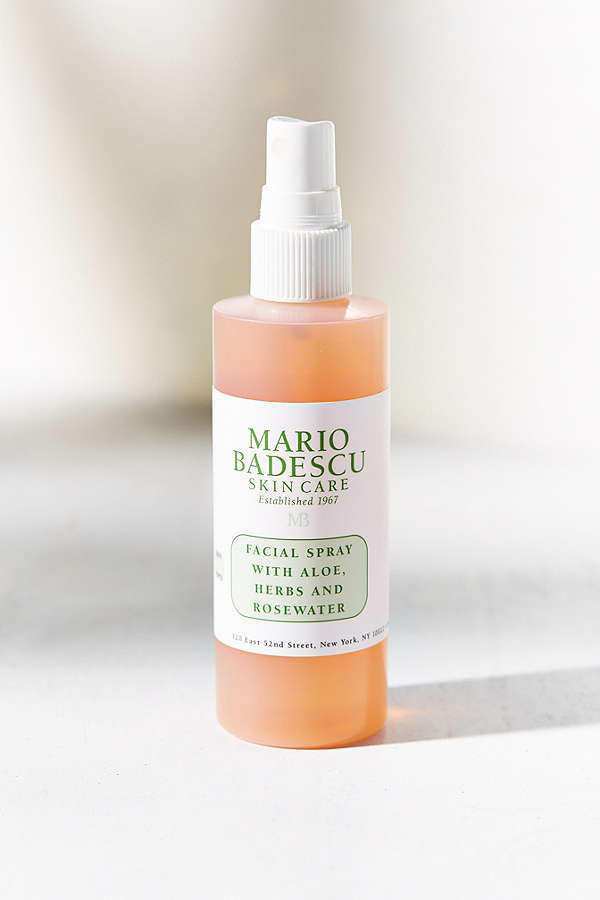 This cult fave will make you feel like a rosewater goddess.
10AcaiFusion Lip Balm Broad Spectrum SPF 30 from Supergoop, $9.50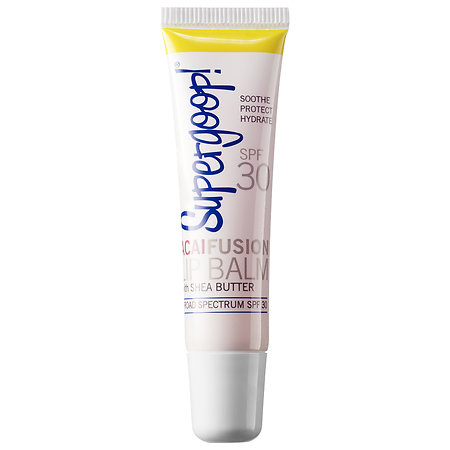 Because our lips need protection too.
Now you'll be armed with all the breezy, SPF-infused products you'll need to brave the expensive desert of Coachella!