Remove Your Gel Nail Polish at Home by Following These 6 Easy Steps
Whatever you do, don't peel it off.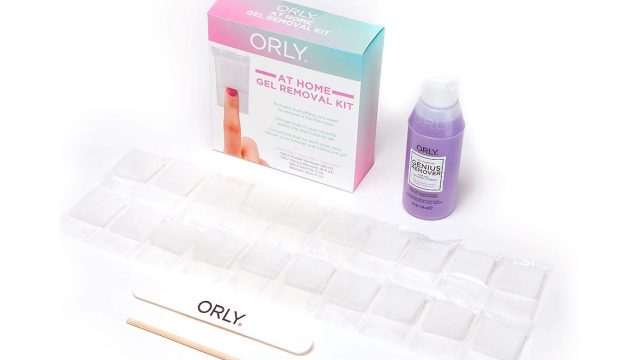 We love gel nail polish as it lasts way longer than typical lacquer and maintains its super-shiny finish until it comes off. However, removing gel polish is another story. Unlike regular lacquer, gel polish removal requires soaking, pushing, and buffering—so clearly there's a lot of work involved. However, just because the process is elaborate doesn't mean it has to be hard! In fact, with the proper tools and steps, it's actually quite easy to take off your gel mani yourself. For those in need, we asked three nail professionals how to remove gel nail polish at home. Trust us, it's simpler than you think.
What tools do I need to remove my gel nail polish at home?
You will need a cuticle pusher, acetone, tin foil, a nail file and buffer, cotton pads, and—if you're feeling extra—some cuticle oil. If you don't have a pusher, Christina Quercia, the head of nails for Glamsquad, says that you can use a spoon instead. You can also buy an at-home gel removal kit to make things easier.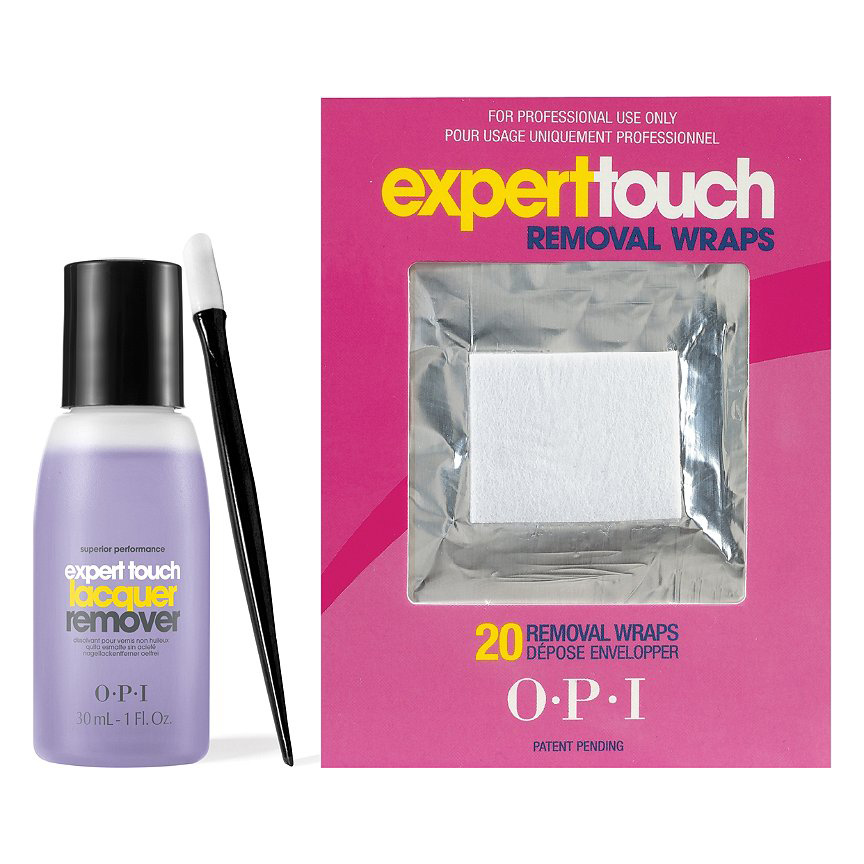 OPI Gel Removal Kit
$$12.99
Shop it
Ulta
What nail polish remover removes gel nail polish?
The only polish remover that will remove gel polish is acetone. "If you don't have pure 100% acetone, but an acetone-based remover, the entire process may take much longer depending on the remover you have," says Rita Remark, the Global Lead Educator for Essie. She cautions that a totally non-acetone nail polish remover will not remove gel nail polish, regardless of how long you leave your nails to soak.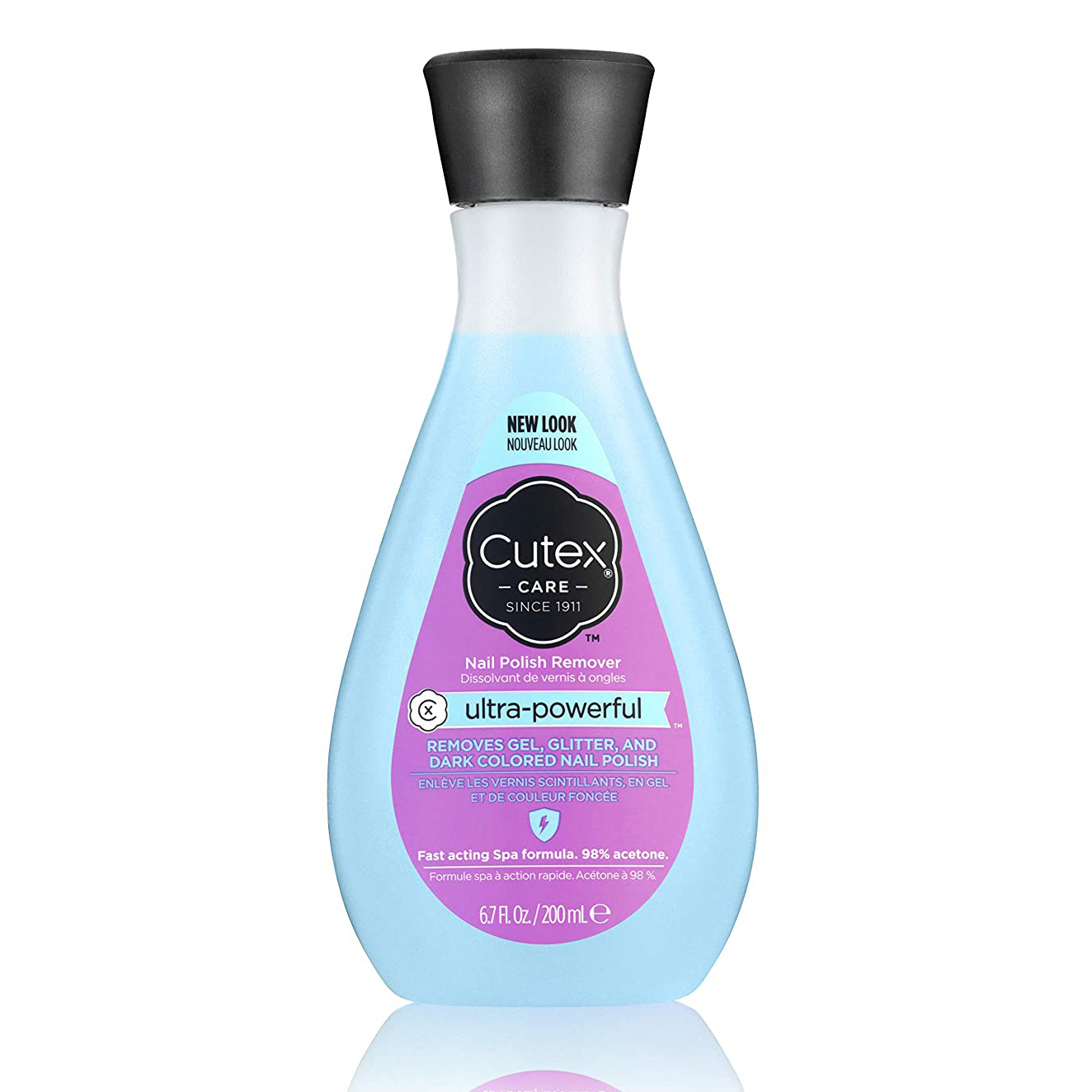 Cutex Ultra-Powerful Nail Polish Remover
$$3.99
Shop it
Amazon
Now that I have my tools, how do I remove gel nail polish without damaging my nails?
Start by lightly filing the ends and surface of the gels, as doing so allows the acetone to soften the gels quickly.
2. "File off the top coat and 50% of gel color," says Brittany Boyce, a California-based gel nail art specialist. "Be gentle and careful not to over-file your nail—if it starts to hurt or burn, stop."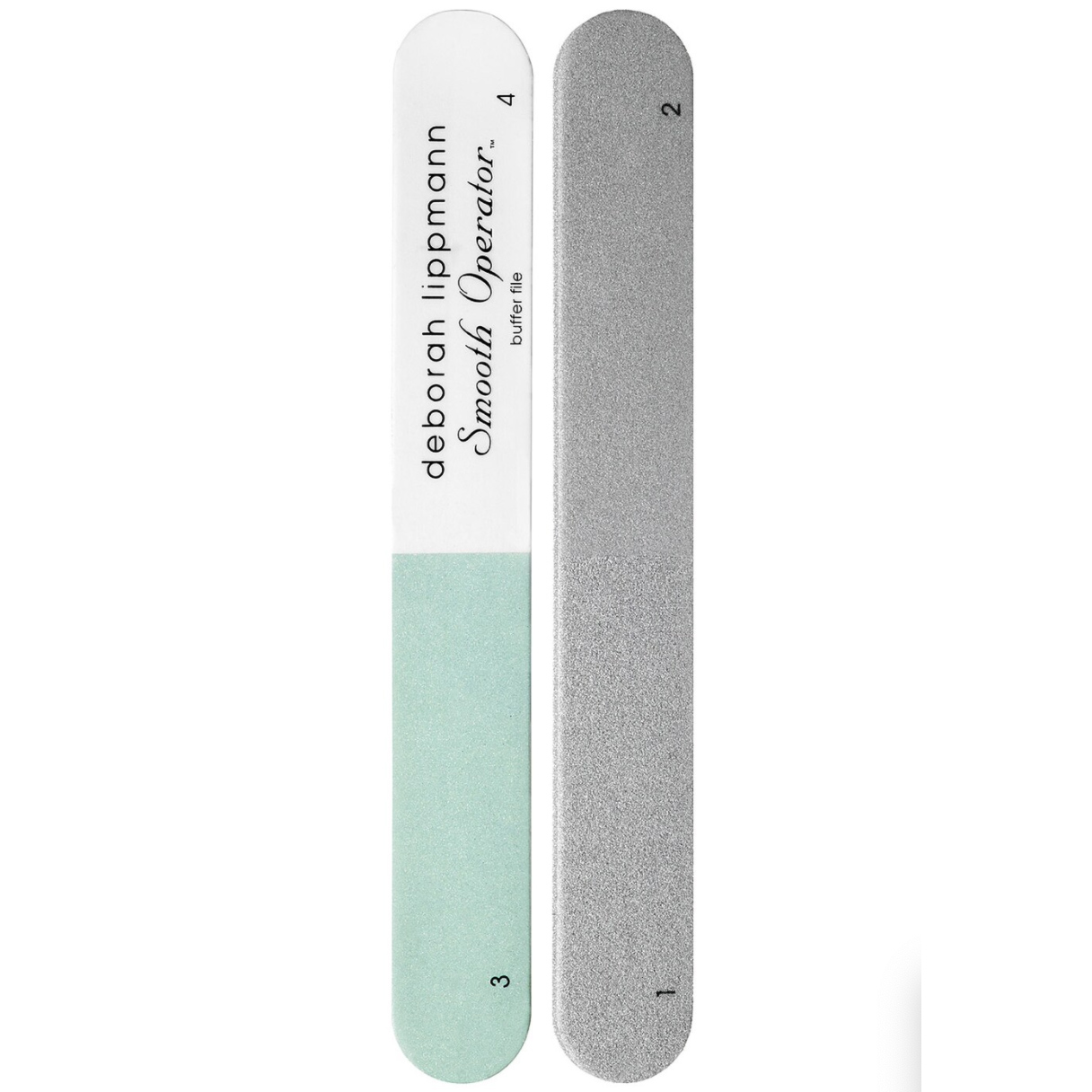 Deborah Lippmann Smooth Operator - Buffer Nail File
$$12
Shop it
Sephora
3. Next, saturate a cotton pad with acetone, press it lightly onto your nail, then gently wrap it with tin foil and seal it tightly.
4. Now comes the most important part: Waiting. "Wait 15 minutes!" urges Remark. "In salons, they may only wait 8 to 10 minutes, but if you're doing this at home, wait. Don't peek at them eight minutes in either, since that can cause the acetone to evaporate. Set a timer for 15 minutes and watch a show until it rings."
5. Remove the foils once the time is up, and with a cuticle pusher (or spoon), lightly push away any excess gel.
6. Once all the gel nail polish has been removed, gently smooth out the surface of the nails with a buffer and finish with a moisturizer. "A cuticle oil is best, but lotion will do," says Remark.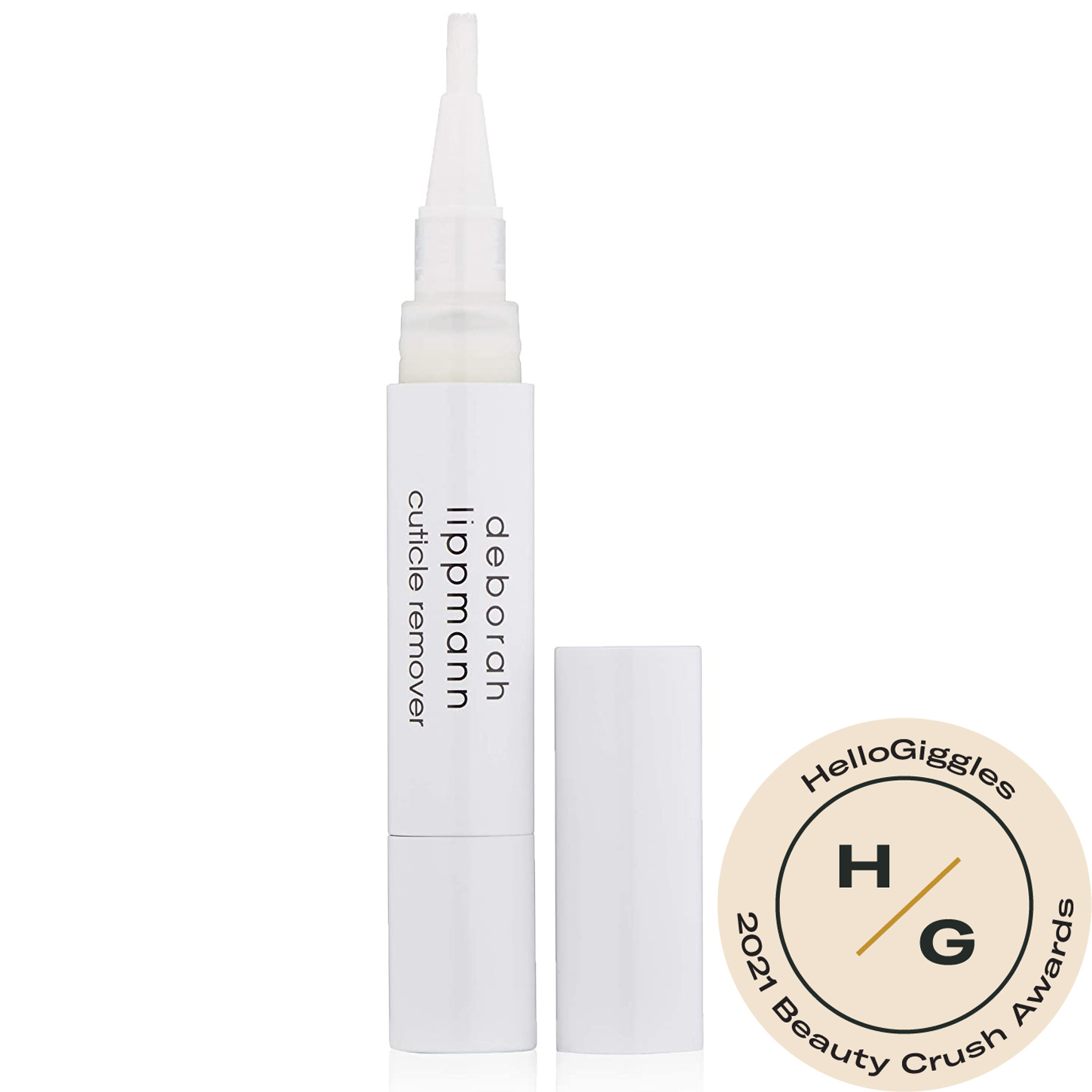 Deborah Lippmann Cuticle Remover Pen
$$16
Shop it
Amazon
If you don't have tin foil or cotton, Quercia says you can fill a small glass dish with acetone and soak your nails until the gel starts lifting.
Is it ever OK to peel off gel nail polish?
No. "Gel nail polish is formulated to wear much longer than traditional polish, so it bonds much tighter to the natural nail," explains Remark. "If you peel gel polish you will absolutely strip the nail and cause damage." Additionally, Quercia says that peeling them off will weaken your nails and will most likely cause breakage or white lines on your nail plate.
How can I keep my nails healthy and strong after removal?
It's all about "regular at-home care," says Remark. "Regular filing and consistent use of cuticle oil and hand lotion keep nails in check."