How to do a modern take on the stylish '80s fashion from "200 Cigarettes" for New Year's Eve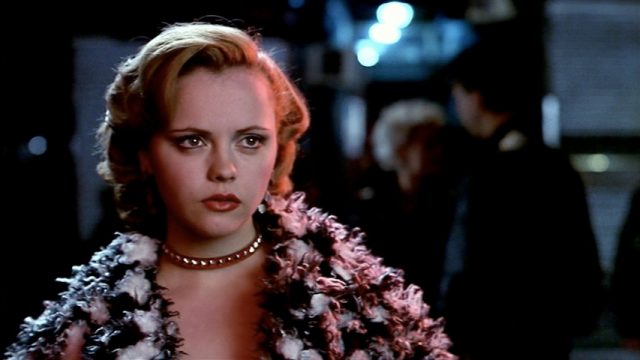 2017 is just around the corner, but that is no reason not to party like it's 1999. We aren't talking Y2K bug — this is more along the lines of '99 cult favorite movie, 200 Cigarettes. We remember seeing the bright yellow box at the video rental store (yes, those were a thing) and immediately being drawn to the super cool outfits everyone was wearing.
The ensemble cast of 200 Cigarettes featured the hottest stars of that era in stylish '80s clothes, as the film takes place on New Year's Eve 1981. The Affleck brothers are double trouble. Beauty and style is basically Kate Hudson's royal birthright. Courtney Love lives and breathes her rocker's edge. And Christina Ricci? Well, we are finally coming to terms with the fact that we might never atone to that level of cool…But we can try!
Here is how you can recreate some of the iconic ensembles for yourself!
How to get: Val's (Christina Ricci) red, white, and black lewk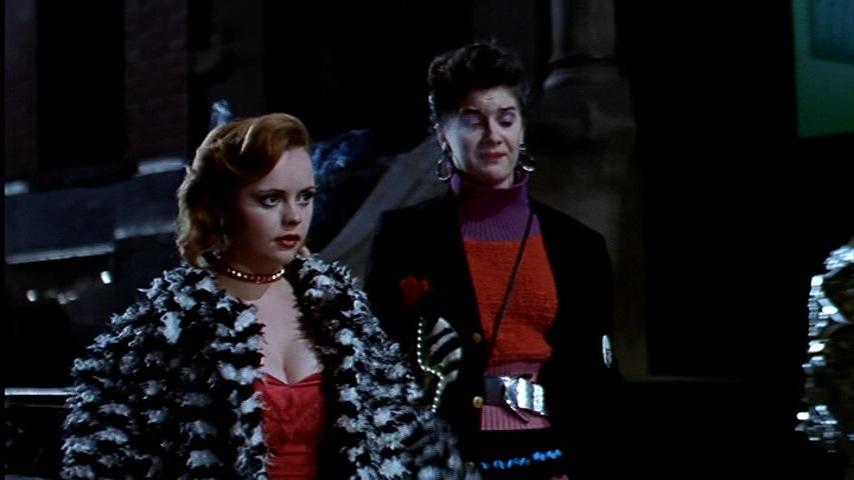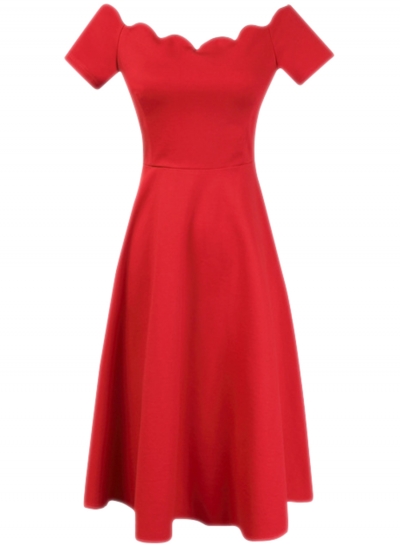 This dress will pop under ANY coat!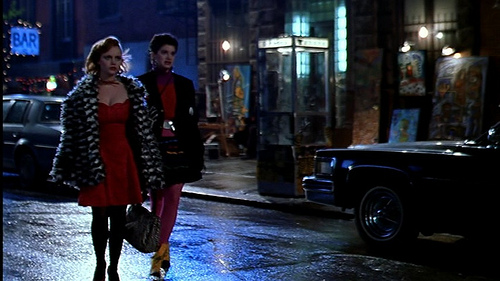 Women's Leather Tech Touch Gloves, $20.99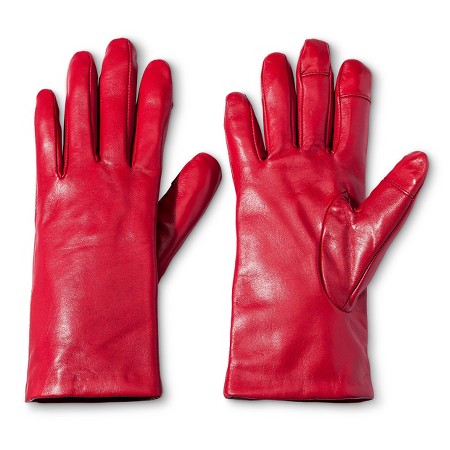 These gloves work on smart phones…to "call ya mother" with!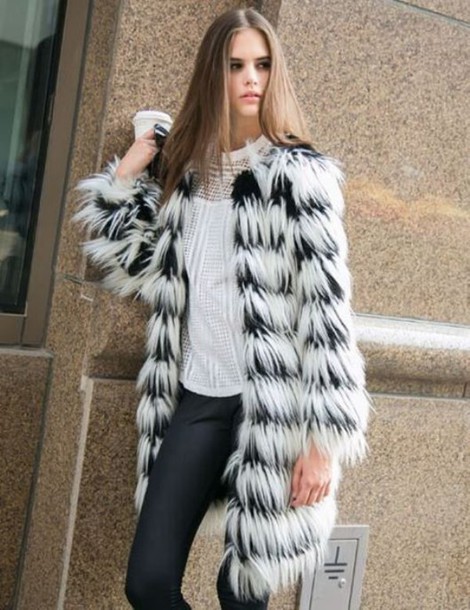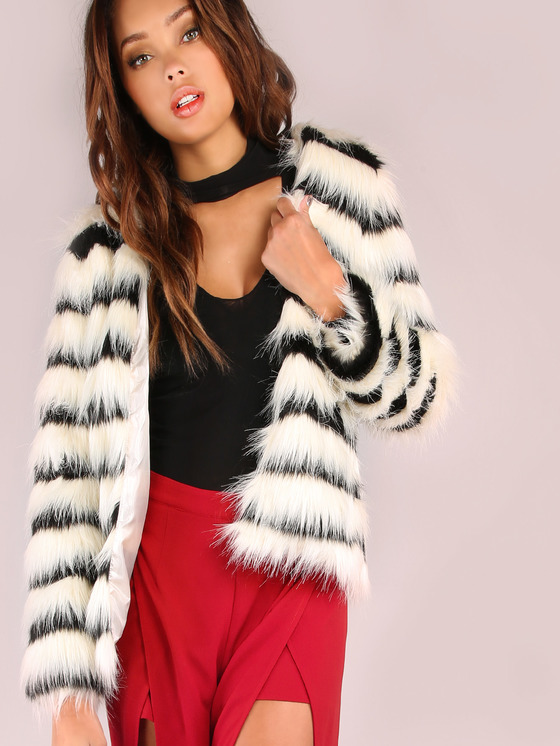 How to get: Lucy's (Courtney Love) leopard print ensemble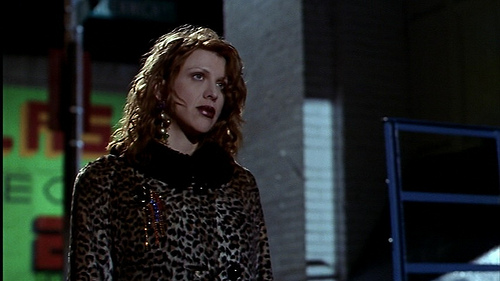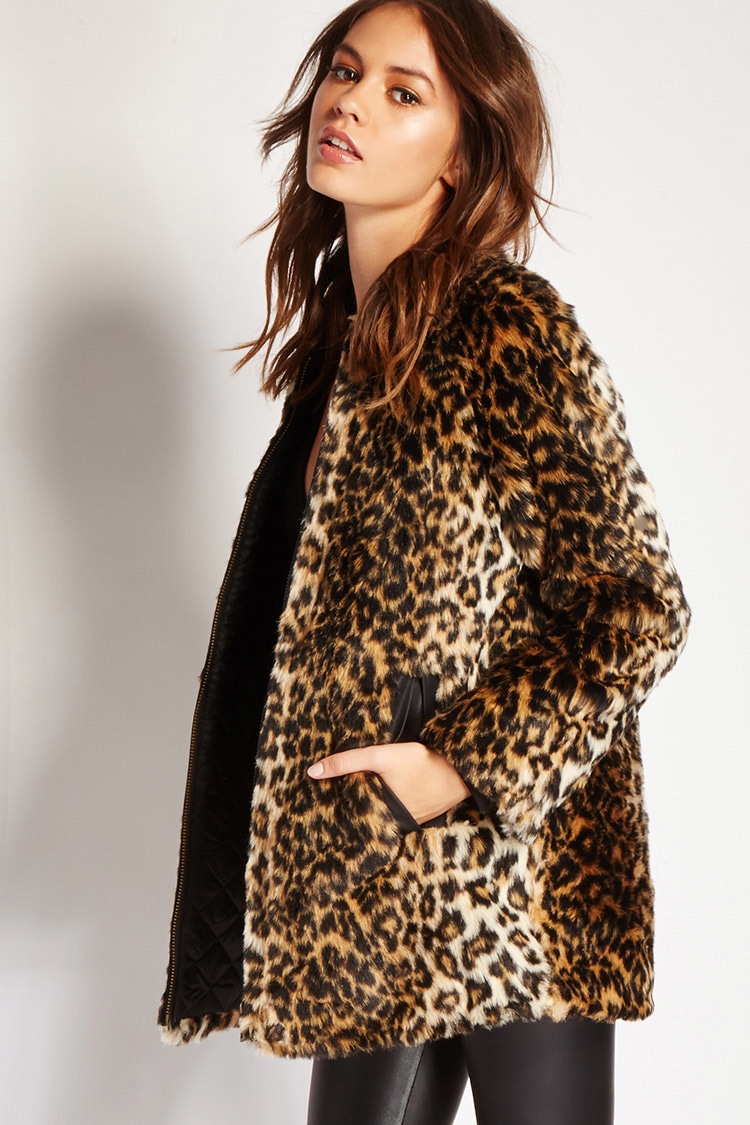 Who cares if you can't find the party if you're out in a fluffy coat?
How to get: Cindy's (Kate Hudson) frilly pink outfit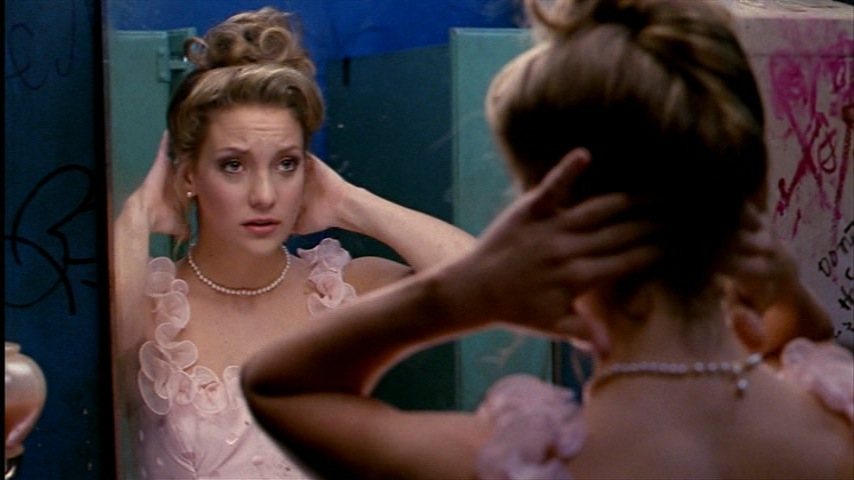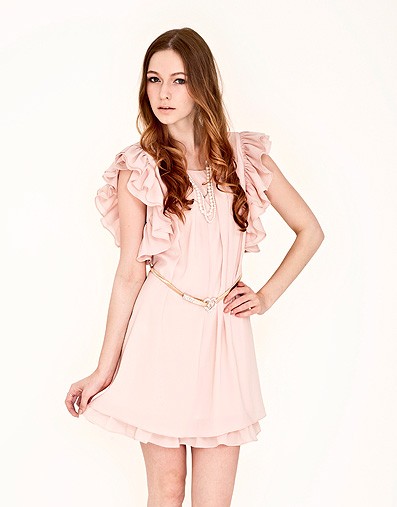 This dress totally gives us the same pretty in pink vibes that Kate's preppy character Cindy did!
How to get: Monica (Martha Plimpton) and Hilary's (Catherine Kellner) party garb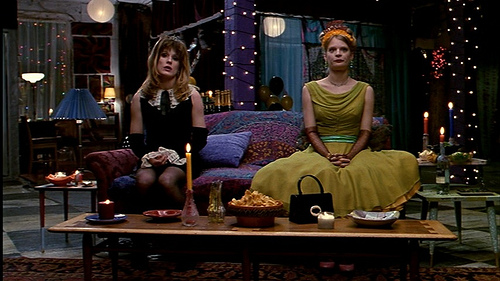 You might as well sit pretty while you're waiting for the party to start!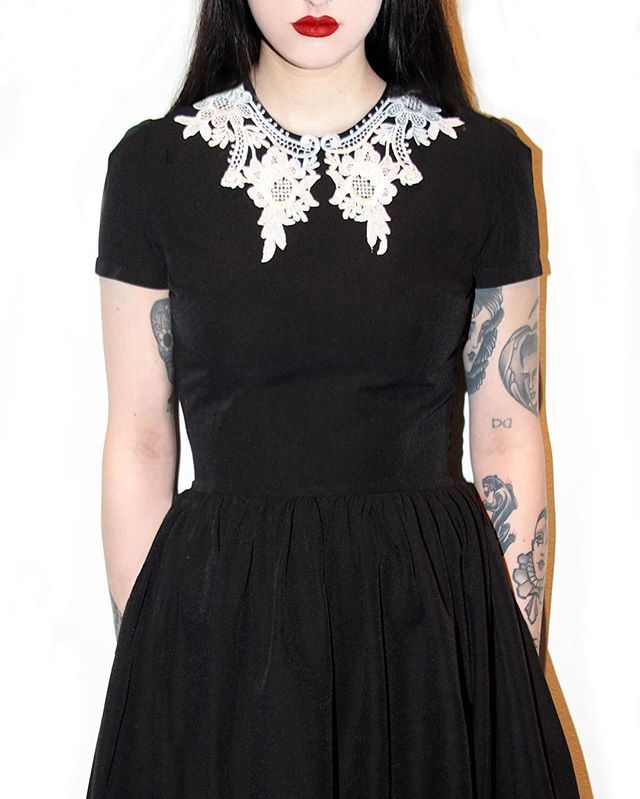 Whether love is lost or found, whether the night is full of magic or mishaps we hope you have a stylish NYE!