How to rebel when you have a cool mom
The week before my 18th birthday, my Mom surprised me with tickets to see The Chippendales. Sitting side by side a few rows from the stage with two of my friends, we watched wide-eyed as a bevy of tanned, ripped men danced and writhed in front of us. It was 1994, and to me, this felt like a pretty cool birthday gift — especially while I was on the cusp between adolescence and womanhood, my hormones raging.
My best friend's bright eyes shone as a hulking figure of a man wearing only black tuxedo trousers smiled a toothy grin in our direction. She whispered in my ear that she wished she had a mom as liberal as my mom. I remember my quiet satisfaction, knowing that my mom was one of the cool ones.
Teenager that I was, I was very interested in handsome young men — and my mom knew this.
The trip to see the Chippendales was her way of saying, "I get it. Your hormones are going crazy; let's put this out in the open and normalize these feelings.
Glistening bodies cavorting on stage together as "I'm Too Sexy" played in the background is a unique birthday memory — one I'll never forget, as amusing as it was. I liked that my mom understood me and that she was in touch with contemporary culture. After all, I was born when my mom had just turned 24, and she's forever been youthful in looks and outlook.
But there were also plenty of times growing up when I felt embarrassed that my Mom wasn't like other Moms.
When high school friends came over to our house, some would giggle at the books they saw on the bookshelves. In the '80s and '90s, my mom made her living as a journalist covering women's health issues. Our bookshelves were a wall-to-wall source of eye rolls for me: Our Bodies, Ourselves and The Thinking Woman's Kama Sutra, to name a few. I never picked the books up — probably because they were constantly being offered to me. I had no interest.
https://www.instagram.com/p/BEqv4kjKA4l
Sometimes I wondered how my life might be different if I had a more "traditional" mother.
When I came of age, in many ways, I became the traditional one in the family. As I rebelled, I had nowhere to turn but to the conventional.
There was always a tension between my mom's progressive mindset and my increasingly burgeoning sense of convention. Though I had every freedom, I willingly imposed my own rules.
I was always home by midnight, and I was waiting for love before choosing to embark on something as risky as sex. When my mom offered me condoms, I chose abstinence. When she asked my boyfriends if they could provide her with some pot, I cringed. I vowed never to inhale, never to smoke — promises I've (mostly) upheld to this day.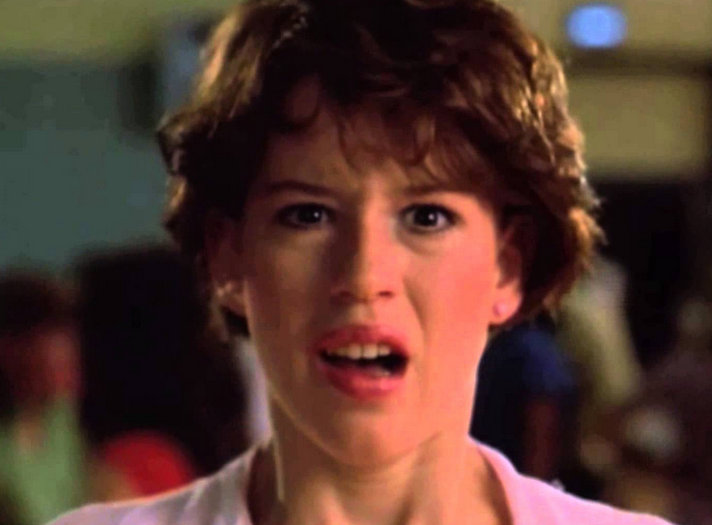 Even though I could discuss anything with her, when I was growing up (and even in a lot of my twenties and thirties), I didn't always appreciate my mother's candor or wisdom.
If she didn't like a man who I was dating, she'd proclaim — time and time again, with the depth of her varied and diverse life experience (and strong maternal instincts to back her up) — that I was making a huge mistake. There was never a "maybe" – there was always an absolute "I'm a woman of the world, and I know this man is not good news!" protective Mama bear screech. And that led to arguments — and fighting with your smart, sassy best friend who happens to be your mother is hard.
For years, I've felt instinctively that I needed to find my own route in life, one that is different from that which my mother walked. She raised me alone for several years after my father died, and we were each other's anchors.
But I was eager to walk my own path, and I was always looking for tradition, partly because I'd had so little of it.
If she wanted to try Ethiopian food, I wanted the comfort food that my grandmother used to make. If she wanted to vacation at a farm where we could milk our own cows, I wanted to go to a hotel where everything was clean and shiny, where I could spend an afternoon drinking tea in an elegant conservatory room — not a cow in sight.
My mother's alternative outlook stretched into religion. Despite being born Jewish, she was spiritual and not at all religious. Over the years, I became increasingly interested in my Jewish background. She couldn't answer my questions, and I ended up dating Jewish men almost exclusively, dabbling in Jewish holidays and sporadically attending synagogue (much to my mom's curiosity).
As I grew up, I strived fruitlessly for my own traditional family unit, searching for the conventional trappings of marriage and motherhood, though I never quite found them.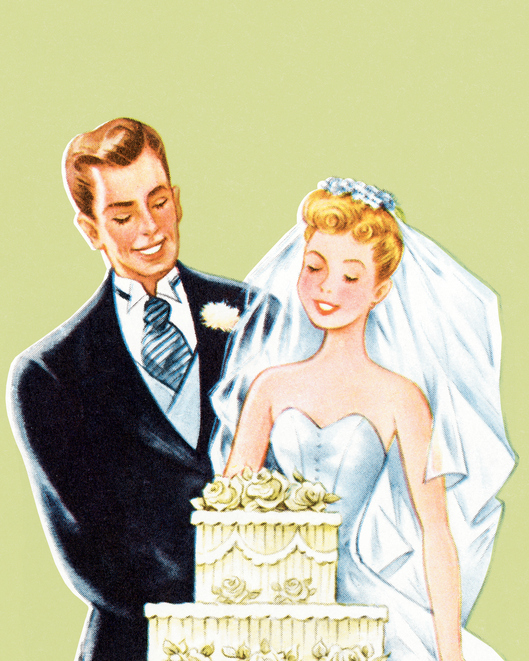 These days, after a brief marriage into a conservative Jewish family (at 38 years old) that ended catastrophically, and still with no children, my life isn't panning out exactly as I'd planned.
With the benefit of time and age, I now realize that my mother and I have so much in common. She's a love warrior, a woman committed to developing herself as fully as she can, a woman dedicated to finding and living out the joys in life.
She recognizes, as I do, that even when you are grieving or hurting, there is life beyond the pain – there's a journey that we're all on, and the road is winding. She has told me for years that if you make plans, God laughs. But, planner ever at the ready, I never believed her until now. Now I get it, and I get her.
These days, my mom is an amazing therapist. She specializes in relationships and sex, and she's so smart. She's widowed, divorced, and trying again. She is committed to learning, and regularly spends weekends in seminars diverse in their content: everything from how to improve communication with your partner to how Facebook affects relationships. She is a hippy who, after a lot of hard work and lived experiences, has found her groove.
It's easy to confide in my mom about everything – we talk at length each week about love, grief, divorce, and dating, and I'm endlessly grateful for her presence in my life.