How to Preserve Your Protective Styles, According to a Celebrity Hairstylist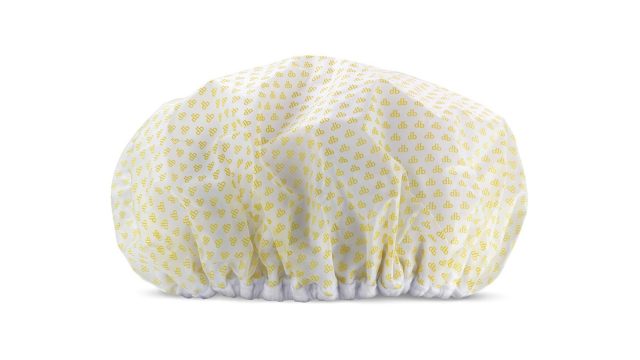 If you have naturally textured hair, you know that styling and caring for it can be a challenge. That's why we created The Curl Corner, a monthly column that celebrates the versatility of textured hair. Here, we cover everything from how to properly style your coils to how to protect them—and include expert tips for curl patterns of all types.
People may be surprised to learn that I didn't try my hand in protective styles until a year and a half ago. I had always worn weaves and never really felt the need to try braids or twists, though I'd always admired how they looked. Protective hairstyles ooze with regality, and according to everything I had heard, they made living with naturally textured hair a hell of a lot easier. So when I finally decided to start exploring them, I opted for Senegalese twists. I loved the way they looked, but unfortunately, they didn't last very long—only about two weeks. The twists had started falling apart and my edges began to feel ratty, and the rugged look I thought I was achieving simply looked undone.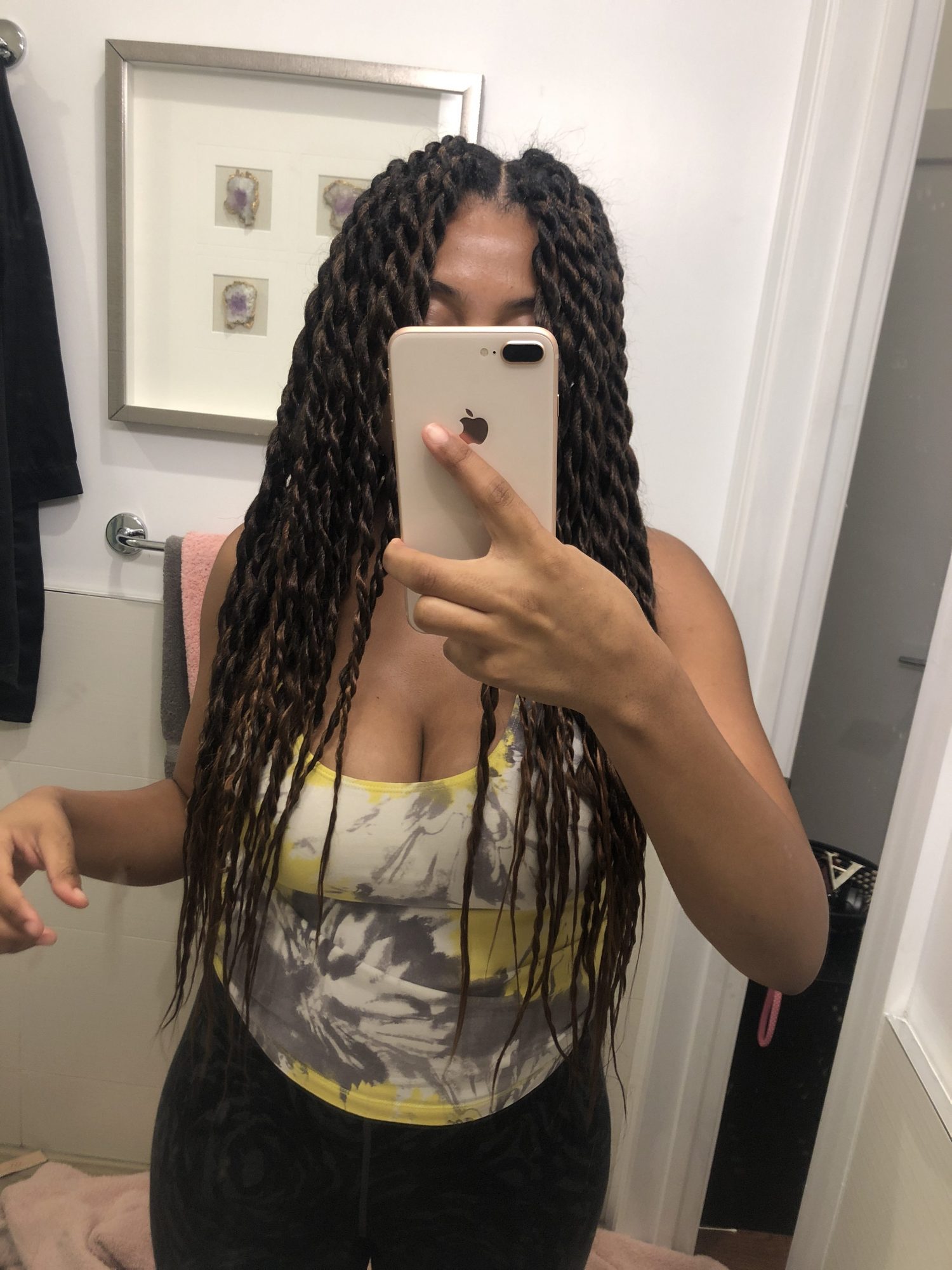 After consulting with my friends who wear protective hairstyles, I learned that I had been caring for mine all wrong—basically, not caring for them at all. Fast forward and I decided to try passion twists, knowing that I had to change my methods if I wanted them to last longer than my Senegalese twists. It worked, and  before I knew it I was approaching week six of passion twists, with the look still beautifully intact.
I know many of you may have some pressing questions regarding protective styles, so I tapped a celebrity hairstylist to answer them and give you tips for keeping your hair look fresh and new.
How should you protect your styles while you sleep and shower?
It's these two that have the biggest effect on the dignity of styles like braids and twists. The tugging, pulling, and exposure to water and humidity can quickly speed up the life span of the styles. Aja Marian-Smith, a celebrity hairstylist, suggests constant coverage and lots of silk to make sure that the style remains looking fresh over time: "I always tell my clients to wear silk bonnets to bed or sleep on silk pillowcases. The braiding and twisting hair can easily get caught on cotton and other fabrics, causing a quicker loosen of the strand—so satin and silk is a must."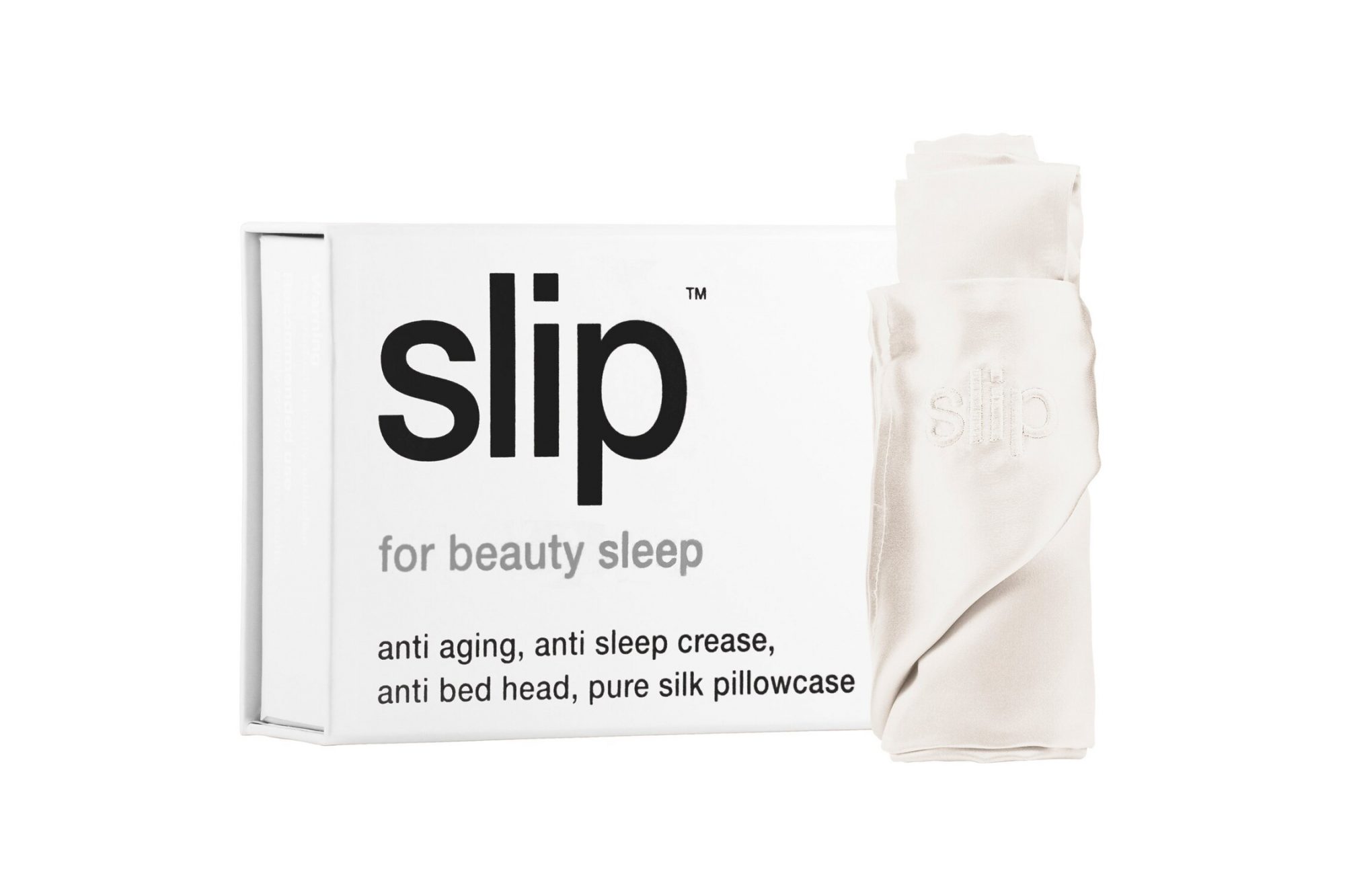 SLIP Pure Silk Pillowcase
$$85
Shop it
Dermstore
And when it comes to showering, she suggests a similar method. "This is when the time comes for double layering," she says. "Place the hair in an oversized bonnet followed by an oversized shower cap to combat humidity. Not only will it protect the strands, but it will also keep your edges laid, which is important for the continuity of styles like this."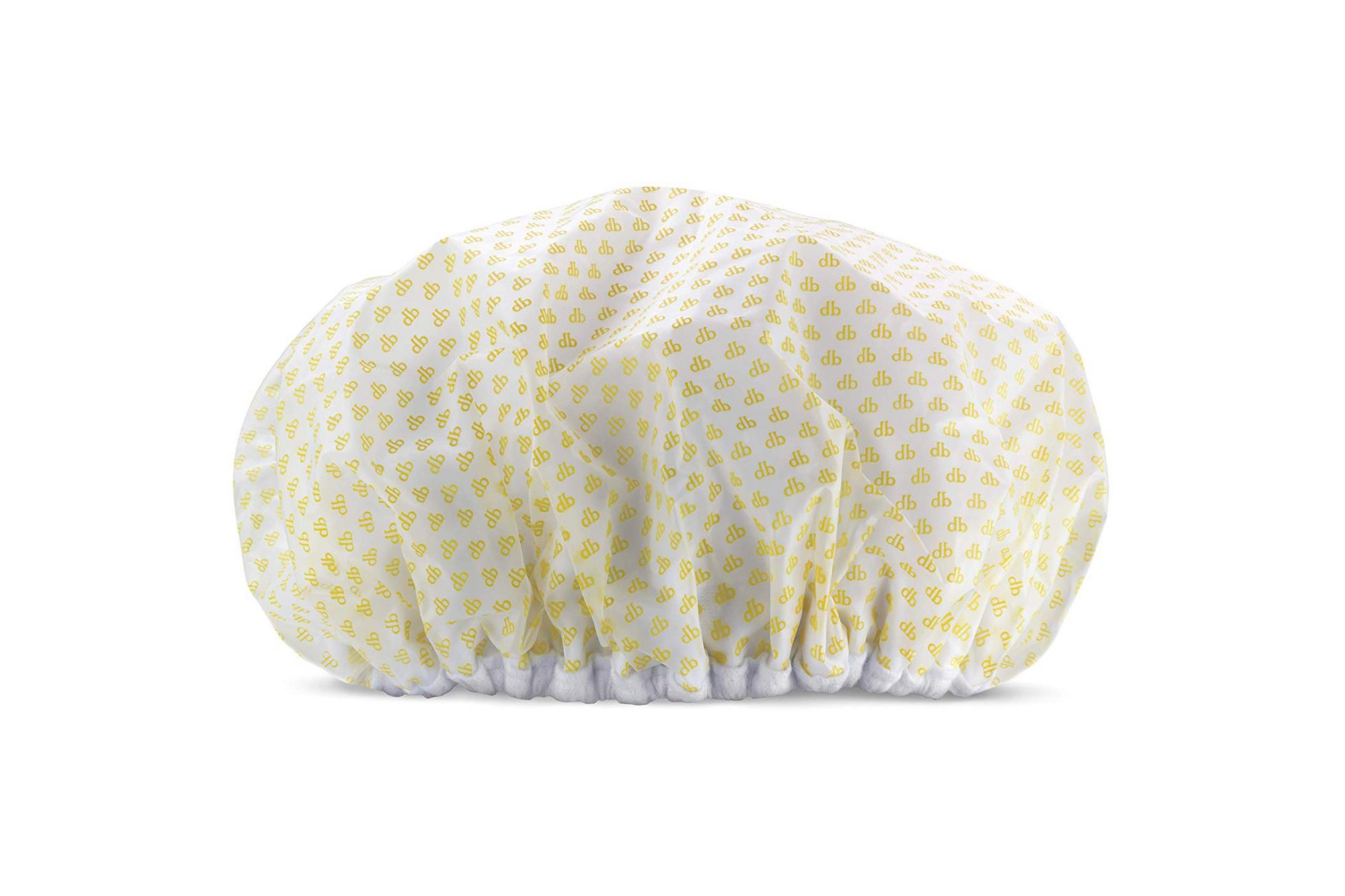 Dryer The Day After Shower Cap
Shop it
Amazon
Do yourself, and your hair, a favor by investing in a high-quality shower cap. This one is larger than many on the market, so long hair will easily fit inside of it. Also, it's lined with terry cloth material to help keep your hair from any potential frizz.
What if your protective hairstyles begin to look dull?
A sheen spray is great if your braids are in need of some shine and luster. Spray it to the braids and twists, rather than on the scalp, and distribute it along the strands. However, only do so in moderation so that you don't weigh down the style.
Should you wash your protective hairstyle?
"I don't suggest full-submersion washing to my clients," says Marian-Smith. "Instead, I suggest an occasional spritz of dry shampoo to the scalp if they feel build-up. Do that and then shake out the braids or twists a bit—your scalp will feel super refreshed." Do this once a week for best results.
Dove Refresh+Care Fresh & Floral Dry Shampoo
Shop it
Amazon
How should you manipulate your protective hairstyle into other looks?
When pulling into other styles such as buns and ponytails, be sure not to pull too tight. "It's a lot of hair to work with, so be gentle," Marian-Smith says. "With a large, stretchy ponytail holder, lightly gather the hair and be patient with every wrap. The last thing you want to do is loosen the twists or braids, or even worse, damage your edges."