How you can still make friends even when you work from home
More and more people are working from home nowadays — and for good reason. For some folks, working from home means more freedom, a better work-life balance, increased productivity and a number of other awesome perks. But, of course, there are downsides — blurred lines between work and everything else in life, the lack of a set schedule, and the inability to go into an office everyday where you actually surround yourself with living, breathing humans.
Not to mention the task of becoming friends with people becomes pretty difficult. If you don't have the option of connecting with other people regularly through your job, you may find friendship to be no easy feat.
The working-from-home-and-still-meeting-friends struggle is real, but it can be done. Here are a few ways I've learned to make friends while working from home:
Get out of the house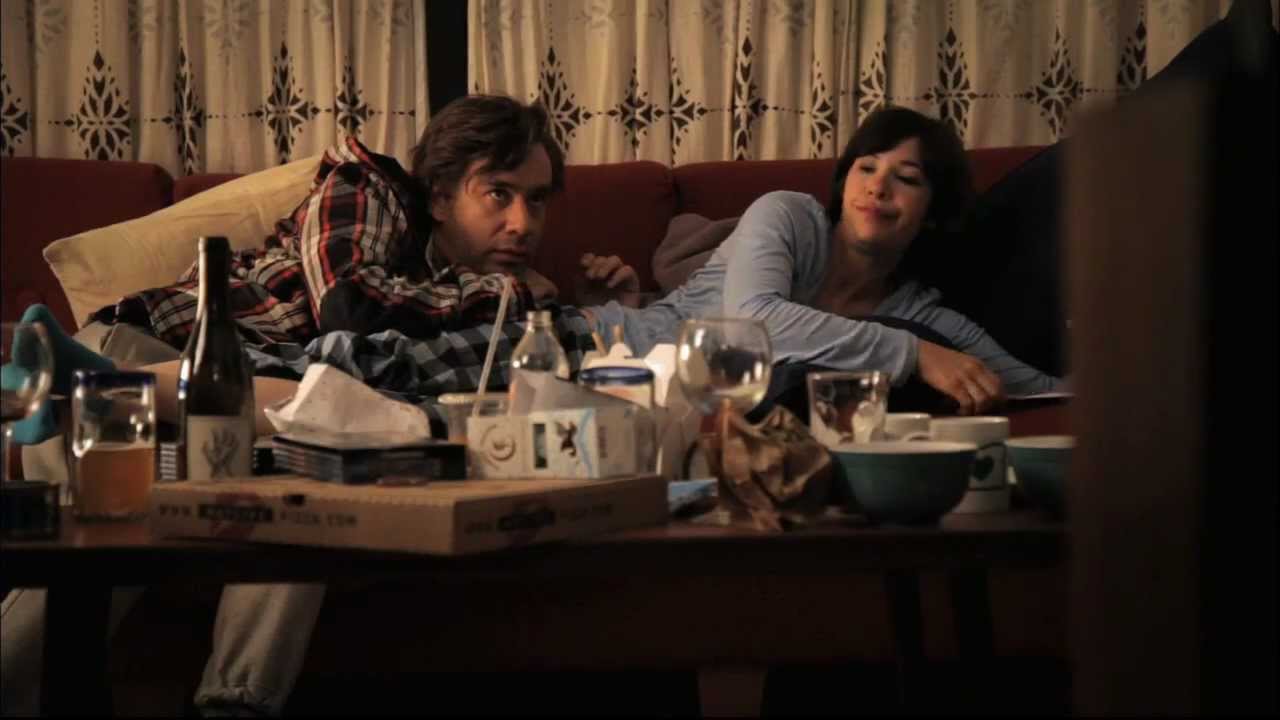 I admit it — I've given into the temptation of living in pajamas and not leaving my apartment for days while I binge-watch The Walking Dead. Though that time of my life was glorious, I personally don't recommend anyone else repeating this behavior too often, for the sake of both your work life and social life. Whether you go out with your significant other, visit the friends you already have, or run errands with family or anybody else — you are more likely to meet people through your social network when you engage with it outside of your cave. Plus, going out in any capacity will help you to keep your social skills sharp.
If you're brave, you can always go out alone and try to make friends that way, too. If you regularly bring your laptop to a coffee shop to get work done, observe your surroundings. Do you see someone else doing the same? Then strike up a conversation! They may be looking for friends, too.
The Internet is your friend (sort of)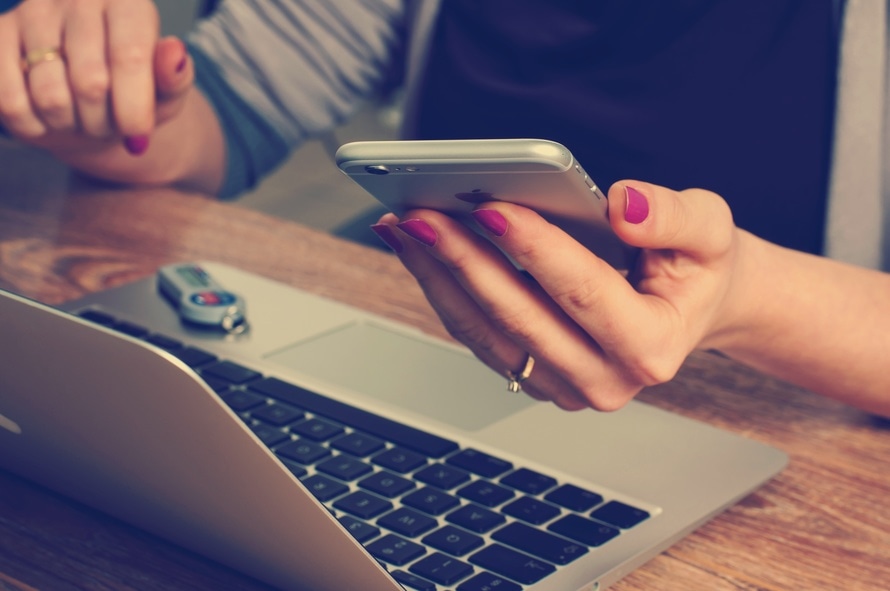 Spending lots of time solo may result in you being online a lot. In itself, surfing the net isn't a bad thing. But social media can become a black hole of wasted time — staring at faces of people you don't even desire to hang out with in real life isn't necessarily helping you make friends. But fear not! Social media can potentially grant you the opportunity to connect with people who would make great IRL friends. You just have to be intentional about it.
Use social media to find other people who love what you love — whether it's rock climbing, writing, philosophy, baking, etc. You name it, and there are people connecting over it online.
Obviously, it's important to be careful when you first meet people this way. (It's probably not a bad idea to get together for the first time in a public place, and let other people know where you are going.) Not every RT or like is going to turn into a BFF, but you never know. Some of my best IRL friendships started on Facebook or Twitter.Allow yourself to be set up on blind (friend) dates
More than a year ago, one of my friends reached out to me on Facebook and introduced me to her friend, Autumn. Our mutual friend said that Autumn and I had a lot of common interests, and that we'd probably get along really well. That friend was super right (thanks, Bethany!), and during the next year, Autumn and I became close even though we lived on different sides of the country. I spent the summer in Southern California, near where Autumn lives, and we finally got to hang out in person. IT WAS THE BEST. If you don't have friends who set you up with other friends, be sure to let your them know you are down for that. Who knows you better than your pals do?
Join an organization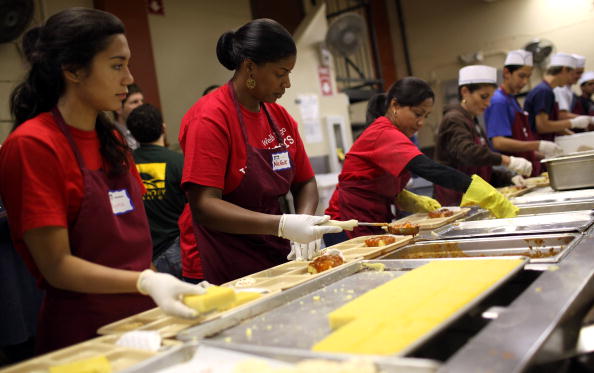 You can also make friends by joining organizations for causes or hobbies that are important to you. Volunteering, attending conferences, sharing opinions and advice, or commiserating about work can all be good ways to connect with others who care about the same things or may even be pursuing the same career. It's kind of like having co-workers! If you don't know of specific groups that you want to join, a quick Google search will help you get started.
It might take some time, but it is totally possible to make friends when you work from home. You'll for sure have to put in effort, but it is so worth it.