4 simple steps for keeping eye makeup on oily eyelids, because the struggle is real
There's nothing more annoying than taking the time to create the perfect smoky eye (or sparkly eye, or even neutral eye) only to have it ruined by oily eyelids. Oily eyelids will mess up your makeup game, and let's be real, there's nothing fun about makeup sliding down your face before noon.
But have no fear. We're here to tell you how to get long-lasting eye makeup if you have oily eyelids, including pro tips from a makeup artist that you absolutely need in order to say buh-bye to raccoon eyes once and for all.
HelloGiggles chatted with New York-based makeup artist and CEO of Glo Beauty Bar,  Heather Adessa, who gave us the lowdown on oily lids and provided us with easy steps to minimize eye makeup messes once and for all. Tackling this problem comes down to using products that mattify your eyelids and grip onto powdery eyeshadow to keep it in place when things get slick.
Adessa says, "That all has to do with the person's oil glands in the skin. A dermatologist would need to do an evaluation if the client felt that they are excessively oily."
But the good news is, there are great and affordable products out there to work with your skin and keep your eyeshadow game on point.
Here's how to make your eyeshadow stay when you have oily eyelids:
1Wash and cleanse your face.
Turns out, tackling oily eyelids starts before you even grab that eyeshadow brush in the morning. Adessa says your pre-makeup cleansing is a crucial step in the process.
"I always recommend washing your face in the morning, even if you shower at night. You don't want any dirt or bacteria from your pillow on your face when applying makeup. Remove all excess makeup from the day before first."
Adessa loves Mary Kay's Oil-Free Makeup Remover because she says it's gentle on the skin yet removes even the most stubborn makeup. She also recommends Kiehl's Blue Herbal Cleanser because it works well on all skin types and "your skin feels refreshed after using it."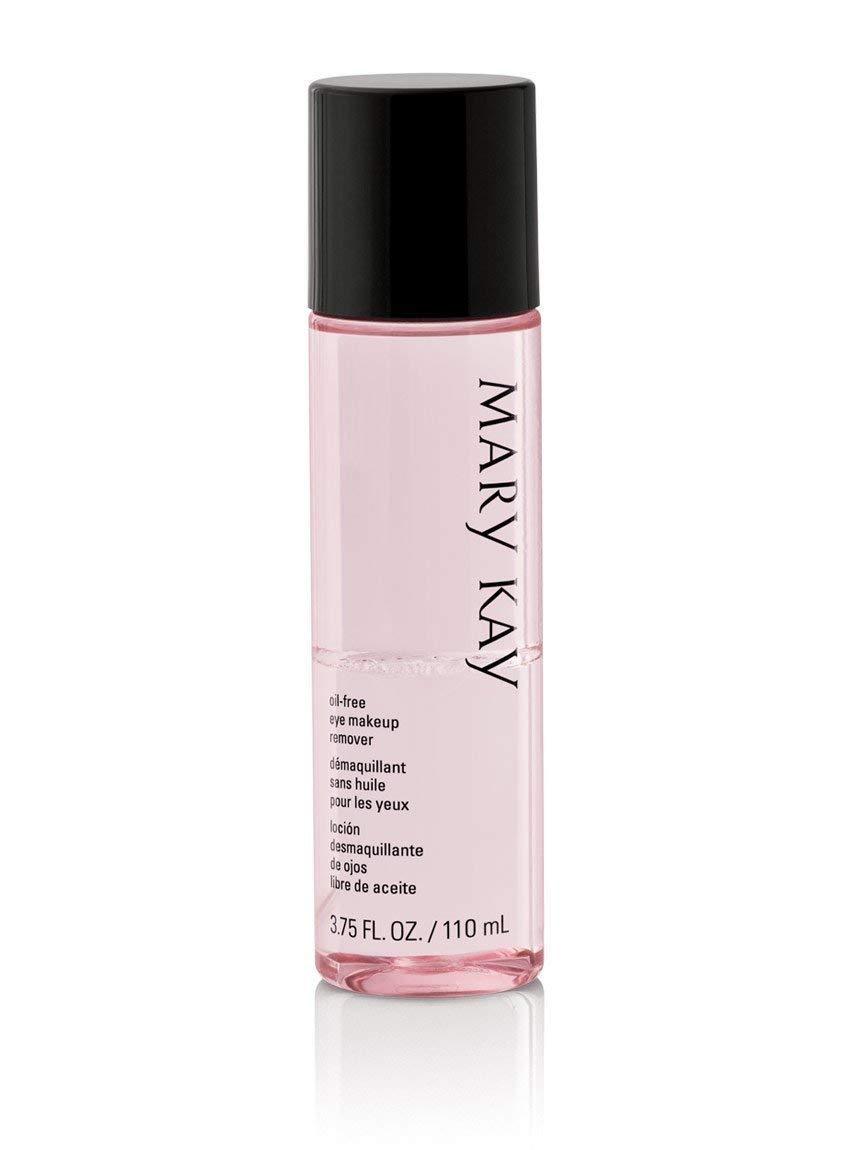 One crucial tip? Even if you're rushing out the door in the morning, you must make sure your skin is dry before applying makeup. She says, "You don't want your makeup to mix with other products on the skin. It will change the way they look and wear." Noted.
2Apply a quality primer.
Before you apply makeup, Adessa pointed us in the direction of the all-important p-word. Yep, you guessed it. Primer. "It is not a gimmick! It helps your makeup last longer. I wear it even if I am only wearing powder…I tend to notice my face powder will last all day if I apply the primer first. If I don't, it usually fades within three to five hours, depending on what I am doing, if I'm sweating, etc."
She says there really aren't any products to halt oil production, but primer is the magic secret to eyeshadow that won't budge by noon.We love Urban Decay's eyeshadow primer potion, which ensures crease-free wear for up to 24 hours.
3Grab your favorite eyeshadow palette.
After you've applied your primer and you're ready to create your flawless eye look, Adessa sticks with powder shadows. She adds, "Some drugstore brand shadows will fade faster on their own than department store shadows if you choose to not use primer. I predominantly use MAC Cosmetics and Make Up Forever…I feel they have the widest variety of shadow colors that can be bought separately (as opposed to in a palette) and stay very well."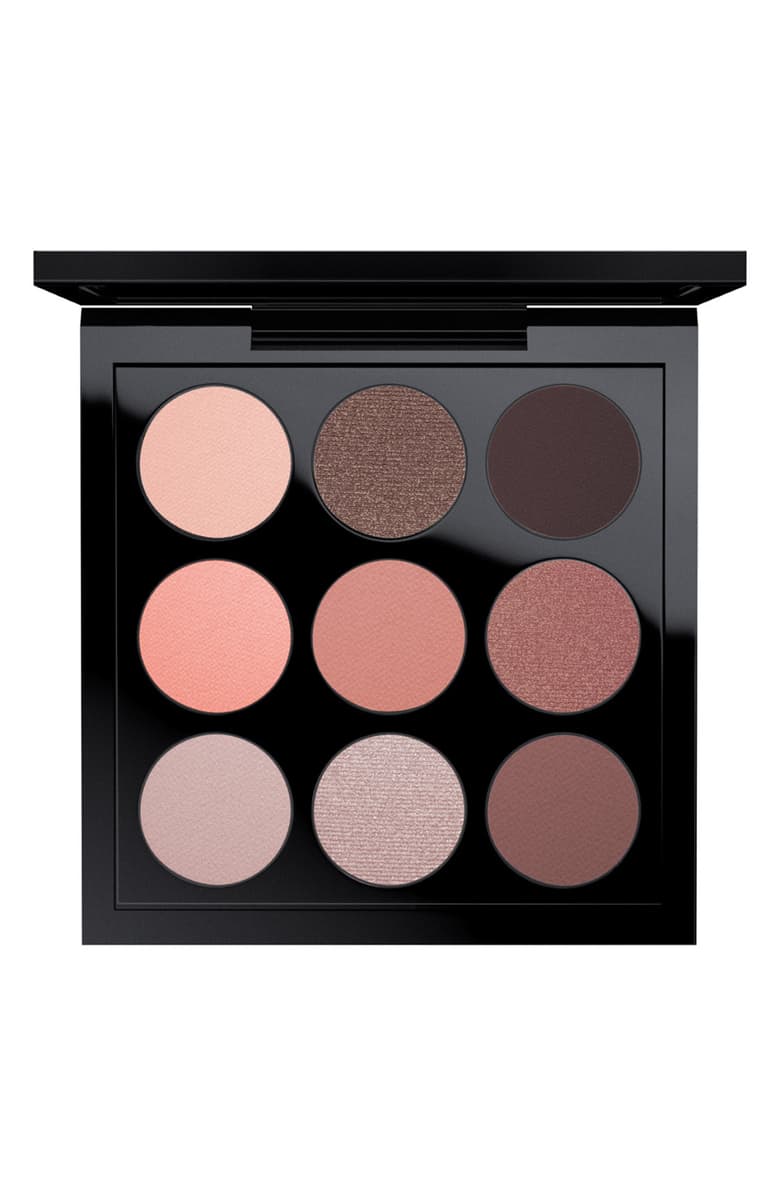 4Mist your face with a setting spray.
Now that you've got shadow that won't budge, there's one last tip that Adessa recommends for a truly long-lasting look. "Using a setting spray will help hold your makeup all day," she says, especially if you're wearing your look for longer than eight hours.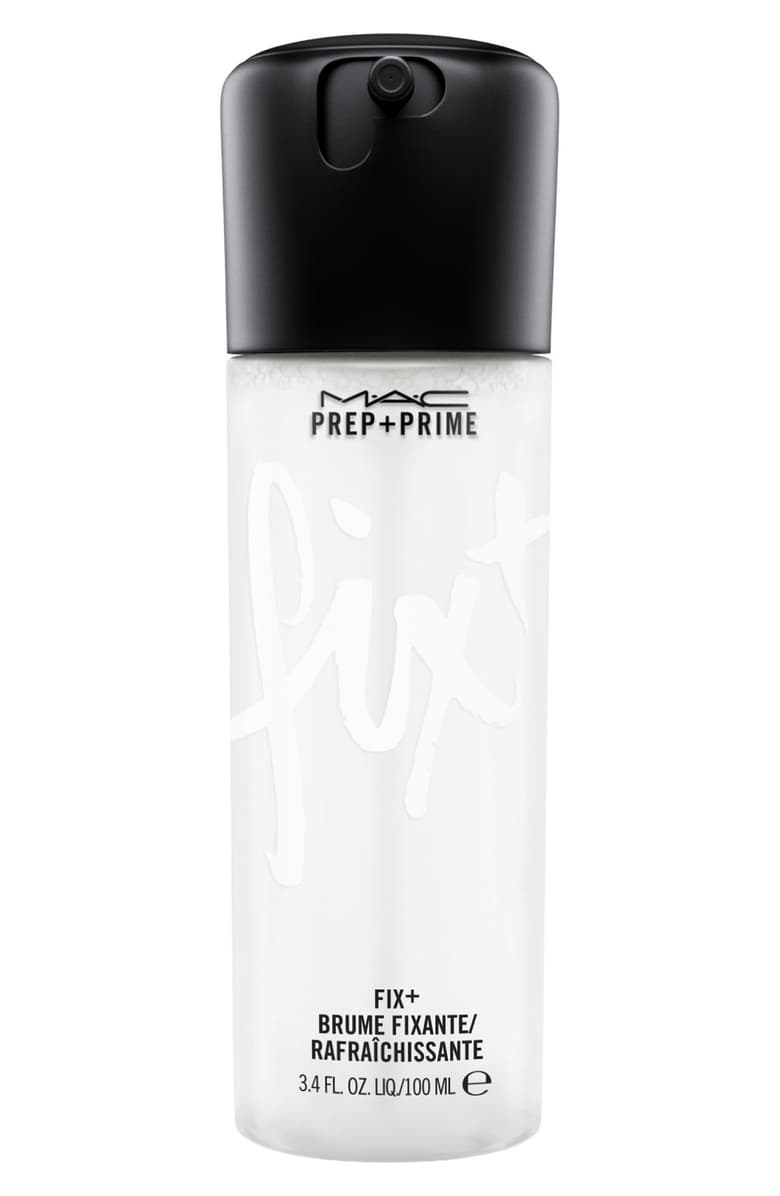 Adessa says that while she doesn't use a setting spray on a regular basis, if you need your look to last for a big event, like a wedding, setting spray is key. She adds, "I think if [someone] feels that they are very oily, then a setting spray would be very useful to them." We recommend MAC Cosmetics Prep + Prime' Fix+ Finishing Mist.
Now that you've got the expert tips and tools in your arsenal, it's time to kiss smudgy, runny eye makeup goodbye, and say hello to eye makeup that lasts all day. Wink, wink, gorgeous.