This is how clinical ADHD affects my makeup routine
Disclaimer: I am NOT a psychiatrist or psychologist, and the information in this piece is based on my individual experience as an adult woman with ADHD. My experience may not reflect yours. I have been medicated off and on over the years, but I've left that out of this story. This piece is meant to be light-hearted, and neither a diagnosis or condemnation of the disorder. 
I have ADHD, and sometimes, it affects my makeup and beauty routine.
Folks who live with this misunderstood disorder might relate to that feeling when you start to boil water for tea and find your teabag in a mug, unbrewed, three hours later. (For safety, I use one of those electric kettles that shuts off automatically.)
Aside from the distraction and scatterbrained-ness, a lot of people with Attention Deficit Hyperactivity Disorder struggle with time management. This is especially true for me. I'm often late because I'm distracted by doing makeup looks and taking selfies! Or I might be an hour late to something because I'm perfecting my liquid eyeliner. I might spontaneously decide I want to put on a full face of silent film star makeup and do a photoshoot. Two hours later, I realize I've forgotten to complete any of the day's required tasks.
Hyperfocus, like getting lost in one activity for hours and forgetting to like, eat, is as much a part of the disorder as lack of focus. On the distraction tip, I've been known to line one eye, and be distracted by the phone, or something that I hear on NPR that I have to Google right that minute.
It happens.
It took me years to even get a skin care routine that worked for me. Washing my face and removing my makeup every night was a completely foreign concept. (I did it sometimes. I'm not a complete garbage human.) Since I started writing about beauty, I've worked toward establishing a system, and my skin thanks me!
Sorry I was late, I was applying all these tiny star freckles to my face.
Routine helps me immensely with managing my ADHD in life, work, and even in beauty. There's a paradox in routine — I benefit from structure because I have room to rebel. I don't get bored, per se (there are so many interesting things in the world!) but I do lose interest. I have a hard time sticking to the same product forever. With beauty products, it's actually a good idea to switch things up often, so products like shampoo and skincare can work most effectively.
I've come up with my own tricks to keeping my beauty routine in…focus. Maybe some of these tips will help you too, whether or not you're blessed with a magic ADHD brain. ?
Makeup remover wipes and cleansing towelettes have saved my face on many occasions.
Olivia Munn swears by face wipes to take off her makeup even if she's dead tired. I'm half-Asian like Olivia and around her age, so I'm here for whatever this babe has to say about beauty. I honestly like the Target brand wipes but I'm not all that picky.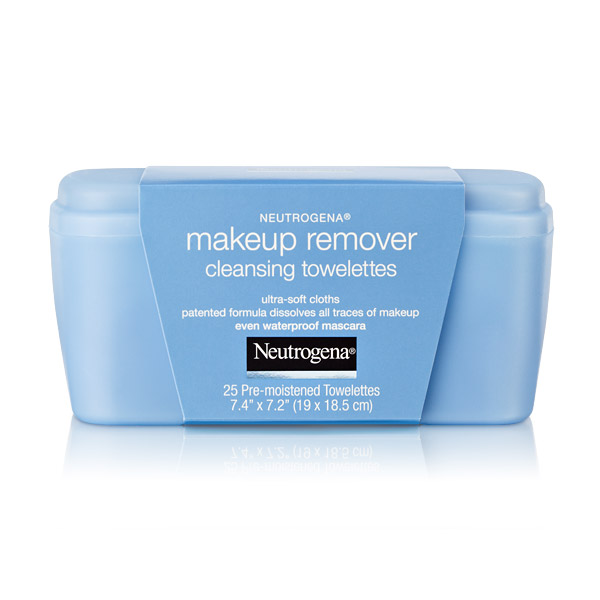 Oil it up.
Oils are magical. You can remove your eye makeup with them, wash your face with them, moisturize your face, body, and hair.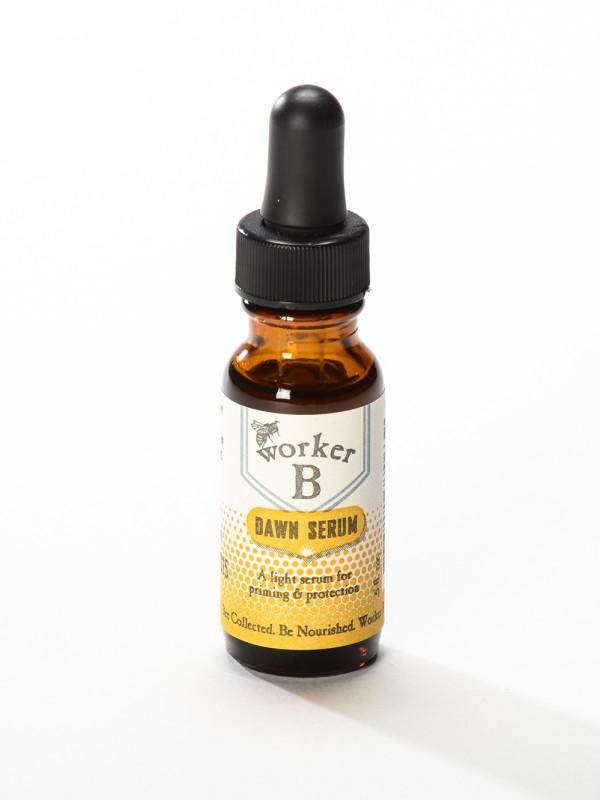 A neutral, glittery eyeshadow is easy to slap on and go.
I'm kind of low-maintenance about my daytime makeup. I love a good slapped-on eye situation. There's a particular sold-out MAC eyeshadow that has just the perfect subtle glitter and shade for me to apply with my fingers, but the brand has a lot of similar shades that work. A copper, gold, or beige shadow with shimmer works for me; a metallic or neutral that is close to your skin tone makes for a foolproof "slacker eye."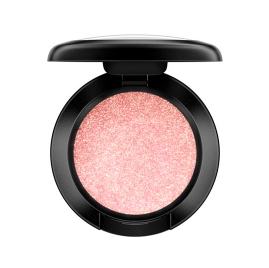 Lip it good.
Lip stains and long-wear lippies stay all day so you won't have to slow down to reapply.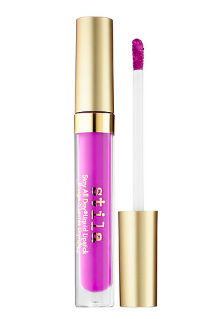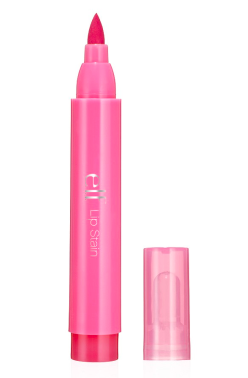 Multitask and match with one product.
I've been known to dab some of my just-applied lipstick to my cheeks. A multi-use product that combines lips/cheeks/eyes/whatever is great for this purpose.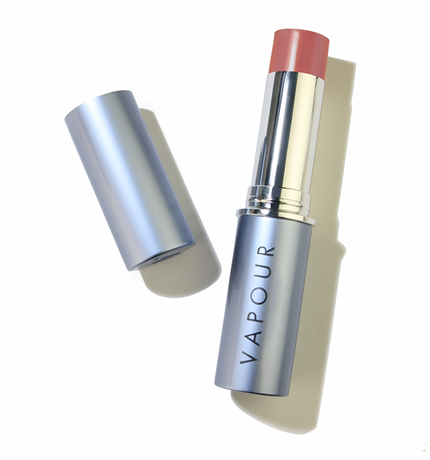 Quick dry is your friend.
I recently told you about my favorite on-the-go polish. Gel is obviously great for avoiding post-application smudges. If you're going the traditional polish route, a quick dry topcoat like Seche Vite and quick dry drops like Qtica will save the day.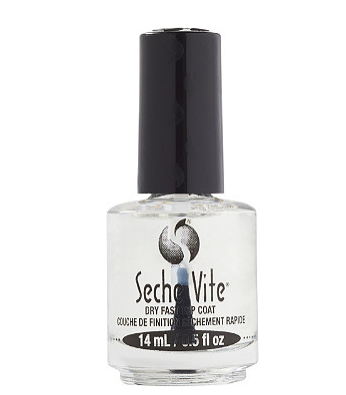 Work it.
Exercise helps a lot of folks manage their ADHD. Physical activity can expend extra energy and anxiety, and help focus the mind. The beauty benefit? Exercise brings a natural glow to the skin and sweat helps removes toxins. (I'm still working on this one.)
I went to SoulCycle once, like two years ago.
Ommm.
Meditation can be helpful to calm the mind and increase focus. People with ADHD love to multitask–apply a face mask before you meditate, and beautify inside and out. Sheet masks are the least messy, and since most don't need to be rinsed, it's okay if you fall asleep with them on.
Finding some serenity backstage at New York Fashion Week.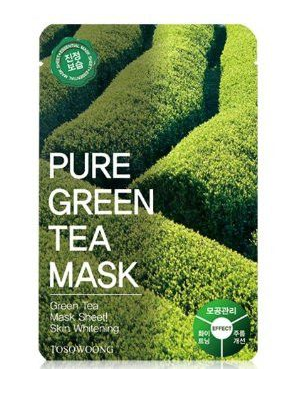 Hydrate and eat right.
Interview any celeb on their beauty routine and you'll probably hear "drink lots of water." Ugh, I totally forget to. I do love me some seltzer, so I try to keep some 2-liter bottles around. I'll refill them once or twice after I finish them. (You can't reuse plastic bottles too often because there's toxins and stuff. I should probably find a good glass bottle situation.) I try to drink about three liters a day, but nobody's perfect.
Some people find that avoiding carbs and sugar helps keep the brain fog away. Sugar can affect your skin, and I've noticed improvements by cutting it out. Don't deprive yourself, though. Being hangry is the enemy of ADHD. Fish oil and Omega-3 supplements have been known to help brain function in people with ADHD, and they're great for your skin and hair.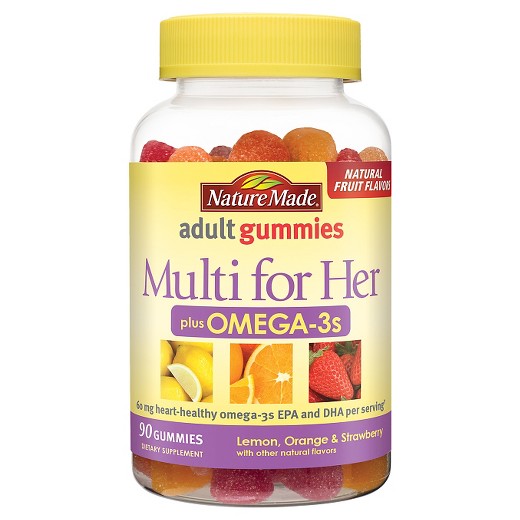 I hope some of these tips and tricks help my fellow magic-brained folks. I'd love to hear yours!