How to Grow Out All Types of Bangs, According to Experts
Whether you have curtain bangs, side-swept ones, or anything in between, here's what to do.
Bangs in all forms can bring some intrigue to any cut and length, whether it's a short pixie paired with blunt baby bangs or full fringe alongside long hair. However, it's equally true that the grow-out stage can be nothing short of frustrating, especially as bangs can look a bit awkward until they are completely grown out. 
As difficult (and annoying) as it may sound, though, growing out your bangs doesn't have to be a total nightmare, as there are easy ways to make the most of the grow-out phase until your next chop comes knocking. To help you grow out your bangs like a pro and manage when you're in between styles, here are some expert-approved styling tips.
How to grow out bangs:
How to grow out curtain bangs: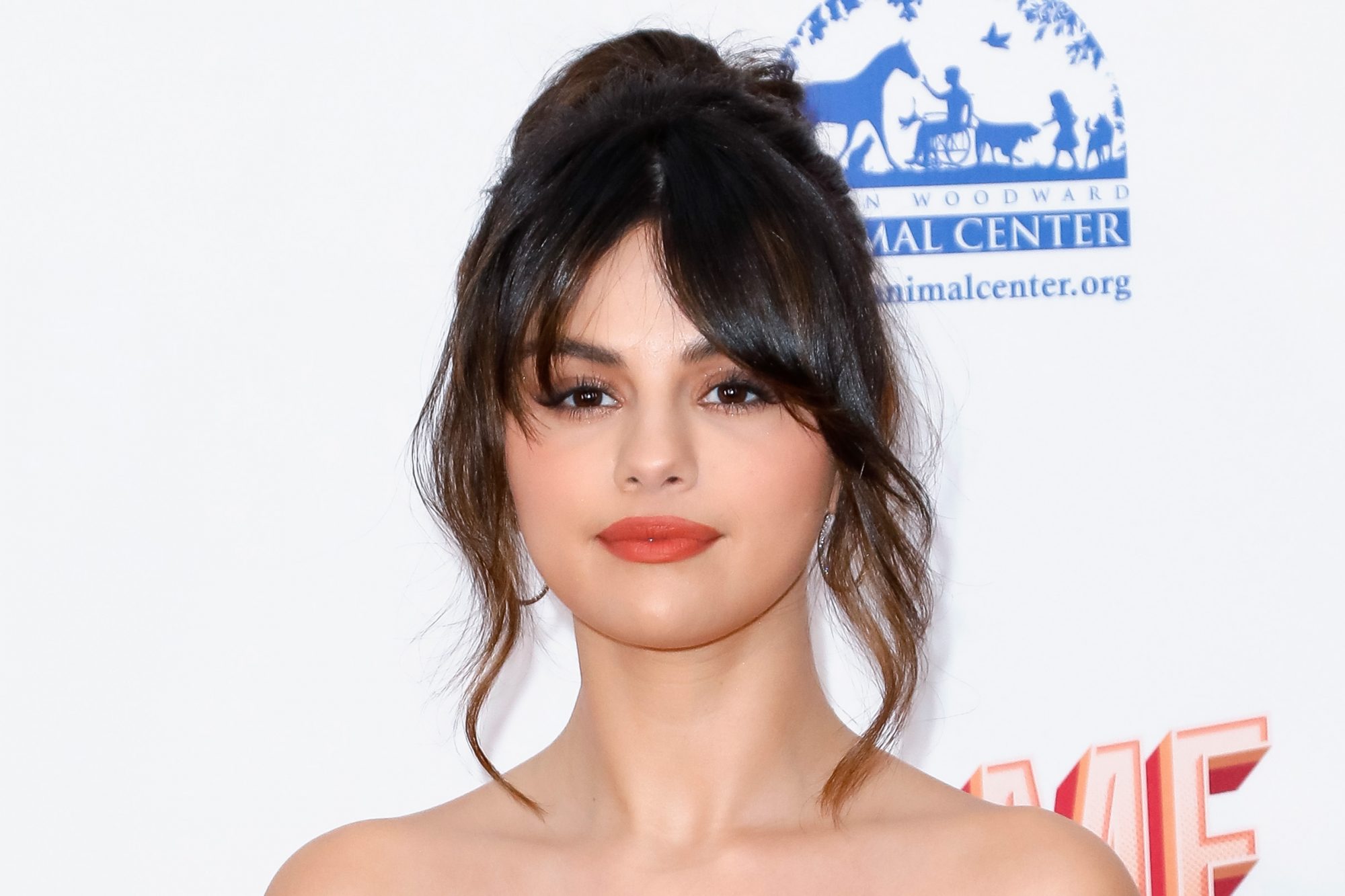 Since curtain bangs have the advantage of being on the longer side, they are the easiest to style as they grow out, says Amy Abramite, creative director and stylist at the Chicago-based Maxine Salon. "A curtain fringe has enough length to blow-dry off the face," Abramite tells HelloGiggles. "Using a medium-sized round brush and some lightweight mousse (I like the Kérastase Mousse Bouffante Hair Mousse), blow-dry the bangs up and away from the face for volume at the roots. Finish with a medium-hold hairspray to lock bangs into place."  
How to grow out full bangs: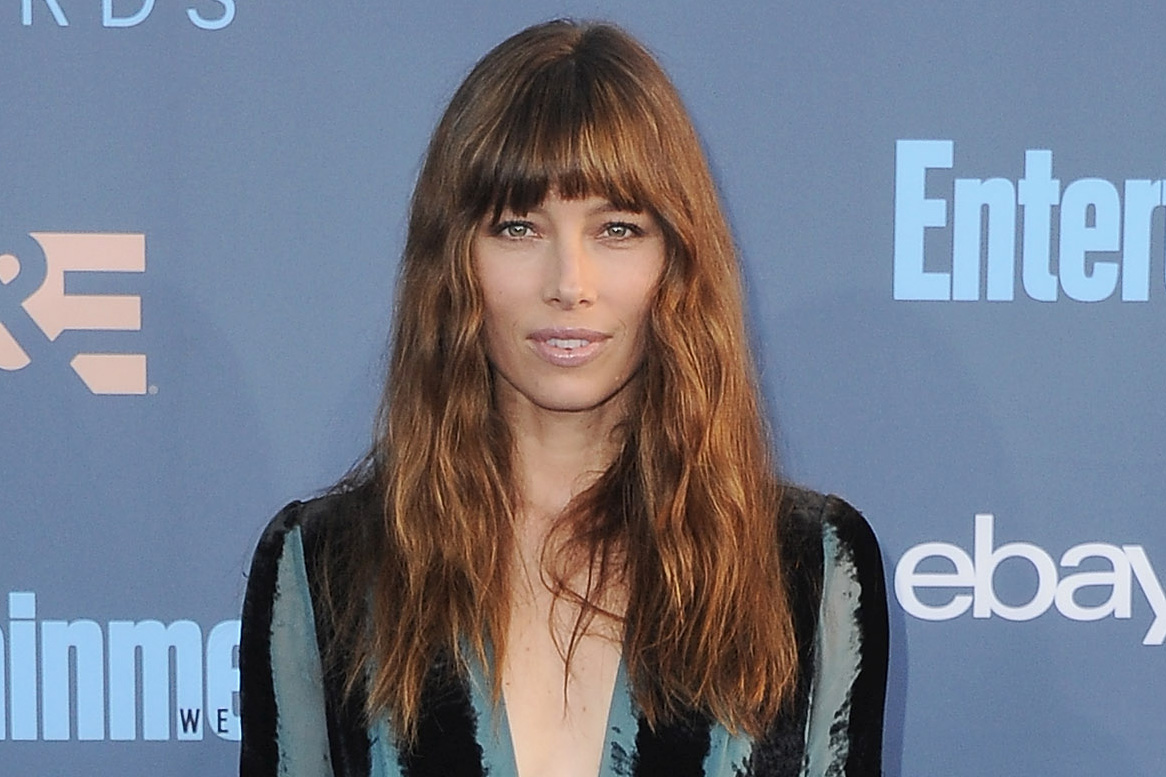 Since basic bangs are shorter than curtain bangs, Abramite advises focusing on blending them into the remaining lengths of your hair to conceal them as they grow out. To do this, she recommends opting for a semi-wet look that not only turns heads but keeps stray bangs in place. "Dampen the hair in front of ears and create a center part," she explains. "Add some gel to both sides of the part for hold. Smooth down with a fine-tooth comb and tuck the sides behind your ears. Let hair air-dry for a semi-wet look."
How to grow out side-swept bangs: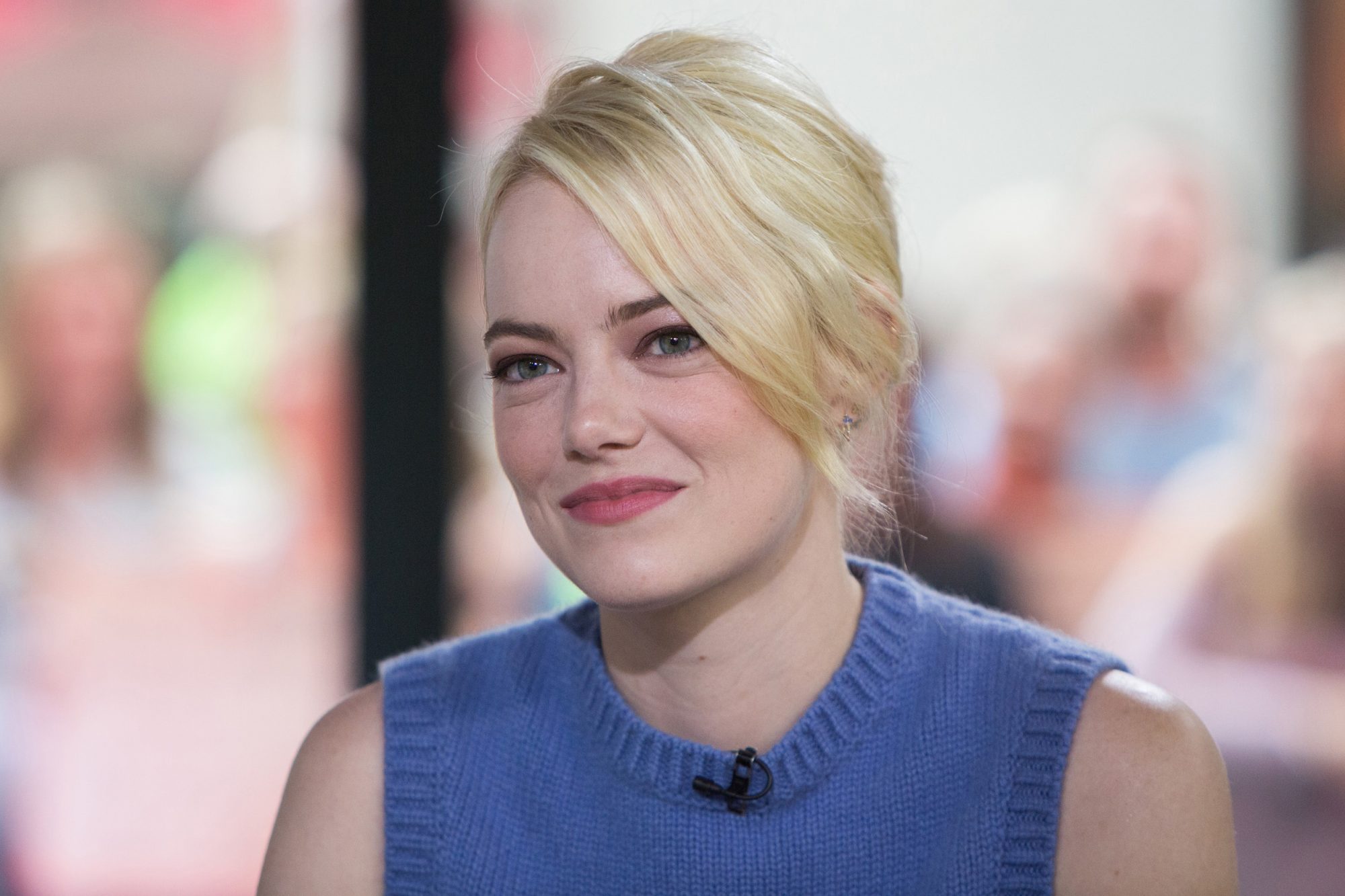 The best option for side-swept fringe bangs is to pin the ends up to keep with the natural flow of the part, according to Abramite. With this in mind, she recommends spraying your bangs with a texturizing spray (we suggest the SGX 3-in-1 Dry Texture Spray) that can provide thickness and remove any lingering slip from the hair. Then, using your fingers, proceed to roll hair away from the part to the opposite side of the face and secure ends with bobby pins.
How to grow out baby bangs: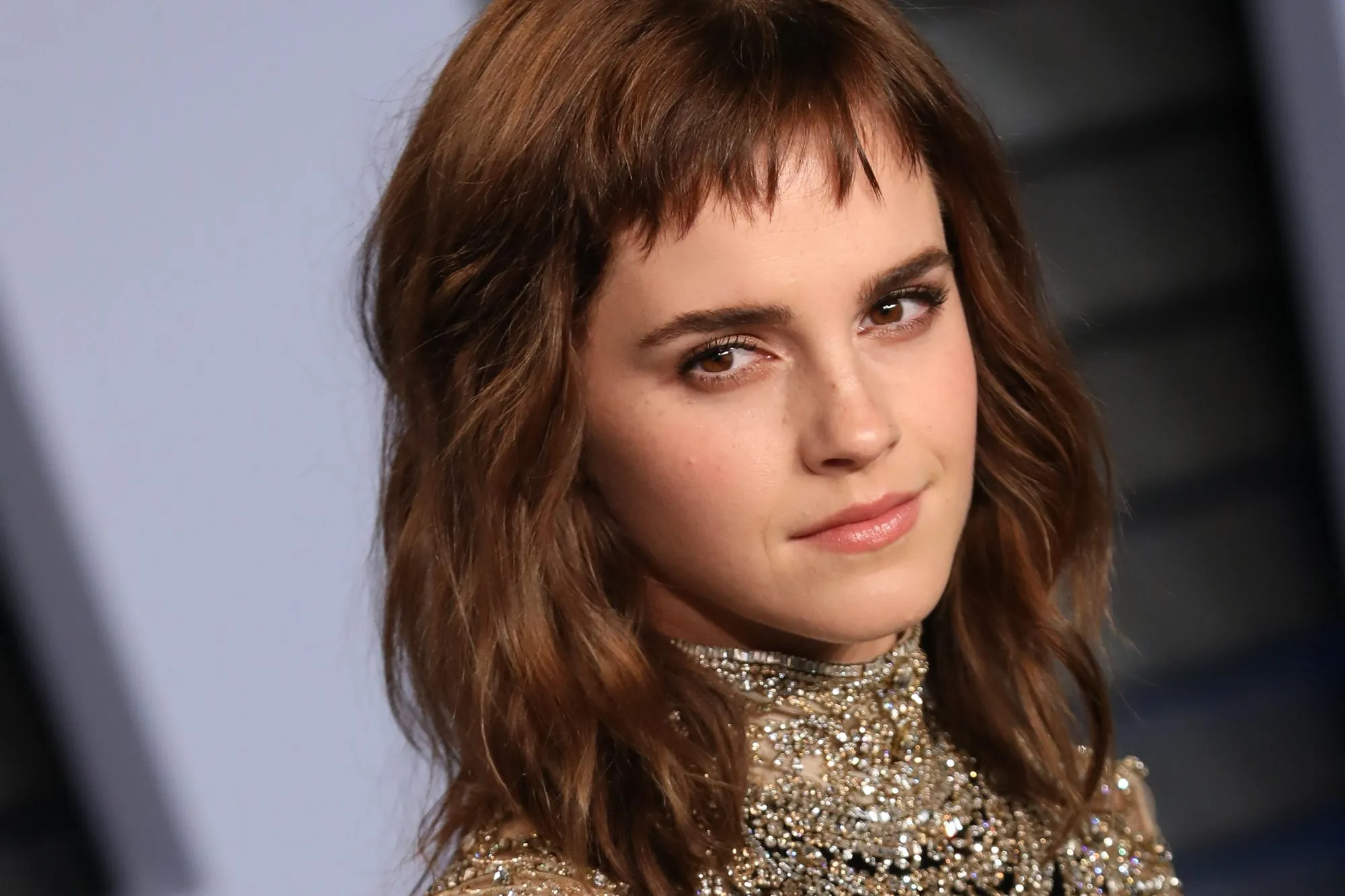 Since baby bangs are very short, Abramite suggests opting for easy hairstyles like a finger-wave, which allows you to conceal them with ease. "Massage gel onto damp hair with  fingers," she says. "Using a fine-toothed comb, push the fringe into a C-shaped curl, swooping upward [and] away from the hairline to blend. Let air-dry for a sleek wet look."
How to grow out curly bangs:
While curly bangs are full of bounce and excitement, these bangs can grow out awkwardly if they weren't cut properly in the first place, says Cheryl Bergamy, hairstylist and founder of Contents Hair Care. However, if you don't have time for a trim or simply want to let your bangs grow a bit longer, she recommends creating a layered bang in the meantime to help soften your look.
"Creating a layered bang for curly hair gives the grow-out process a much softer look," Bergamy says. "To do this, use a curling cream that defines curls while hydrating and moisturizing the hair, holding curls in place." Then, she suggests using a shine serum to add a glossy finish.
More tips for growing out bangs:
1. Use clips and accessories to pull back your bangs.
Celebrity hairstylist Frankie Sanderson of The Studeo in Washington, D.C., advises making the most of this period by investing in hair accessories that can draw attention away from your strands. "Invest in [accessories], and clip your bangs out of the picture until they grow out," Sanderson says. "It may be the less practical method, but it works." 
This also extends to adding clips and headbands to your shopping cart, as celebrity stylist Harry Josh says that they too can help hide your bangs until it's time for your next cut. "Push your bangs back with clips, combs, headbands, or even hairpieces to cover any awkward growth," Josh tells HelloGiggles. "However, always make sure to keep a couple of pieces out for a less severe, chicer look."
2. Trim your bangs every six weeks.
Although it may seem counterintuitive, getting a slight trim every four to six weeks will also help keep your hair in shape and let you grow your bangs out slowly, explains Manchester-based hairstylist Rebecca Johnston. "Sometimes all you need is to remove a little bit of the weight, especially if it's a full fringe you are growing out," Johnston explains. "These bangs can look a bit heavy, so it's perfect to get any excess weight removed."