If you've been admiring Veronica's fierce brows in "Riverdale," here's how to get them for your own
Camila Mendes, who plays Veronica Lodge on Riverdale, has some seriously fierce brows, and now we know how to get them!
Erin Mackenzie, head of the Archie comic-based drama's makeup department, recently described how to get the look in a recent issue of Entertainment Weekly. First, the makeup artist applies a medium cool brown shadow with Sephora's PRO Angled Liner Brush #22 to fill in Camila's brows. The actress prefers organic products, so Erin uses Sappho Cosmetics' natural herb-infused eyeshadow in Jono to fill in her elegant arches.
https://www.instagram.com/p/BRTmuRwFS7s
Erin told EW:
"We don't want to match her dark hair color," adding a suggestion to "keep brows just one or two shades lighter."
To set her handiwork in place, Erin sweeps MAC Brow Set gel in clear to smooth eyebrow hairs without making them stiff. Plus, those babies aren't moving around on set after a full day of filming.
How beautiful is this lady???
https://www.instagram.com/p/BO8TqGeBgcD
Here are the products you can use to recreate the look.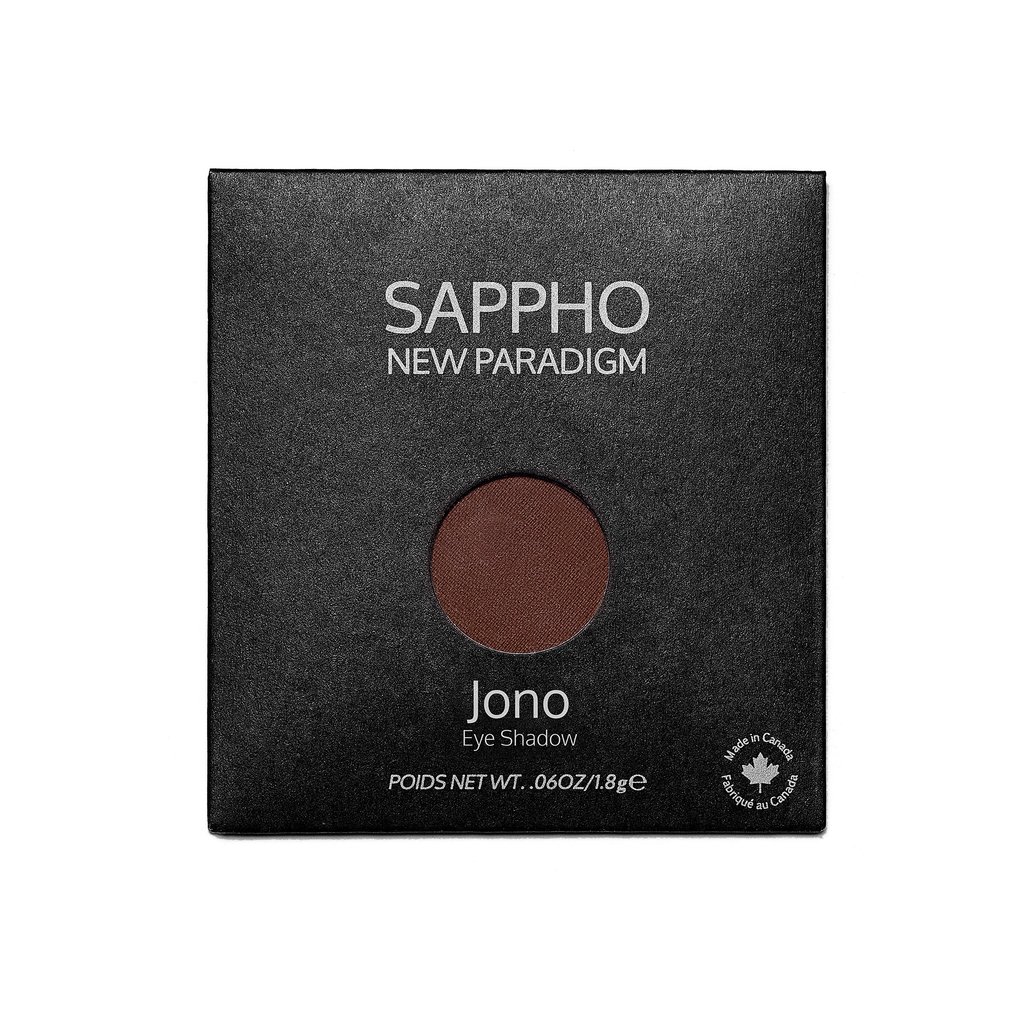 Sappho is a completely vegan, green, and cruelty-free Canadian brand. The medium cool brown shadow can be used for lids, brows, and liner. To use it as liner, Sappho suggests mixing with "organic aloe juice" (but we're guessing water will do the trick, too).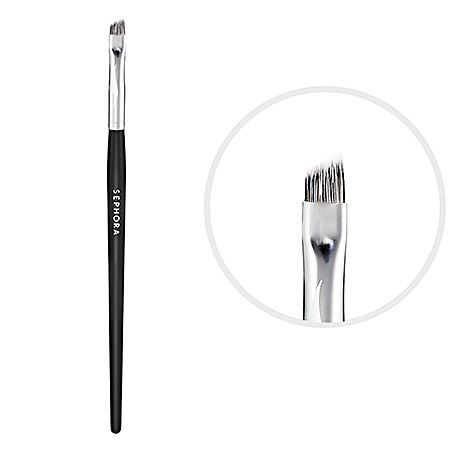 The angled brush helps get those perfect arches.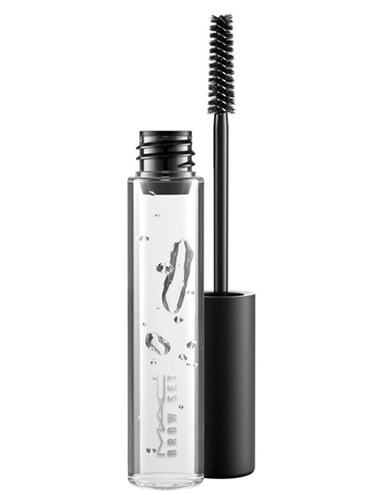 Put your brows in their place with the MAC Brow Set. Clear works on everyone, but there are different tints if you prefer a little extra color.
We can't wait to see what happens on the rest of the first season of Riverdale! Whatever drama unfolds, we know Ronnie's brows will be ready for anything.
Buy the products you need to get Veronica's amazing brows at MAC, Sappho, and Sephora!