How to get more involved politically now that they election is over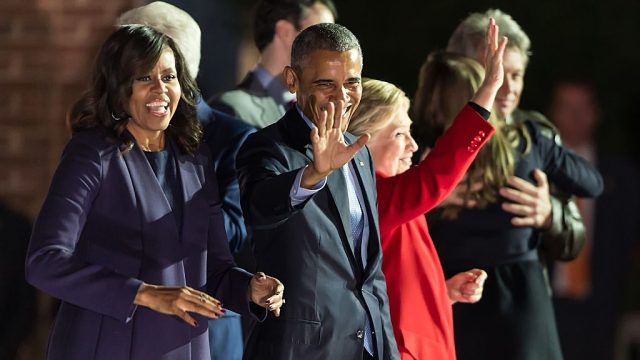 This week has been tough. Our country voted yesterday to criminalize immigrants and women who make their own choices for their bodies, to repeal our healthcare, and to turn a blind eye to misogyny. We've cried, we've shouted, we've been catatonic. But now is the time to move. If you love this country, show it. Now is the time to jump into action.  Get involved. We've compiled a list of things you can do right now, today, to ensure a better tomorrow. There's so much more out there. Let's follow Hillary's example, and never give up.
VOLUNTEER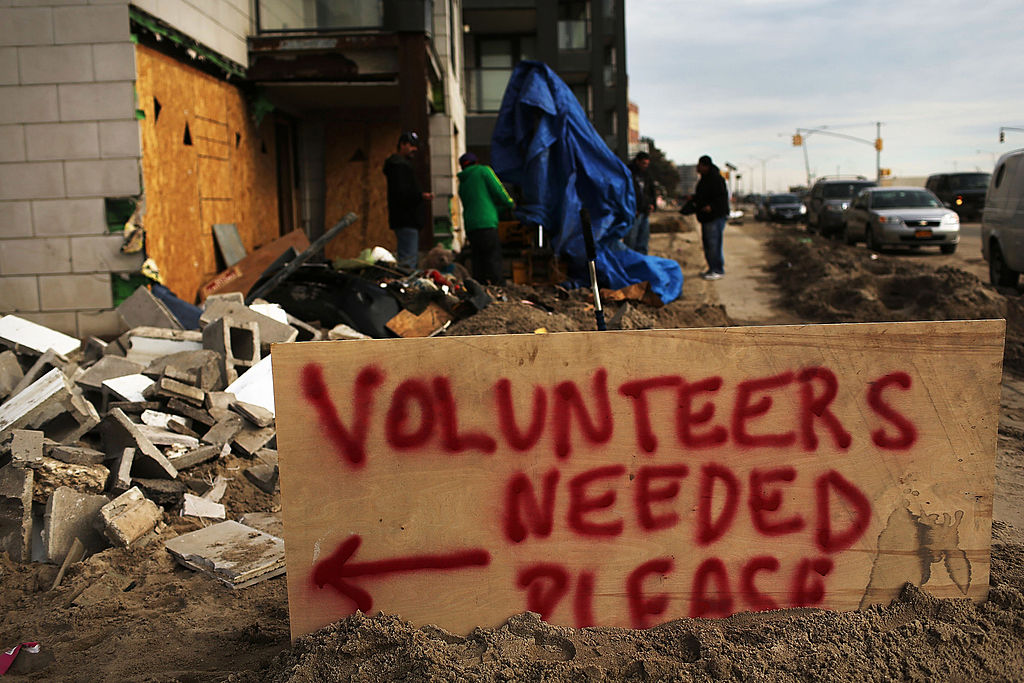 Community is what brings people together, and as we know from Hillary Clinton, we're stronger together.
DONATE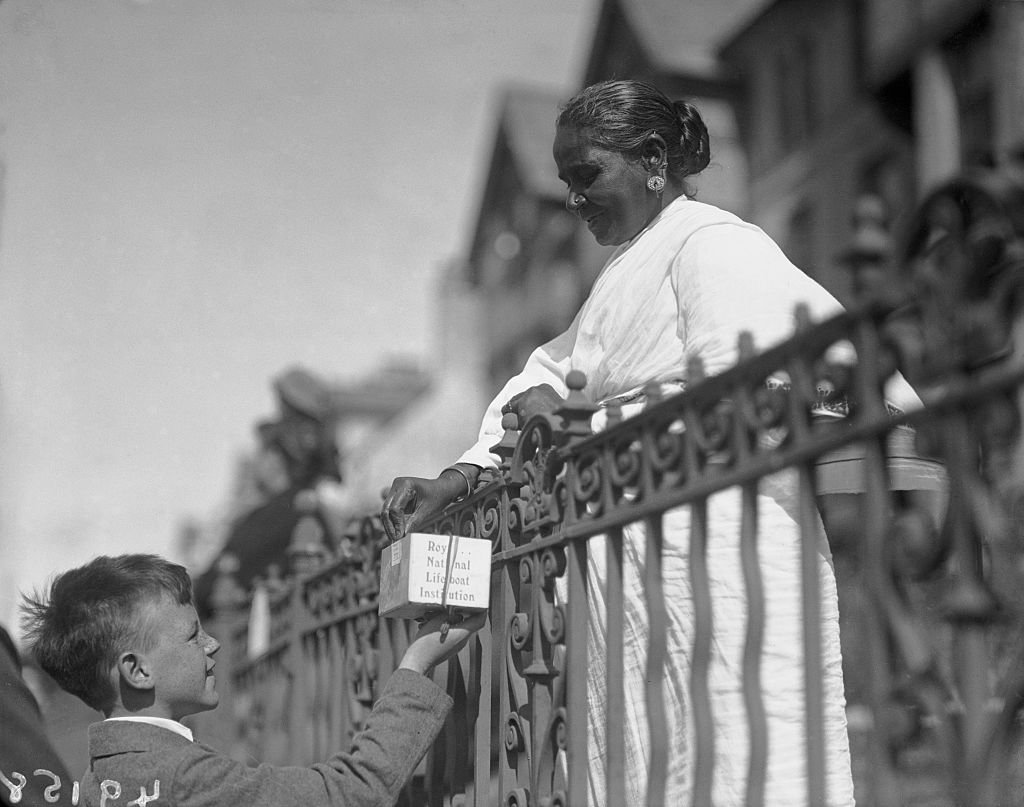 If you have no time, but you do have dough, GIVE.
GET INVOLVED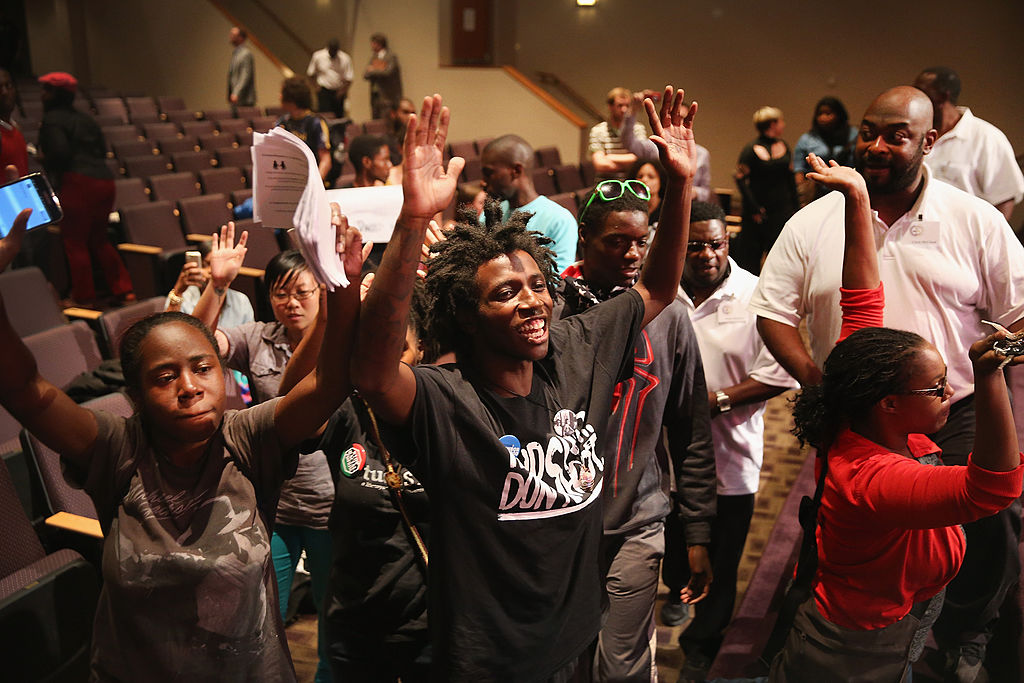 Regardless of party affiliation, congress represents YOU. Write them. Call them. Show up to protests and town halls. Learn about the issues you care about, and sign petitions. Subscribe to newspapers or media that are unbiased and that you think covered things fairly, and truthfully.
DO NOT GIVE UP.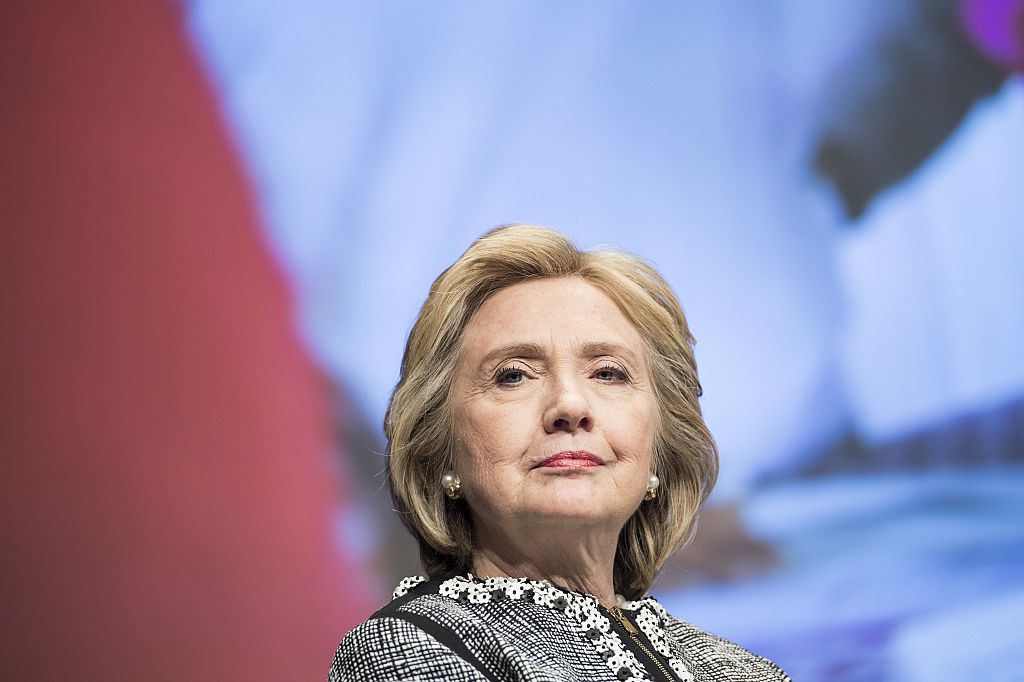 In Hillary Clinton's own words, when she lost the Democratic nomination to Barack Obama in 2008, "when you're knocked down, get right back up and never listen to anyone who says you can't or shouldn't go on."