How to get the Instagram Superzoom feature on your phone if you're having trouble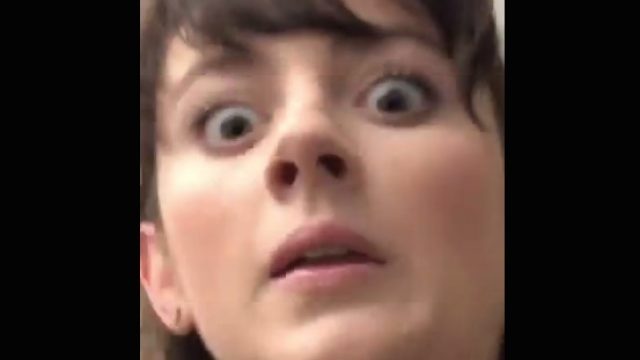 On this fantastic Friday, life is all about Instagram. Well, not ALL, but you know what we mean. You've probably heard about the Superzoom feature by now, and maybe even tried it out. But if you're having trouble accessing it for yourself, fear not — we're here to tell you how to get Superzoom on Instagram if you're having issues.
The new feature was first introduced in the iPhone update on October 26th, so if your phone doesn't update automatically, just head into the App Store (or Play Store if you have an Android phone), search for the Instagram app, and press "Update" (which will only appear if updates are available). Once you've done that, you're good to go.
Then, launch Instagram and click on the camera icon. Find Superzoom at the bottom menu (next to Boomerang).
Now you can make three second videos to annoy your friends with add to your Insta story, send via Direct Message, or post to your feed. The dramatic "zoom in" with accompanying music is both addictive and hilarious. And it's as easy as 1-2-3. Just don't forget to turn the sound up, because it adds the perfect dramatic touch.
https://www.instagram.com/p/status
Naturally, people are getting extremely creative with the new feature.
https://www.instagram.com/p/BbCNhQsncRS
https://www.instagram.com/p/BbClq4_DC1s
Oh, and you can also add an array of fun stickers to your videos! These can be found when you hit the emoji in the top menu (next to the volume button) after you've recorded your vid. You know the drill.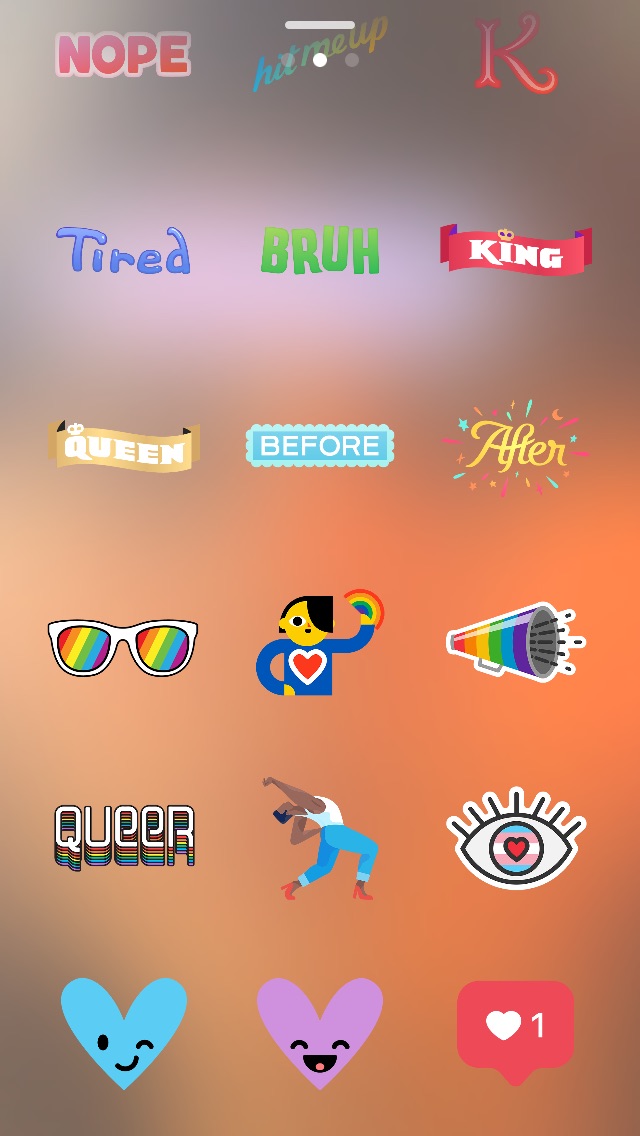 EXPRESS YO'SELF!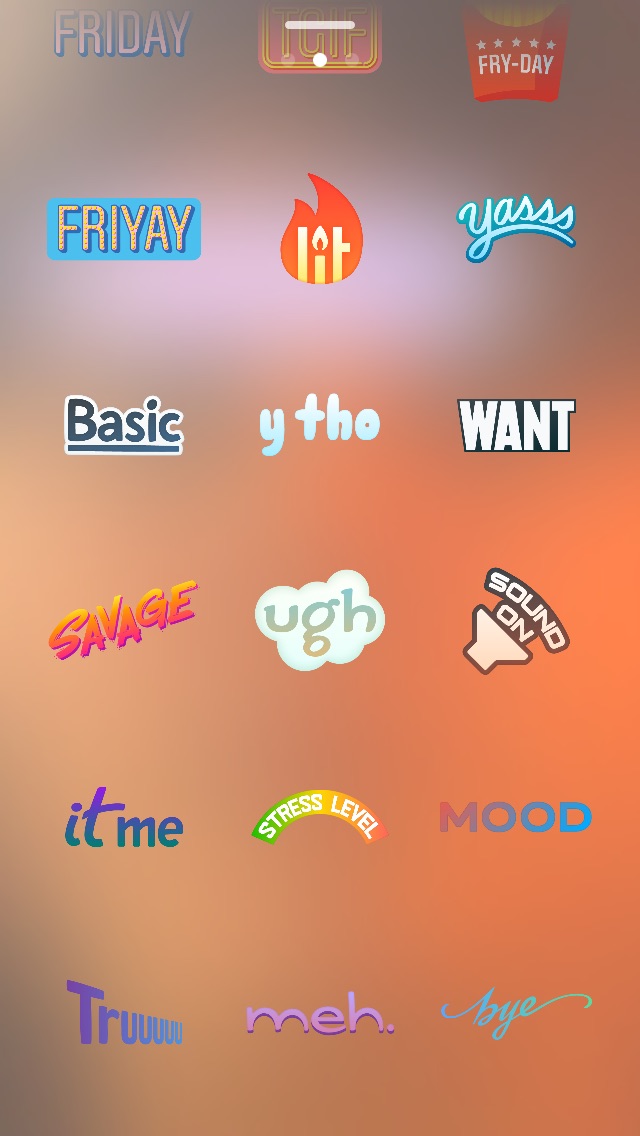 And just think of all the glorious holiday stickers that will surely soon become available.
In the meantime: Get your zoom on and have a seriously Happy Friday.