How I get my hair to look just like Blake Lively's
Every week people ask me, "Do you know who you look like?" Yes, I know—Blake Lively. If I had to guess, I'd ultimately have to chalk up the striking resemblance to our hair. We both have long, blonde hair that we both style in loose waves, and after doing some research for this article, I straight-up quoted Dr. Evil like it was 2003 and said, "We're not so different you and I." In other words, we have a very similar hair routine. What's the secret? As with everything in life, the devil is in the details, and I have the first-hand scoop. Here are five things I do to achieve Blake Lively's hair.
Step One: Sulfate-Free Shampoo
To get long and healthy hair, you have to start with your ends. As the oldest part of the hair follicle, your ends need the most care and the most hydration. Using shampoos that don't contain sulfates or parabens will help keep your hair from drying out, and will keep not only your scalp happy, but your ends too. I'm a ride-or-die SheaMoisture fan, but my girl Blake uses a more luxurious sulfate-free formula: Christophe Robin Delicate Volumizing Shampoo with Rose Extracts.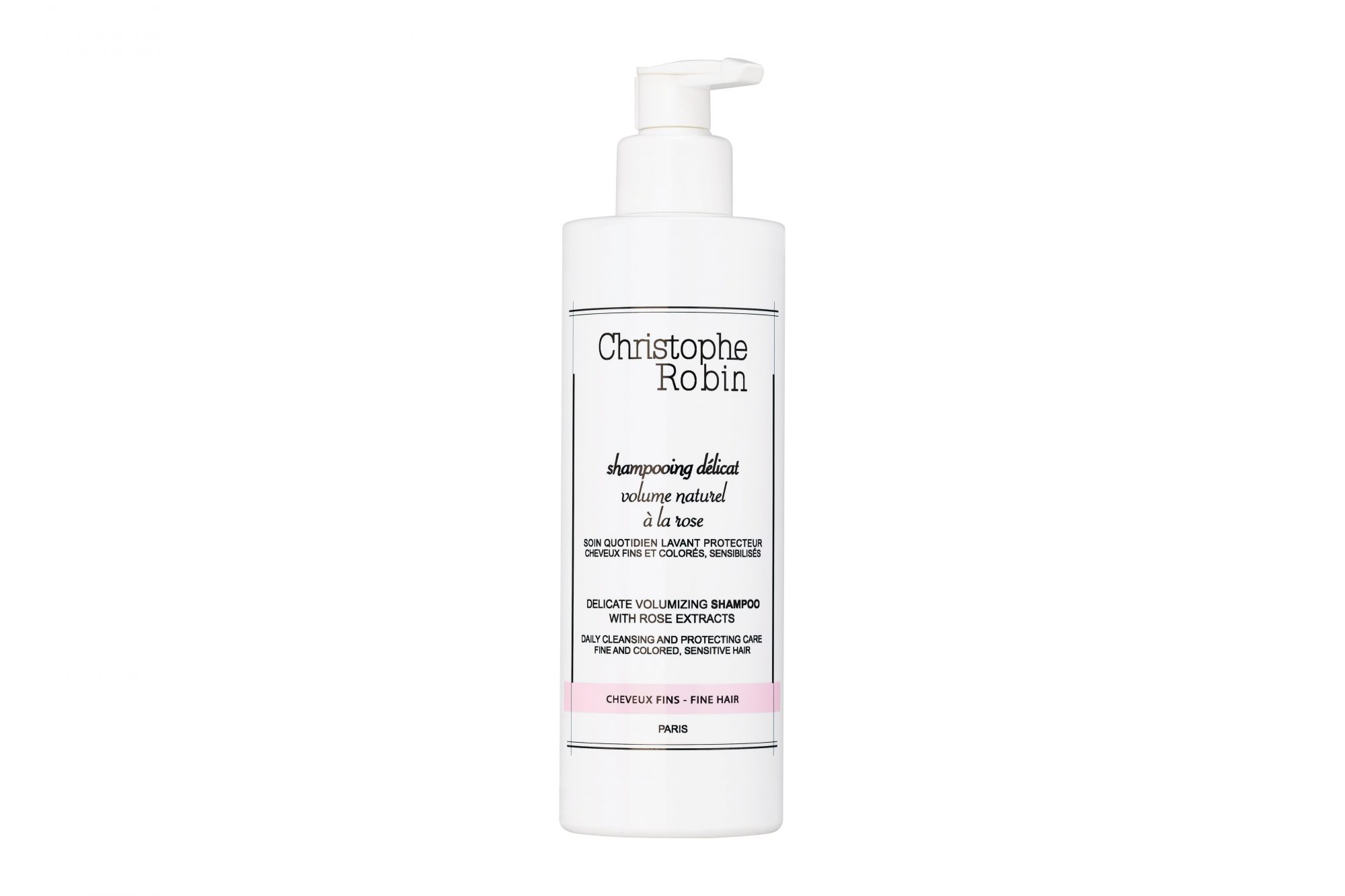 Step Two: A High-Quality Blow Dryer
Heat is also another foe of the mane. All heat tools use a decent amount of heat (up to 450 degrees!) which can lead to damage and breakage over time if you're not careful. Using a heat protectant and being mindful of the time your hair is under heat will help minimize damage, and, of course, upgrading to a quality blow dryer also helps. Lively's hairstylist, Rod Ortega, likes to use the T3 Luxe Dryer on the Gossip Girl star, which I personally haven't tried, but I can say with full confidence the Dyson Super Sonic Dryer blows me away (pun intended).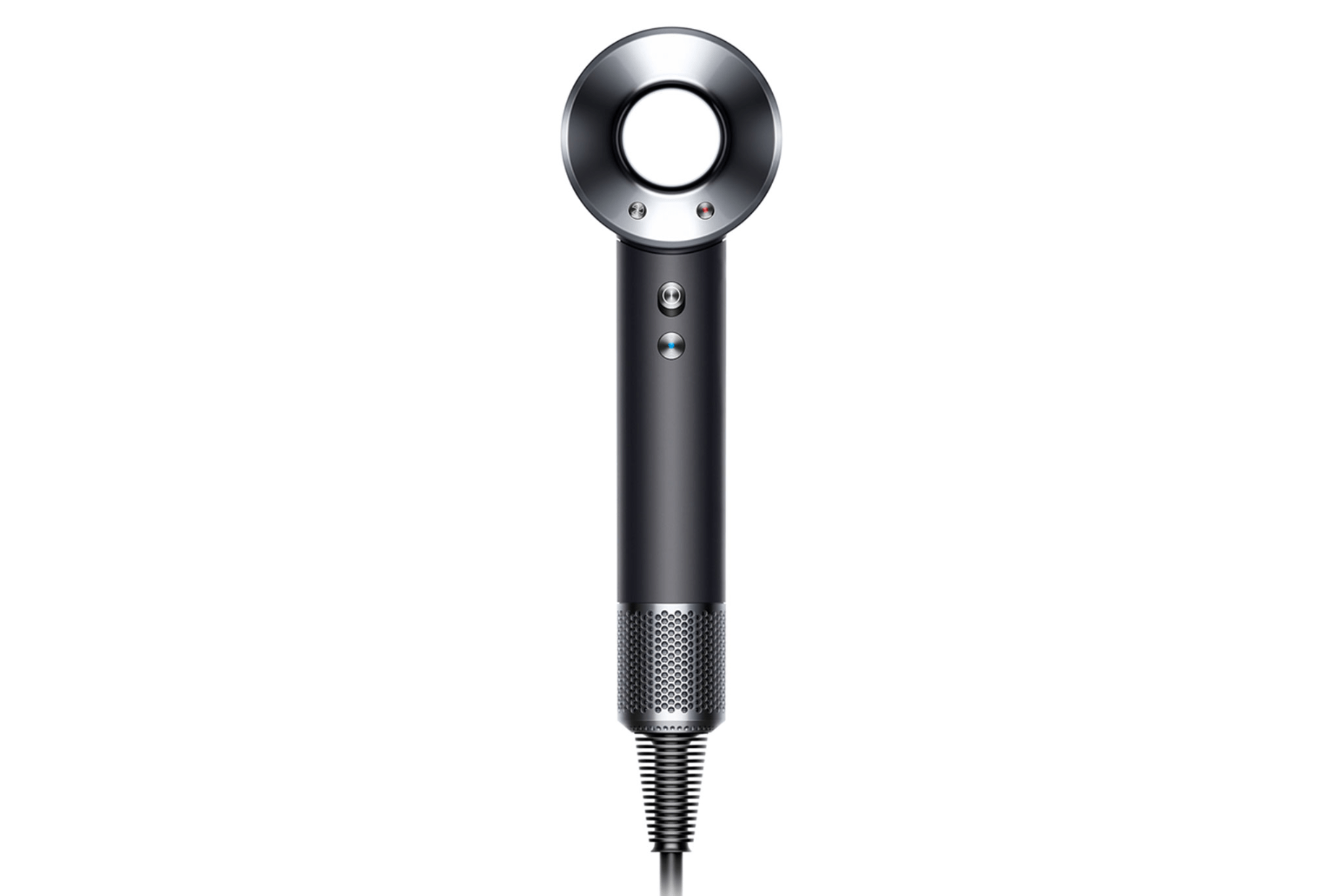 $399
Shop it
Available at Neiman Marcus
Step Three: A Curling Wand
Of course, for a night out on the town you can certainly create Lively's enviable mermaid-waves with a curling wand. Curling wands come in all different shapes and sizes, and there's honestly no wrong choice when creating these natural-looking curls. However, for optimal effect, use a one-inch wand that tapers towards the end, like the T3 Whirl Trio. Wrap small sections of hair on the wand away from your face to create a consistent look, and once curled, allow the hair 20 minutes to cool and set. After, comb through the curls with your fingers to unravel ringlets and create more natural-looking waves.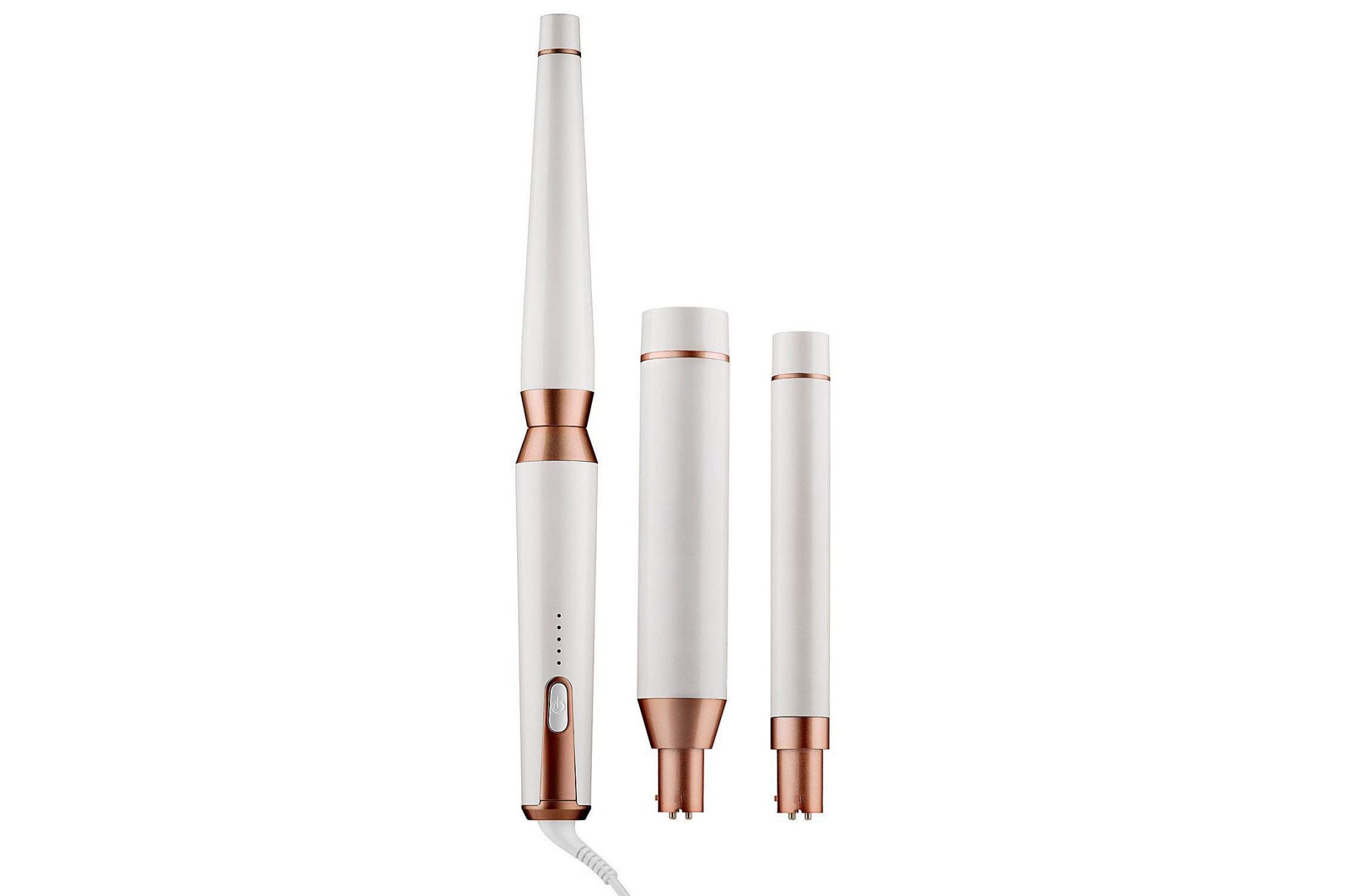 $249.99 ($355 value)
Shop it
Available at Sephora
Step Four: A Strong-Hold Hairspray
Arguably the most important step of curling your hair. For hair that stays put, you'll need a hairspray with a flexible yet strong hold. A favorite of mine, as well as Lively's, is L'Oréal Paris Elnett Satin Extra Strong Hold. For maximum effect, spray each piece before curling and allow it to dry for a few seconds. Once curled, brush out the ends with your fingers for tight curls, or use a soft-bristled brush to achieve a soft silky texture and loose waves.
Step Five: Texturizing Spray
If you like a little texture to your hair, as Blake does, you can finish the look with a texturizing spray. If I'm looking for a little extra oomph and want that just-slept-with-Ryan-Reynolds look, I'll give my hair a little spritz for sexy volume. I like to use the Oribe Dry Texturizing Spray, but Blake uses Christophe Robin Rosewater Spray. Same same, but different.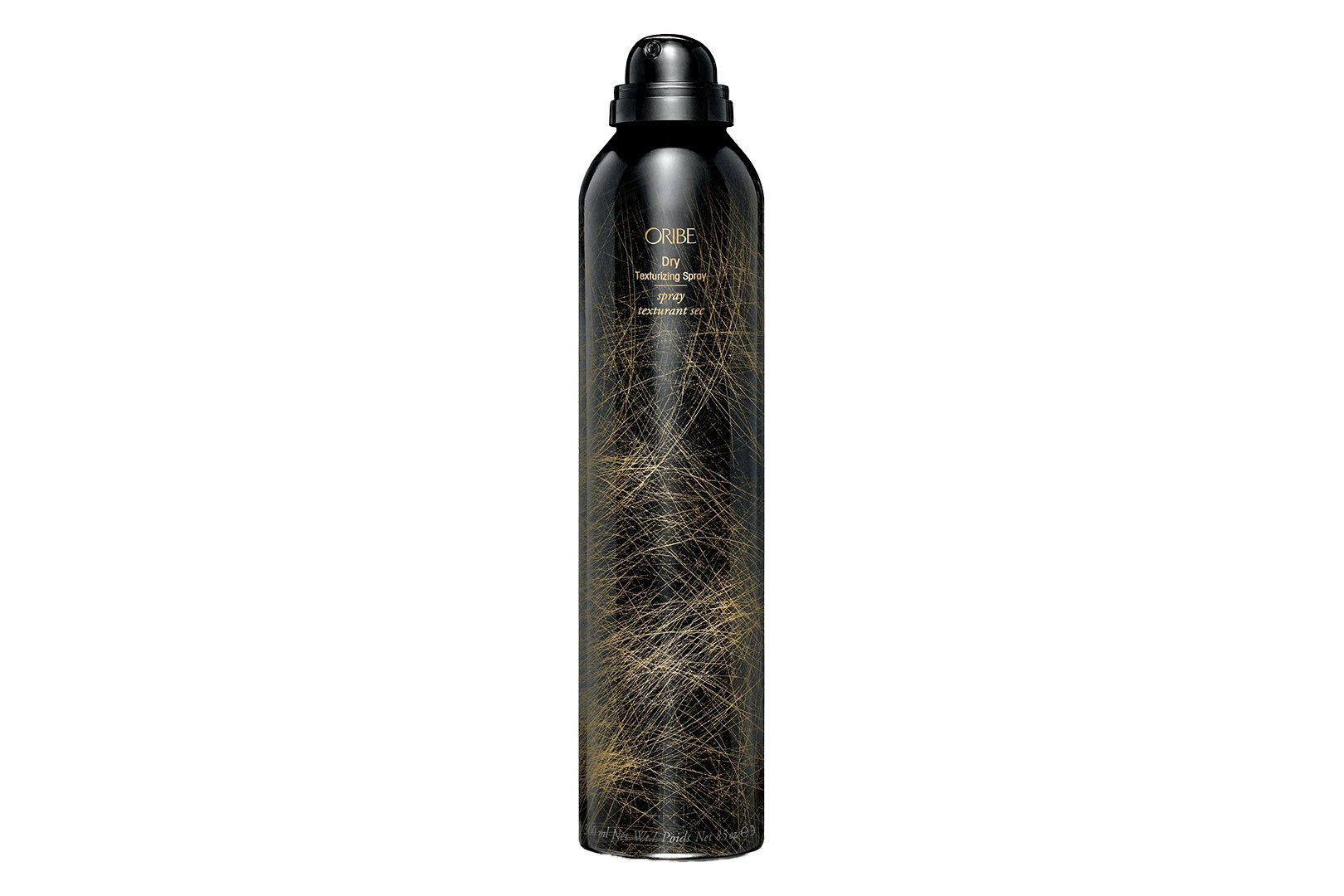 $22
Shop it
Available at Bloomingdale's
Step Six: Hair Oil For Shine
Last but not least, I follow-up with a good hair oil, since it is adds shine and restores hair's moisture. Studies show that oils such as argan and grape seed are great for hydrating hair, so I switch it up between the two and use a pea-sized amount on my ends for a smoother and more polished look. There are a ton of things you can do to get super-shiny hair, but Ortega has said he likes to use Kérastase Resistance Length Strengthening Scalp Serum, and I can tell you first-hand that it gives you that it gives you that I-just-left-the-salon-lemme-do-a-hair-flip type of confidence.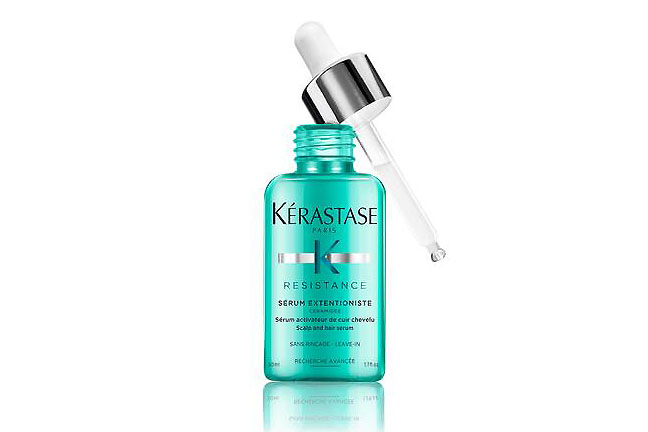 BRB, time to do my hair again.