How to Figure Out Your Skin Type and What Products to Use, Once and For All
Use this expert-backed guide to sort through all the confusion.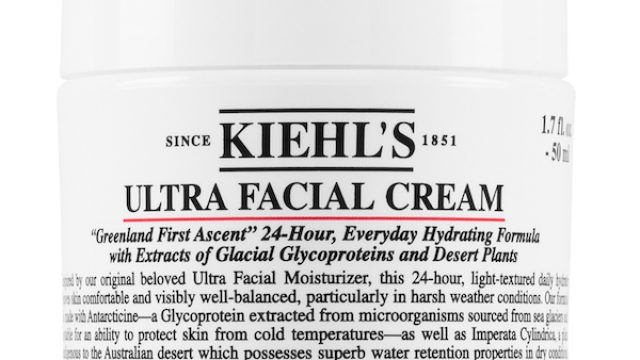 The world of skin care is ever-evolving. We're constantly learning about buzzy new ingredients, techniques, and treatments—and with each new trend, there always seems to be a dermatologist advising against it. With so many different skincare products and varying opinions on how you should or shouldn't care for your skin, it can be overwhelming to know where to start. However, there's one thing all dermatologists agree on: Before trying a new product, you need to know your skin type. 
The different skin types are commonly broken down into the following four categories: normal/combination, dry, sensitive, and oily. Board-certified dermatologist Tiffany Libby, M.D., explains that "it's important to understand your skin type in order to know your skin's needs, what products will best serve your skin, and to avoid irritation." While it's common for some skincare products to be marketed as "for all skin types" (and some really are safe for all), knowing which ingredients and types of products are best for your specific skin type is what can help you get the best skin of your life. Board certified dermatologist Dendy Engelman, M.D., adds that understanding your skin type can help you better support your skin, which can reduce the risk of infection, skin cancer, and disease. 
So, we know why it's important to know what type of skin you have, but how exactly can you determine yours? We tapped six dermatologists and skin care experts to learn more about the different skin types, their identifying characteristics, and how to care for each.
Oily Skin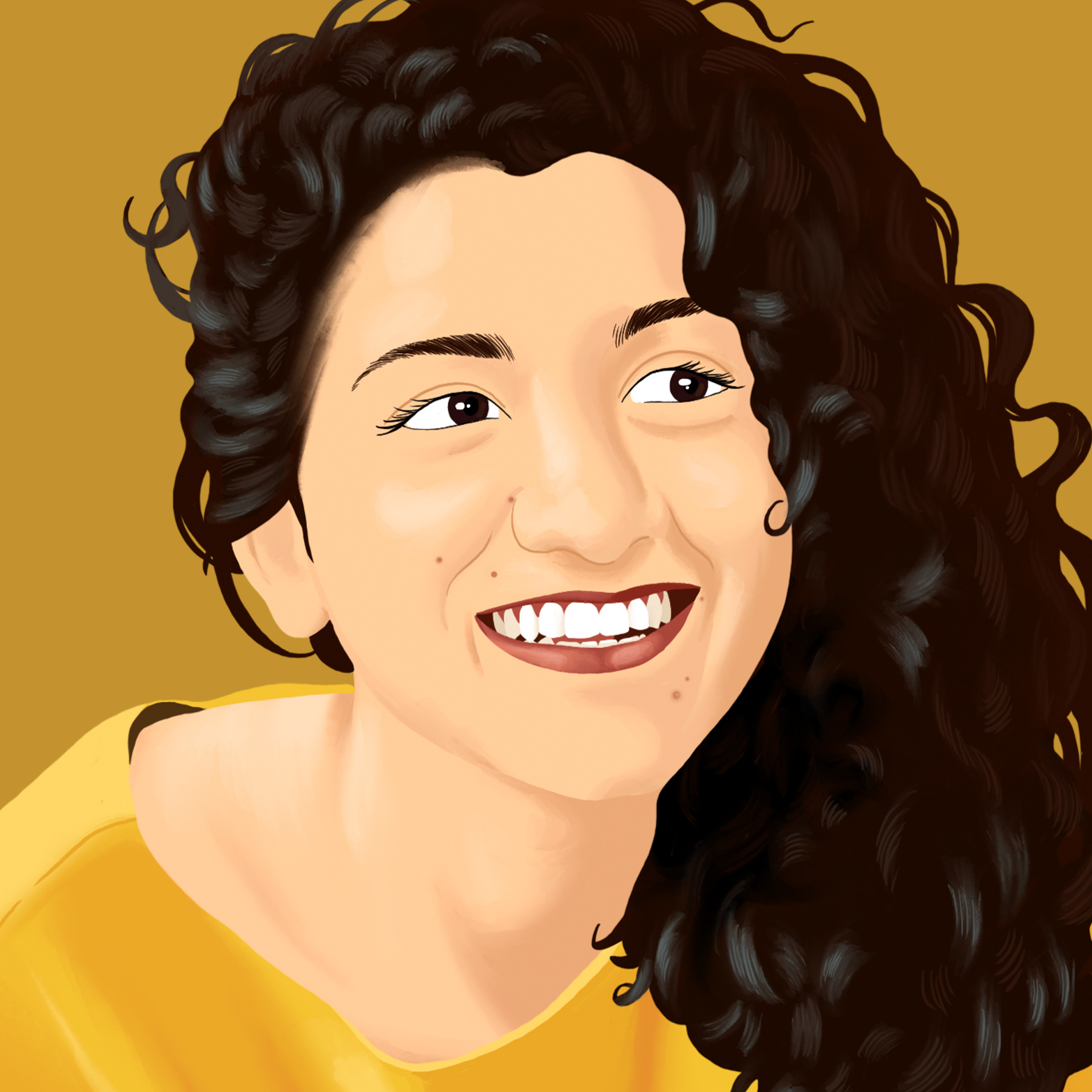 If you have this skin type: Your face is shiny and slick all day long and your pores are large and visible all over. Oily skin can also be acne-prone skin, since overactive sebaceous glands produce excess oil, which can clog your pores and lead to pimples and blackheads. The excess oil can also make it feel like your skin is never getting fully clean and make it hard to get makeup to stay put on your face throughout the day.
How to care for oily skin: Avoid products with comedogenic (pore-clogging) ingredients—like coconut oil and cocoa butter—to reduce the chance of developing blackheads and breakouts. Instead, opt for products that contain beta-hydroxy acids (BHAs), like the Skinceuticals LHA Cleansing Gel, which dive deep into pores to draw out excess oil. Dr. Engelman also recommends foaming cleansers, like the Cetaphil Gentle Foaming Cleanser, which can be great at dissolving oil. After cleansing, using a toner can add another way to help unclog pores and remove excess oil. New York City-based dermatologist, Hadley King, M.D., specifically recommends AcneFree's Witch Hazel Mattifying Toner, which has astringent and anti-inflammatory properties, so it both exfoliates and soothes the skin.
Don't skip the hydration step—Dr. Engelmen recommends SkinMedica HA5 Rejuvenating Hydrator, a gel-based moisturizer that hydrates skin without weighing it down. SPF is also recommended for all skin types, and Beverly Hills-based dermatologist, Onyeka Obioha, M.D., says Elta MD's UV Clear Mineral-Based SPF has a non-greasy formula that is specifically great for oily, acne-prone skin.
Common misconceptions: Many people with oily skin try to avoid adding any extra moisture or oil to their routine, but it still needs hydration. While it's true that you should avoid comedogenic products, lightweight moisturizers and facial oils can help hydrate and soothe your skin without weighing it down.
Dry Skin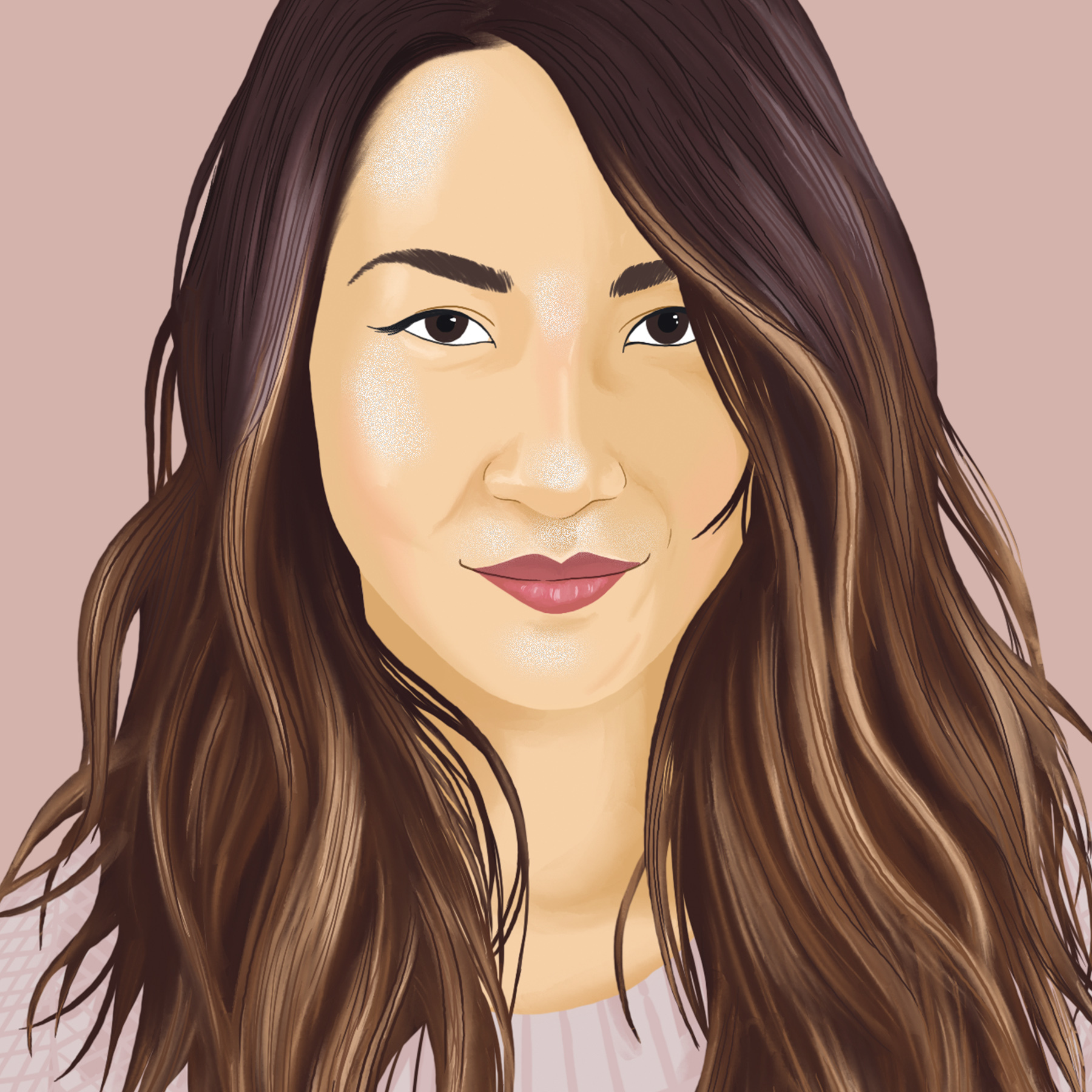 If you have this skin type: You experience tight, flaky, cracking, peeling skin, and occasional redness. Your skin might feel rough to the touch, and after washing, it needs to be moisturized. Many skincare products might end up leaving your skin feeling ever more dried out than before.
How to care for it: It's pretty simple: Dry skin needs moisture. To indulge your skin's needs without stripping its already minimal supply of natural oils, start with a gentle, hydrating cleanser, like Cetaphil's Healthy Glow Daily Cream. Next up, Dr. King recommends using an alcohol-free toner, specifically the Fresh Rose Deep Hydration Facial Toner, which hydrates with hyaluronic acid and soothes with rose water and rose flower oil. A rich moisturizer, like Elizabeth Arden Eight-Hour Cream, will help seal in the extra moisture you need. While gentle hydration is key for dry skin, Dr. Engelmen also offers a less expected piece of advice: "Crazy as it sounds: Exfoliate. A buildup of dry skin can create a barrier that prevents your skin from absorbing hydration, moisture and nutrients." So, incorporating a gentle exfoliant, like MURAD's AHA/BHA Exfoliating Cleanser, into your routine will ensure your other products can do their jobs. Both Dr. Libby and Manhattan-based dermatologist, Meryl Joerg, M.D., also recommend the Skinceuticals Triple Lipid Restore, which, as Dr. Libby explains, "helps restore the skin barrier by mimicking the natural ratios of ceramides and lipids that occur in your skin." 
Common misconceptions: "One of the most common misconceptions of dry skin is that you can't use a retinoid or product with actives like chemical exfoliants," Dr. Libby says. Instead, it's all about knowing how to use the products. "For example, if you have dry skin and had problems tolerating a retinoid previously, try one of the two following options: Apply your retinoid in a sandwich fashion—i.e. moisturizer first, retinoid, then moisturizer on top—or switch to a retinol, which is milder and gentler." Similarly, Dr. King explains that you can still use anti-acne ingredients even if you have dry skin: "Look for gentle formulations made for dry skin that combine gentle forms of active ingredients with ingredients that support the skin barrier and moisturize."
Sensitive Skin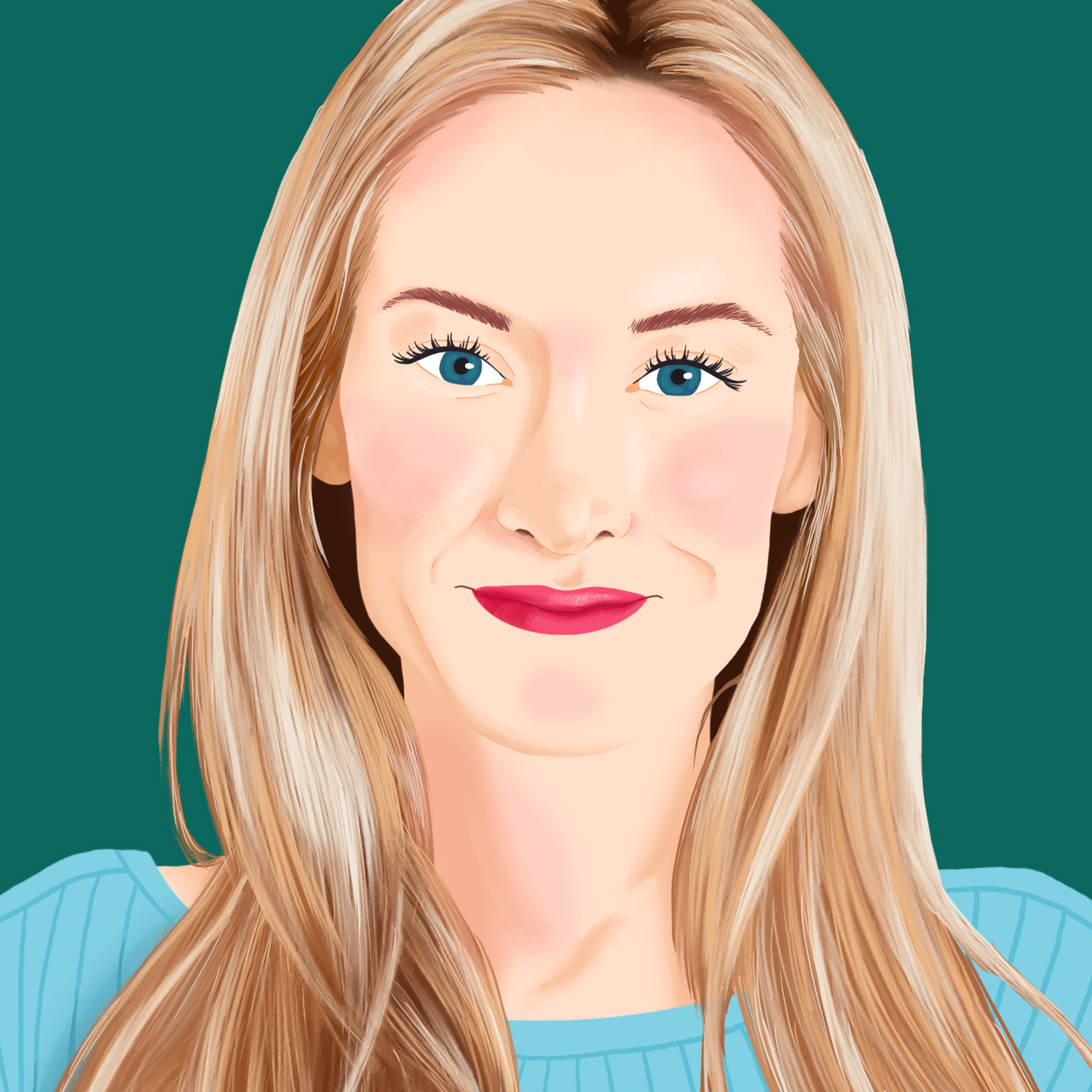 If you have this skin type: Your skin is prone to infection, irritation, and inflammation. You often have adverse reactions when trying new products, which can lead to stinging or burning sensations and redness all over. Your skin may also be oily or dry in some areas. 
How to care for it: Pay close attention to the ingredient lists of products and try to avoid common irritants like fragrances, dyes, sulfates, and parabens. Dr. Engelman explains that, often, "sensitive skin's biggest issue is a compromised skin barrier." So, you should "start with clean skin and hands before applying any products, since this will reduce the likeliness of transferring bacteria and other irritants." Look for products with active ingredients that support the skin's barrier, such as ceramides, hyaluronic acid, peptides, and niacinamide. Then, when skin is inflamed, look for soothing ingredients like chamomile, oatmeal, or rose. Dr. Libby specifically recommends cleansing with Cetaphil's Gentle Skin Cleanser and following up with the same brand's Soothing Gel Cream. No matter how safe a product says it is for sensitive skin, though, you should always do a patch test on your neck or arm before using a new product on your face.
Bonus tip: Dr. Engelman suggests patting on moisturizer or makeup, instead of rubbing, to avoid causing redness.
Common misconceptions: "A common misconception for sensitive skin types is that you will always have sensitive skin," Dr. Libby explains. "This may just be a temporary phase your skin is in, as it can often be self-induced, for example, by over-cleansing or over-exfoliating with harsh products that can result in an imbalance of your skin barrier and irritated skin."
Normal/Combination Skin
If you have this skin type: Your skin isn't particularly oily or dry, but may be a combination of both. For example, your T-zone (forehead, nose, and chin) may be a little oily, while your cheeks are dry. Your skin isn't naturally prone to breakouts or flare-ups.
How to care for normal/combination skin: New York-based dermatologist, Joshua Zeichner, M.D., recommends sticking to a gentle cleanser, like the Alpha H Balancing Cleanser, which is fragrance-free, sulfate-free, and pH-balanced to match the skin's natural pH level. Then, choose a lightweight cream, like Neutrogena's Hydroboost Gel-Cream that will hydrate dry areas without weighing down oily sections of your face. For a similar purpose, Dr. Engelman says "multi-masking" is a great option for normal/combination skin. For dry areas, she recommends using an exfoliating mask, then following with one that has hyaluronic acid. To combat oil in the T-zone area, she says to look for "products that can attract or bind to oil without drying out the skin—ingredients like charcoal, clay, or mud are great."
Dr. Obioha also recommends incorporating "loads of antioxidants" into your skincare routine daily, and using a mild exfoliant two to three times a week. For antioxidant help, she particularly likes the SkinCeuticals C E Ferulic—which combats against UV-induced free radical damage, stimulates collagen production, and reduces sunspots—and for an exfoliant, she recommends NeoStrata's Glycolic Renewal Serum.
Common misconceptions: "Just because you have normal skin doesn't mean you can abuse it," Dr. Zeichner says. Even though normal skin isn't as prone to breakouts or irritation as other skin types, it's still important to be mindful about the products you use and how you use them.
This quiz has now ended.