A foolproof way to achieve a natural, "no-makeup makeup" look
As much as I love transforming myself into a red carpet diva, natural makeup will forever be my favorite look. Not only does it take way less time to achieve, but it also gives the effortless effect that some of our favorites have mastered (think Beyoncé's 2018 Vogue cover or Megan Markle on her wedding day).
Contrary to what our Instagram feeds may portray, makeup is meant to enhance your natural beauty, not to make you look like a completely different person. I can only speak for myself, but when I have a lot of makeup on for a long period of time, I'm constantly in the mirror checking to see if anything is cracking or laying unnaturally. But when my makeup is simple, I almost forget it's there (though many people remind me throughout the day how refreshed I look). In addition to how breathable this makeup feels, getting out of the house in record time is an extra bonus.
From the best products to proper application, here are 10 quick steps to follow if you want to master a natural makeup look.
1Start with clean and hydrated skin.
When you're going for a natural makeup look, the only way to make it virtually undetectable is by starting off with a good canvas. At the very least, your skin should be cleansed (free of dirt, oil, and makeup), toned and hydrated—emphasis on the hydration. Whether, your skin is dry, oily or somewhere in between, hydrated skin always looks flawless under makeup. I love a water gel to hydrate my skin before makeup because my skin feels supple but not greasy—this is what you want to look for in a pre-makeup moisturizer.
Neutrogena Hydro Boost Water Gel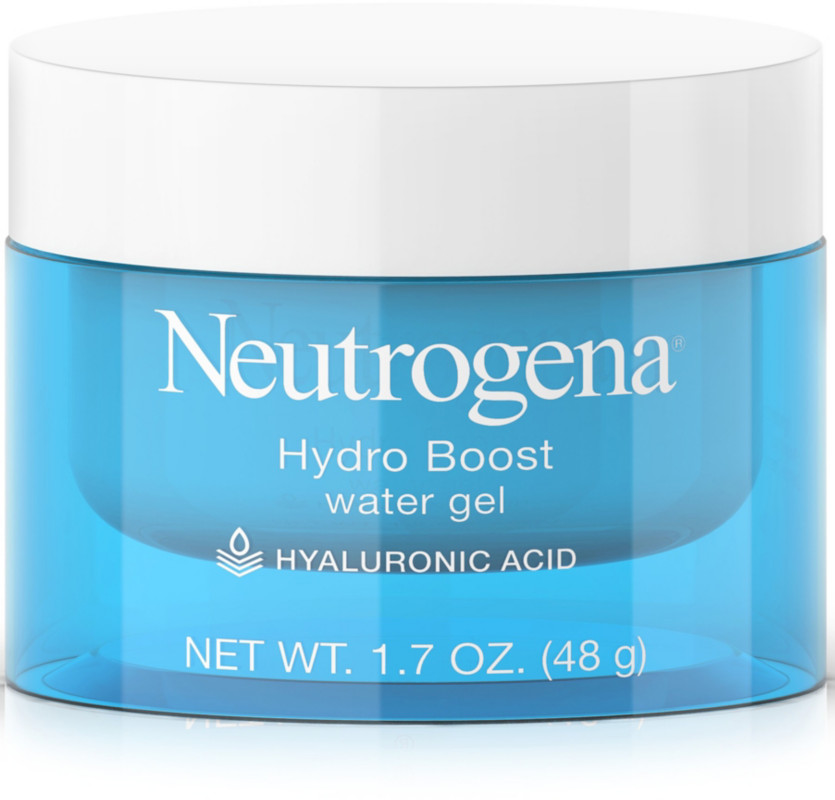 Tarte Drink of H20 Hydrating Boost
2Apply a primer to smooth out your skin before applying any makeup.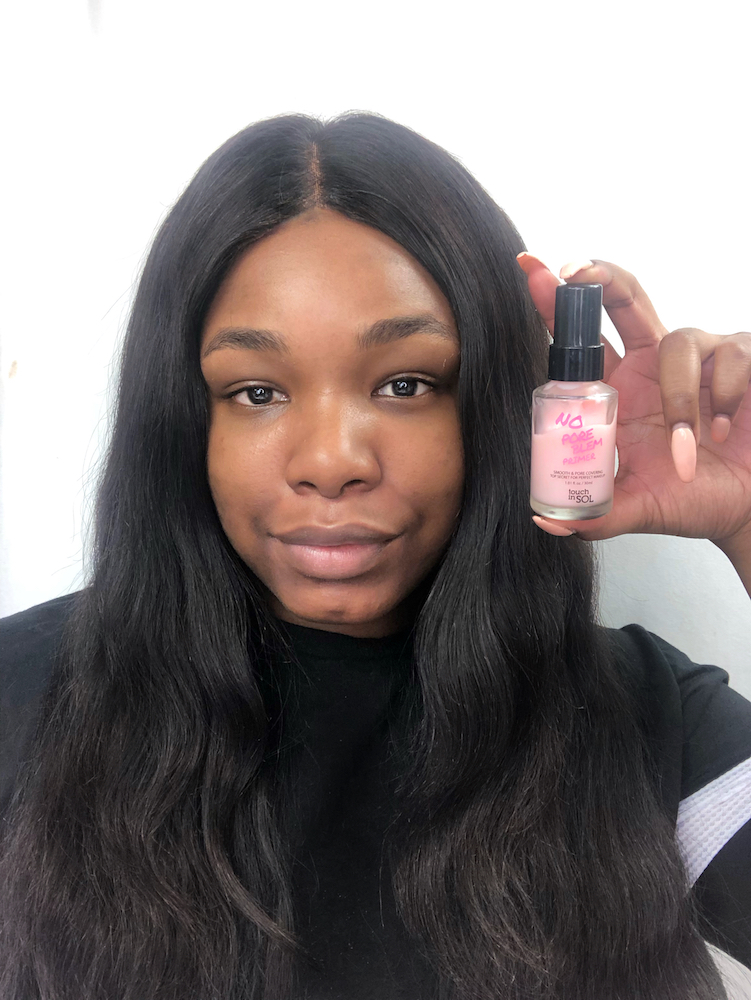 If you think that a primer is not necessary, guess what? You're totally wrong. A primer acts as a barrier between your skin care and makeup, but also helps your makeup apply flawlessly on your face. When you're going for a no-makeup look, opt for a primer that smooths out the pores. Avoid anything that makes your skin unnaturally matte or shimmery.
Touch in Sol No Pore Blem Smooth & Pore Covering Top Secret For Perfect Makeup
Tatcha The Silk Canvas Primer
3Use a natural finish foundation that has medium coverage.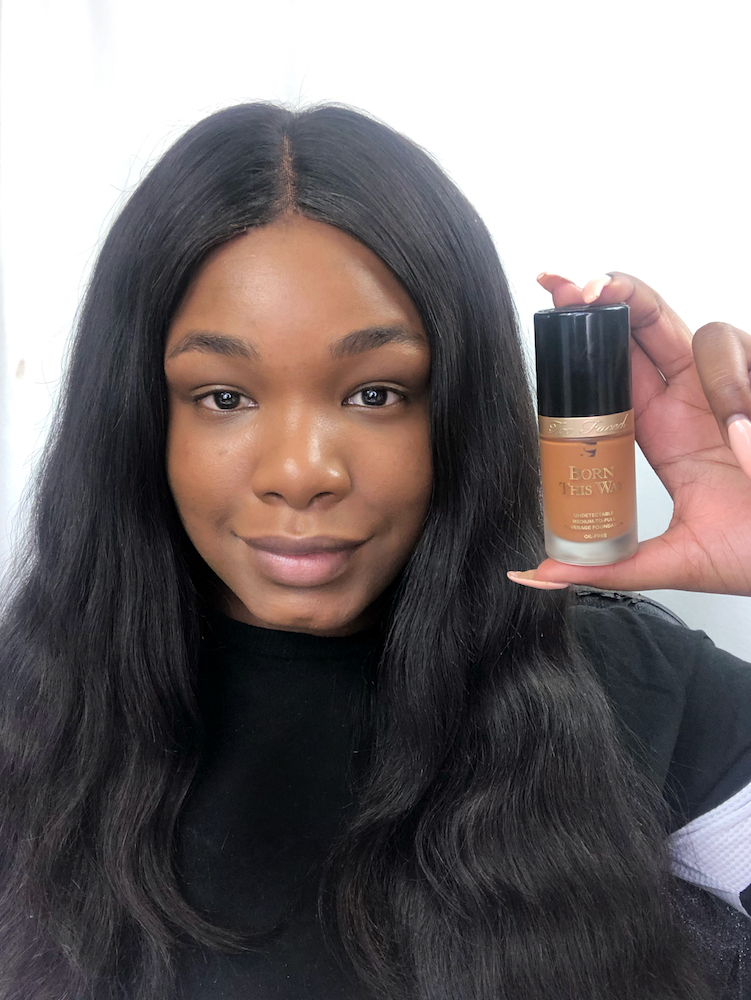 The overall theme here is less is more. If you want your foundation to mimic skin, you need to opt for a foundation intended to do just that. Hydrated skin looks healthy and balanced, so using a foundation that has the same type of hydrating properties is the best choice for a natural makeup look. Also, you can also tweak your current foundation (no matter the finish or coverage) by mixing in a hydrating oil, serum or primer to sheer out the coverage and make it apply more skin-like.
Too Faced Born This Way Undetectable Medium-To-Full Coverage Foundation
Clinique Even Better Glow Light Reflecting Makeup SPF 15
4 Conceal dark circles and spots using a concealer that closely matches your skin complexion.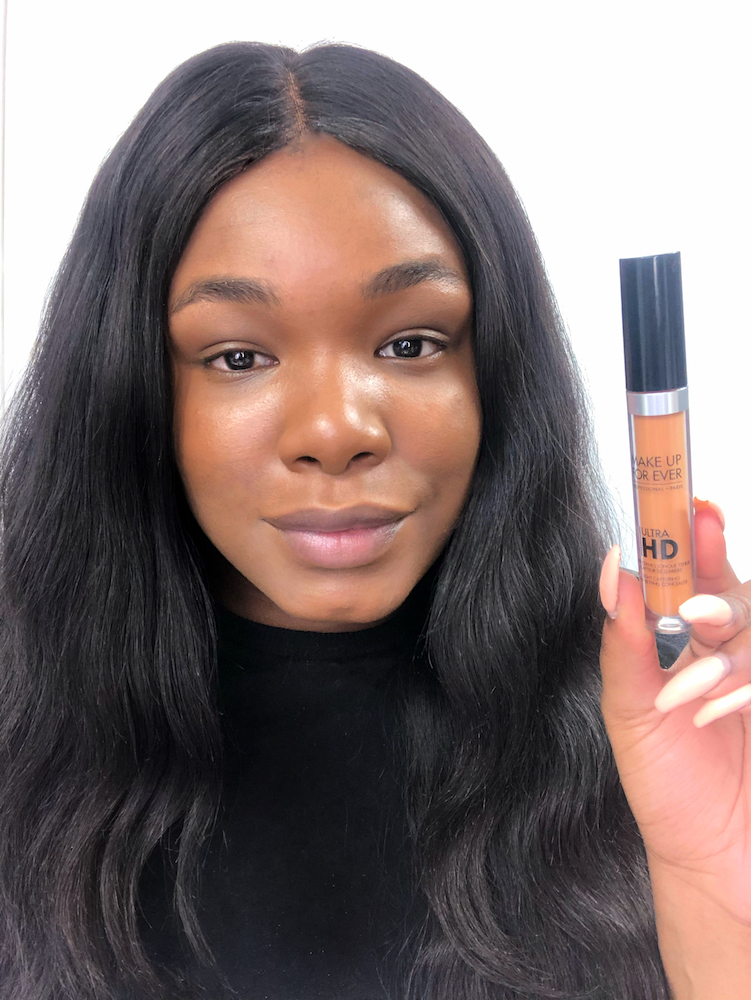 Most days you probably opt for a concealer that is two to three shades lighter than you because highlighting is life. However, when you're attempting a no-makeup makeup look, it's best to grab a concealer that matches your skin tone exactly or is a half shade lighter than you at most. The finish of the concealer should be similar to your foundation, very skin-like and not too matte. This is the best way to conceal any perfections without looking too made up.
Nars Creamy Radiant Concealer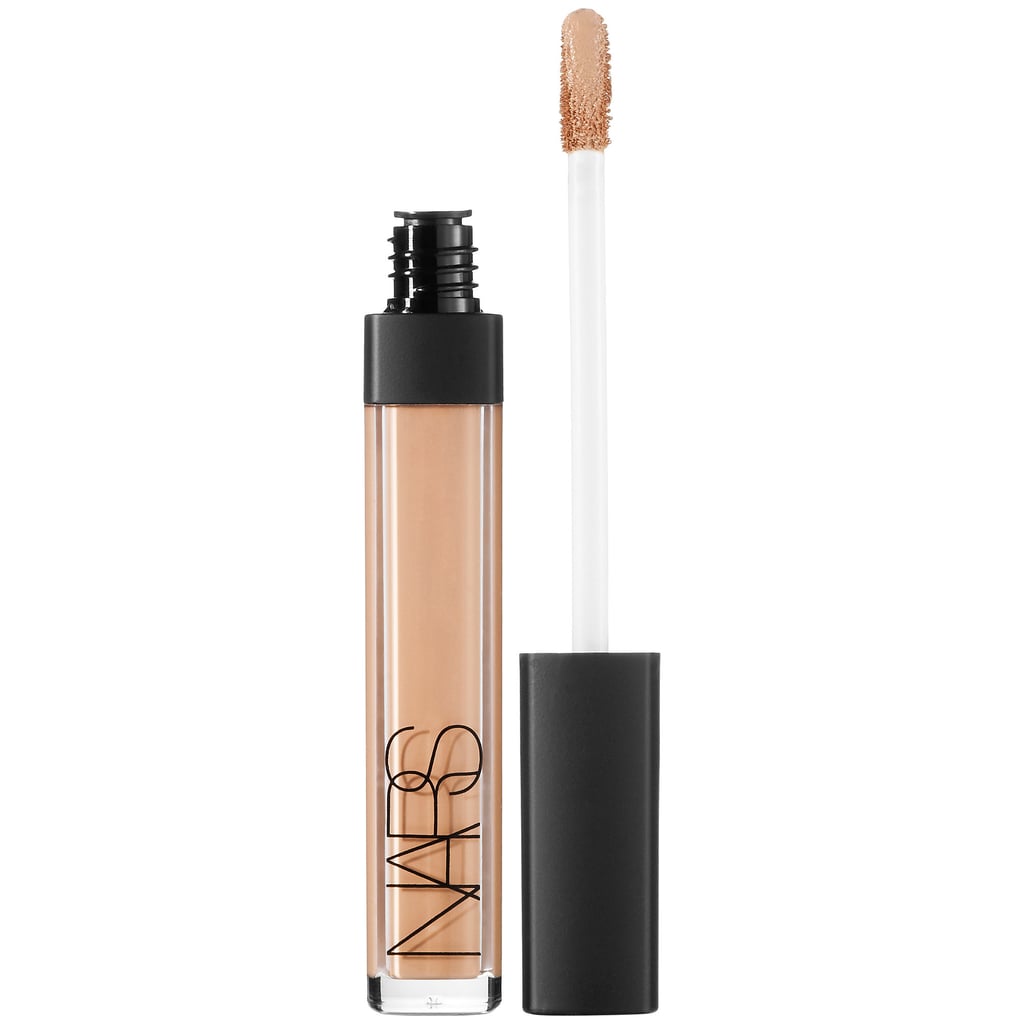 Make Up For Ever Ultra HD Self Setting Concealer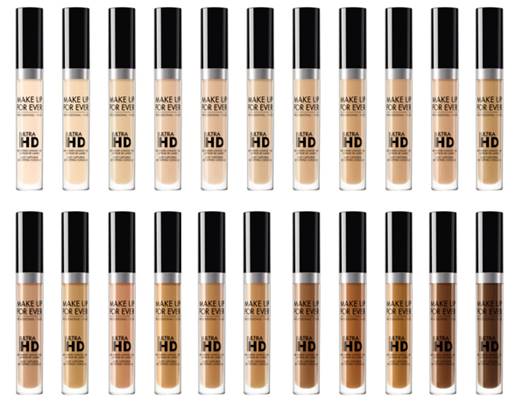 5Use loose translucent powder sparely or not at all.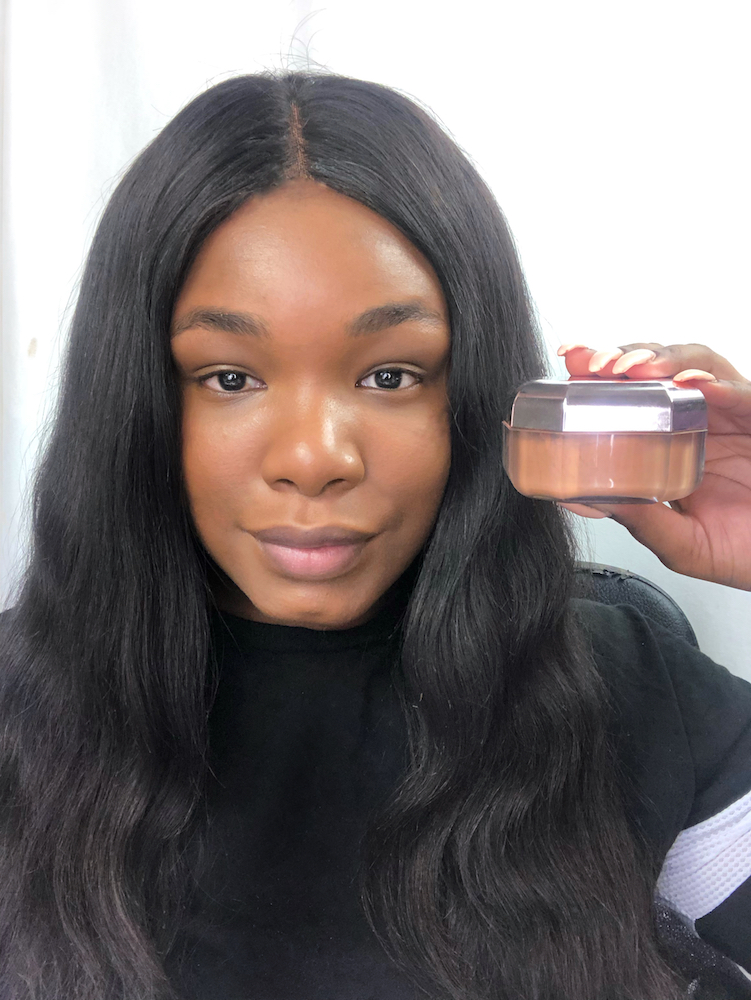 Only apply powder in places when you need extra security, such as the under-eye (to set concealer) and the oiliest areas of your face. If you have oily skin, you may need to apply powder all over and throughout the day to control shine. If you have combination skin, you may be able to set your problem areas and call it a day. However, if you have dry skin, it may be best to avoid powder completely because it will emphasize texture on your skin.
Fenty Pro Filt'r Retouch Setting Powder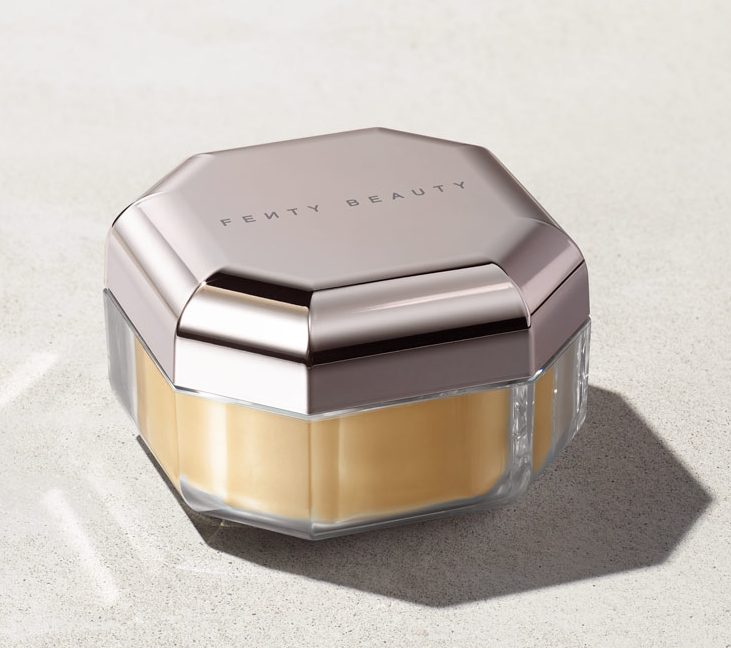 Laura Mercier Translucent Loose Setting Powder
6Add blush or bronzer to add a bit of life and warmth to your face.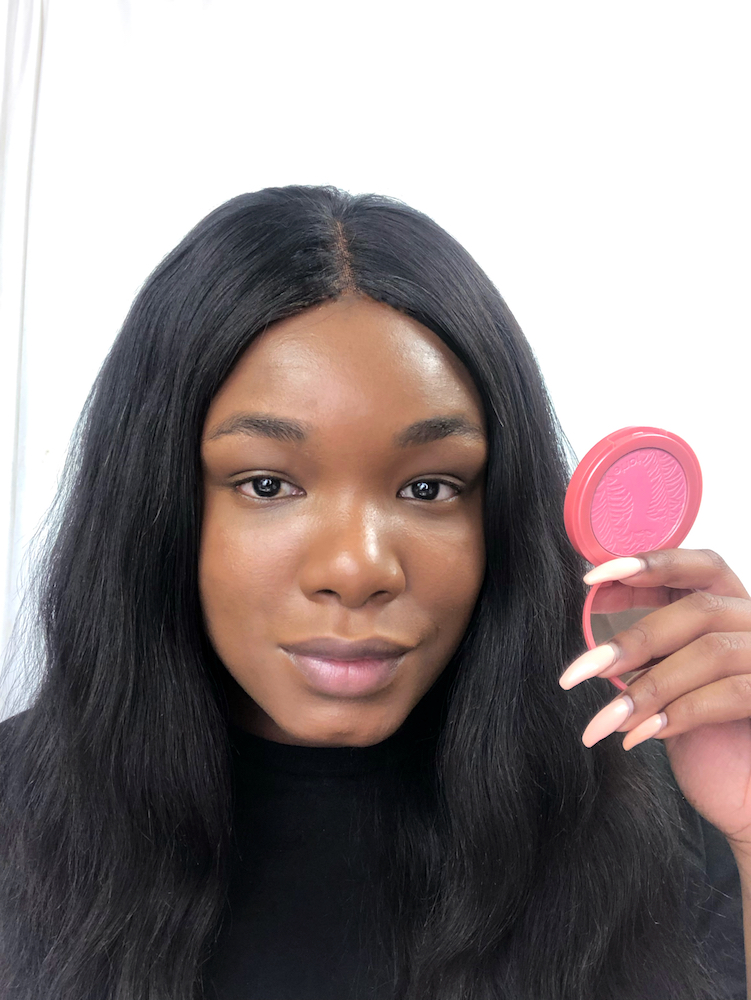 While highlighting and contouring is a bit much for a no-makeup makeup look, adding a light sweep of bronzer or blush is a great way to add warmth and dimension to your face. Foundation alone can make the face appear flat and unflattering. When applying bronzer be sure to use a fluffy powder brush to dust some on the forehead, contours of the cheeks and jawline (the less precise, the more natural it looks). Apply just a touch of blush on the apples of the cheek.
Tarte Amazonian Clay 12-hour Blush in shade Glisten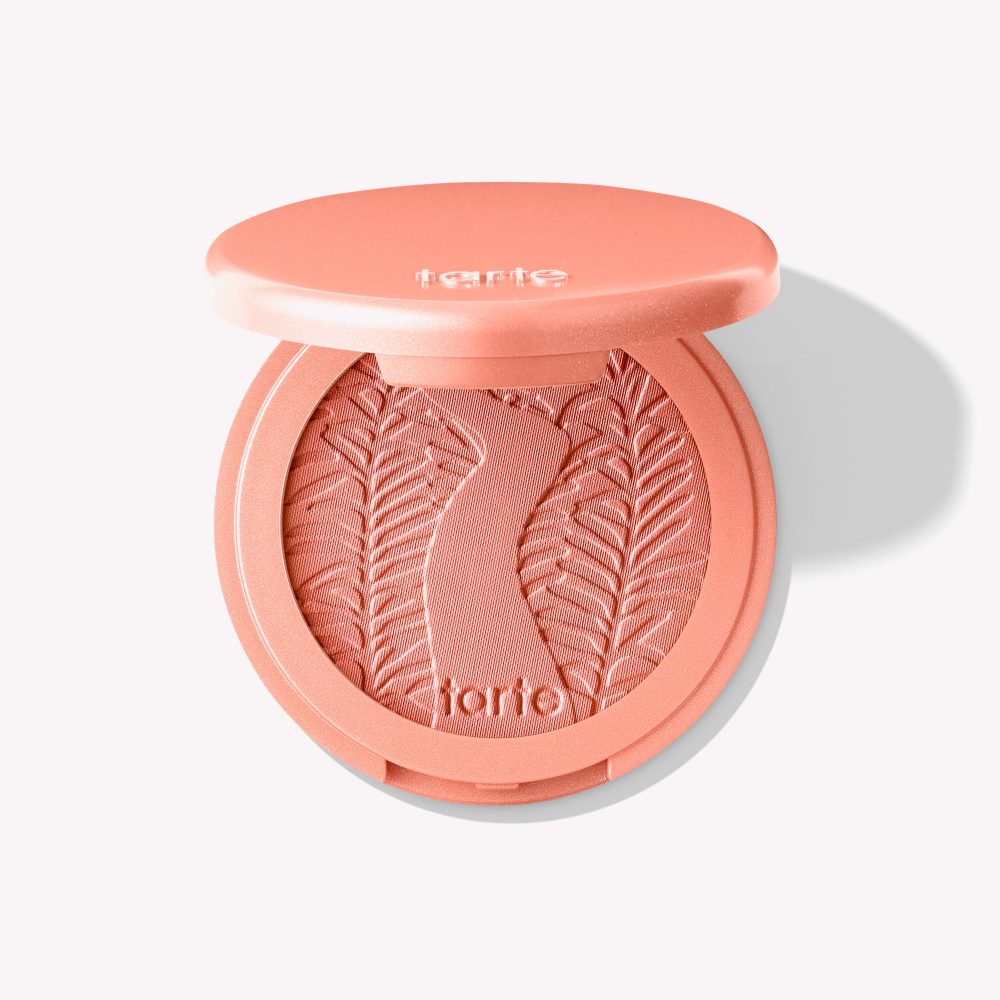 Benefit Cosmetics Hoola Matte Bronzing Powder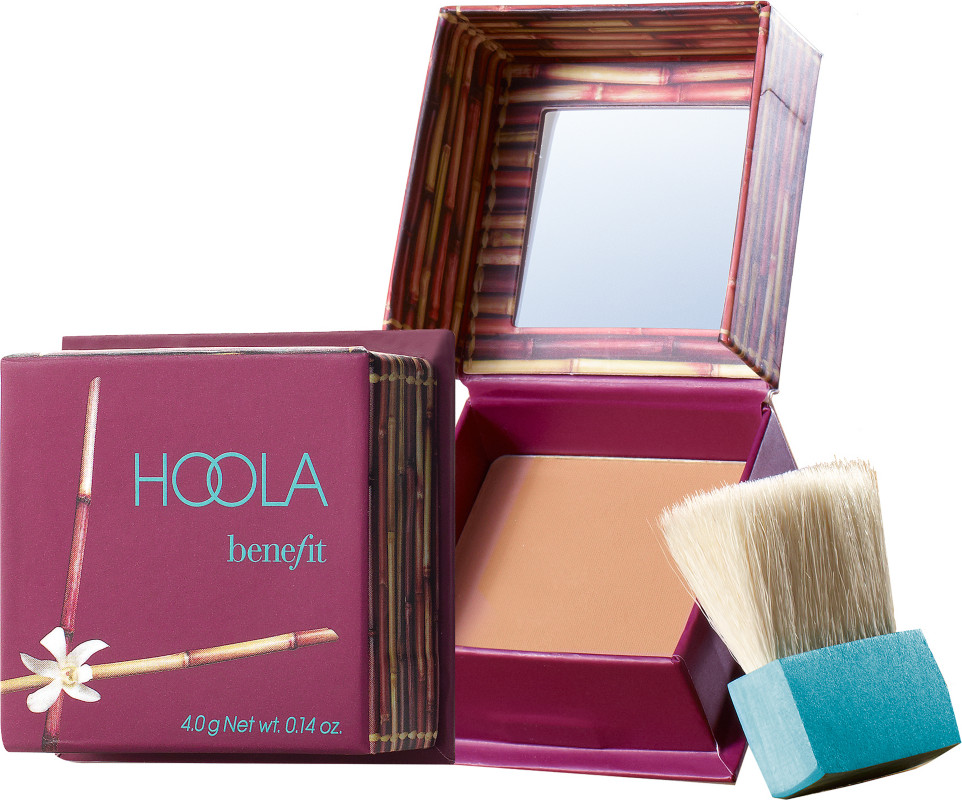 7Fill in the gaps in your brows but don't go overboard.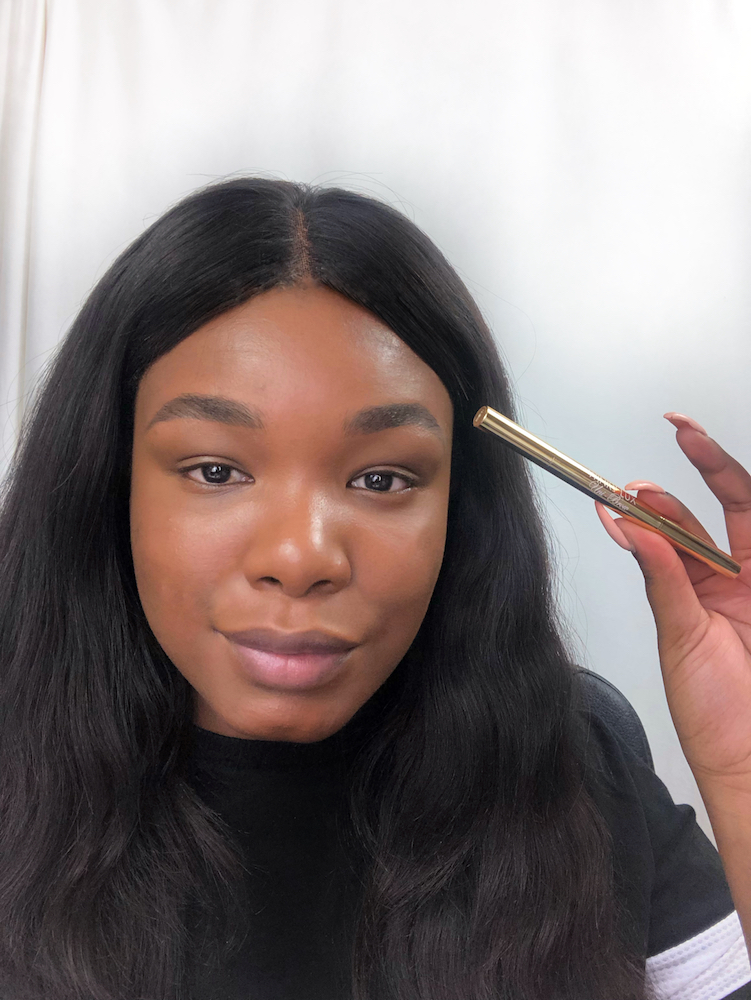 I'll be the first to admit that I love a bold, Insta-worthy brow. But for the look we're going for, it's too much. Instead of creating a whole new eyebrow shape, only focus on the areas of your brows where the hair is sparse. For a no-makeup makeup look, ditch highly pigmented brow products such as pomades and creams. Instead, use a fine eyebrow pencil that can help you easily create hair-like strokes. If you decide to clean up your brows, use a foundation or concealer that is your skin tone. It will look more natural than the lighter concealer we've gotten accustomed to.
Urban Decay Brow Blade Waterproof Eyebrow Pencil and Ink Stain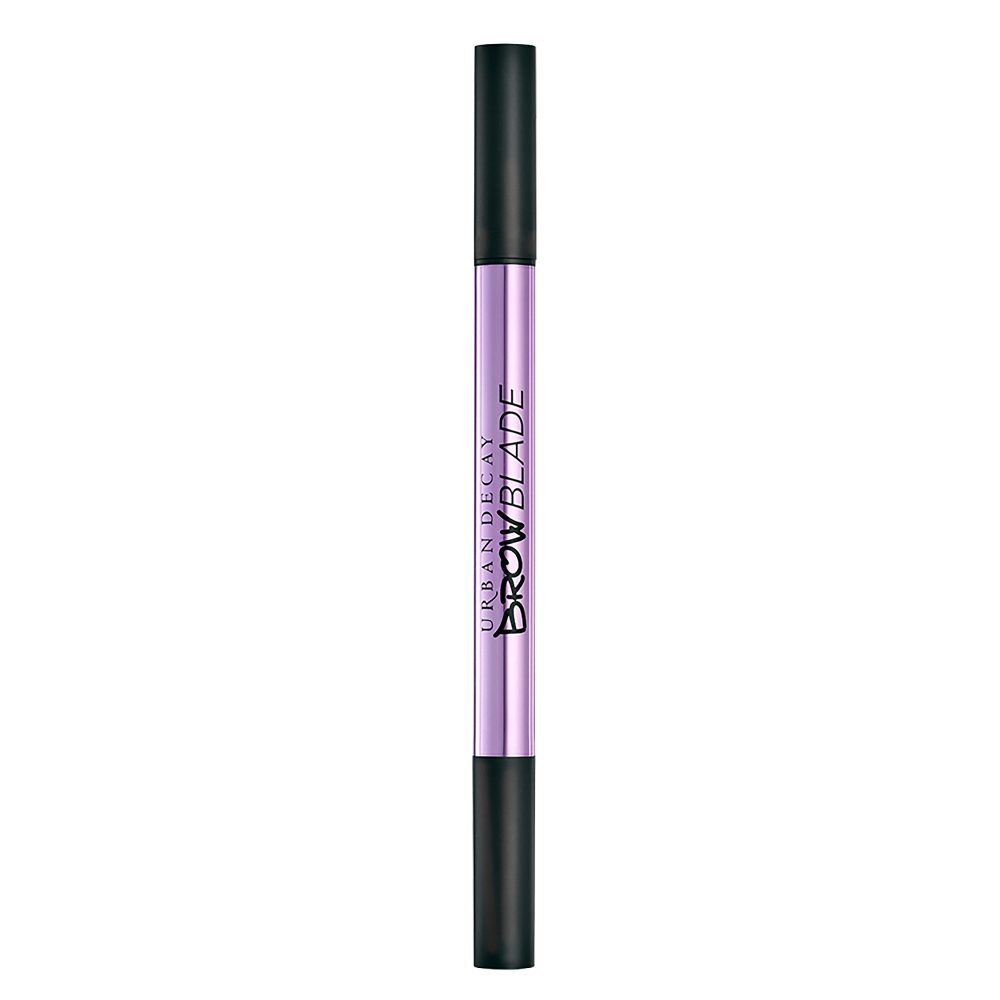 Winky Lux Uni-Brow Universal Brow Pencil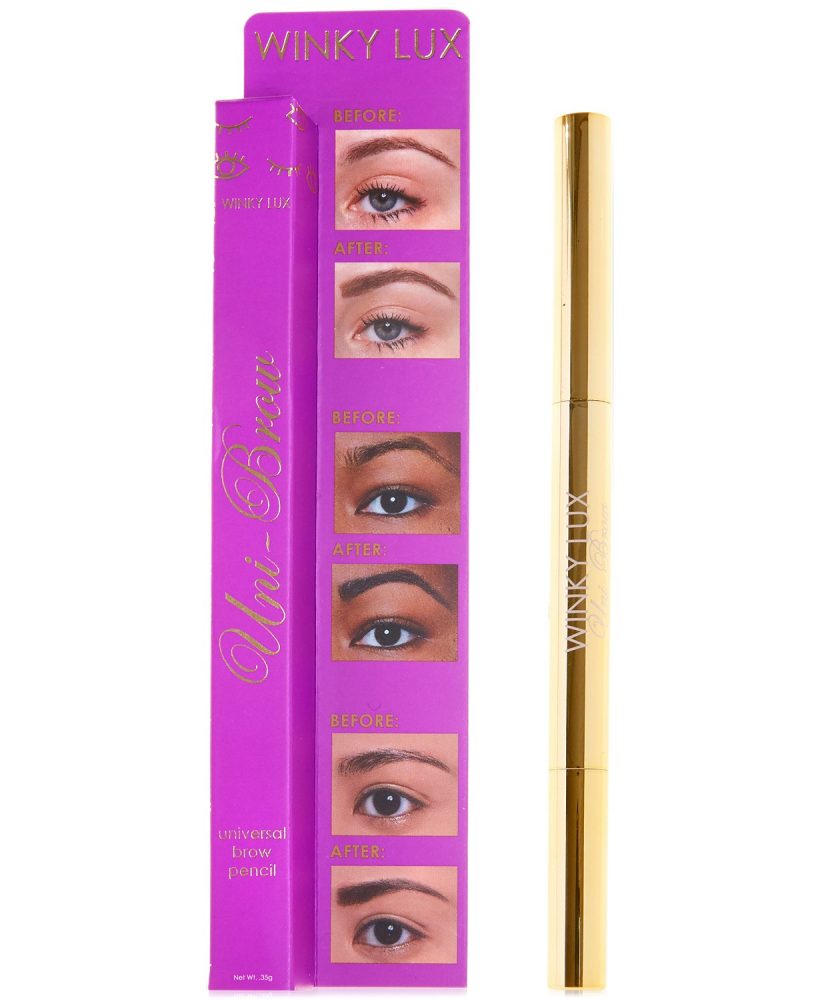 8Skip the falsies and go light on the mascara.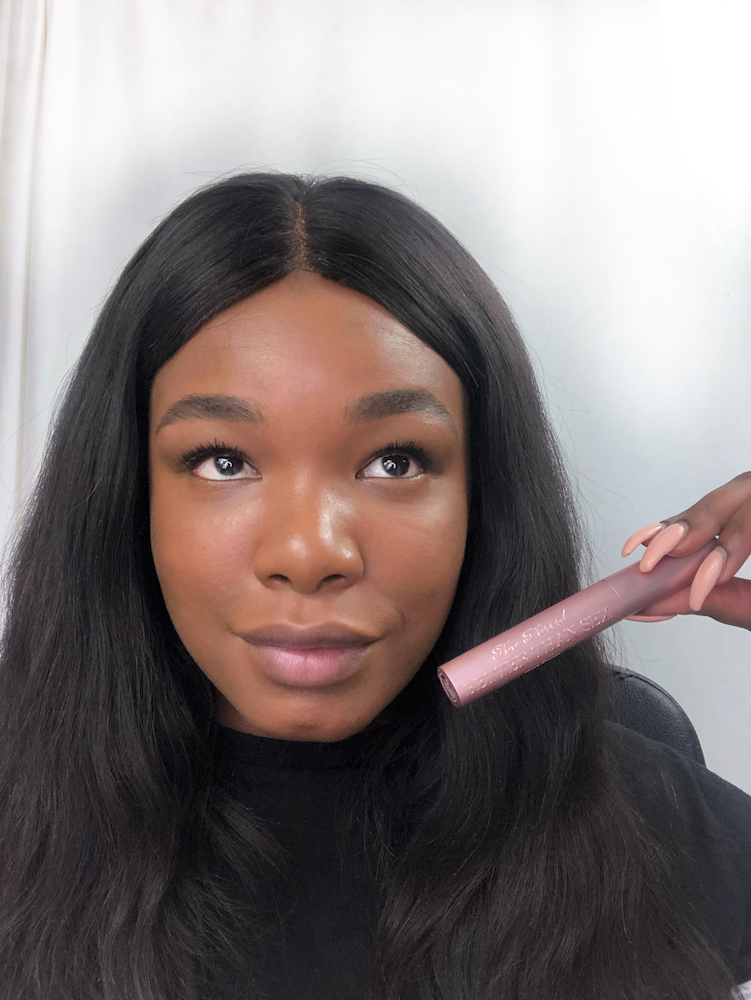 Plush lashes are fabulous—but for a no-makeup look, the key is to enhance your lashes while leaving any traces of mascara undetectable. Apply a light coat of a non-clumpy mascara to add some length and volume without making your lashes look heavy.
Too Faced Better Than Sex Mascara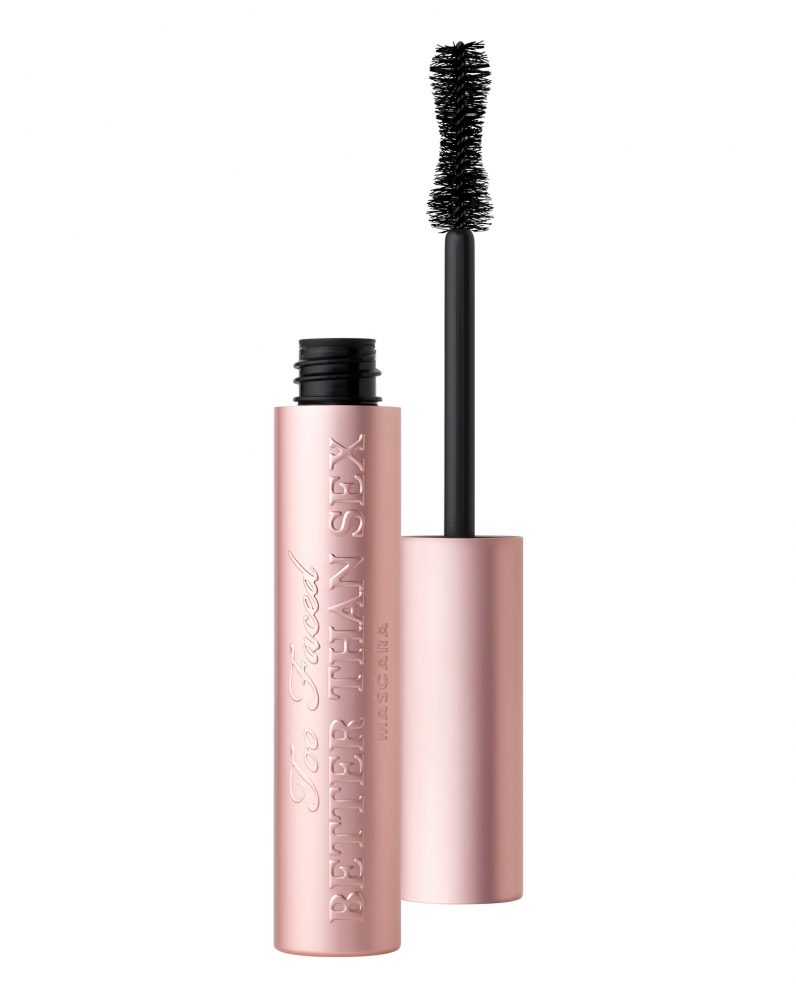 Maybelline Eye Lash Sensational Washable Mascara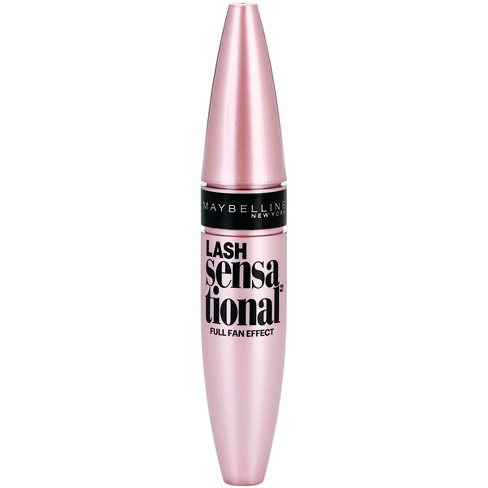 9Go for a lipstick that's more similar to your natural lip color and not your skin tone.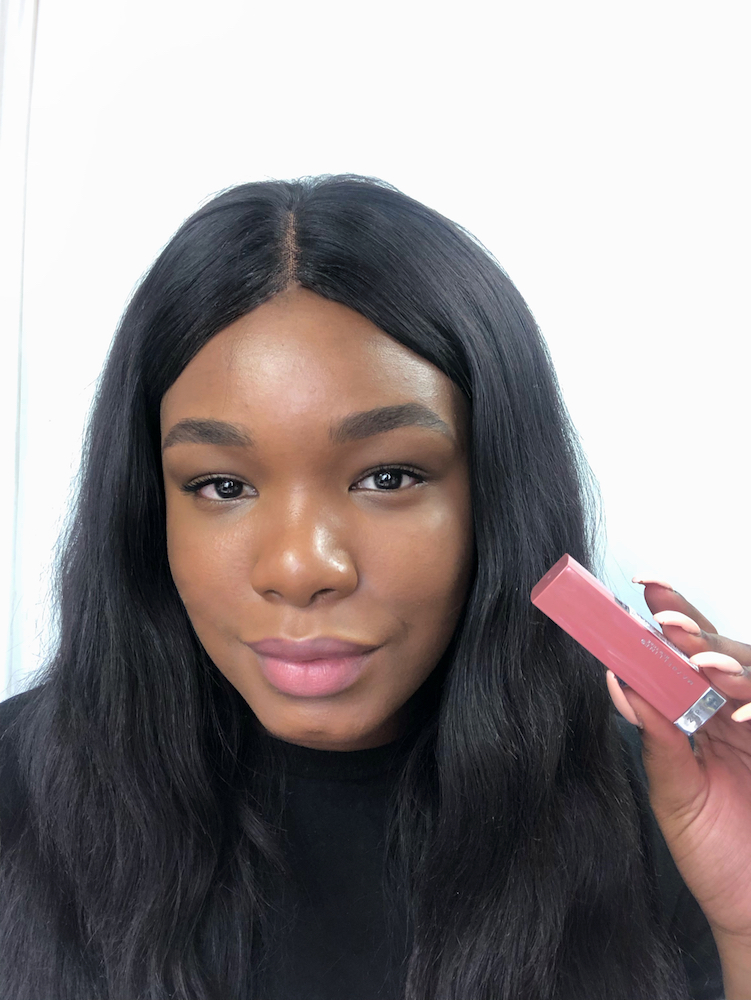 You may have gotten accustomed to nude lipstick being shades of brown or tan but the most flattering nude for you should be neutral to your lip tone. Nobody's lips are naturally the same color as their skin, FYI.
Maybelline Color Sensational Made For All Lipstick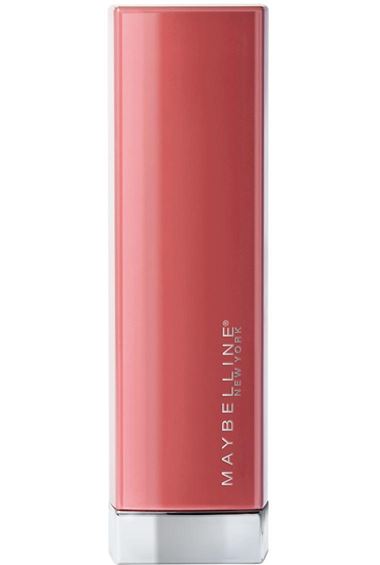 Bite Beauty Multistick
10Seal the deal with a little setting spray.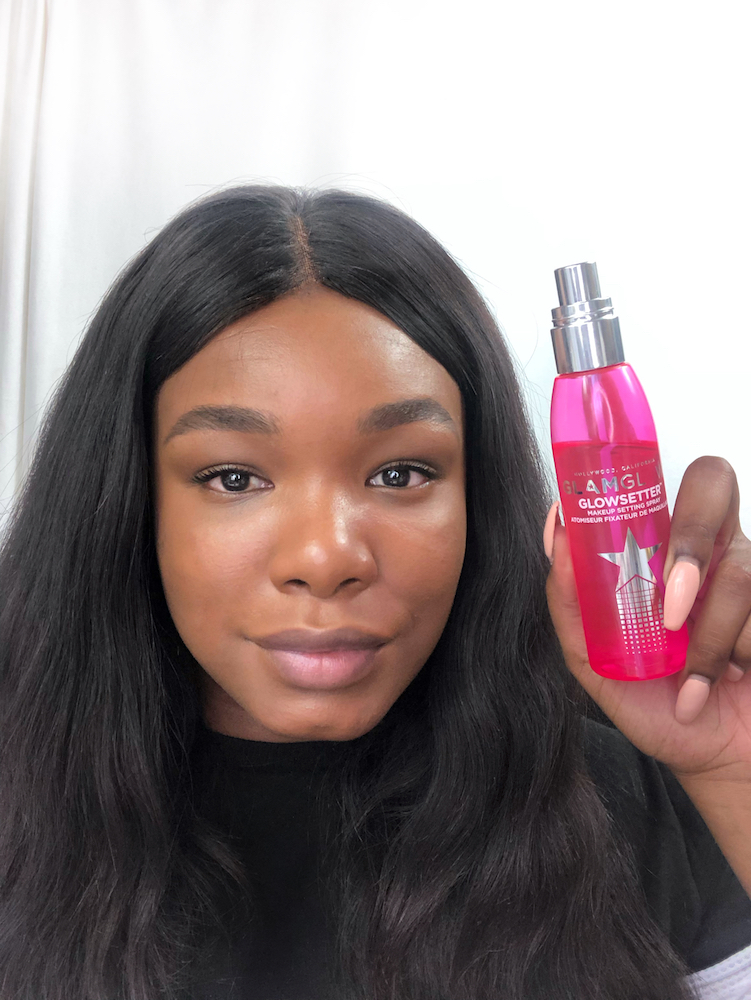 No matter if you're going for a natural makeup look or a dramatic one, a setting spray always makes everything melt together and look cohesive. Especially when you're using creams and powders together, a setting spray is the solution to make everything look like skin.
GLAMGLOW Glowsetter Makeup Setting Spray
Anastasia Beverly Hills Dewy Set Setting Spray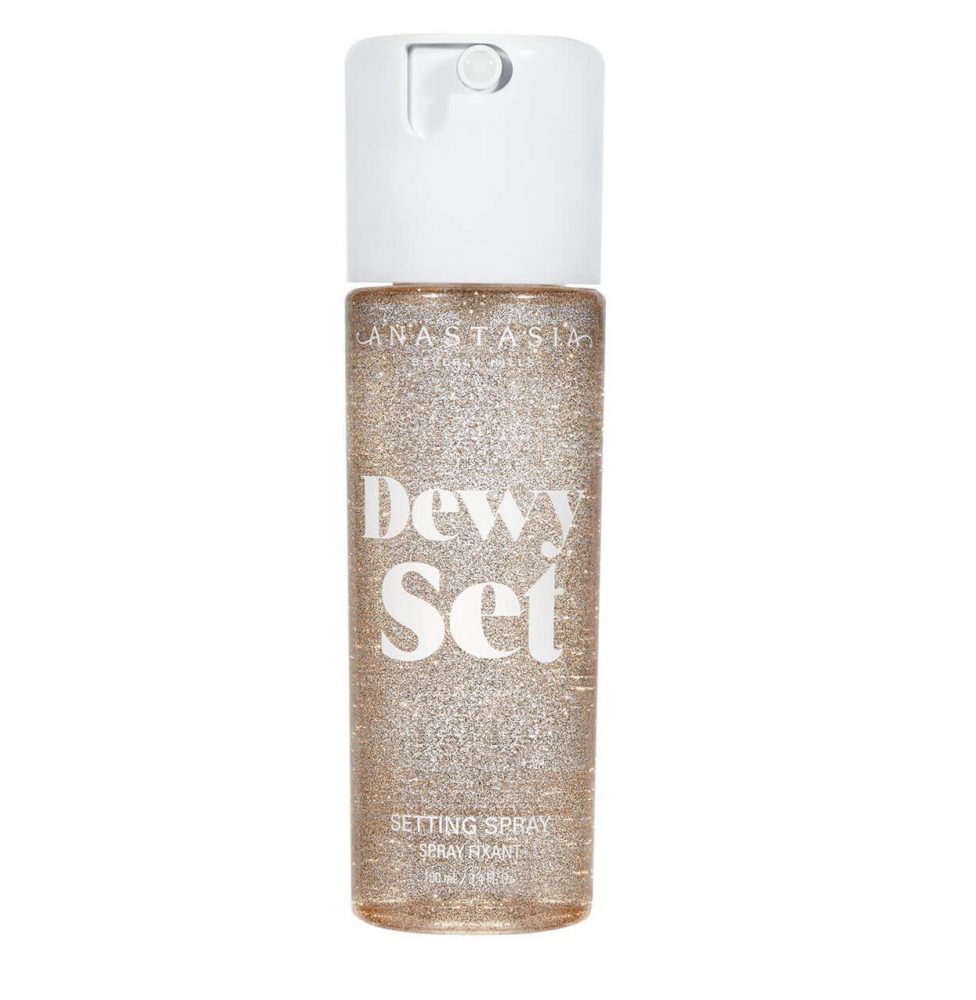 If you follow these simple steps, you'll become a natural makeup pro in no time.