How to create a smokey eye in five minutes flat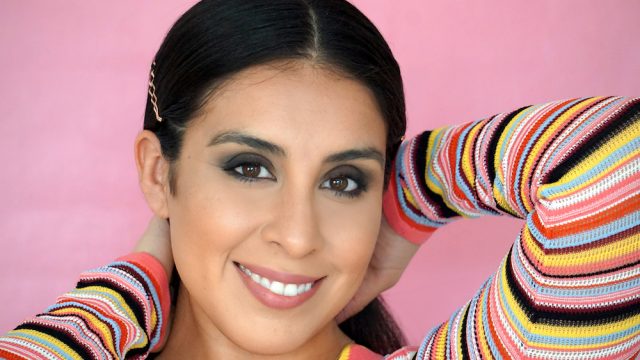 A smokey eye is like the little black dress of makeup: It's flattering, never goes out of style, and is perfect for a night out. But achieving the right balance between sultry and sooty without looking like a raccoon can be difficult—or so you thought. We tapped Pixi Beauty's Global Colour Ambassador, Amanda Bell, for her tips on creating the elusive smokey eye. Whether you're the go-to beauty guru of your girl gang or a makeup novice, behold: five simple steps to nailing a classic smokey eye.
Before you start, Bell says, "ensuring you're using clean brushes and blending really well are the keys to creating a gorgeous smokey eyeshadow look." Grab your favorite dark-toned eyeshadow quad or round up your go-to singles, because it's about to get smokey in here.
Step 1: Choose a base shadow that is one shade brighter than your skin tone and pat it across the entire upper lid. Start at the lash line and blend up to the brow—this also serves as a subtle highlighter, too.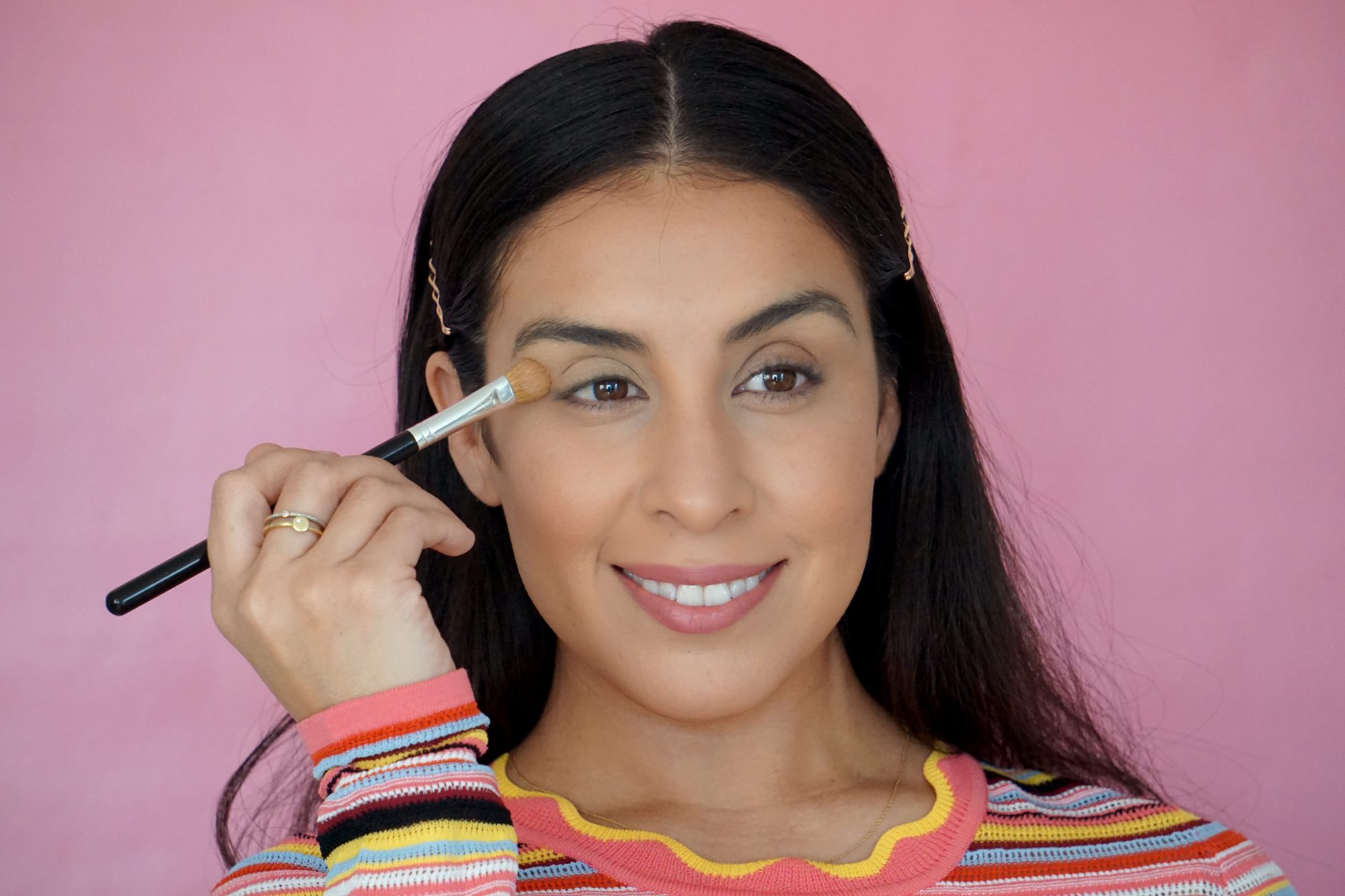 Step 2: Apply a rich dark smokey brown across the lid and blend it into the crease.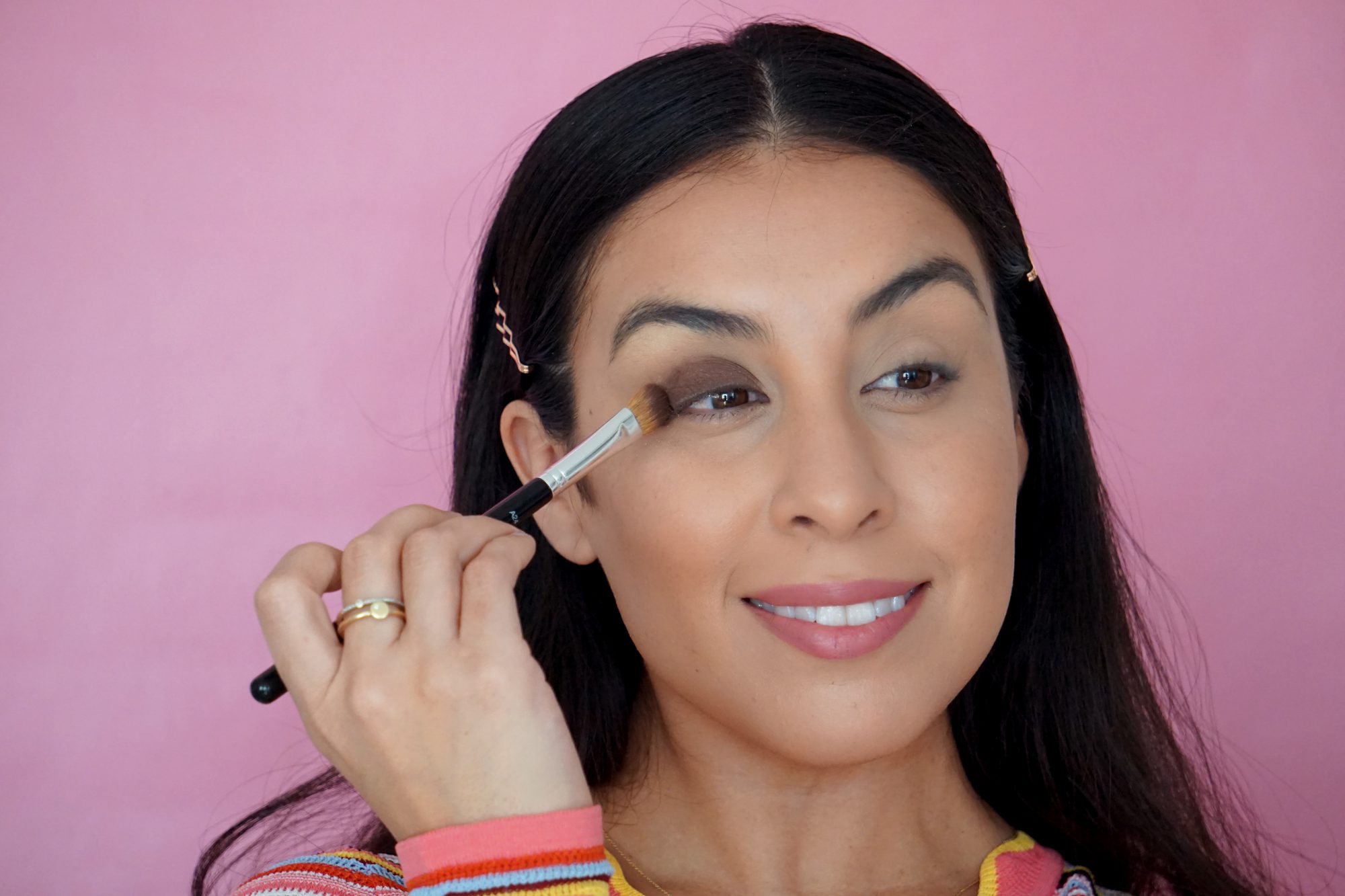 Step 3: Blend a darker brown or black eyeshadow into the upper lash line and into the crease for extra definition. Use an eyeshadow brush with longer and fluffier bristles and blend in small circular motions (rather than sweeping side-to-side) for a seamless finish.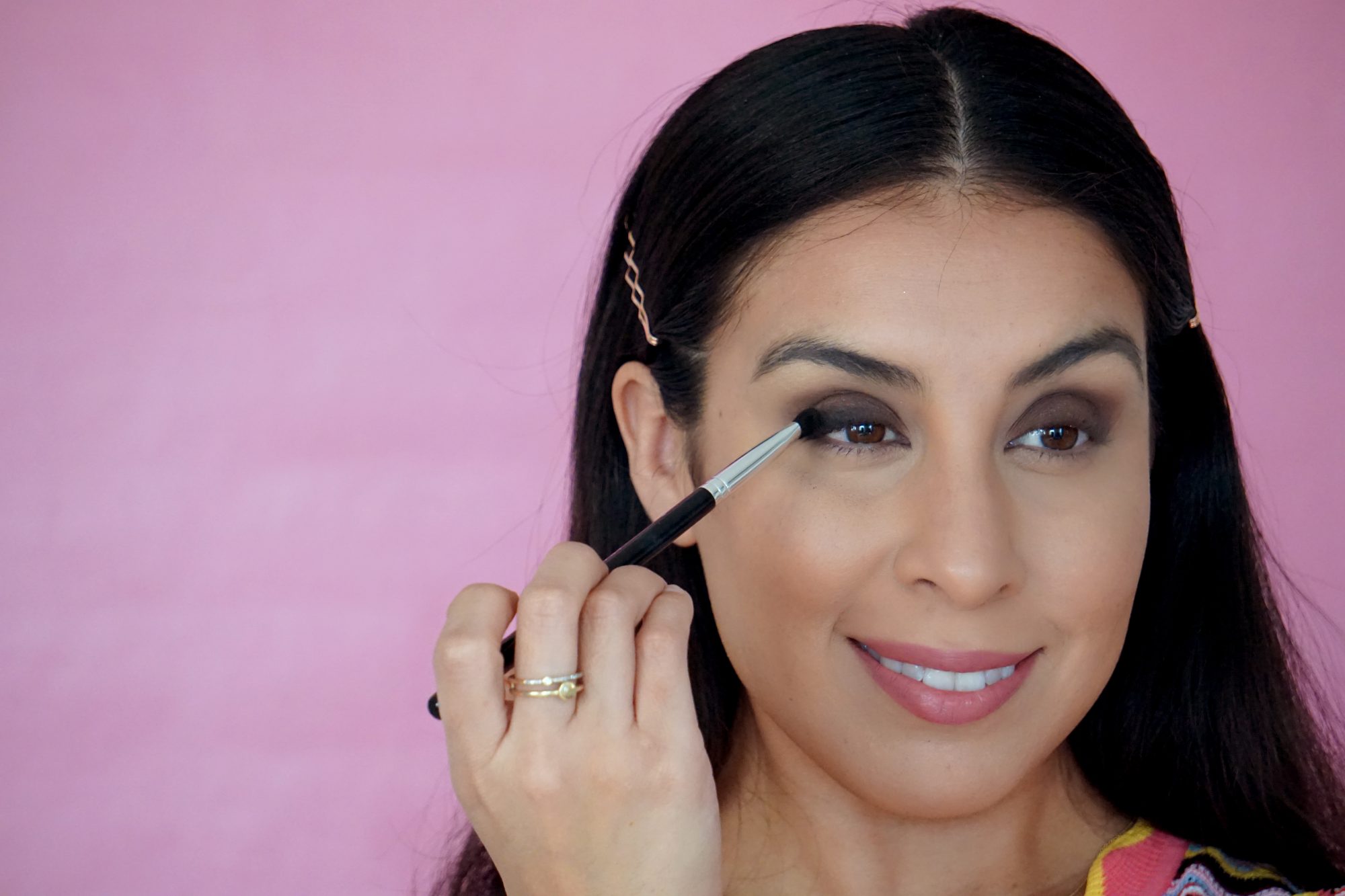 Step 4: Dip a smudger brush into the darkest shade and tap off the excess. (A smaller compact head deposits the most intense amount of shadow.) Work it into the lower lash line for a sultry look.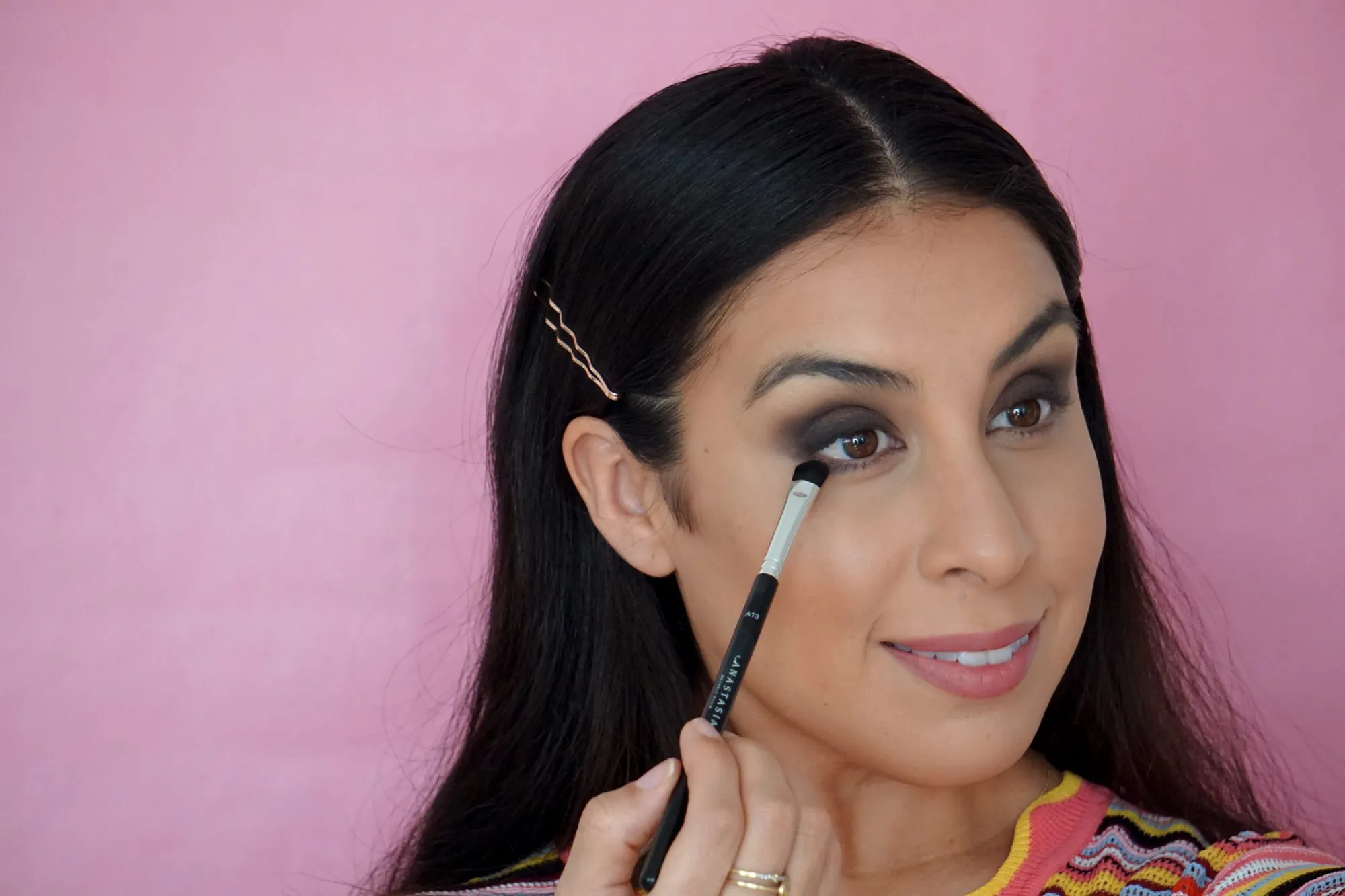 Step 5: Finish with a black liner in the waterline and a few swipes of mascara.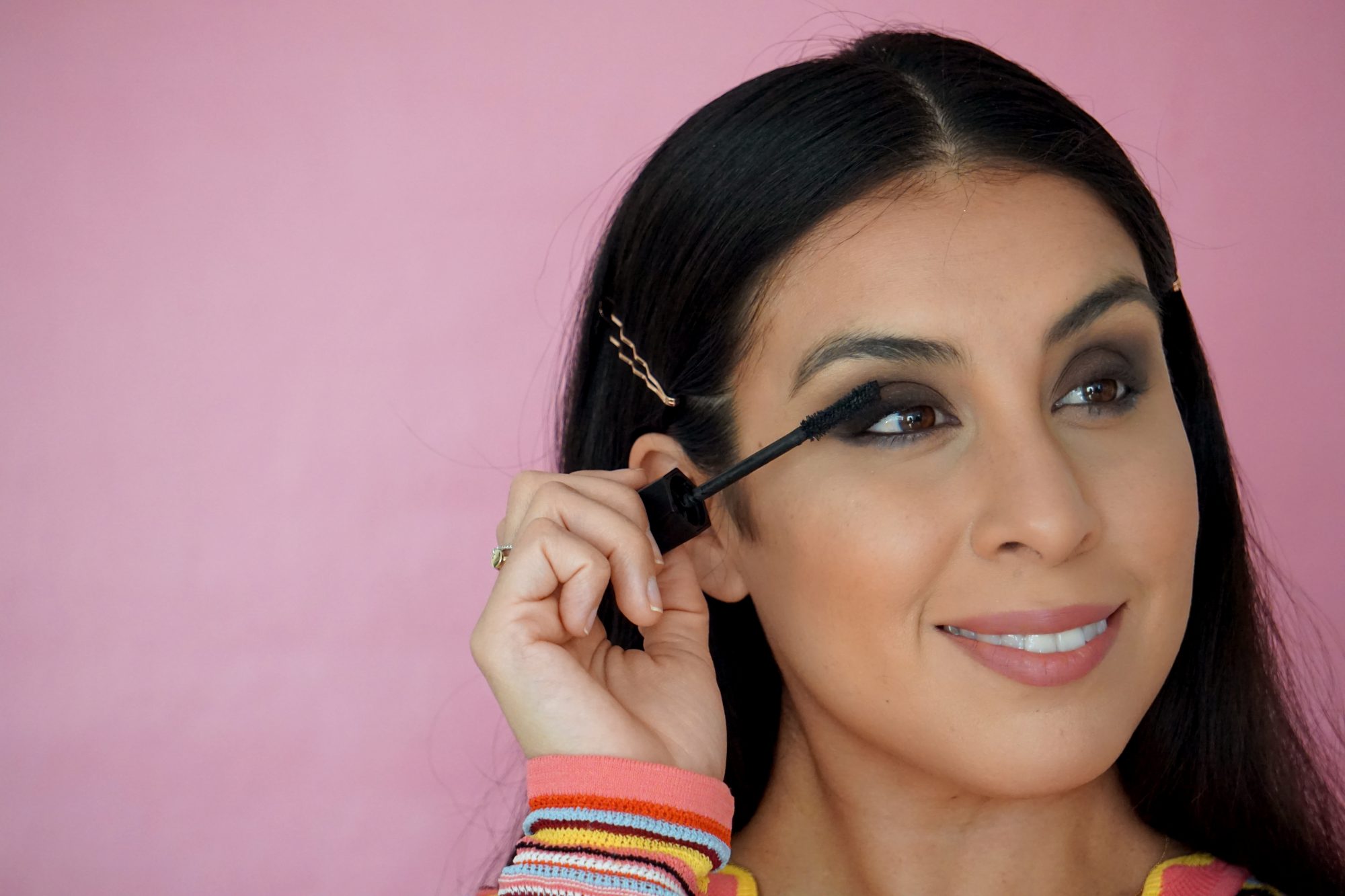 The final look: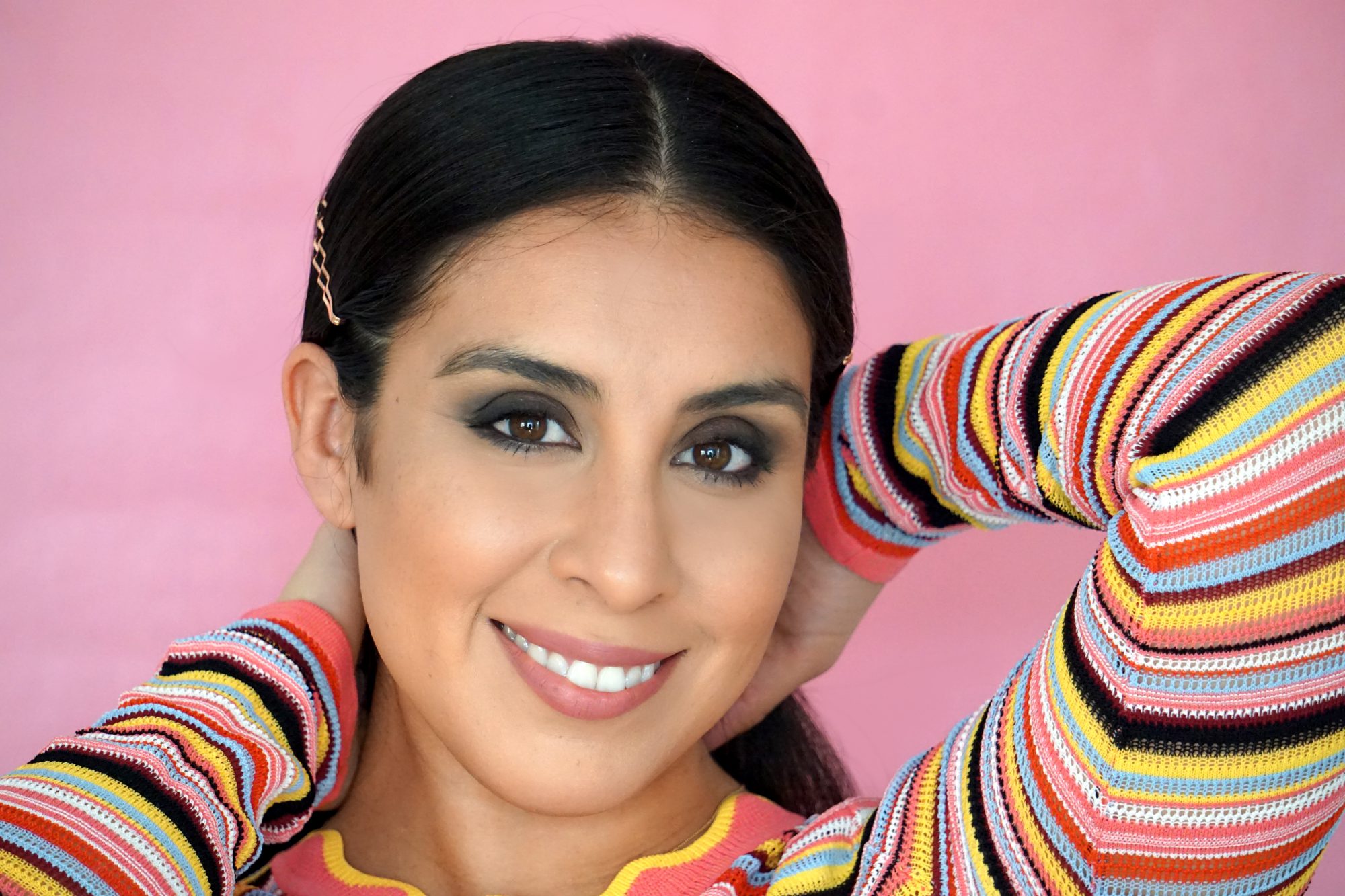 And there you have it: a smokey eye that's perfect for the red carpet…or at home watching the latest season of Queer Eye.