6 ways to decompress after discussing politics with your family at Thanksgiving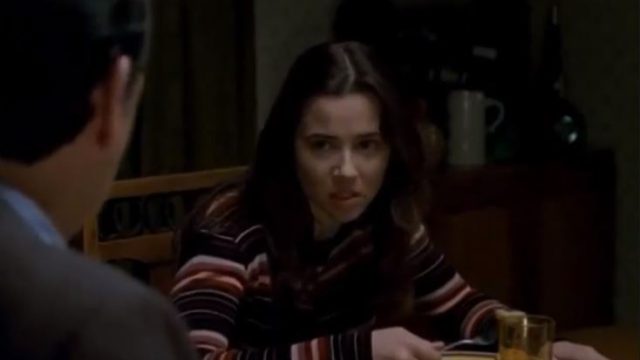 It's always seemed a little cruel that Thanksgiving falls so soon after Election Day — because, for anyone who attends a large family gathering, there's bound to be a wide variety of opinions and tension. It's always a little awkward, but the historic 2016 presidential election was deeply personal to many of us and, as a result, it can feel like a hurtful slap in the face when a loved one casts their ballot for a candidate whose actions and words have caused us pain. For people who find themselves in that situation, it's important to plan out ways to decompress after discussing politics with your family on Thanksgiving.
Although many of us are still in disbelief about the election's outcome and don't exactly feel like celebrating much of anything, life goes on — holidays included.
If you feel apprehensive about Thanksgiving, you're not alone. In a recent interview with the Huffington Post, psychologist Carl Sheperis recommends preparing mentally, setting ground rules for political discussions, trying to focus on gratitude, and keeping a friend on speed dial throughout the day.
Unfortunately, we can't control how our relatives will behave on Thanksgiving. The day may feel neverending, but once it's over, here are six ways to decompress and engage in self-care.
1. Have a support system in place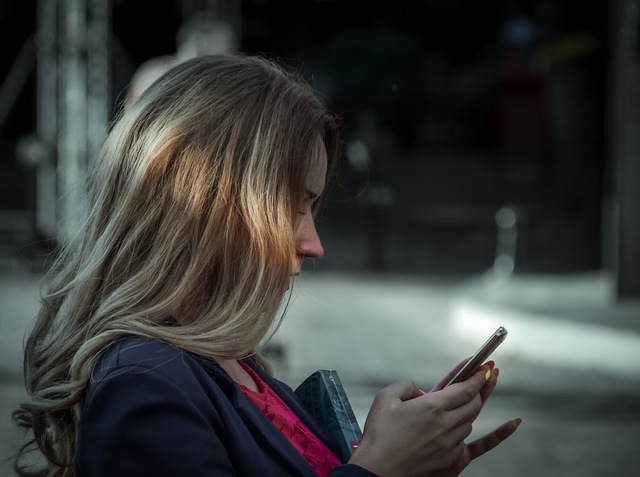 Depending on your Thanksgiving day plans and family dynamics, you may have a huge supporter to hug and commiserate with the moment you get in the car to head home. Unfortunately, some people are the odd ones out in their families and can't immediately turn to a parent or sibling for support. If that's your situation, make a plan with one of your close friends to call or FaceTime after Thanksgiving dinner. You know you can count on your friends to offer love and validation after a rough day.
2. Treat yourself
Plan to do something relaxing and soothing on Thursday evening or Friday. Whether it's lounging on the couch with junk food to enjoy a Gilmore Girls revival marathon (which is definitely something to be thankful for), a spa day, or a much-needed Friendsgiving, make sure you have something positive that will help take your mind off any hurtful remarks made by your relatives.
3. Honor your emotions
https://twitter.com/udfredirect/status/797644871553032192
None of us wants to spend Thanksgiving night in tears — but the harsh reality of this year is that many of us are still grieving and coping with extremely raw emotions surrounding the election. For sexual assault survivors, members of the LGBT+ community, and countless others, it feels like a deeply personal attack when a loved one supports Trump. Science has proven that suppressing negative emotions is unhealthy — and we have every right to feel hurt and distressed after a tough Thanksgiving. Tears can be therapeutic — but I'd recommend crying on the shoulder of a friend or family member so you don't feel like you're going through this alone.
4. Use your go-to coping strategies
If you're intensely dreading political talk at Thanksgiving dinner, I'd venture a guess that this election cycle and the results have already taken a mental toll on you. Although we tend to be friends with people who have similar interests and viewpoints, it's been impossible to not be emotionally triggered by this election. Think back to what's helped quell your anxiety during the most painful moments — whether it's breathing exercises, a relaxing bath, yoga, or writing in your journal, use the strategy that's helped you decompress during the countless painful moments that we've experienced over the past year.
5. Focus on what you are grateful for
After a draining Thanksgiving, you may feel disillusioned, hurt, and angry — and those are all extremely valid emotions that deserve to be honored. (See above.) But, it can also be helpful to sit down and make a list of the blessings in your life in order to put things in perspective. Despite the fear and uncertainty many of us are experiencing right now, it's important to not give up and live in despair. Reflect on what you're grateful for — whether it's strong friendships, the family members who had our backs on Thanksgiving, a job that fulfills us, or anything else, it's often helpful to make a list of the big things and the little things that bring a smile to our faces on even the toughest days.
6. Get outside
There's scientific proof that spending time outdoors is beneficial to our physical and mental health. I'm not saying to take a 10-mile hike on Friday — although if that's your jam, more power to you! But merely getting outdoors and breathing in some fresh air can be therapeutic. Find the nearest quiet, outdoor refuge (yes, these places even exist in big cities like New York) and take a leisurely walk by yourself or with a friend depending on your mood. Many people feel lethargic after a depressing day or experience, but it's worth pushing yourself to get outside and be active — even if it's just for 30 minutes.
This is a painful time, but remember you're not alone — millions of Americans are reeling and frightened and you have every right to express your emotions.
There are few times when self-care has been more important, so be gentle with yourself and be sure to allow yourself time to decompress.