Let the strong, stylish women of "Star Wars" inspire your own earthbound wardrobe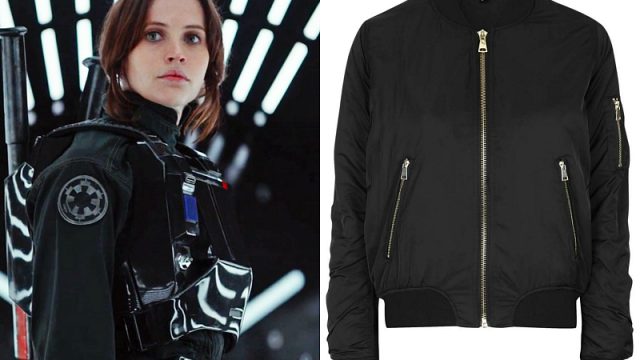 Rogue One: A Star Wars Story officially flies into theaters on Friday, December 16th, but we can already tell from the trailers that main character, Jyn Erso, will be another fierce female in the Star Wars universe. Taking place post-Episodes I to III, Rogue One happens right before the original 1977 Star Wars. The film follows Jyn, played by the lovely Felicity Jones, who is recruited by the Rebel Alliance on a mission to steal the plans to the Empire's Death Star. It doesn't get much fiercer than that.
Whether Rogue One is your first look into the space-based saga or you've been following it for decades, the Star Wars universe is home to some of the most iconic stylish women, including four leading ladies each with their own unique intergalactic wardrobes.

Due to the advent of female-focused marketing in recent years, clothing companies like Her Universe have started catering to the feminine side of fandoms — but it wasn't always like that! For decades, women have been coming up with their own designs and costumes; it's no wonder that cosplay is such a female world!
Feeling inspired? We are too, so we've come up with a few ways you can get into the Star Wars spirit, fashion-wise.
Jyn Erso, Rogue One, 2016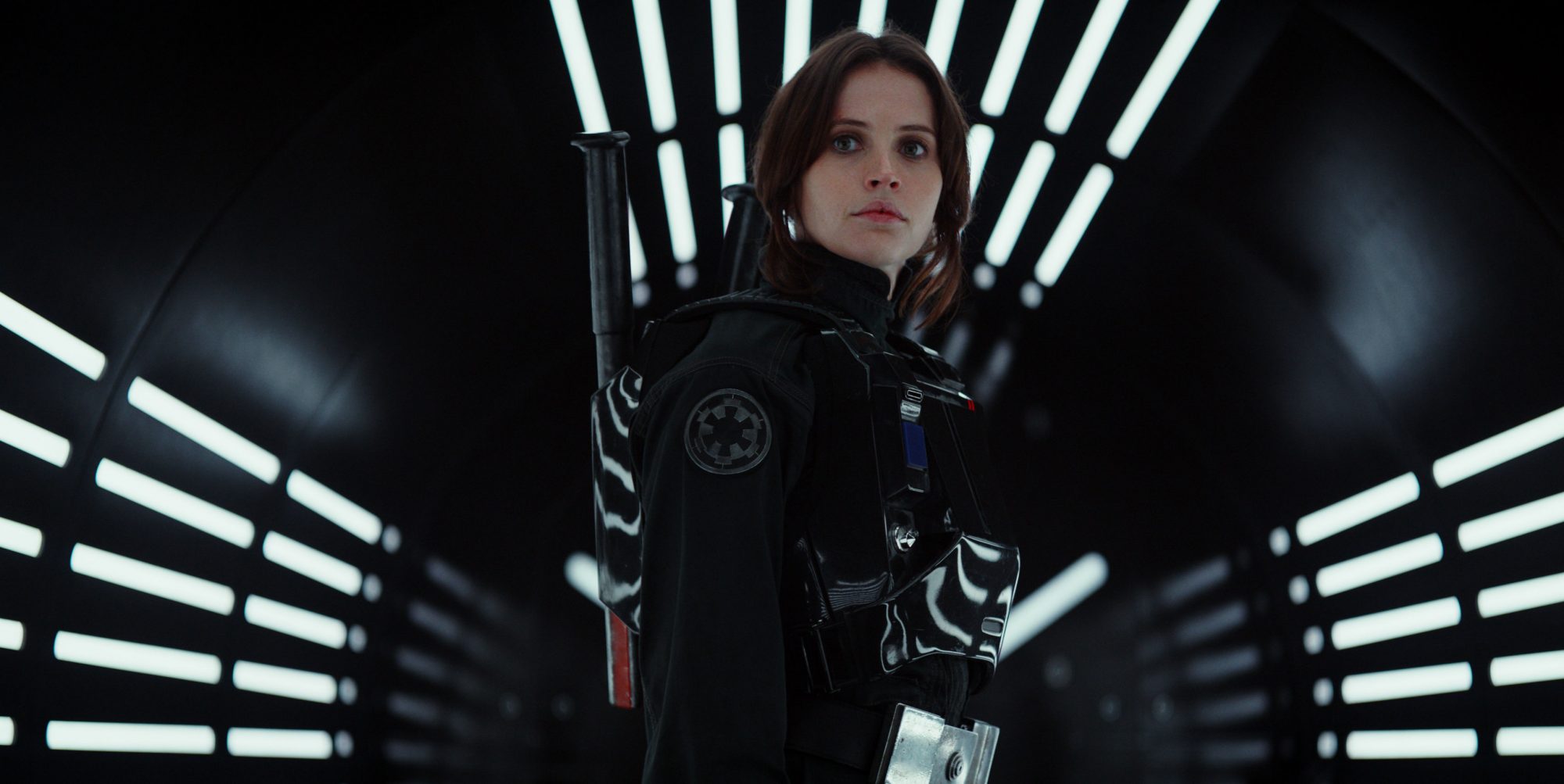 Jyn, who takes on a stealthy mission in Rogue One, is shown in the trailer wearing this Imperial gunner uniform and a dusty vested outfit. Either way, she is the toughest woman style-wise — a definitive choice pitted against the flowing outfits of others.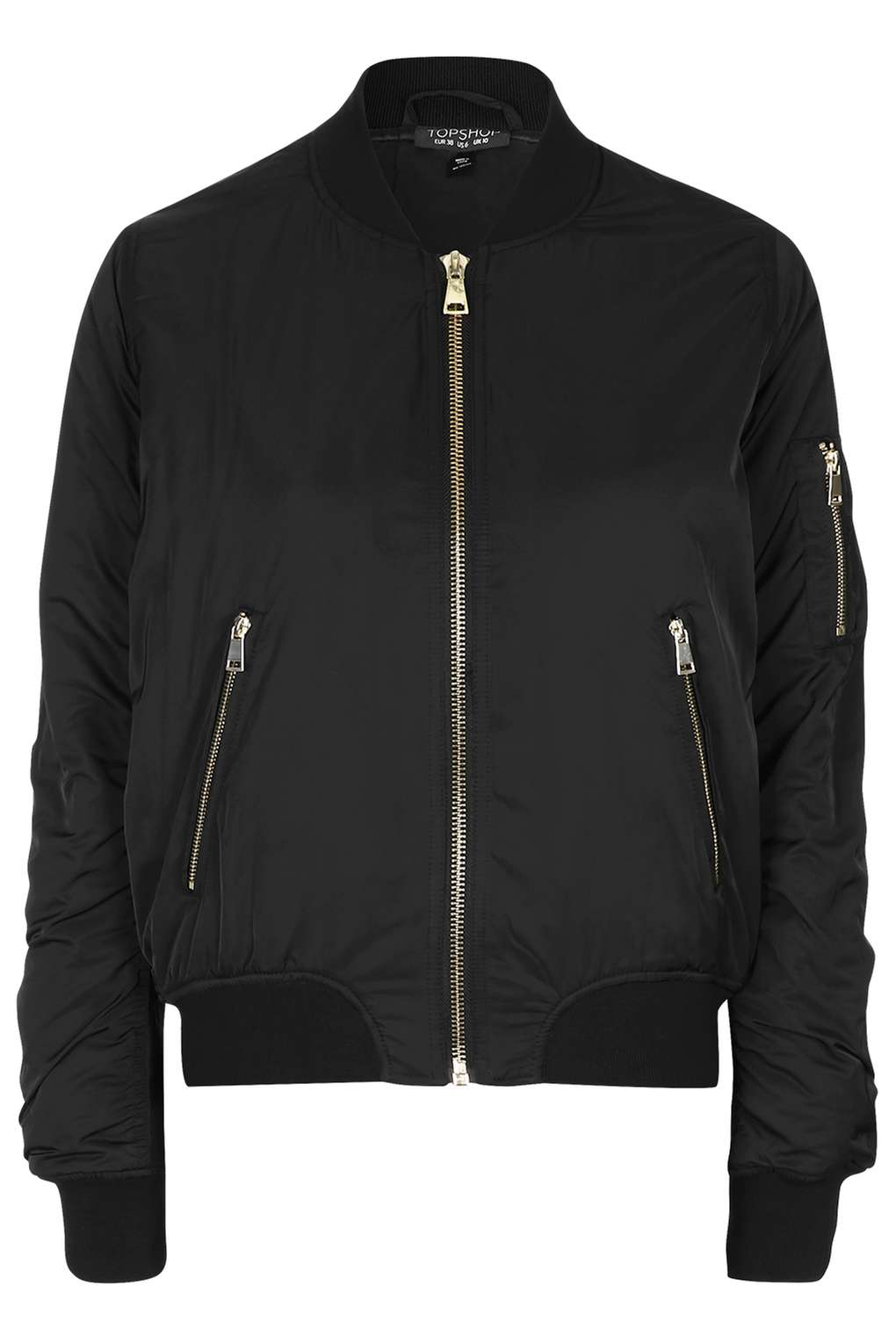 This black bomber from Topshop will have you ready to fly even to the toughest missions!
Rey, The Force Awakens, 2015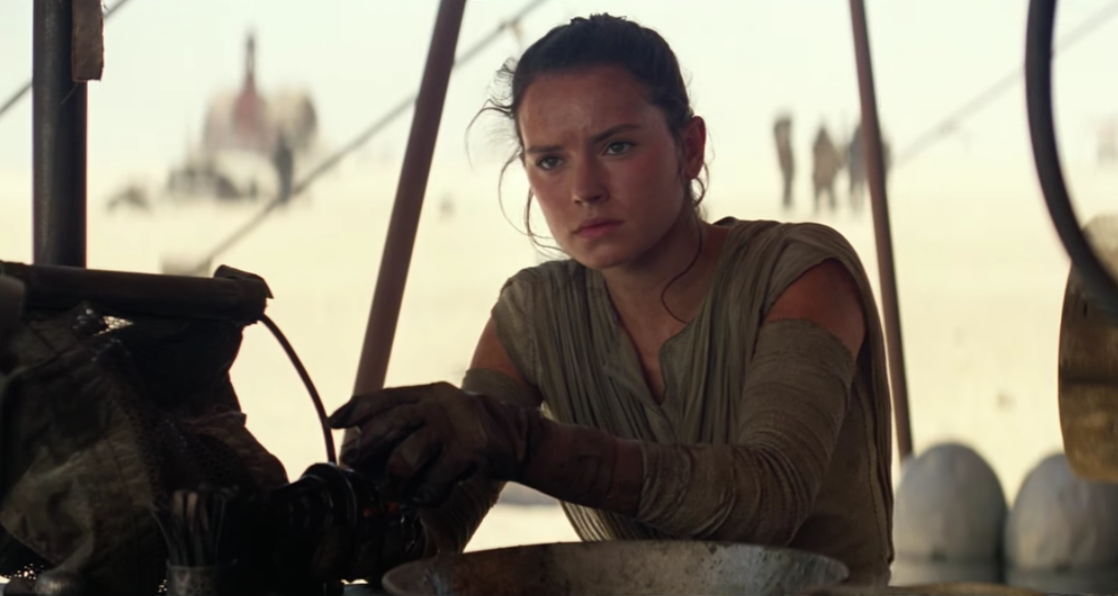 As a scavenger on a sandy planet, Rey's costume was all about function, but there wasn't any less fashion. She's a master of layers and triple vertical buns, kind of perfect for running across the galaxy with BB-8.
Whether you are trading scrap parts or visiting a forest hidden cantina, this wrapped maxi is perfect for going with the flow! Add some buns like Rey for extra inspiration!
Padme Amidala, Episodes I-III, 1999-2005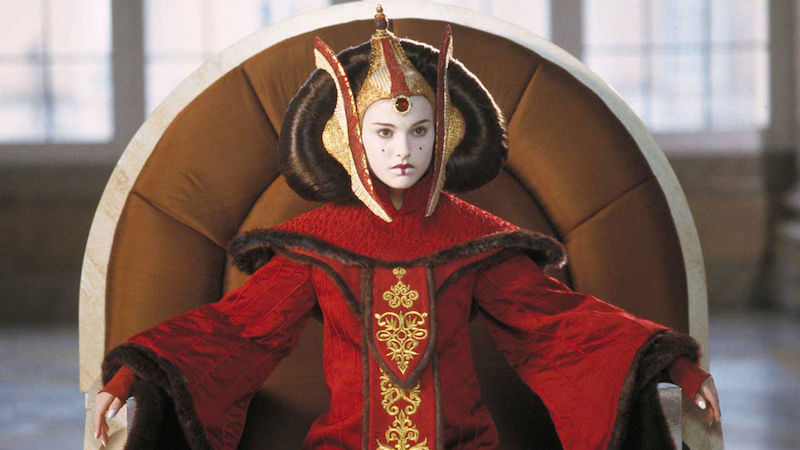 The Queen of Naboo-turned-Galactic-Senator-turned-founder of the Rebel Alliance definitely had the most intricate of outfits, hair, and makeup. Drawing from historic real-life geishas and Renaissance maidens, there isn't a single moment where she doesn't look gorgeous.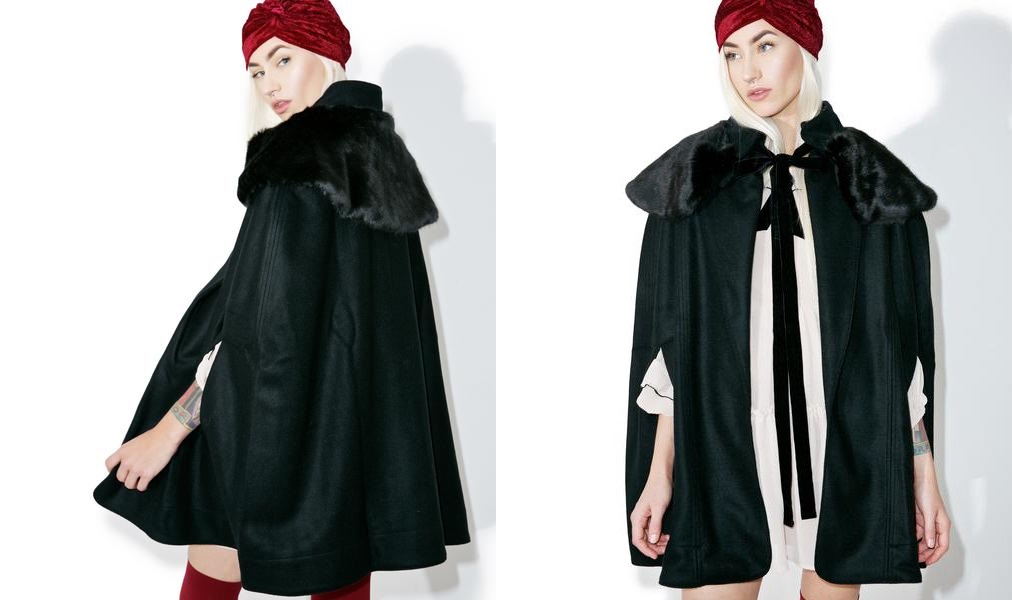 This coat is SO LUXE with the fur trim and draped ribbon. Pair it with red lipstick to feel extra royal!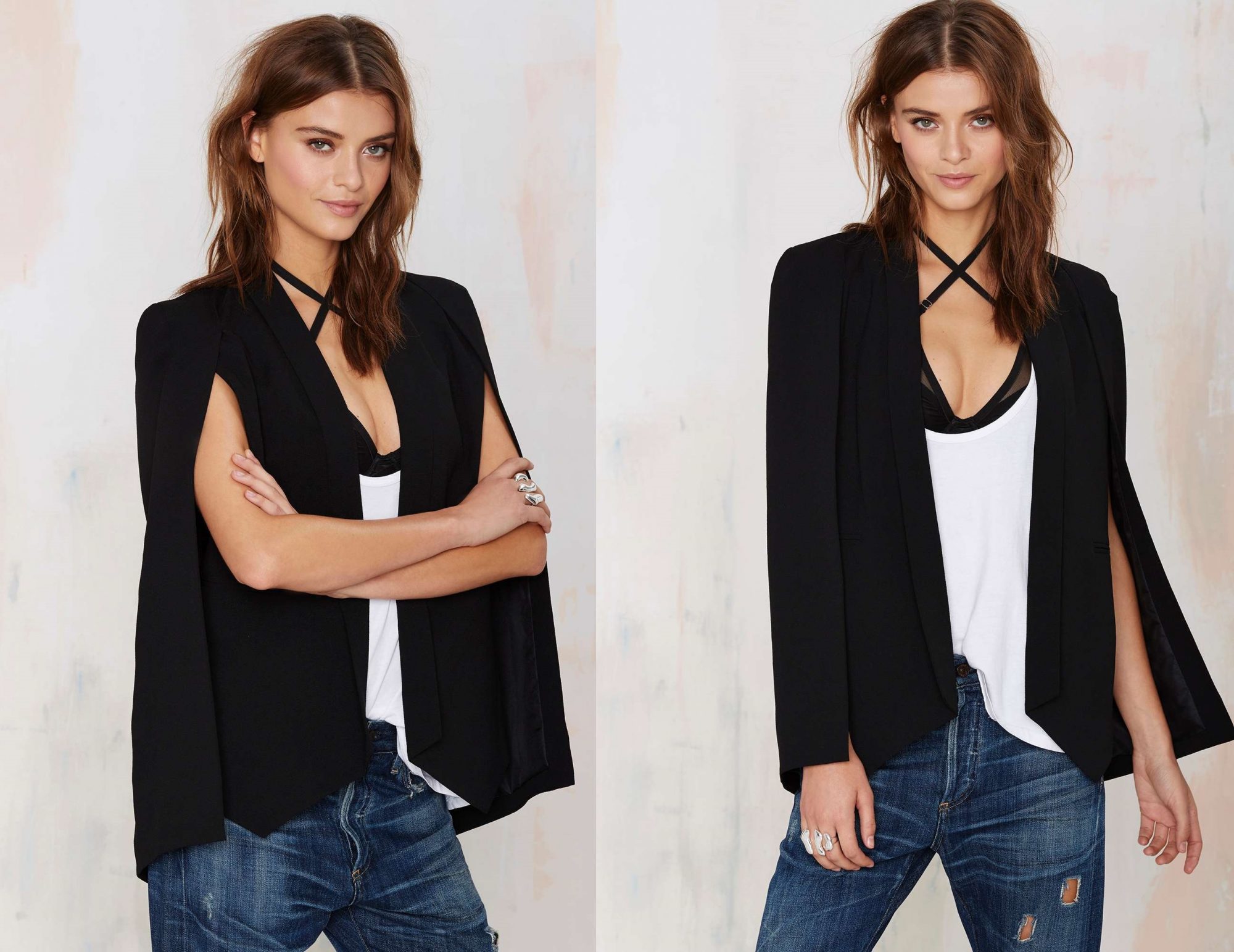 This blazer is the perfect blend mature and magical. We can see ourselves wearing it to a meeting and then twirling off with a rebel spy. It's perfect!
Leia Organa, Episodes IV-VI & The Force Awakens, 1977-1983 & 2015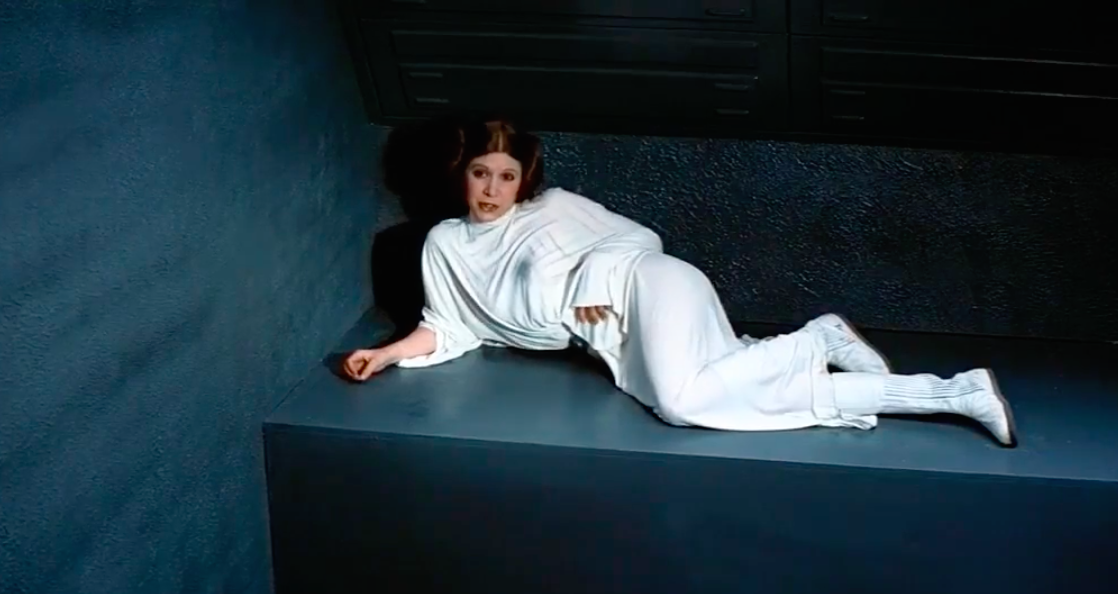 The buns, the bikini, the babe: Princess Leia is probably one of the most cosplayed women of all time. Making a return appearance in The Force Awakens, Leia proves she is still the lovely badass that she has always been.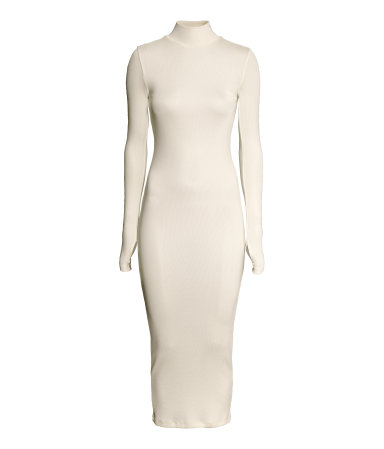 This turtleneck dress is such a versatile wardrobe piece. We can wear it with Leia buns to see Rogue One and then the following week, we can dress it up for a holiday party!
Which style icon is your favorite from the Star Wars universe?