6 Simple Steps For Finding Your Perfect Foundation Color
Step one: Understand your undertones.
Foundation sets the stage for the rest of your makeup. Unlike your favorite eyeshadow, blush, or bronzer, you want foundation to blend in more than you want it to stand out. A good foundation should create a seamless, natural-looking color that evens out your complexion. When applied correctly, the best foundation shouldn't be seen at all. But picking the right foundation shade to do that can be tricky. According to one 2007 study conducted by Estée Lauder, up to 94% of women were wearing the wrong color foundation. And the wrong shade can make you look washed out, dull, or ruddy instead of radiant and glowy. 
The key is finding a color that looks like a second skin, since you have to get the base layer of your makeup right to build the rest around it (hello, contouring). So we asked makeup artists to explain how to find your best foundation shade, and they've got you covered—literally. 
How to find the right foundation shade:
1. Understand your undertones.
"Undertones are the shades that peak beneath the color of your skin that can be seen with the natural eye," says pro makeup artist and YouTuber Kat Sketch. She explains that though undertones can come in a variety of shades, the main three are cool, neutral, and warm.
Cool undertones denote hints of pink or blue;
Warm undertones denote hints of yellow or gold;
And neutral undertones mean you have an even mix of warm and cool tones. 
To determine what kind of undertones you have, flip your hand over and look at the veins in your wrist. Notice the color of the veins and how they look to the naked eye. If your veins look greenish, then you have warm undertones. If your veins look bluer, you may have cool undertones. If your veins look closer to your skin color or they're more undetectable, you may have neutral undertones.
For the most natural look, you'll to want to choose a foundation shade that matches these undertones. However, Luis Carrero, the artistry educator for shade-inclusive line KVD Vegan Beauty, says you can opt for a slightly cooler tone to get a brightening effect or a slightly warmer tone to get a sun-kissed complexion. "It's all about what you'd like your complexion to look like," he says.
2. Swatch out a few options.
Makeup artist Lauren D'Amelio recommends choosing three shades of your desired foundation that look close to your skin, then applying each in a vertical line from your cheek to your neck. Apply each one next to each other to see which blends the most, and which you like the best. 
According to D'Amelio, "Many people are lighter or darker on their face and if you match the foundation to just your face color, it may not blend seamlessly into your neck and chest—which no one wants!" This can make your foundation look like a mask and create a visible line of demarcation. To avoid this, don't stop the foundation at the jawline. Blend it out a tiny bit on your neck and chest for the most natural, seamless color all around.
3. Check them out in different lighting.
Whether you're testing shades out in a store or trying out some samples at home, try and move to a window or somewhere where you can view yourself in natural light. This will allow you to see the pigments most clearly. If the shade is too light, you might notice yourself looking washed-out or ashy. If the shade is too dark, your complexion may look ruddy. Ideally, you should barely be able to tell you're wearing foundation when you look at it in natural light.
4. Consider the coverage level.
Sure, we all love a heavy-duty, full-coverage foundation for covering up blemishes like acne, dark spots, and discoloration, but a thicker formula leaves less margin for error when it comes to selecting the correct shade. A medium or sheer coverage formula can provide a more buildable finish, which can be easier to blend in with your skin tone.
5. Take a shade-matching quiz.
Thank goodness for digital color-matching technology. This is a great way to find your foundation shade online. "Some brands offer amazing foundation quizzes on their websites that walk you through step-by-step toward finding the best foundation selection," says Carrero. The quizzes will usually walk you through a series of questions where you'll select the photos that look closest to your skin color, identify your skin needs/concerns, and select what your undertones are. Then, you'll be able to shop or select the proper shade, right from the website. Drugstore brands like L'Oréal Paris, CoverGirl, and Revlon have complexion-matching applications on their websites, and Ulta has a shade-finding feature that helps you take a quiz by brand. This can be particularly useful since you often can't try on drugstore products before purchasing. 
6. Shop shade-inclusive foundation brands.
"Another tip that I recommend is to look for brands that offer many foundations shades and undertones," says Carrero. "These are thoughtfully developed to match a full range of skin tones and undertones, so you're more likely to find something that's a fit for you. " Below are some shade-inclusive brands to try.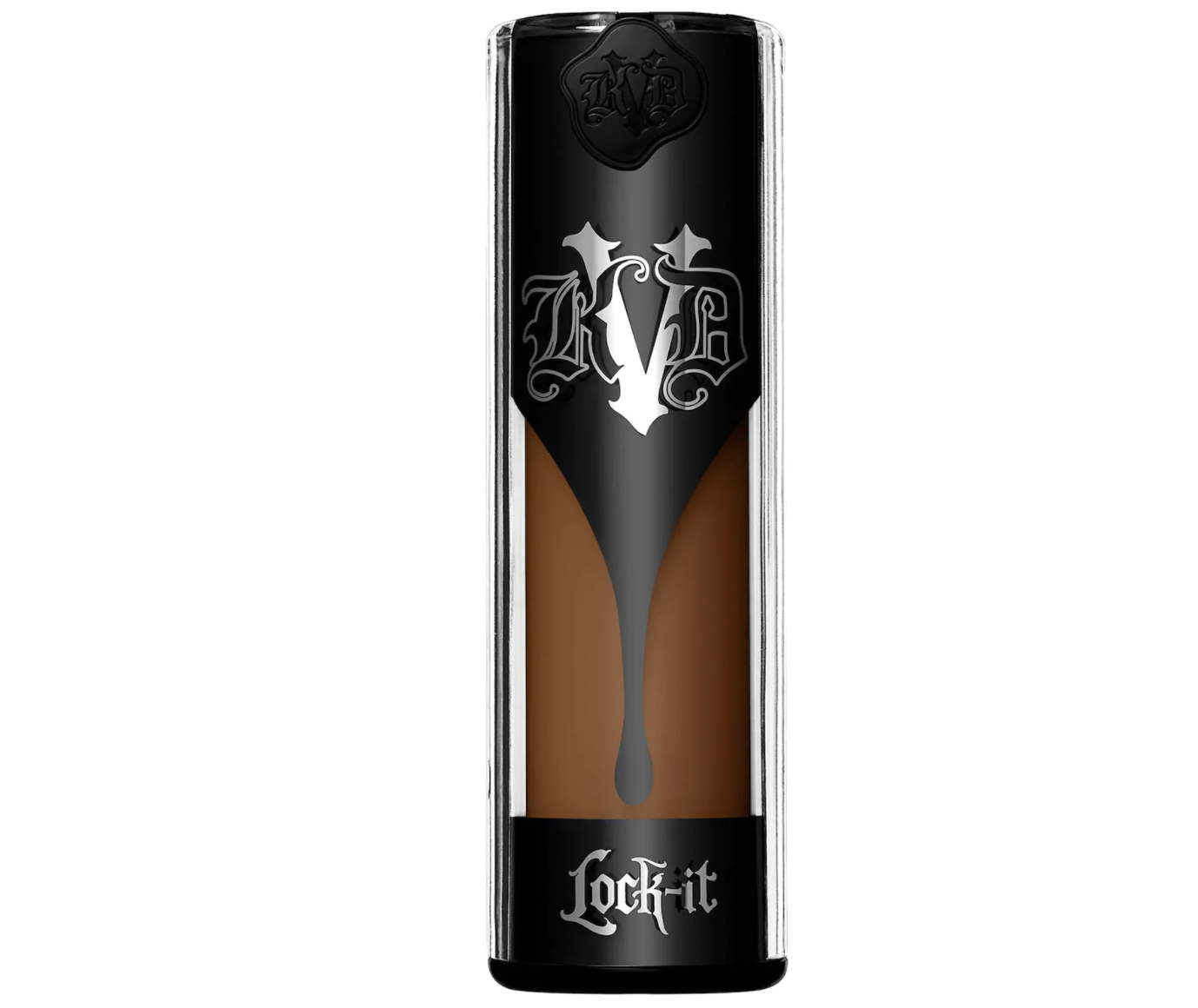 KVD Vegan Beauty
$$37
Shop it
Sephora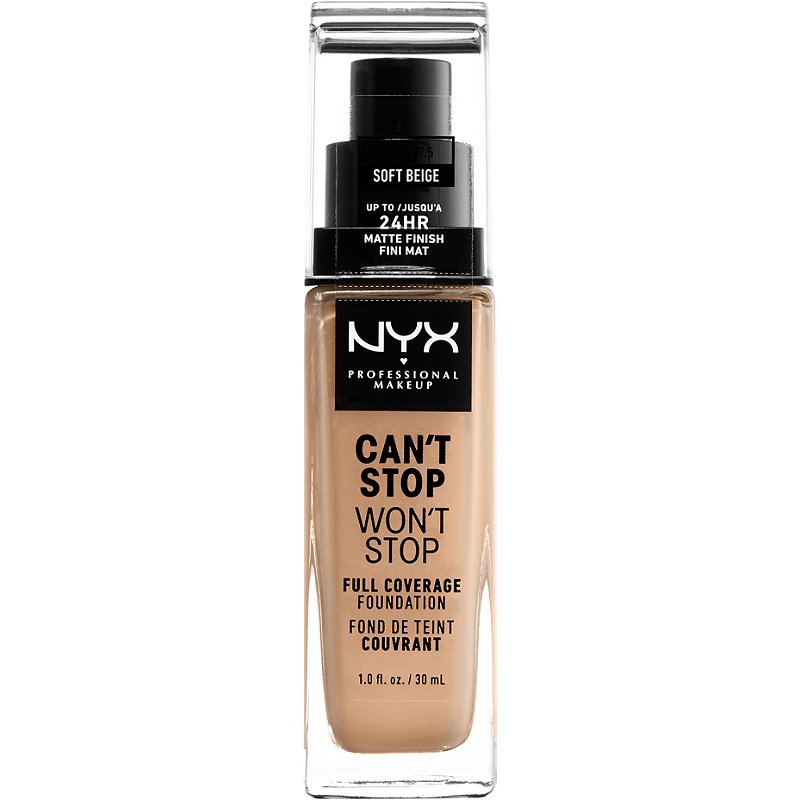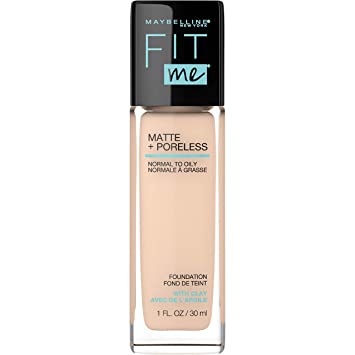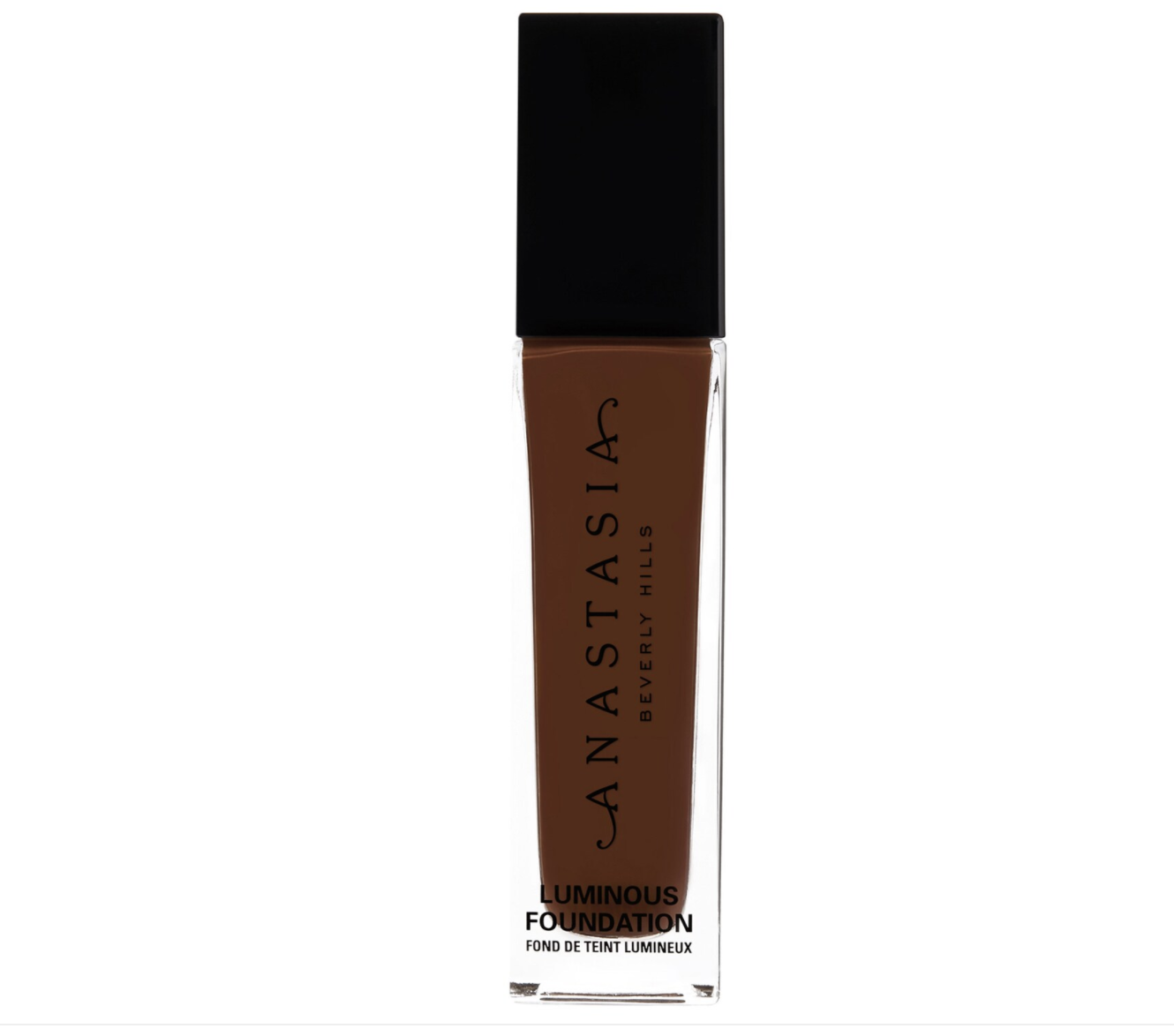 Anastasia Beverly Hills
$$38
Shop it
Sephora