How not to look hungover during your Zoom meetings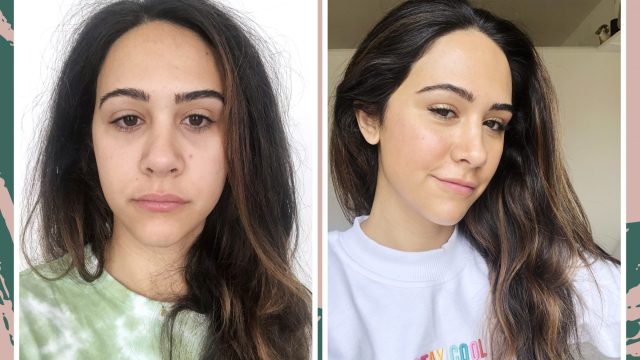 As the Senior Beauty & Fashion Editor at HelloGiggles, it's my job to stay up to date on the latest in brand and product launches. Every day, I scour studies, news, and polls to understand the science behind each innovation and determine the best of the bunch. In my recurring column, Pia's Picks, I highlight the brands and products I'm loving within the fashion and beauty space—the ones that are worth your hard-earned dollars, are incredible steals, or are the first of their kind. I hope you'll love them too.
Living through the coronavirus (COVID-19) pandemic right now feels like we're in the upside-down. We all have different ways of coping with this new reality, from working on puzzles to taking free Ivy League classes online. Personally, I'm not being as productive as I wish I were, and I'm not bettering myself in any way (my plan to exercise every day fell through less than a week in). Yet while it's not ideal to be a couch potato and a nervous wreck all the time, I've found that eating copious amounts of Oreos and drinking an equal amount of red wine is actually helping my mental health.
However, the obvious aftermath of drinking too much of said red wine is getting a hangover. And because I don't know which day of the week is which anymore, sometimes I drink a little too much while doing a puzzle (yes, I am one of those people) despite having a Zoom meeting for work the following day. No bueno.
My hangovers don't typically last that long, but you can still see the effects on my face. My skin looks dull, my eyes are droopy, and I just look blah. Despite living in loungewear, including for meetings, I still do my best to make my face and hair look presentable, so if I'm going to feel like a wreck, I don't want to look like one, too. Thankfully, though, I know a thing or two about beauty and skin care, and I've found the five best beauty products that take me from nada to Prada in less than 10 minutes.
These are the beauty products you need to look glowy, alive, and well the day after drinking a little too much.
1Supergoop! Glow Screen SPF 40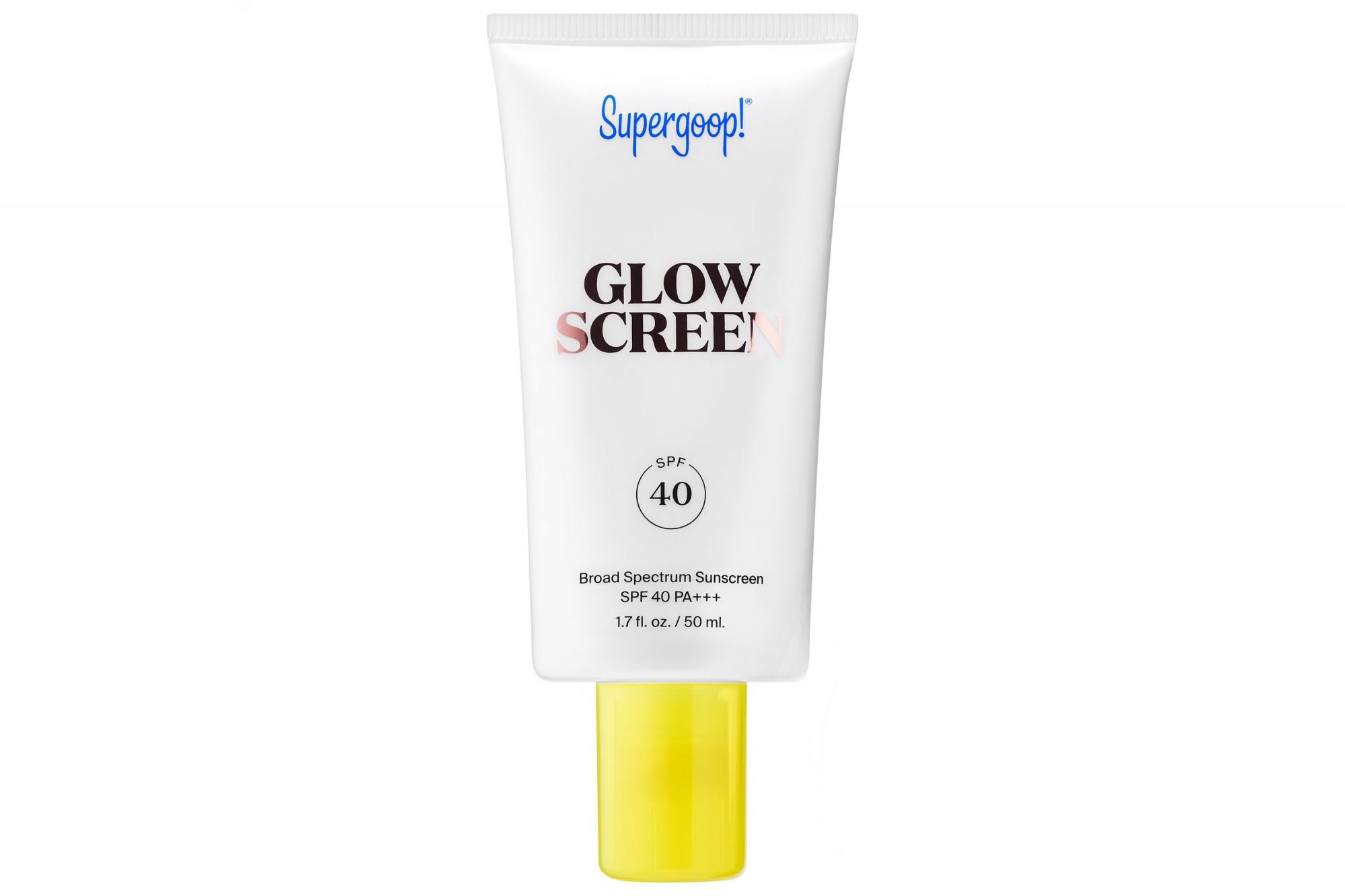 Let me start by saying that yes, you need to use sunscreen every day, regardless of whether you're going outside or not (hello, blue light damage), and this product takes SPF to a whole new level with its added glowing factor. It's a sunscreen, a primer, and a luminizer all in one, with a lightweight texture and a pearly finish that adapts to every skin tone. On regular days (pre-coronavirus), I would wear this as a stand-alone product on my face and then just spot-treat problem areas with concealer. Now, I still use it every day, but I find it especially beneficial if I have to hop on a Zoom call. It wakes up my whole face and I could honestly use it as a highlighter if I wanted to. It uses a combo of skin-friendly ingredients like niacinamide, hyaluronic acid, and antioxidants. Also, the creator of #DewyDumplings, makeup artist Nam Vo, is a fan of this sunscreen. 'Nuf said.
2Tarte Shape Tape Concealer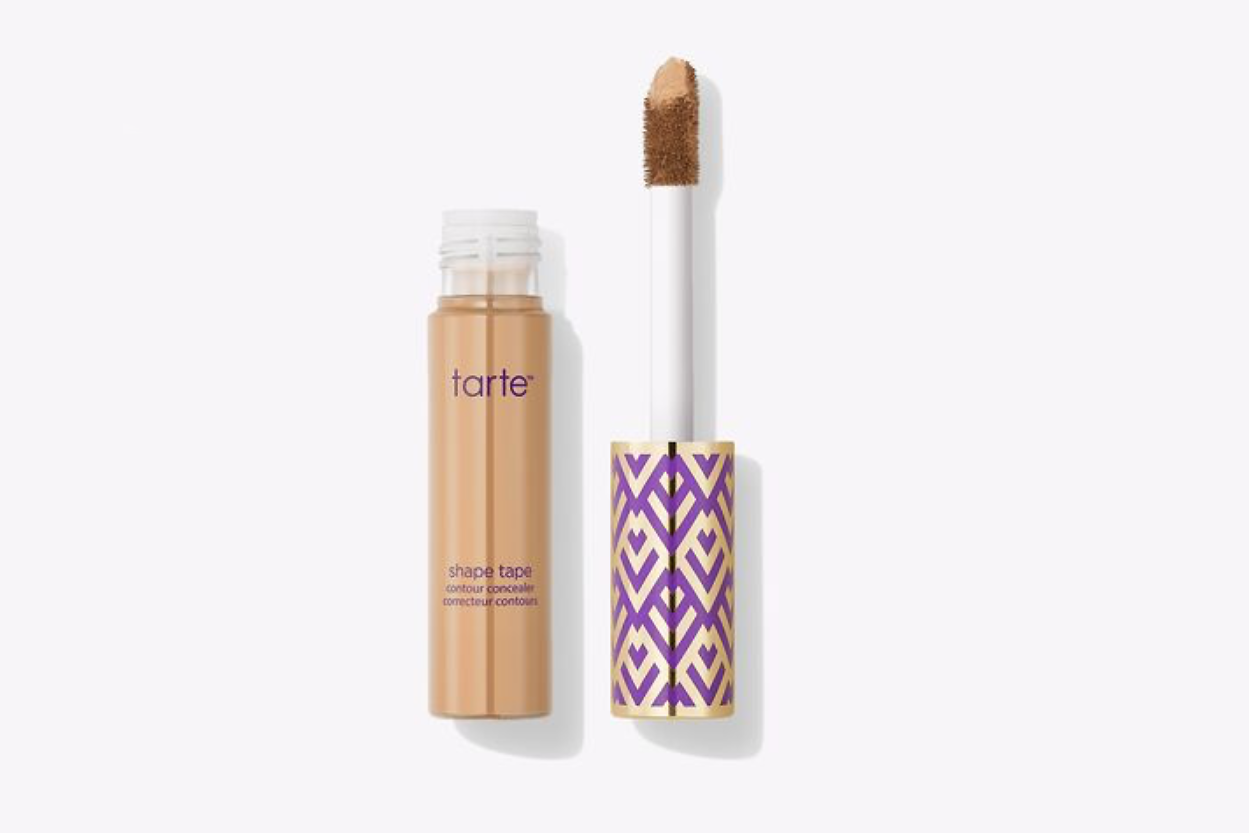 Shop it! $27, Ulta.com
Instead of piling on foundation, just spot-treat areas that look a little duller than others, like your under-eye area. This concealer looks and feels lightweight, yet does a very effective job of hiding any signs that you're feeling tired. It blends in seamlessly with the rest of your skin (use a damp Beautyblender for best results) and will last all day long.
3Glossier Cloud Paint
$30 ($36 value)
Shop it
Available at Glossier
A flush of natural-looking color can do wonders for making dull skin look alive and well. I find that liquid and cream makeup has a more dewy finish, which in turn makes skin look more radiant, and these Glossier Cloud Paint blushes provide the perfect amount of pigment to seamlessly blend into the skin. I like mixing these two shades for a customized color that I believe looks best on me, but Glossier has six shades of Cloud Paint that you can either mix and match or wear alone. Buy them individually for $18, or purchase them as a duo for $30 to save $6.
4NYX Jumbo Eye Pencil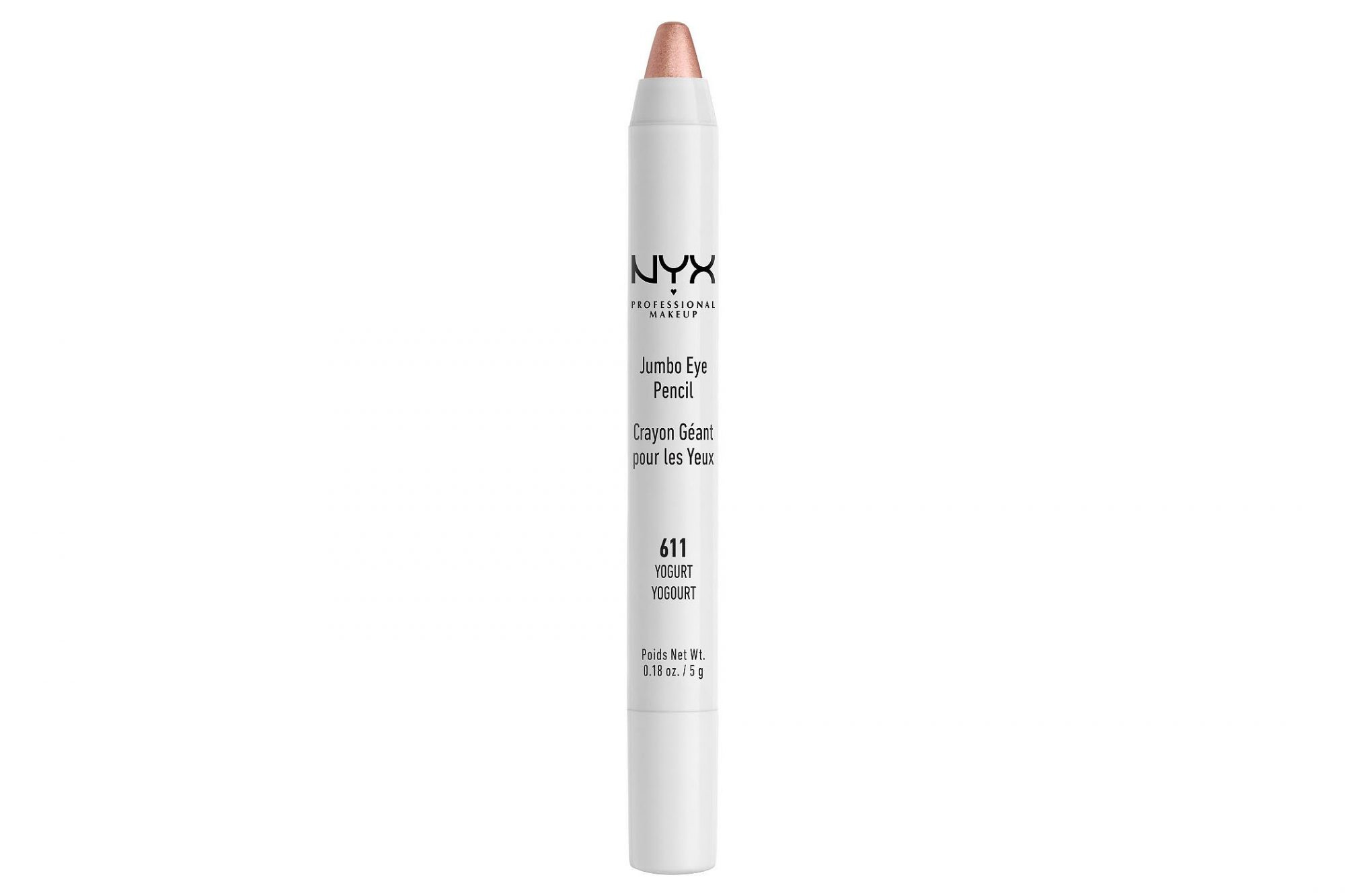 This trick is an oldie but a goodie. Take a shimmery eye pencil in a neutral color and outline the inner corners of your eye to instantly look more awake. I also add it to the area right under my eyebrow arches and my Cupid's bow to give my face a little more dimension and radiance. In a pinch, this product also works as a highlighter.
5Maybelline Volum' Express The Falsies Mascara
This clump-free mascara will open up tired, droopy eyes after a night of drinking, and the volume will have a subtle, yet effective, impact on how you look on Zoom. Drinking? I don't know her.