How many events were in the first Winter Olympics?
It may seem like the list of sports in the 2018 Winter Olympics is endless, but it wasn't always that way. In fact, the number of events at the first Winter Olympics is downright paltry compared to now.
First, a quick history lesson: The first Winter Olympics began in Chamonix, France, on January 25th, 1924. It took place 28 years since the first Summer Olympics in Greece. The Chamonix event included 258 athletes — 247 men and a mere 11 women — representing just 16 countries. Today, a total of 2,952 athletes from 92 countries are participating in the 2018 Winter Olympics. While we don't officially know yet how many of them are female, the number is nearing 50% and has been rising steadily over the past few decades.
Fun fact: Of those 11 women in Chamonix, one was 11-year-old Sonja Henie, a Norwegian figure skater who became an instant sensation. She finished last that year, but later went on to become a three-time Olympic champion in ladies' singles.
Anyway, let's move on to the events at the first Winter Olympics.
In 1924, athletes competed in 18 total events in five core sports, or nine "disciplines." Compare that to the 2018 Winter Olympics, which includes a staggering 102 events across 15 sports. (Interestingly, the 1924 Olympics included a curling competition, even though it didn't become an official Olympic event until 2006.)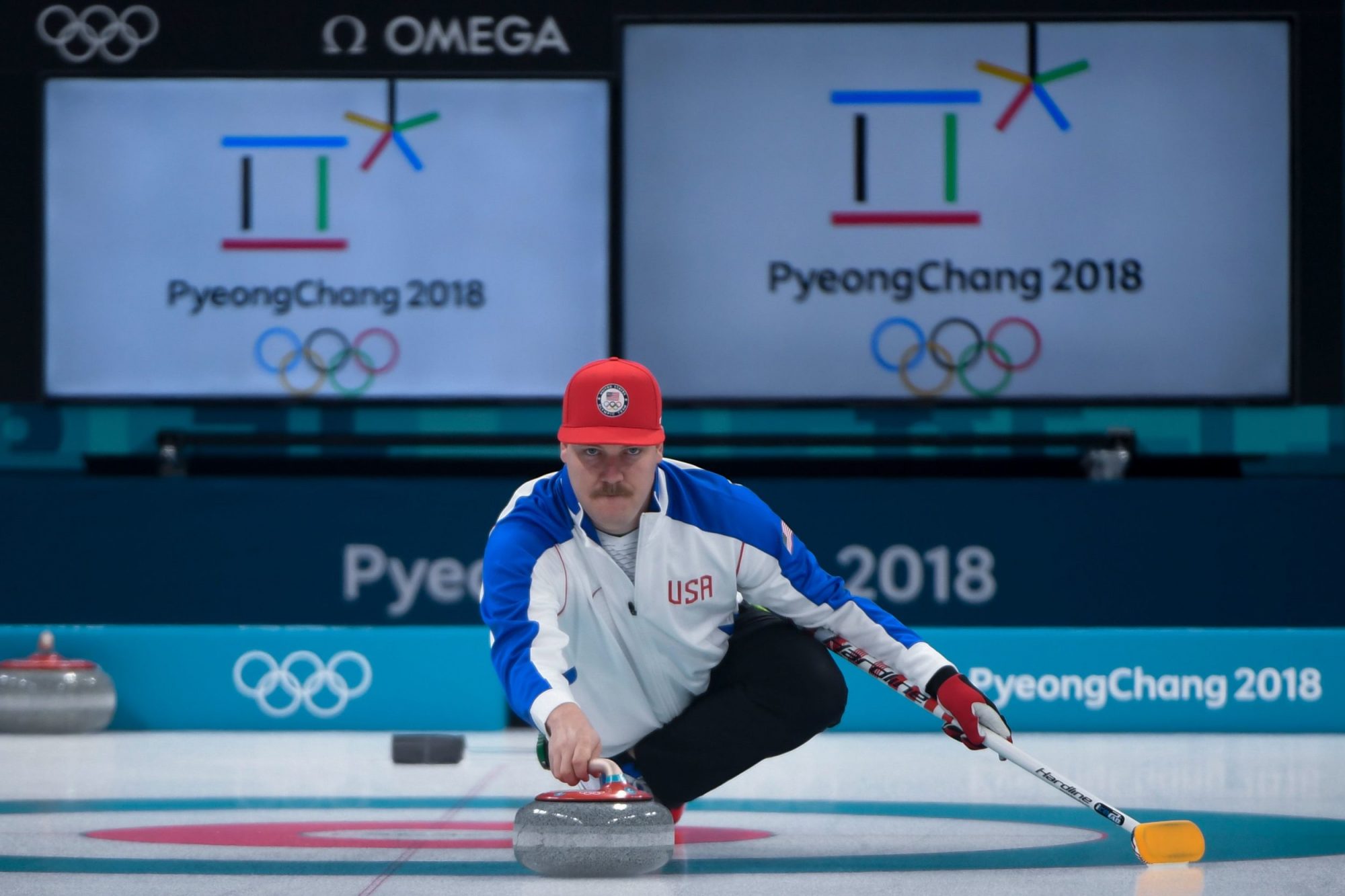 Many of the events from the first Winter Olympics still take place today. One exception is military patrol, which is similar to today's biathlon.
Events that continued on to the modern Olympics include figure skating, speed skating, bobsleigh, ski jumping, and Nordic combined.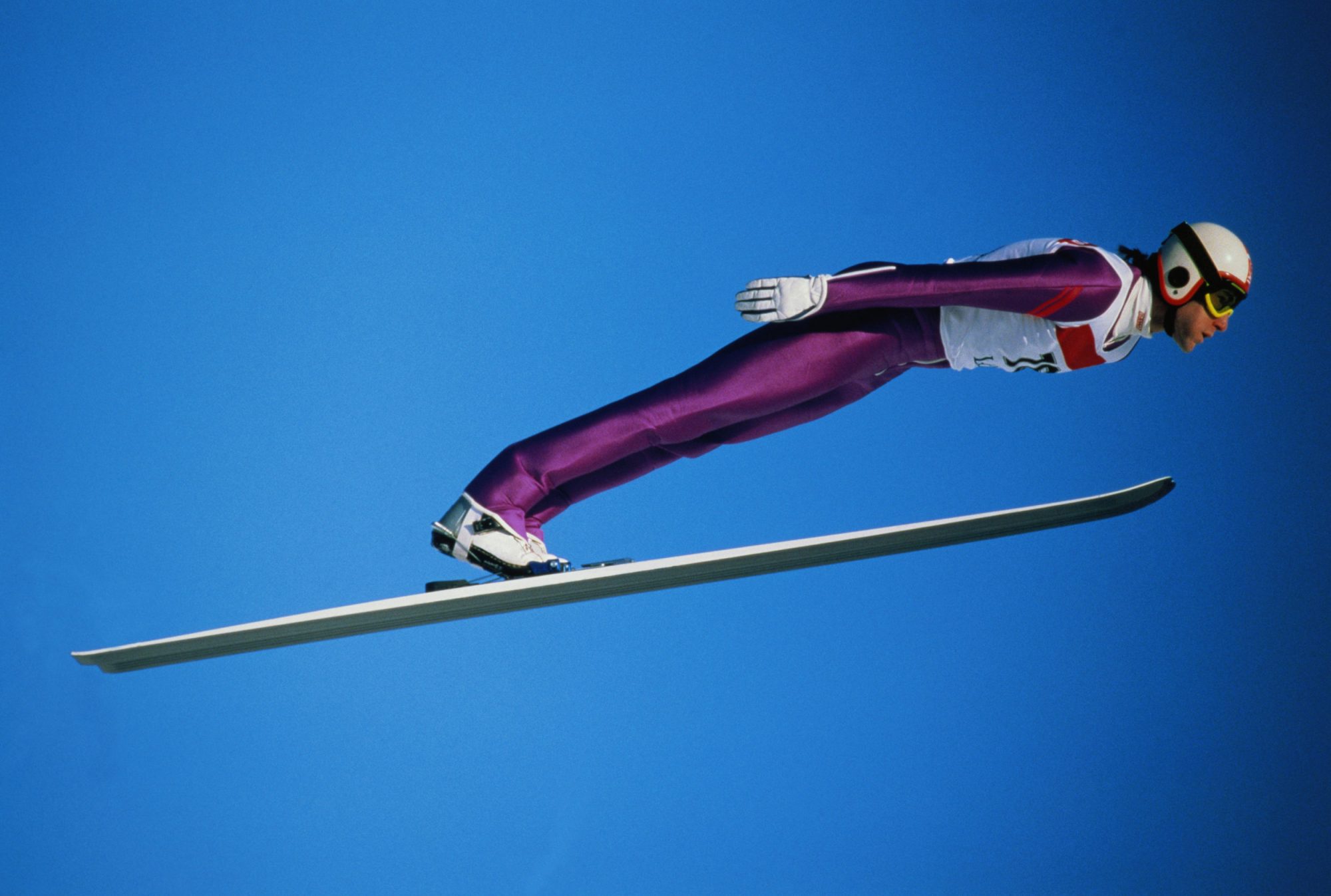 Bonus fun fact: American Charles Jewtraw won the first gold medal at the 1924 Winter Olympics for the 500-meter speed skate. U-S-A!
We hope you enjoyed this brief journey back in time. Now back to your regular scheduled Winter Olympics programming.